Economics in International Development - MA
Program Overview
This program is specially designed for students who wish to acquire in-depth understanding and knowledge in the field of development. An interdisciplinary approach is adopted as an essential requirement for gaining a broader and more integrated perspective of this dynamic field of study. The program should be of interest to those who plan to seek a position or a career with a wide range of development-related institutions at the macro or micro levels. Examples include United Nations agencies, The World Bank, bilateral donor representative offices or projects, non-governmental organizations, and development finance institutions. In addition, the program equips students to assume technical positions in government departments directly concerned with development planning and evaluation.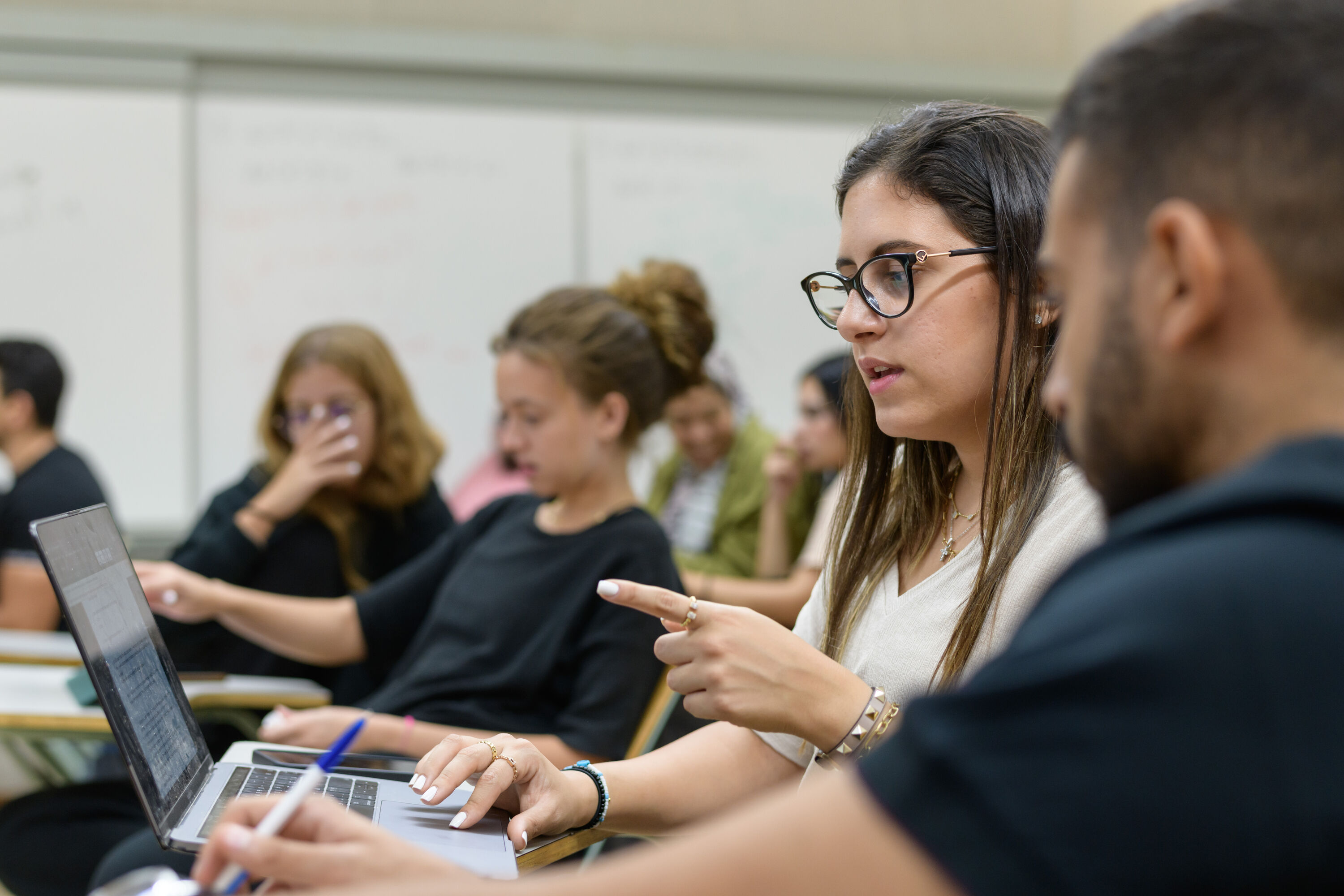 Economics in International Development - MA
Degrees and Admission Requirements
Students wishing to pursue a Master of Economics in International Development should meet the minimum academic and admission requirements set by AUC.
Learning Outcomes
With a solid theoretical framework and extensive knowledge of development practices and their impact on economic indicators, graduates of this program will be leading candidates for positions at development-related institutions or technical roles in government departments directly concerned with development planning and evaluation. The Master of Arts in economics in international development ensures that you will fully realize your potential to influence change and improve the lives of the people you represent.
Career Paths and Practical Experience
Our graduates have gone on to work within influential and prestigious institutions, including:
United Nations agencies

The World Bank

Bilateral donor representative offices and projects

NGOs

Development finance institutions
Fellowships
Fellowships are highly competitive awards. They are open to new students and may also be available to continuing graduate students who display superior performance in their academic endeavors, depending on the availability of allocated funds for a given fellowship award.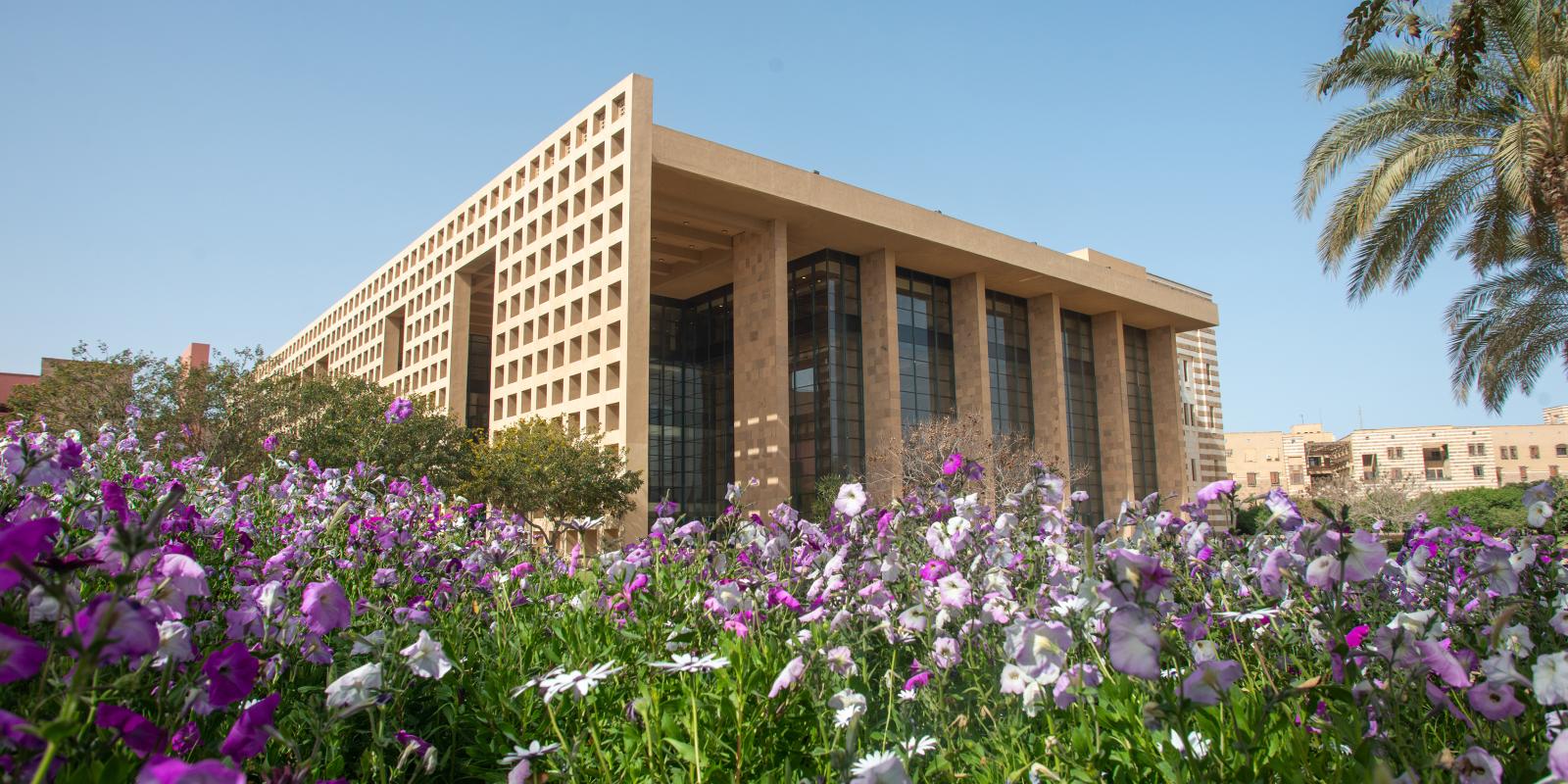 Discover More in Academics
Learn More about our distinguished program instructors, world-renowned experts in high demand for their expertise and qualifications in this field.