Economics - MA
Program Overview
The MA program in economics is specifically designed to provide students with a strong theoretical foundation, solid quantitative skills, and the critical thinking tools necessary to succeed in a world-class doctoral program or advance through the ranks of their chosen professions. In addition, the program's diverse curriculum and distinguished faculty members help prepare students to become ideal candidates for prestigious and challenging jobs in international, government and private institutions. The program opens numerous opportunities for prestigious and creative jobs in research centers and departments, both in government and private institutions. AUC graduates of this program have also made valuable additions to several UN and international development institutions.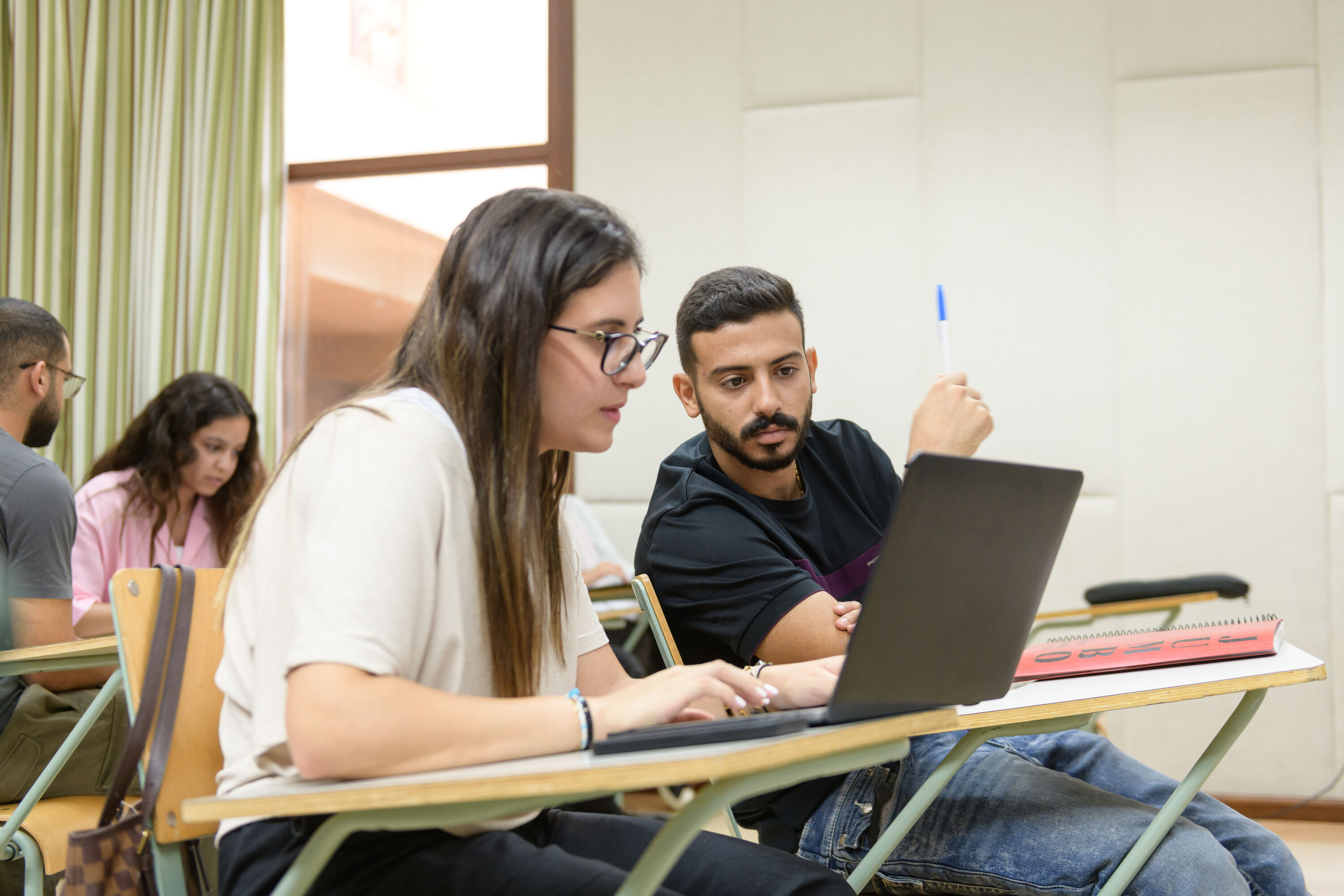 Economics - MA
Degrees and Admission Requirements
Students wishing to pursue a Master of Arts in Economics should meet the minimum academic and admission requirements set by AUC.
Learning Outcomes
The program offers both a thesis and a nonthesis track. Within the nonthesis track, four concentrations are available, enabling you to specialize in a specific field based upon your preferred area of study and potential career path.
A diverse curriculum taught by world-renowned experts puts you in a prime position for prestigious roles in international businesses and government departments. Graduates of our Master of Arts in economics program have gone on to work at the United Nations and other renowned international development institutions.
Career Paths and Practical Experience
The Master of Arts in Economics program prepares you for a wide range of career options and destinations, including:
Consultancy

Research institutes

International organizations

Financial institutions

Significant local and regional institutions

The United Nations

Other international development organizations
Fellowships
Fellowships are highly competitive awards. They are open to new students and may also be available to continuing graduate students who display superior performance in their academic endeavors, depending on the availability of allocated funds for a given fellowship award.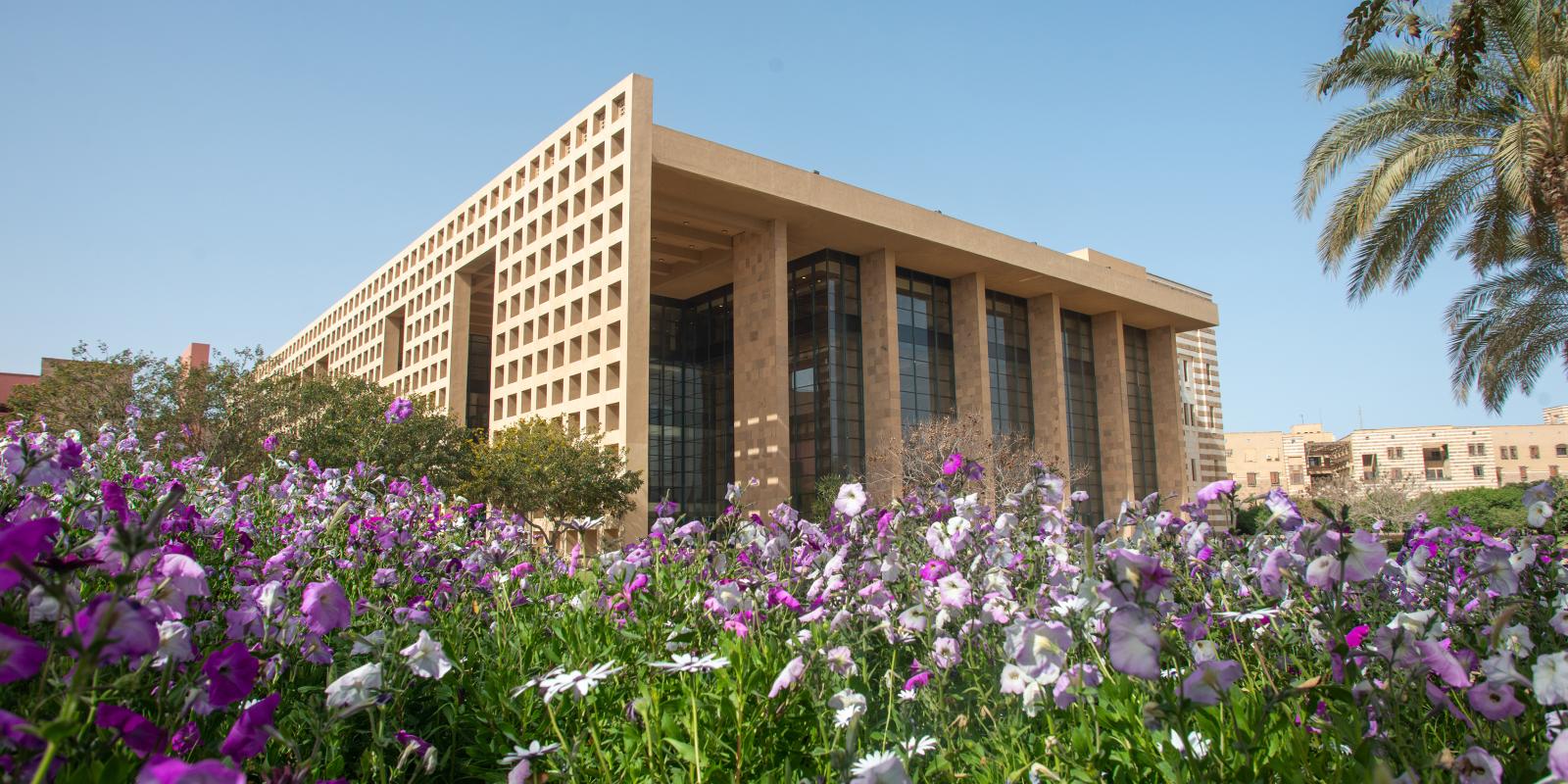 Discover More in Academics
Learn More about our distinguished program instructors, world-renowned experts in high demand for their expertise and qualifications in this field.