Dr. Kristin M. Lord
Dr. Kristin M. Lord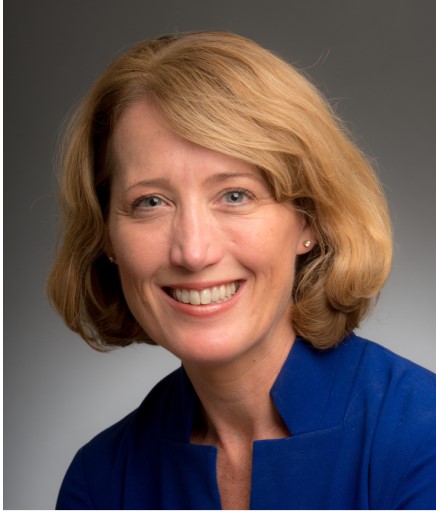 Dr. Kristin M. Lord
President and CEO
IREX
Dr. Kristin Lord is president and CEO of IREX, an independent nonprofit organization committed to building a more just, prosperous, and inclusive world by empowering youth, cultivating leaders, strengthening institutions and extending access to quality education and information.
Prior to that, Dr. Lord served as acting president and executive vice president of the United States Institute of Peace, an organization that prevents, mitigates, and resolves violent conflict worldwide.
During the period from 2009 to 2013, Dr. Lord was the executive vice president and director of studies at the Center for a New American Security, where she oversaw the center's research and served as one of three members of the center's leadership team.
She held leadership roles at the George Washington University's Elliott School of International Affairs from 1995 to 2008, including associate dean for strategy, research, and external relations and associate dean for management and planning. During that time, she launched three master's programs, 10 certificate programs, a global network of university partnerships, the school's skills curriculum, and numerous educational programs. A faculty member, she taught courses on US public diplomacy, US foreign policy and the causes of war.
Dr. Lord is the author of several books and numerous book chapters, policy papers and articles. Her articles have appeared in a number of major publications and she has been a guest on NPR, BBC Radio, VOA, PBS and MSNBC and provided expert commentary to the Washington Post, Wall Street Journal and other news outlets.
She received her MA and a PhD in government from Georgetown University and her BA in international studies from American University.