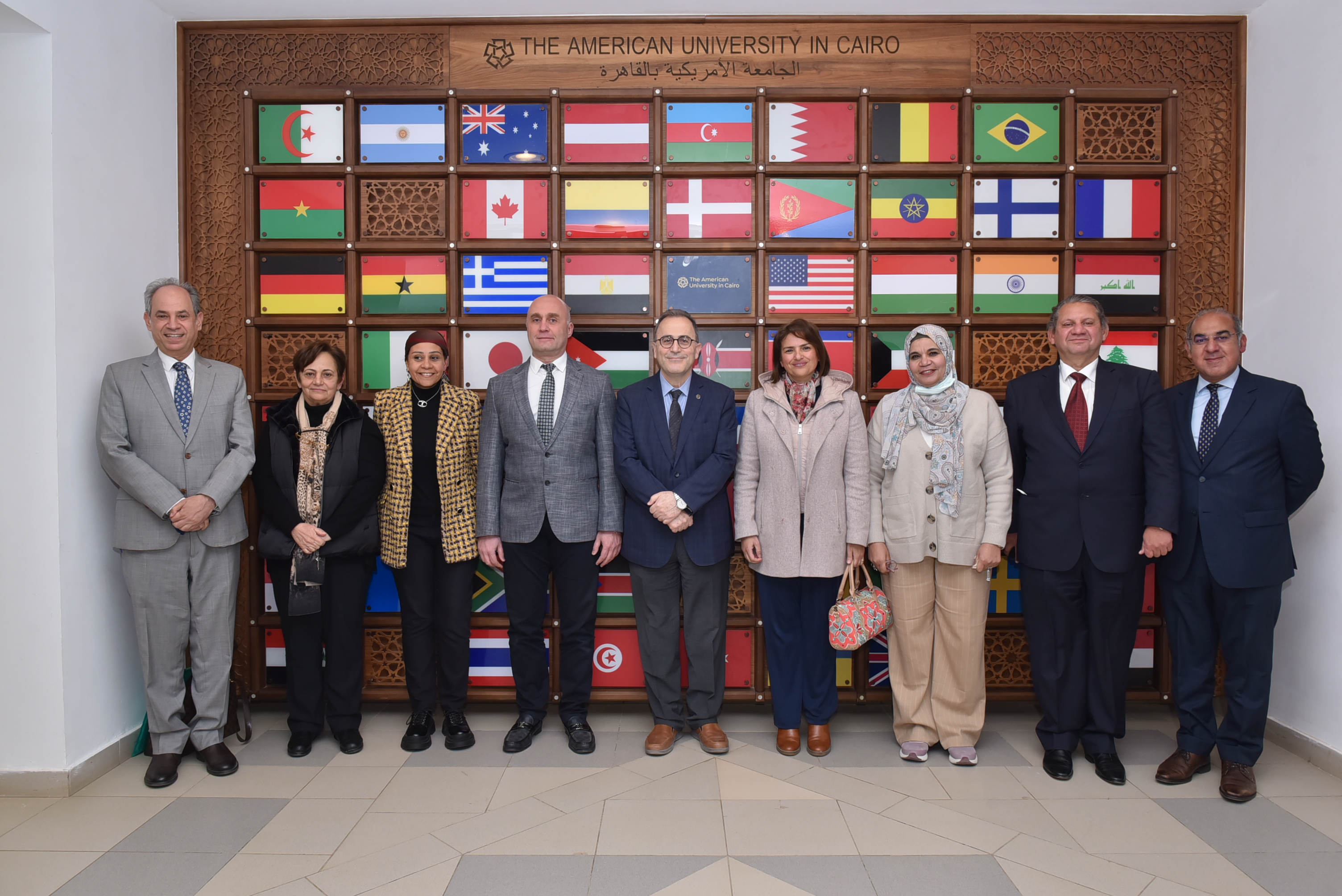 Parents Association
The mission of the Parents Association (PA) of The American University in Cairo is to be the voice of all AUC parents and family members, to help build a sense of community among the entire AUC community, and to support AUC in achieving its educational goals.
About the Parents Association
The purpose of the PA is to support AUC's mission, philosophy, programs, and activities for the benefit of all AUC students. The PA facilitates communication among parents and AUC administration, affecting student life and experience. The PA fosters a spirit of inclusion, partnership, and cooperation among the entire school community.
Membership
The Parents Association Board is composed of eleven effective members as well as honorary members.
Board members volunteer their time and effort with no privileges in return.
The board function is governed by the Bylaws document which is approved by the AUC Administration.
All parents can contribute to board activities and initiatives as volunteers.
Roles and Responsibilities of the Association
Supporting parents and students in concerning matters and acting accordingly with AUC key figures involved.
Acting as a liaison between parents community and AUC administration.
Representing parents in different invitations from AUC community.
Parents Association Activities
Social and cultural health, safety and security.
Sports activities and academic excellence.
Food services and student finance.
Communications, housing and transportation.
Awards
Omar Mohsen Athletic Achievement Cup
Parents Association Cup
Contact Us
Office Location
AUC New Cairo
AUC Avenue, P.O. Box 74
New Cairo, 11835, Egypt
University Residences
t+ 20.2.2615.4003
parents@aucegypt.edu
For Arabic version of Parents Association, click here.