The View From Egypt
The View From Egypt
Host of the Open Mind on PBS Alexander Heffner interviewed different voices from the AUC community for a special podcast series: The View from Egypt. The episodes focus on citizenship, diplomacy, education, theatre and medical innovation. Listen to them below.
President Francis Ricciardone discusses the pursuit of international diplomacy and his tenure as president of the American University in Cairo.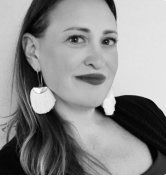 Jillian Campana, theatre professor and associate dean of the School of Humanities and Social Sciences, discusses how theatre can adapt to achieve social and gender equity during the pandemic.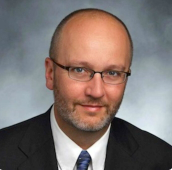 James Ketterer, dean of the School of Continuing Education, discusses the role of lifelong learning in nurturing citizenship and protecting those studying abroad.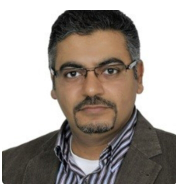 Yehea Ismail, professor of electronics and communications engineering discusses cancer-detecting biochips, 5G networks, and next generation AI-powered electronics.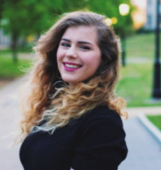 Lindsey Edwards, AUC international student body representative, discusses her journey from Arkansas to Cairo and generational change.