Two AUC-Directed Films Featured at Visions Film Festival
Two AUC-Directed Films Featured at Visions Film Festival
Lights, camera, action! The Visions Film Festival, which took place at AUC's Tahrir Cultural Center earlier this month, featured a number of projects by AUCians, including two student-directed films.
Among the festival's 32 feature films and documentaries were Way Home, which was directed by film and integrated marketing communication student Mark Ayman, and Okay, directed by Seif Abdel Raouf '19 and featuring a number of student and alumni actors.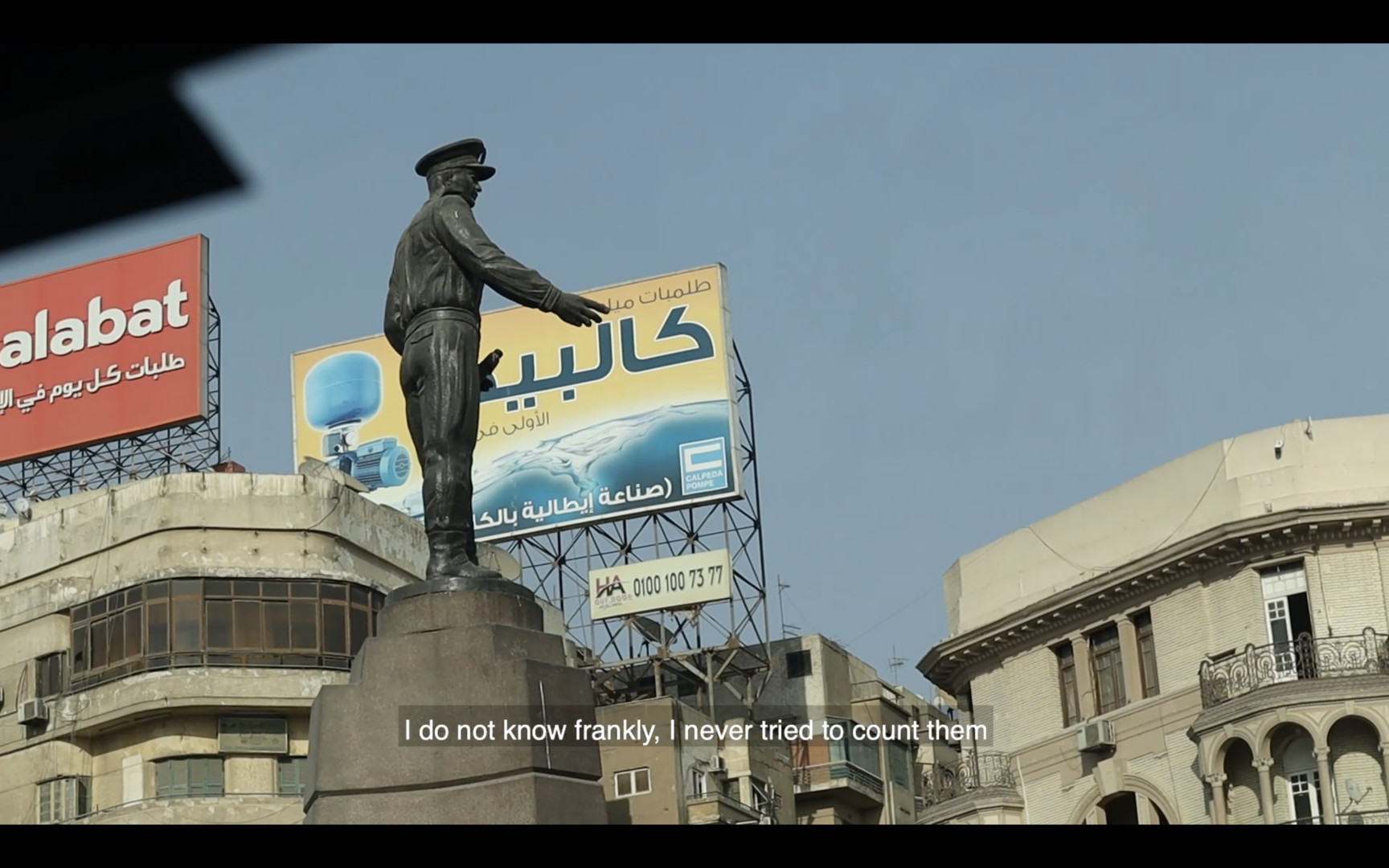 Ayman submitted his film to the festival through an editing course he took at AUC. "Way Home tackles themes of loss and home and takes place in the streets of Cairo," he explained. "My favorite part of the experience was when one of the audience members approached me after the screening to tell me how she was touched by the film and related to it. Her words made all the effort put into the film valuable."
"Everyone involved in the film could not be prouder of the success of Okay," said Abdel Raouf. "We submitted it to many organizations, and it has been showcased in multiple international film festivals and honored with prestigious awards. Experiencing the success of such a significant project to us is probably our favorite part of the whole process."
Abdel Raouf's film follows a young man who is visited by a mysterious entity when his parents send him to renovate their new house. Abdel Raouf's project involved film student Mohamed El-Khatib and alumni Youssef Taha '21, Mostafa Khatter '19, Abdel Rahman Farid '20, Doha Youssef '21, Abdullah Shaker '21 and Sherif Dewidar '20. "I would like to give a special thank you to all of them for making this project a reality," Abdel Raouf said, "Their passion was inspirational and their hard work played an essential role in elevating the film. Without them, this project would not have been possible."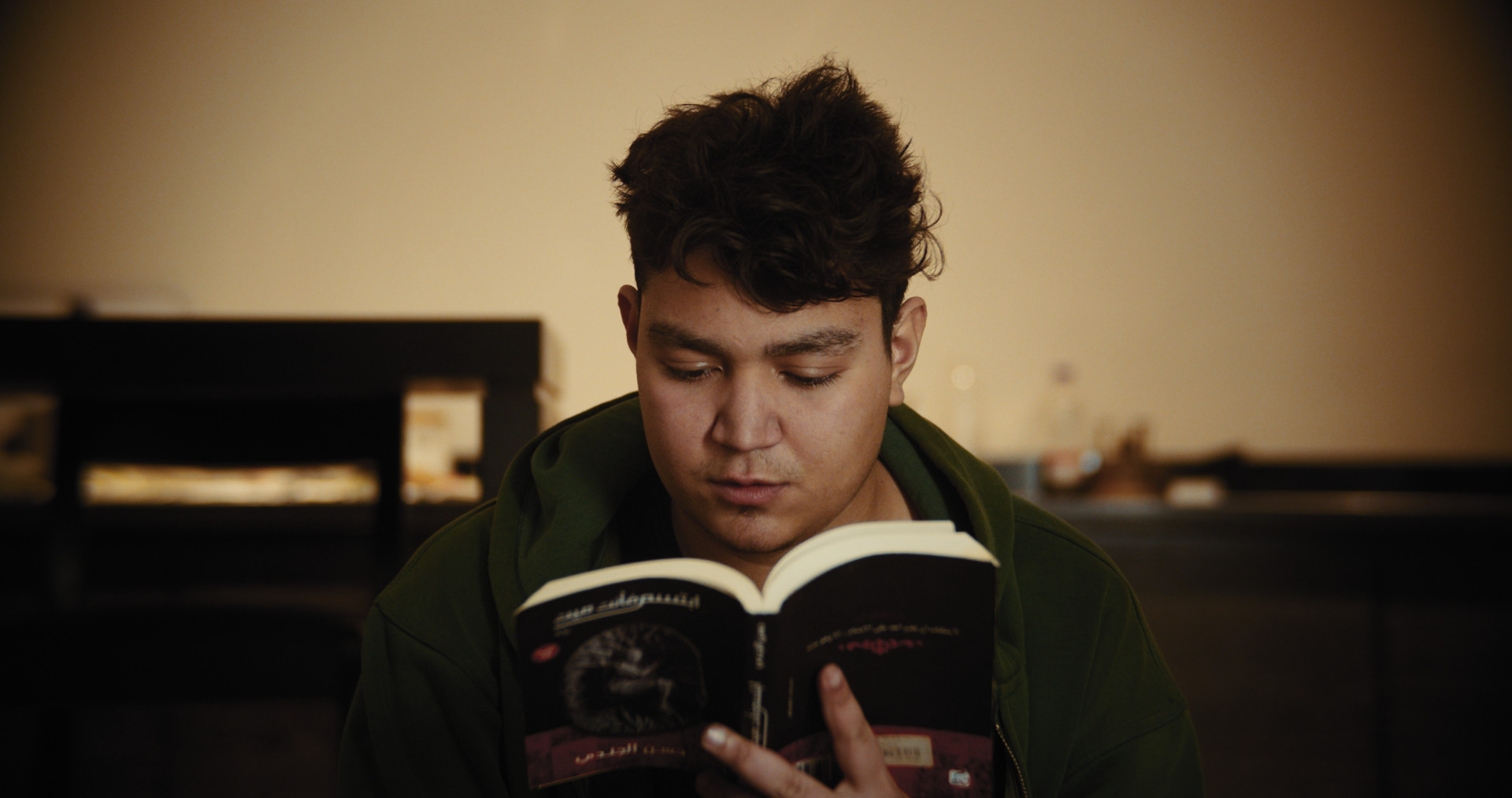 Participating in these projects gave team members the opportunity to explore new roles and further develop their technical skills. "Okay was the first film I had worked as a main actor on," said El-Khatib. "I was also a technical coordinator and had the chance to learn more about the technicalities of screening and sound systems in theater halls."
"Having the film shown on a big screen with a room of strangers is an unforgettable moment, and the whole experience has taught me so much," Ayman concluded.