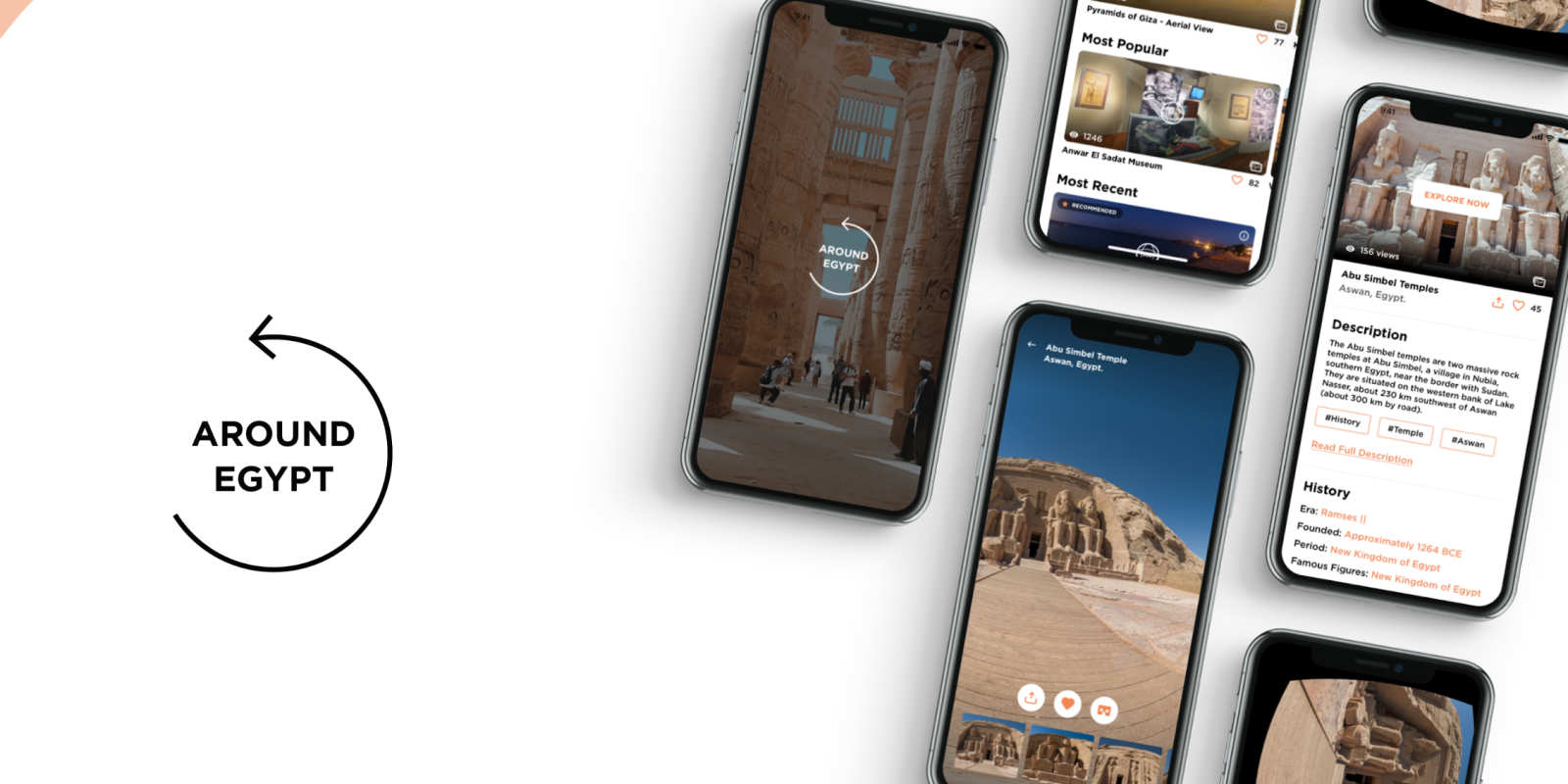 Two Alums Create 'Around Egypt' App to Promote Tourism, Show Country's 'Hidden Gems' in 360 Degrees
Two Alums Create 'Around Egypt' App to Promote Tourism, Show Country's 'Hidden Gems' in 360 Degrees
Users are 64% more likely to visit a place after viewing it in 360 degrees, according to Ciklum, a global digital solutions company for Fortune 500 companies and fast-growing organizations.
This is what motivated Ahmed Saafan '11 and Ashraf Mourad (MA '19) to start working on the Around Egypt project in October 2018.
Around Egypt is a slick mobile application that offers an immersive virtual reality experience and credible information on Egypt's landmarks. It is a project owned and built by [34]ML, a software house based in Cairo, specialized in the design and development of mobile applications, and Egypt VR, a production company that created Around Egypt 360-degree content
.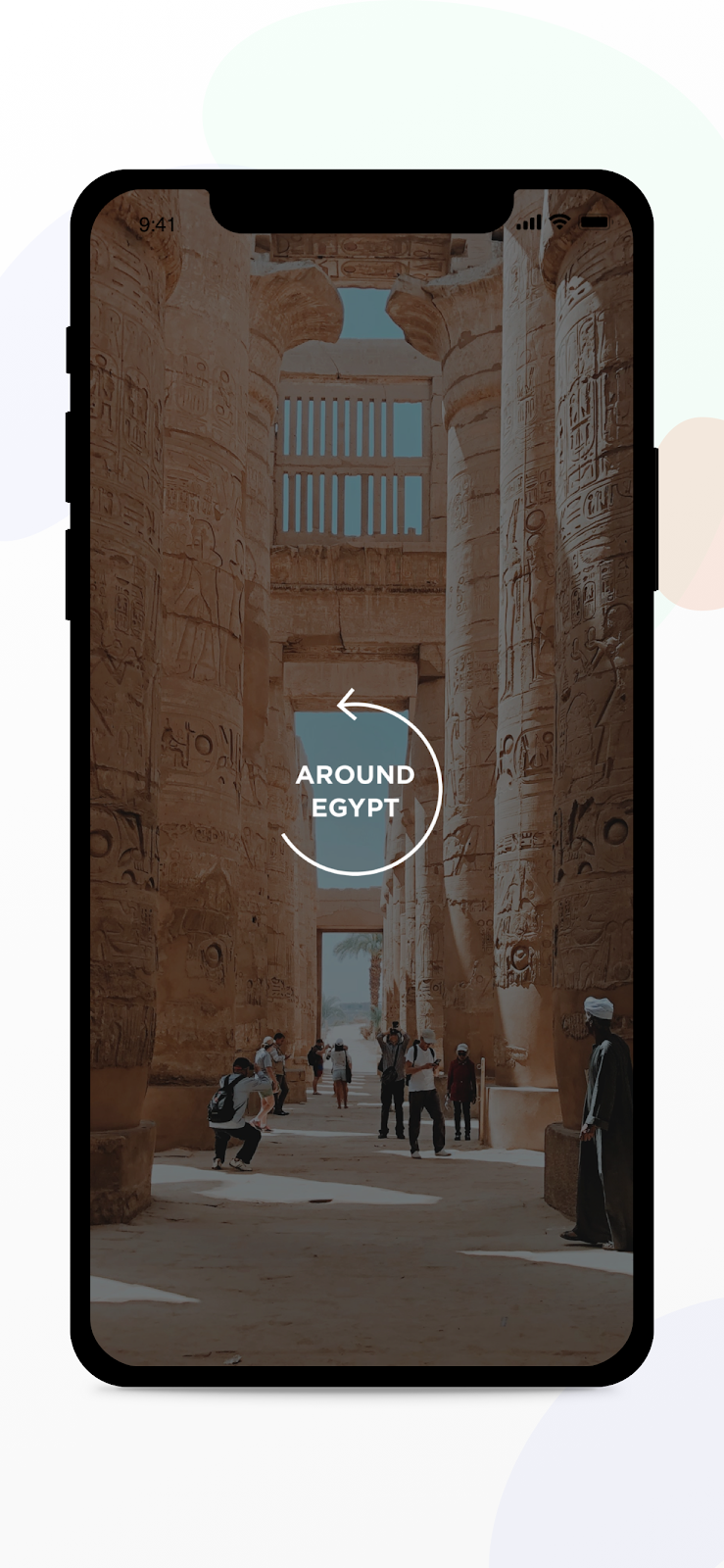 "We started the application with a vision to promote tourism in Egypt and show the beauty and hidden gems of our country," said Saafan, "Our main target is to attract anyone considering visiting Egypt and be his go-to-destination to view the country's gems in 360 degrees and know more details about the location, tickets and working hours."
It all started when Saafan and Mourad first met in a computer science class at AUC. "Ashraf used to be a teaching assistant at AUC in 2007 for the Introduction to Computer Science class, and ever since, we became friends," said Saafan. "In 2015, after Ashraf quit the corporate world, we met and decided to start working on a product. A few months after, we started [34]ML software house."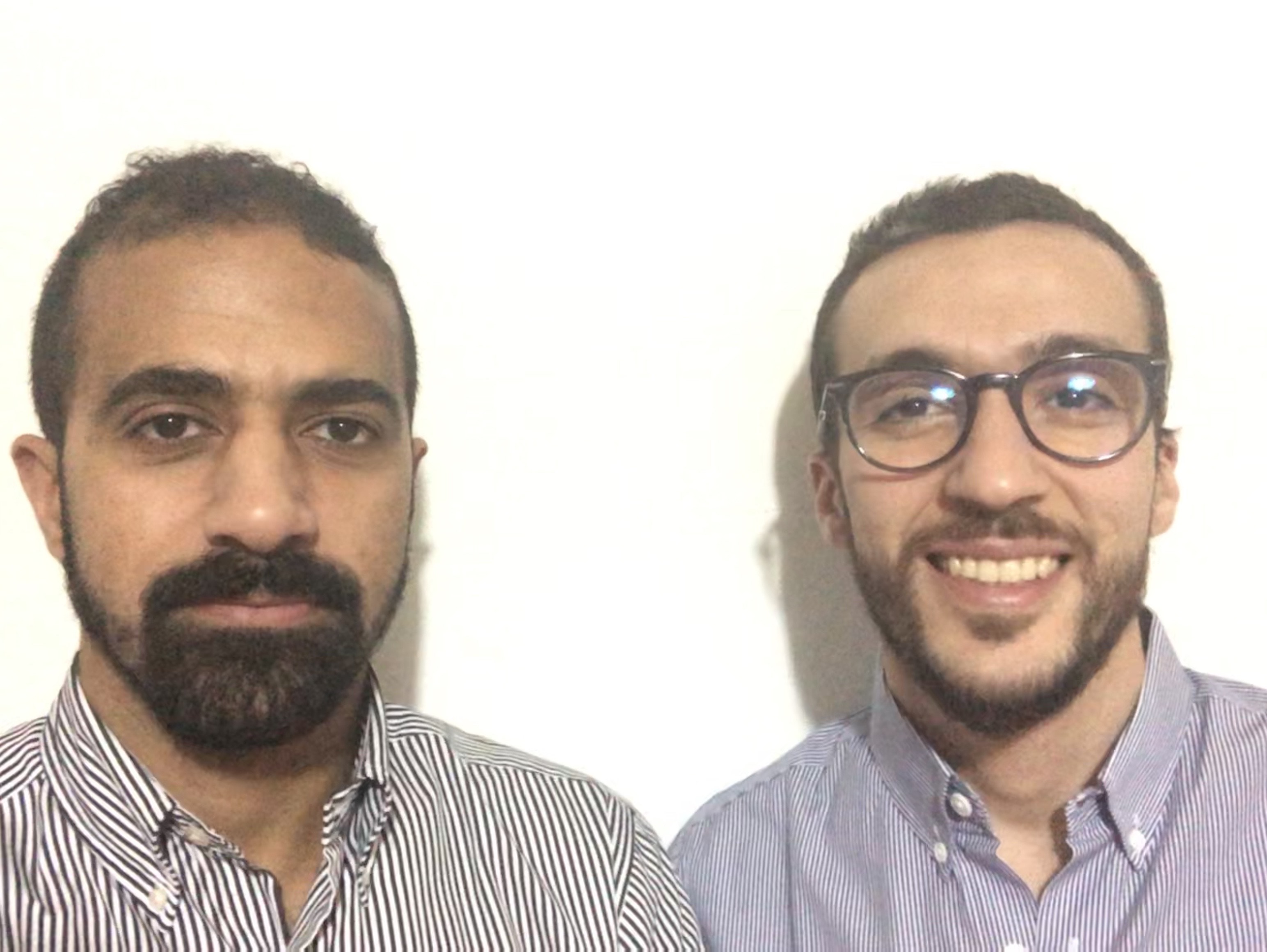 Around Egypt includes over a hundred 360-degree photos for over 30 different sites across 11 governorates. It allows the users to learn more details about the landmark and book their tickets at the tip of their fingers. It is the only Egyptian mobile application that exists on all three stores iOS, Android and Oculus.
The application reached more than 1 million users on Facebook and over 30,000 downloads across its three platforms. The two alums were featured on The Startup Scene Me for applying "Transformational Leadership," and they are being approached to speak on CNN Arabia, Dubai TV, Ahram Online and other national and international media.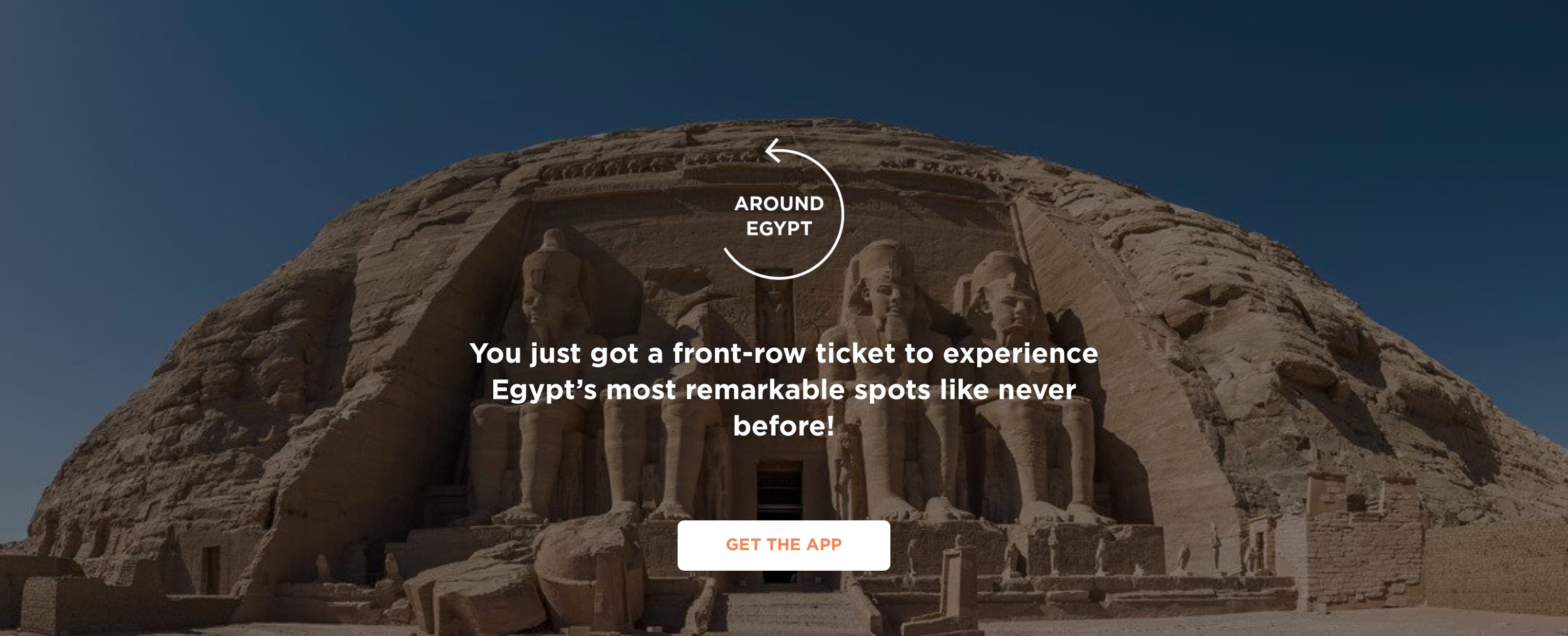 "Two of the main problems that tourists are facing in Egypt are lack of credible information and fraud, including inflated prices, and this is what we are trying to change with our application," said Mourad. "We have reached around 30,0i00 - 40,000 international users, with no paid advertisements, so it's considered good public relations for Egypt."
[34]ML previously collaborated with Samsung Egypt and the Ministry of Education and Scientific Research on an application that is currently used by more than 1.6 million students in Egyptian schools.