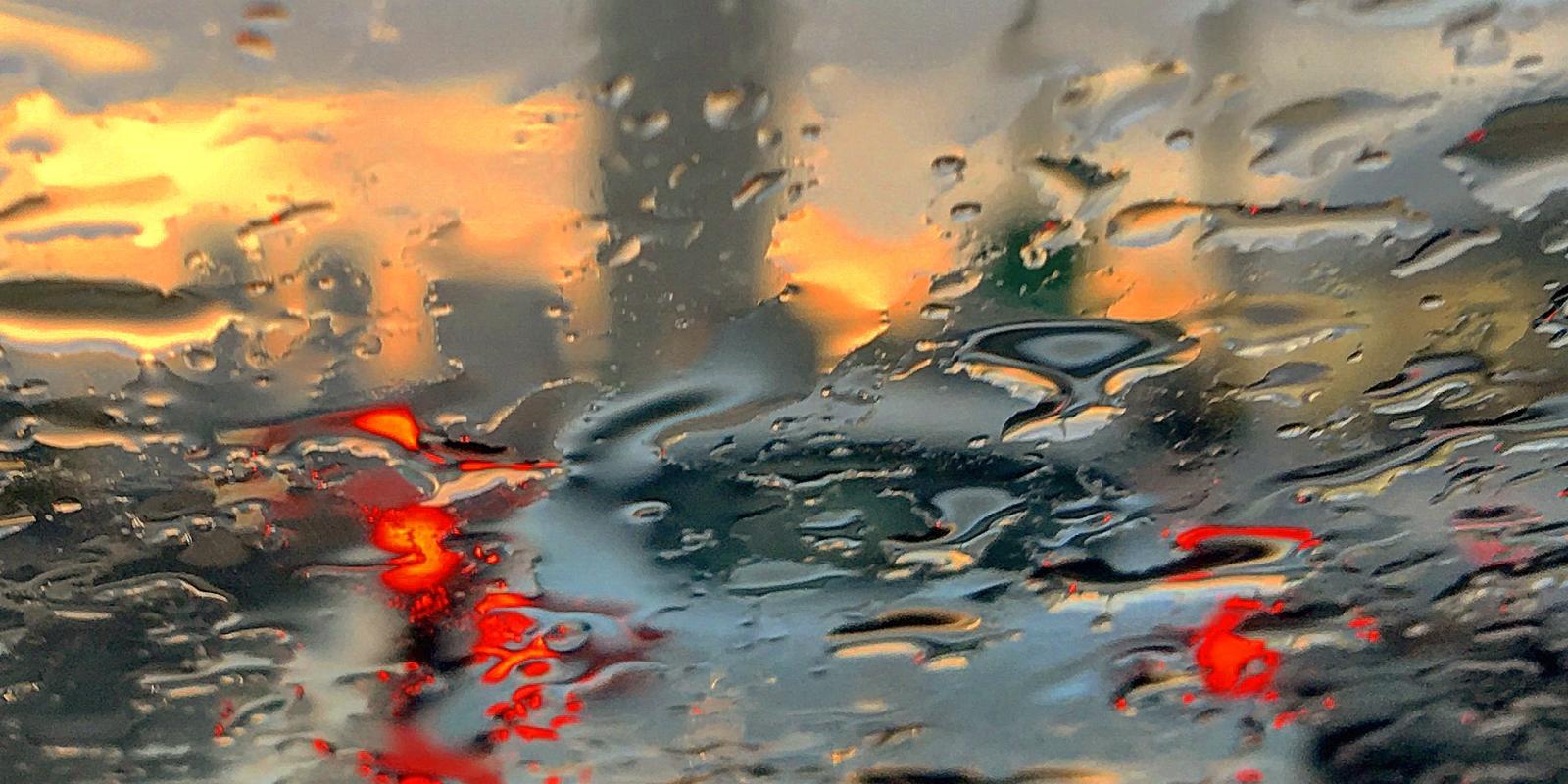 15 Women Photographers Exhibit Highlights Women's Contributions
15 Women Photographers Exhibit Highlights Women's Contributions
Coinciding with International Women's Day on March 8, The Photographic Gallery at AUC is hosting a group exhibition titled 15 Women Photographers, featuring a collection of photographs captured through the lens of 15 female photographers with a wide array of international and diverse perspectives.
This exhibition is particularly timely, given Egyptian President Abdel Fattah el-Sisi's declaration, along with the National Council for Women, of 2017 as the "year of the Egyptian women." 15 Women Photographers exemplifies what the "year of the Egyptian women" seeks to highlight: women's cultural, political and social contributions to Egyptian society.
This exhibition highlights the unique photographic journey of the 15 photographers, some of whom attended the exhibit's opening reception at AUC. Some of the photographers featured include: Marwa Adel, Kristie Burns, Mirea Cano, Reem Al Faisal, H. Meral Friedlander, Habiba El Gendy, Hassia, Chaké Kelian, Heba Khalifa, Dorothy Norman, Monda Rafla, Nagla Samir, Ola Seif, Randa Shaath and Johanna Von Schledorn.
The exhibition will remain open until March 23, Sunday to Thursday, 10 am to 5 pm.
The Photographic Gallery is located at AUC New Cairo, Abdul Latif Jameel Hall, plaza level.