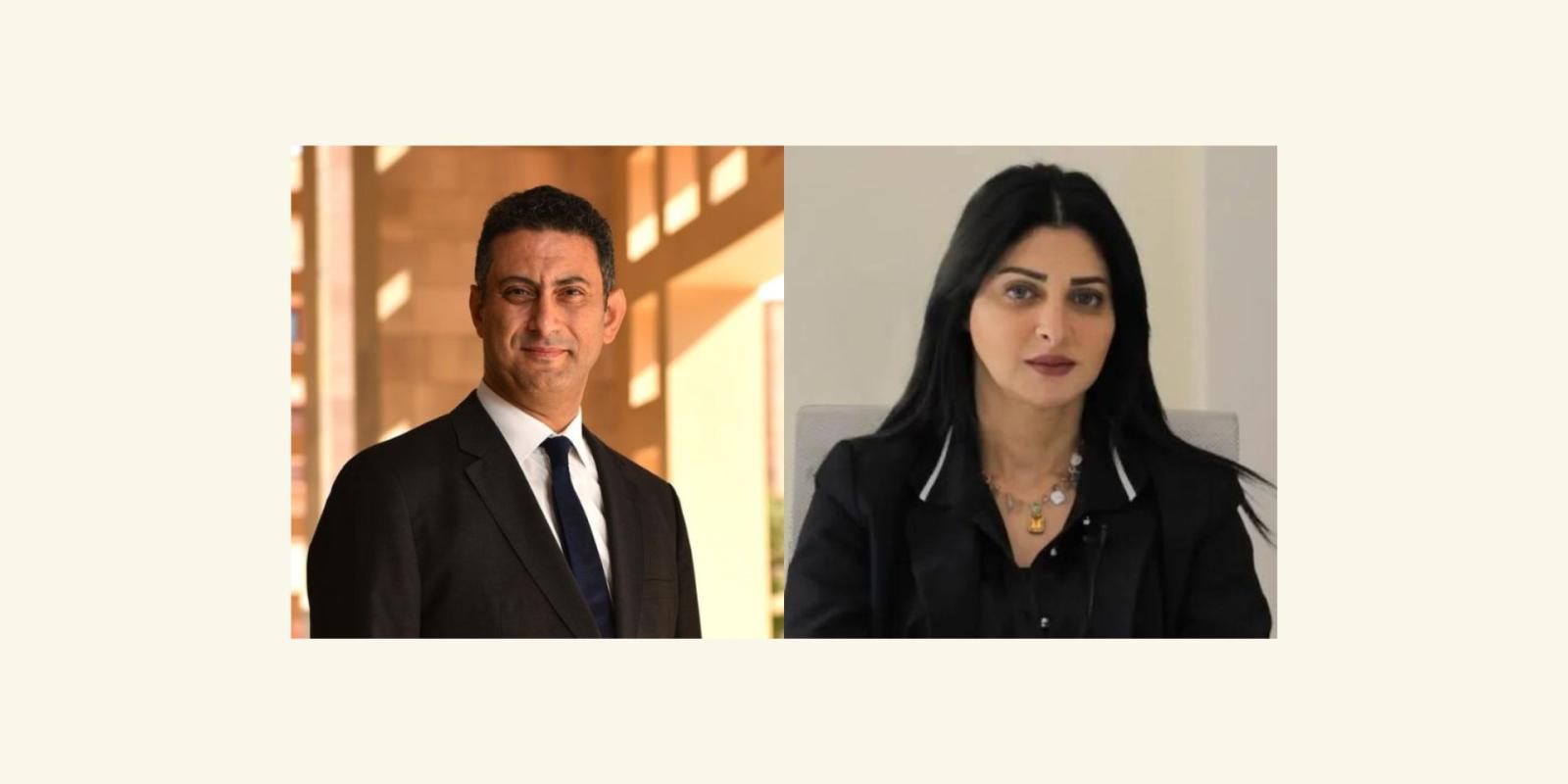 Midyear Commencement Ceremonies Feature Distinguished Speakers
Midyear Commencement Ceremonies Feature Distinguished Speakers
Ayman Ismail '95, '97, the Abdul Latif Jameel Endowed Chair of Entrepreneurship, associate professor in the Department of Management and founding director of the AUC Venture Lab, and Heba Elsewedy, founder and chair of Ahl Masr Foundation, will be speakers at AUC's midyear commencement ceremonies. Ismail will be speaking at the graduate ceremony on February 15, and Elsewedy will be speaking at the undergraduate ceremony on February 18.
Watch all commencement speeches live here.
Ayman Ismail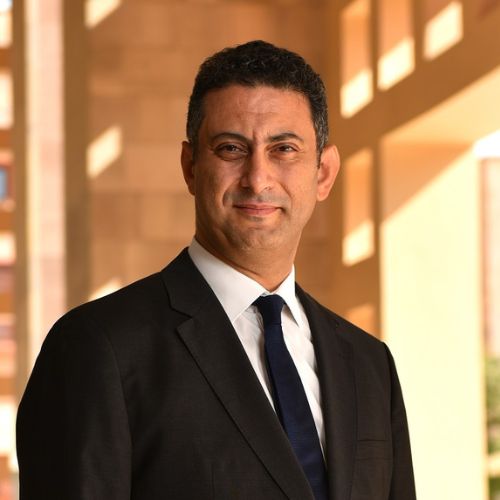 Ismail is an international expert in entrepreneurship and venture capital with a focus on economic development in the Middle East. He leads a research team that analyzes global entrepreneurship across more than 100 countries and is designing programs to promote entrepreneurship in the Middle East.
Ismail encourages an entrepreneurial spirit in Egypt as the founding director of the AUC Venture Lab, Egypt's first university-based startup incubator and accelerator. The Venture Lab was recognized as a high-impact university business incubator in Africa (2014) and MENA (2015) by UBI Global. Under his leadership over the past eight years, the lab has accelerated more than 250 startups, raised more than EGP 3 billion in investments collectively and created more than 8,000 jobs.
Ismail is a former research fellow at the Harvard Kennedy School and received a PhD in international economic development from Massachusetts Institute of Technology, where he also received a master's degree in city planning and geographic information systems. He earned a bachelor's in engineering and an MBA from AUC.
Heba Elsewedy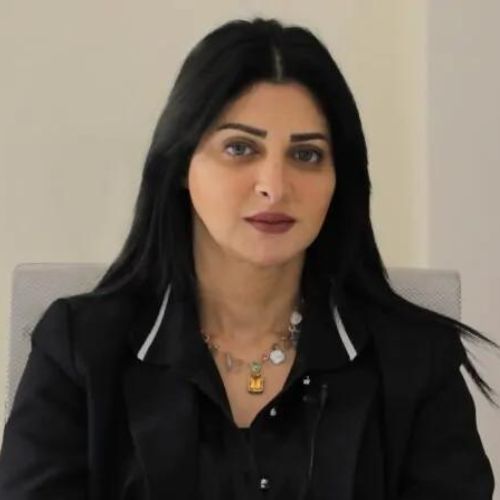 Elsewedy founded the Ahl Masr Foundation in 2013 with the goal of treating, preventing and researching trauma and burn injuries. With a background in business and entrepreneurship, Elsewedy was inspired to begin community service work after witnessing an increased number of injuries during the events of January 25, 2011.
Elsewedy's foundation is the biggest nonprofit of its kind in the Middle East and Africa –– a testament to her dedication to civil service and humanitarianism. Elsewedy has helped more than 4,000 victims in Egypt and assisted families of victims from conflicts in Libya. In 2016, she began building the Ahl Masr Hospital as the first specialized nonprofit treatment and research center for burn and trauma injuries in the Middle East and Africa.
Elsewedy holds a bachelor's in English literature from King Abdul Aziz University and was awarded an honorary doctorate from Cape Breton University, Canada, in 2016.