Know, Be, Rise: 'Unscripted' Dialogs with Female Leaders
Know, Be, Rise: 'Unscripted' Dialogs with Female Leaders
"''Empowered women, empower women'. This quote has always driven me forward as I grew up surrounded by empowered women who pushed me to be who I am today," said Nour Hesham, marketing senior and president of the Business Association (BA). 
Echoing the same sentiment, Heba Abu Ahmed, finance senior and BA vice president, said, "I've been constantly inspired by my mother throughout the years, and I believe that female leaders deserve a platform where they could lead to inspire and truly empower others in their own way."
Hesham and Abu Ahmed have been in office since June 2020, leading a student-led organization that aims to serve AUC business students both socially and academically. Shortly after their appointment, the pandemic took its toll on the world. At a time when everyone was trying to define the new normal, the young ladies weren't the slightest bit hesitant about the theme to use as a roadmap for their operations: "Business Life Redefined."
Unscripted:

Know

,

Be

,

Rise
Despite their many successful projects since June, most recently, Hesham and Abu Ahmed took on a new initiative they consider "one of the closest to their hearts", inspiring students to realize their full potential and pursue their dreams. The initiative, Unscripted, is a conference that aims to connect students with some of AUC's distinguished alumnae and female leaders on International Women's Day, in collaboration with the Office of Alumni Engagement. Learn more about the event here.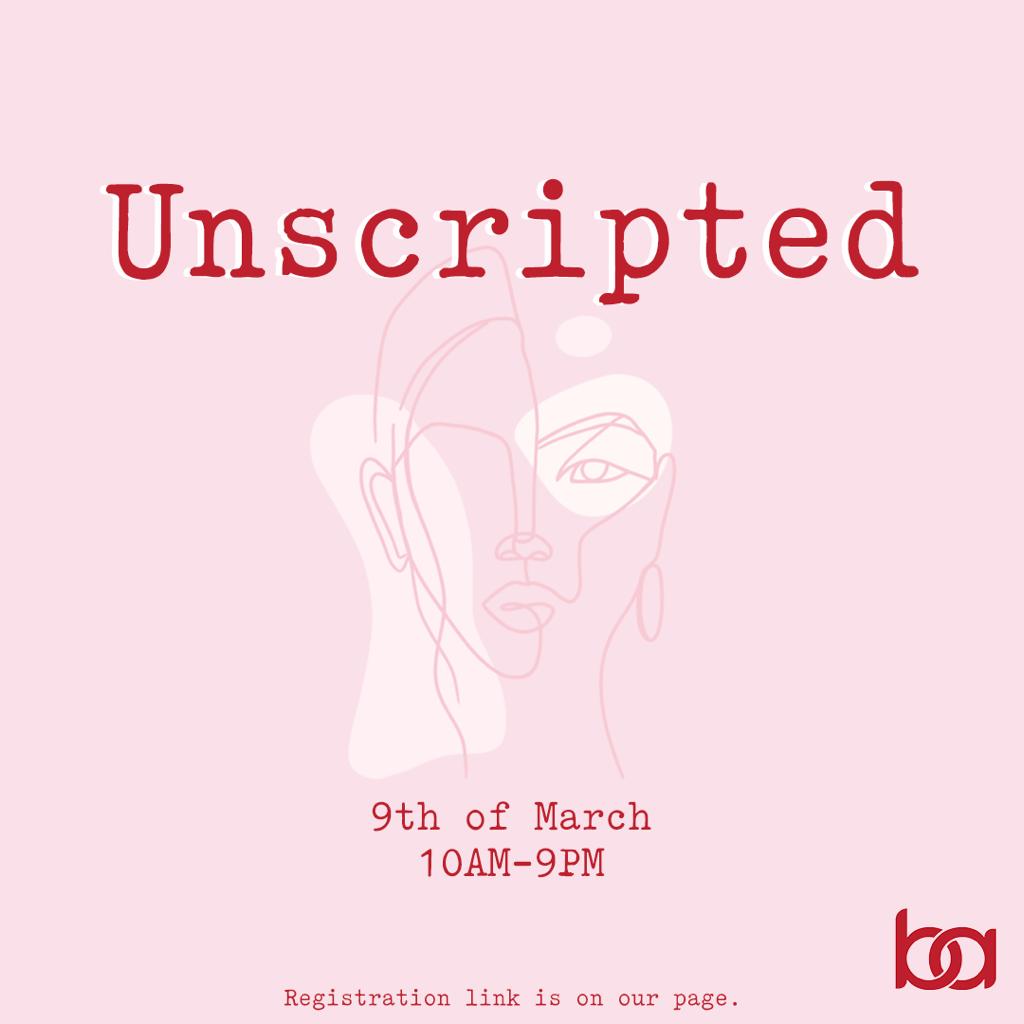 Rather than opting for the standard many-to-many conference structure, Hesham and Abu Ahmed opted for a many-to-one, memorable and personalized structure, where female leaders would be connected to a smaller group of students for one hour to engage with and leave their unique imprint on their personal and professional growth.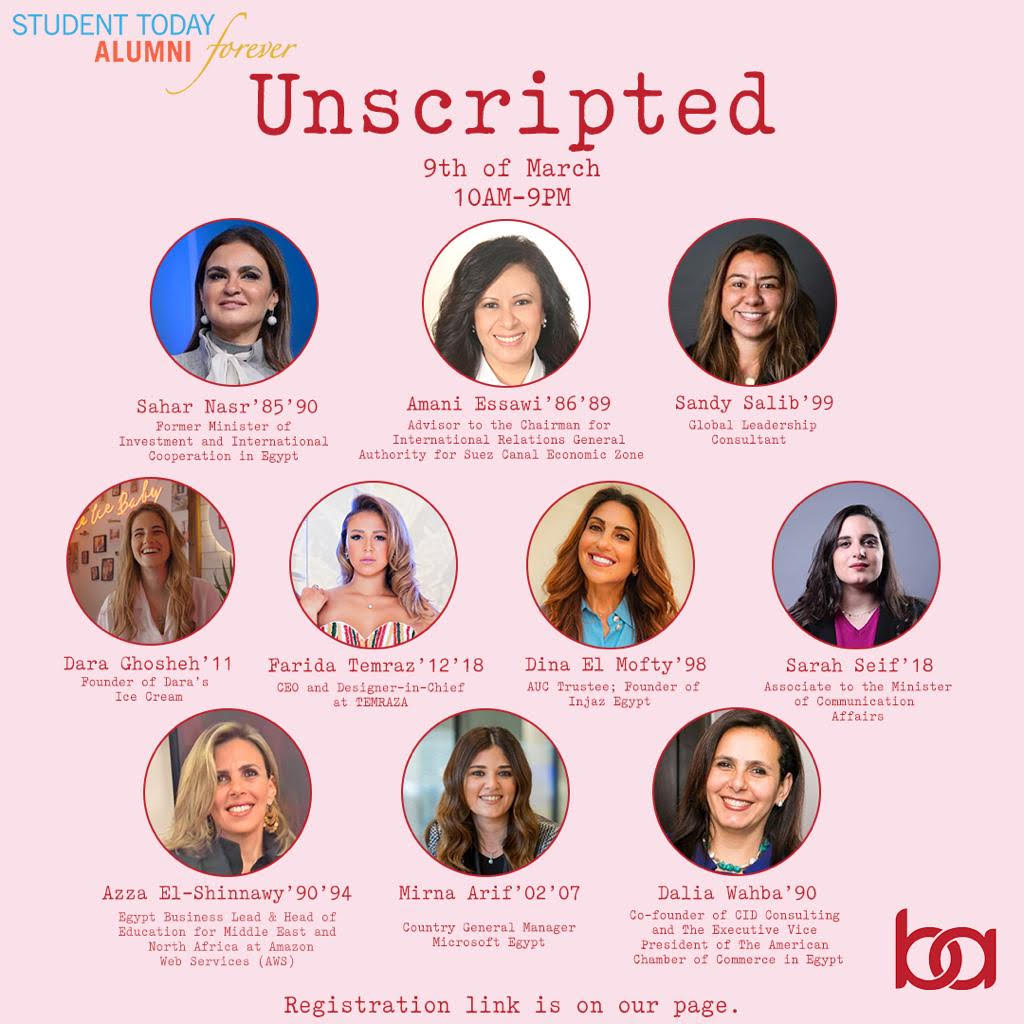 The Motivation Behind the Inspiration
"My undergraduate journey made me realize that nothing drives me more than impact and that I'm inspired the most when I'm surrounded by purposeful change makers. I realized early on that I'm very passionate about democratizing access to mentorship and educational opportunities, and I hope I could one day bridge the gap by building platforms that would empower others to pave their own unique paths," said Abu Ahmed on the motive behind the conference.
"Ultimately, this conference is just one small step toward achieving that. If there's anything I'm sure of, it's the impact that open conversation might have on one's entire journey, and so this conference is here to socialize said conversations and truly realize the power of the community," she said.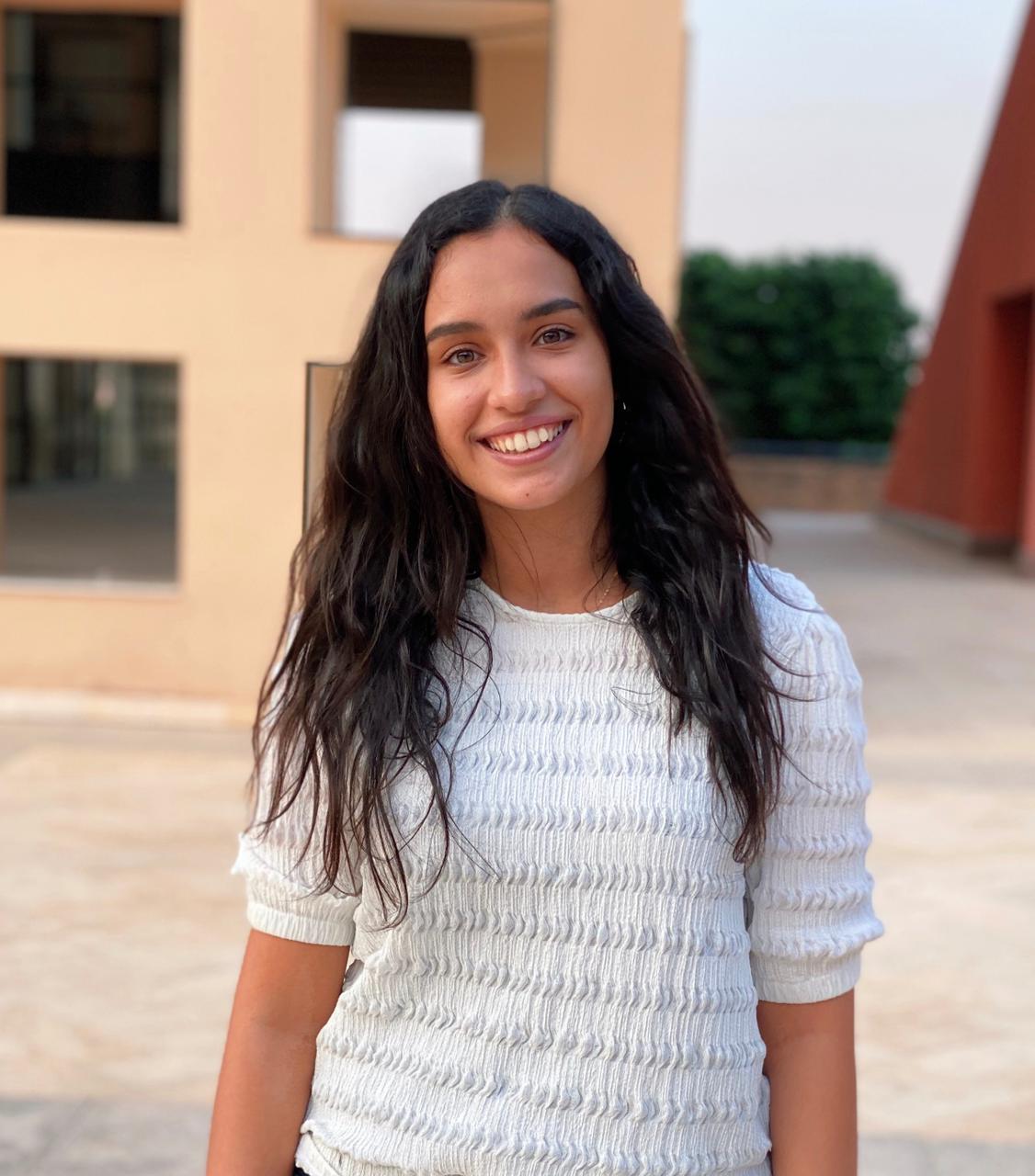 Abu Ahmed genuinely believes in the importance of mentorship and guidance, stating that more often than not, the ripple effect that could be achieved because of such successes fails to reach most students and that students tend to drastically underestimate the importance of mentorship. However, she wanted to do something about it.
As for Hesham, she finds the power of women to be "unparalleled", which is why she sought to give strong women a platform where they could showcase their stories. "This conference is a beacon of inspiration connecting notable women who made it with women who are on their way to becoming something legendary," she said. "I take so much pride in this conference because it is the first of its kind whereby impactful conversations are unplugged, raw and unscripted. I wholeheartedly believe that a woman's place in the world is wherever she wants to be, and I strive to become one of the many women whose voices can change the world."
Currently, the BA's entire upper board is comprised of women, with the majority of the high board as well consisting of young, female leaders. Throughout their journey, Hesham and Abu Ahmed realized the importance of supporting one another and the small impact they could make as female leaders within their sphere of influence. Through this conference, they hope to continue being agents of positive change and inspire other women to reach higher grounds.
Personal Touches
While they come from different backgrounds, both Hesham and Abu Ahmed share a common inspiration: their mothers.
"I am a sole witness of a woman's 'do all,' as I am my mother's beholder of pride for her success, my sister's journey companion and my grandmother's success visionary," said Hesham. "They have raised me to be a power and to empower, to aspire and inspire, and for that, I will never be the end of this ripple, but one whose effect reaches the farthest little girl in sight."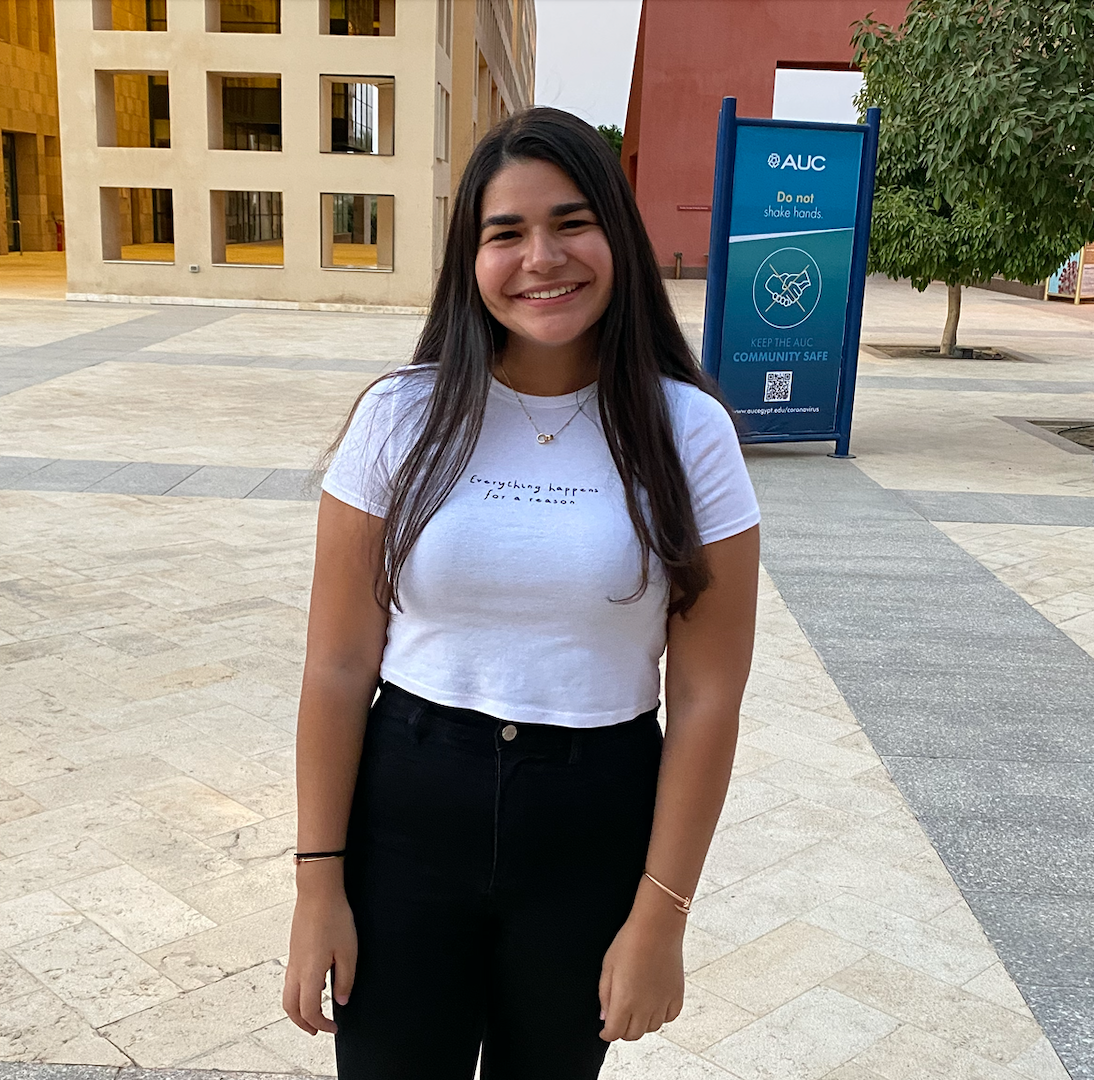 Both have always been inspired by their mothers, and they obtain their strength and resilience from just observing what the women in their families have been doing – be it at home or at their day-to-day jobs. They believe that their empowerment and ability to lead in such turbulent times simply comes from the inspiration they get from their mothers – their guiding lights. Today, they further share a common vision: to be strong female leaders and impact their community in hopes of proving that determined women can and will rise. 
Ultimately, both Hesham and Abu Ahmed hope that the conference serves as an open space where students can learn from their role models up close and engage in "raw, unplugged and 'unscripted' conversations." They hope that female leaders would leave the conversations feeling gracious for the impact they could potentially have on young leaders, and young leaders would leave feeling empowered to pave their own path and courageous to ask for mentorship or guidance moving forward – connecting the ecosystem together and turning it into a full circle characterized by constant empowerment and continuity.
In the end, they hope to shed light on female leaders, empower others to follow in their footsteps and rise to the occasion when needed to keep the momentum going, just like the conference's slogan implies: "Know. Be. Rise."