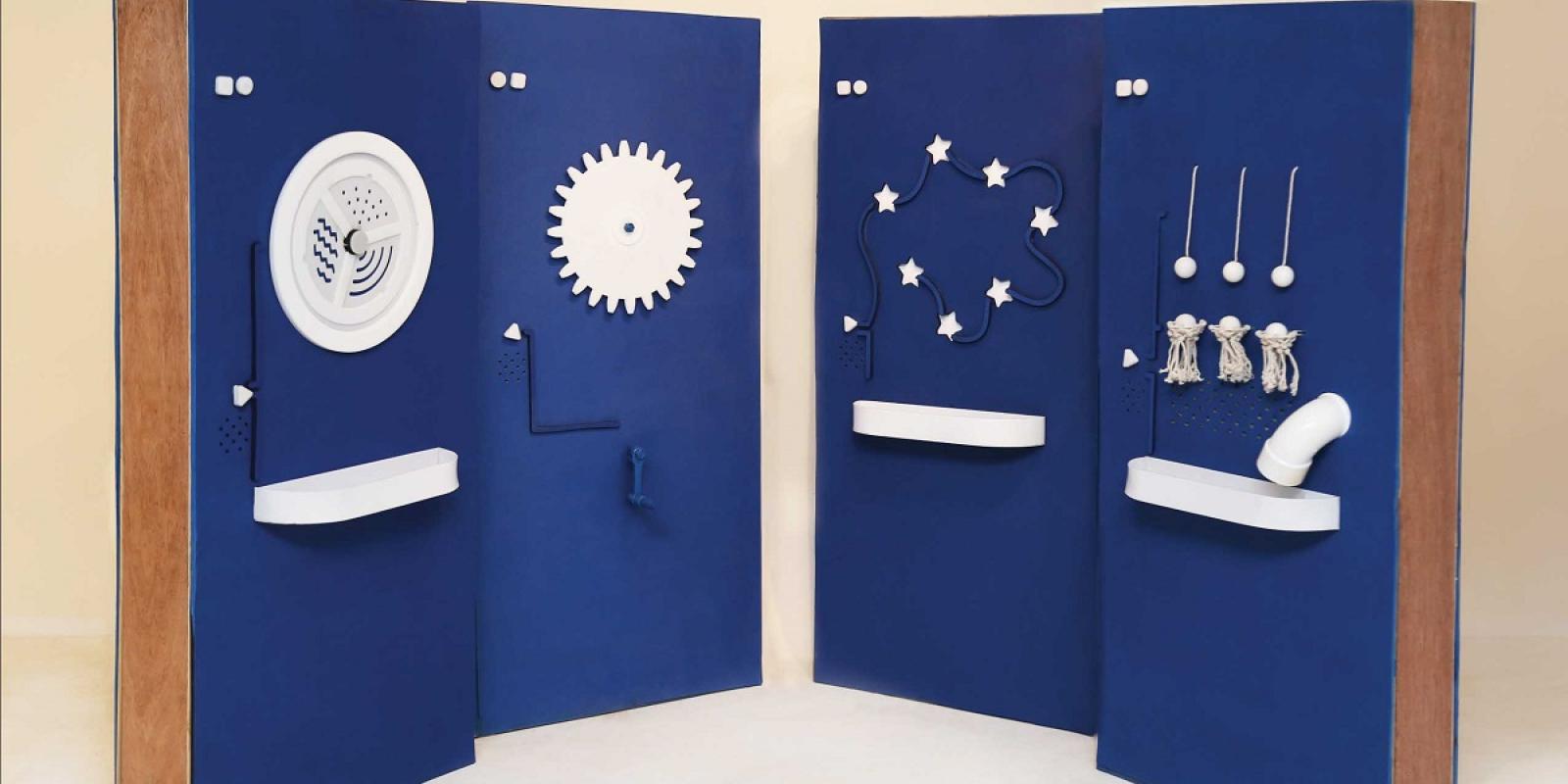 Innovation for Impact
Innovation for Impact
Hessa fe Qessa (A Lesson in a Story) – Salma Elbarbary '22
With Egypt's illiteracy rate reaching 27% in 2020, Hessa fe Qessa is an educational app that teaches illiterate individuals how to read, employing an interactive story that discusses relevant social issues. The app includes an audio guide, exercises and an information bank.
Gowa El Hadota (Inside the Tale) – Salma Elbarbary '22
We live in a visually abundant world where millions of visually impaired children are deprived of daily activities, simply because they were designed with the sighted consumer in mind. Opening the gates to worlds that can be seen through storytelling and sensory stimulating activities, Gowa Al Hadota is a multi-sensory playing experience for visually impaired children aged 6 to 12. The narrated game targets the child's imagination to unlock a world that can empower them to play and explore their surroundings independently and safely.
To read the full article, click here.