Graduate Students Internationally Recognized for Environmental Research
Graduate Students Internationally Recognized for Environmental Research
Alaa Abbas (MSc '19) and Ahmed Tarek (MSc '19) recently won the Young African Talents award as part of the international Eni Awards.
"Wining [this award] is a significant step in my career," Abbas said.

"I am definitely honored to be chosen by a committee of Noble prize winners and leaders in the field to receive this award," Tarek said.
The Eni Awards is an international prize dedicated to the best research projects involving energy, sustainability and the environment. The Young African Talent Prize specifically recognizes the new generation of African researchers and gives them the opportunity to take a PhD course at an Italian university.
For Abbas and Tarek, winning this award is just the cherry on top of a career dedicated to helping our world.
"I have always been passionate about environmental and energy sustainability and it's my pleasure to be supported by a prominent industrial sponsor such as Eni to conduct my doctoral studies at an Italian institute," Abbas said.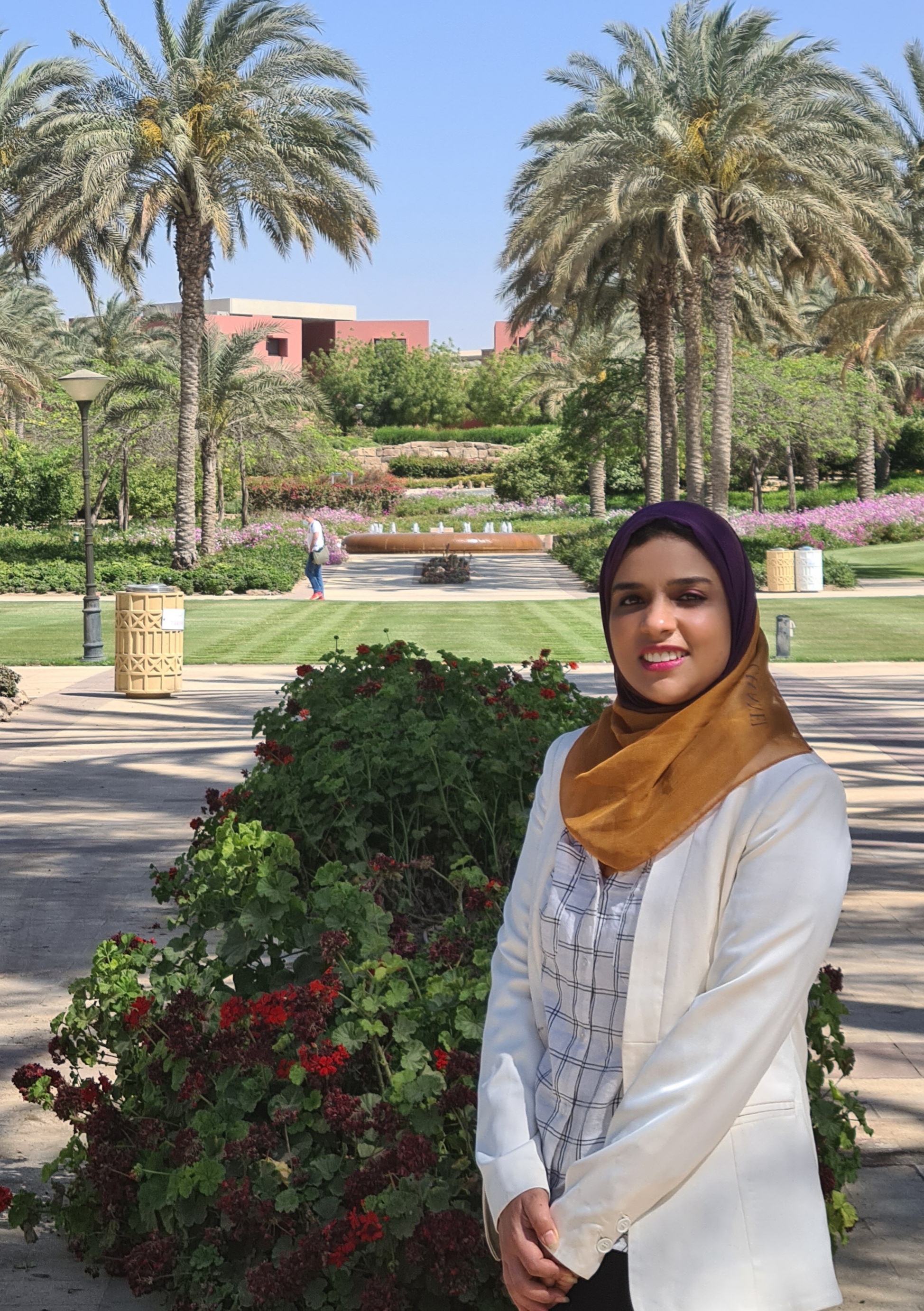 Her award-winning research focuses on enhancing the performance of energy-producing wastewater treatment systems.
"The system is the microbial fuel cells that biodegrade organic matter and produce electricity, which can be used in wastewater treatment," she said.
The objective of the research is to create economical microbial fuel cells that can enhance the water treatment process by making it cheaper and more accessible. Abbas added that this can be a major step toward transforming water accessibility and treatment in developing countries.
"I hope I can present practical solutions for many current environmental problems related to water and energy, and I hope I can have them applied to real life applications," she said.
Tarek's research aims to use recent developments in computational sustainability to create a model that can aid legislators and environmentally aware business owners in choosing the most sustainable e-waste handling method.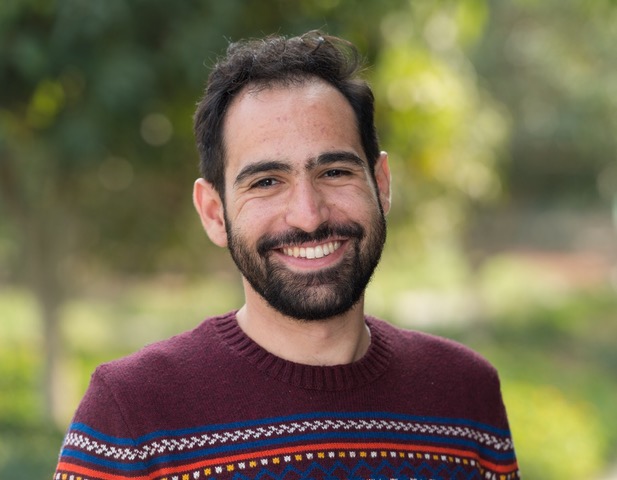 "Hence, we are mitigating the hazardous impact of e-waste on local societies," he said. "This could be used extensively in developing countries where there are limited to no regulations for the safe handling of e-waste"
Tarek said he hopes his research will help mitigate the harmful impact people have on the environment and raise awareness among the public about the endless ways waste could be used in order to generate money instead of being a burden on the environment and the economy to dispose of it.
Both Abbas and Tarek are thankful for the opportunity they had at AUC to help them progress their research and achieve such a prestigious recognition.
"My research...started during my master's studies at AUC. Also, it was with the help of my supervisor, Dr. Salah El- Hagga,r and his constant support that I managed to achieve such promising results with my previous research at AUC and to apply for this opportunity," Tarek said.
"AUC has a number of professional and supportive faculty that helped me through my education and research. At AUC we have advanced research labs and resources that enable students to do impactful research," Abbas said.