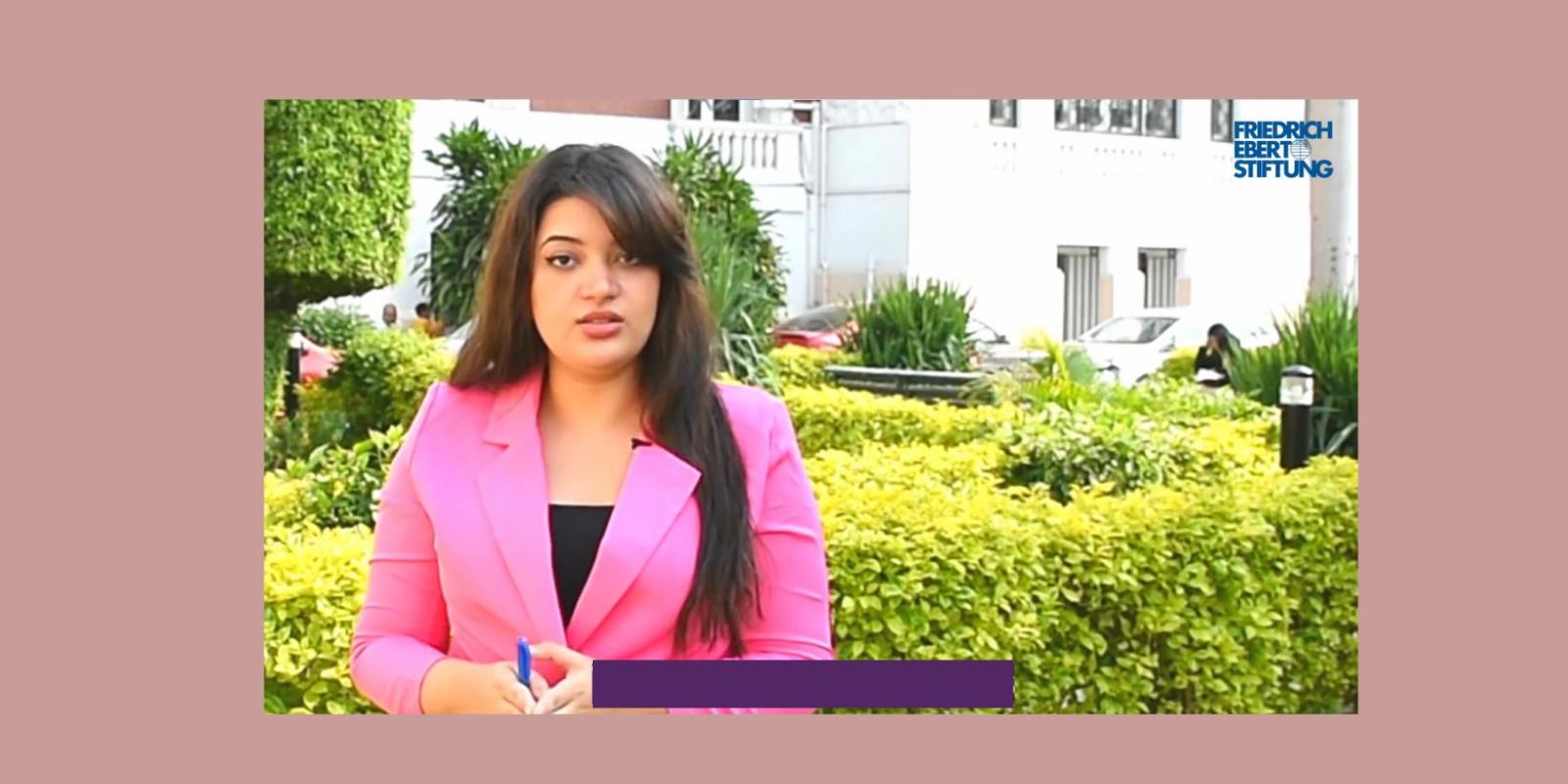 Gender and Climate: The Importance of Intersectionality
Gender and Climate: The Importance of Intersectionality
As climate change continues to degrade the environment, disrupt people's livelihoods and threaten social stability, it has become increasingly important to analyze its impacts and solutions through an intersectional lens. Examining gender, generation, class and more, AUC master's student Nayrose Abd El-Megid advocates for a nuanced approach to climate justice, which she discussed in her keynote speech in a video campaign hosted by the Friedrich-Ebert-Stiftung Foundation (FES) which was circulated at COP27.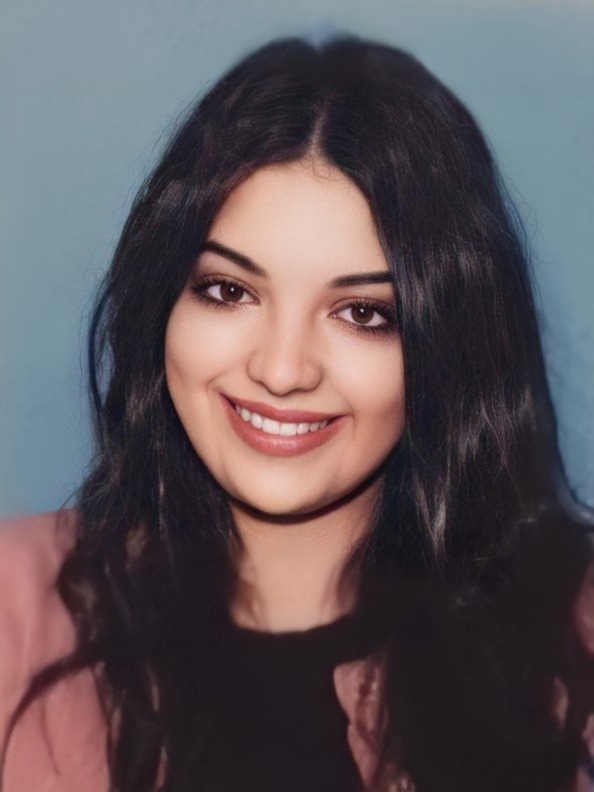 During her speech and panel discussions on gender equality at the conference, Abd El-Megid utilized her academic background from AUC. As a current master's degree student in the University's Cynthia Nelson Institute for Gender and Women's Studies, she is working on a thesis incorporating intersectional identities. Her research interests focus on gender, development work, the refugee crisis, climate justice and communication. Her studies explore how a person's background may alter the way climate change affects them.
"The consequences of the climate crisis are related to power dynamics that affect more marginalized and vulnerable individuals, including women. So, women face heightened vulnerability, as they are more likely to have smaller incomes and depend more on natural resources," Abd El-Megid explained. "The power dynamics of gender affect decision making within a family, opportunities, needs and access to the land and public spaces. Thus, gender inequality affects a woman's ability to adapt to climate-induced emergencies."
Abd El-Megid was selected by FES to represent Egypt for their video campaign series, during which she gave a speech on climate justice. Additionally, she attended COP27 and provided insight during panel discussions about how gender, other factors of an individual's identity may impact their experience of the climate crisis, such as physical location, age, socioeconomic status and nationality. For instance, economically disadvantaged women who contribute to the agricultural workforce face a unique challenge in balancing their roles as breadwinners and household managers.
"Additional pressures on girls force them to leave education in order to help their families in facing these burdens. In some communities, factors such as early and forced marriage, street harassment and disease and malnutrition decrease attendance rate in schools," Abd El-Megid states. "These sociocultural norms and lack of access and time for education and training resources leave women less able to face crises."
Abd El-Megid emphasizes that the climate crisis does not only affect women, but that women's disadvantaged position in society means their struggles must be addressed when creating solutions. This intersectional and holistic approach would account for these aspects of identity like class and gender.
"We can't achieve climate justice without gender equality. Governments need gender transformative adaptation tactics and national plans to mitigate these challenges and risks, including violence against women," Abd El-Megid said. "Institutions need to be held accountable and governments need to introduce legislation that encourages adaptive, appropriate and sustainable behavior, as well as a mindset change."
In addition to the legislative level, personal activism is also needed for this social transformation. "Women's full and equal participation in climate issues empowers society as a whole. Youth-led climate action and showing transparency, accountability and agency must be an individual commitment. " Abd El-Megid stated.
Abd El-Megid developed her passion for climate justice and gender equality at AUC. "My undergraduate research concentrated on gender analysis for television ads and my master's degree is specialized in gender and women's studies in the Middle East and North Africa," Abd El-Megid explained. "My studies allowed me to dive deep into contemporary gender transnational perspectives, and how they are encoded in social, cultural and political quotidian practices. I am dedicated to combining the knowledge gained from the program and my professional experience to contribute to the AUC community and Egypt's 2030 vision as an alumna."
In the future, Abd El-Megid plans to work as a gender communication expert in the development and humanitarian field. She intends to begin research projects that will help lead her community towards positive change, in addition to continuing to attend international events, campaigns and webinars.