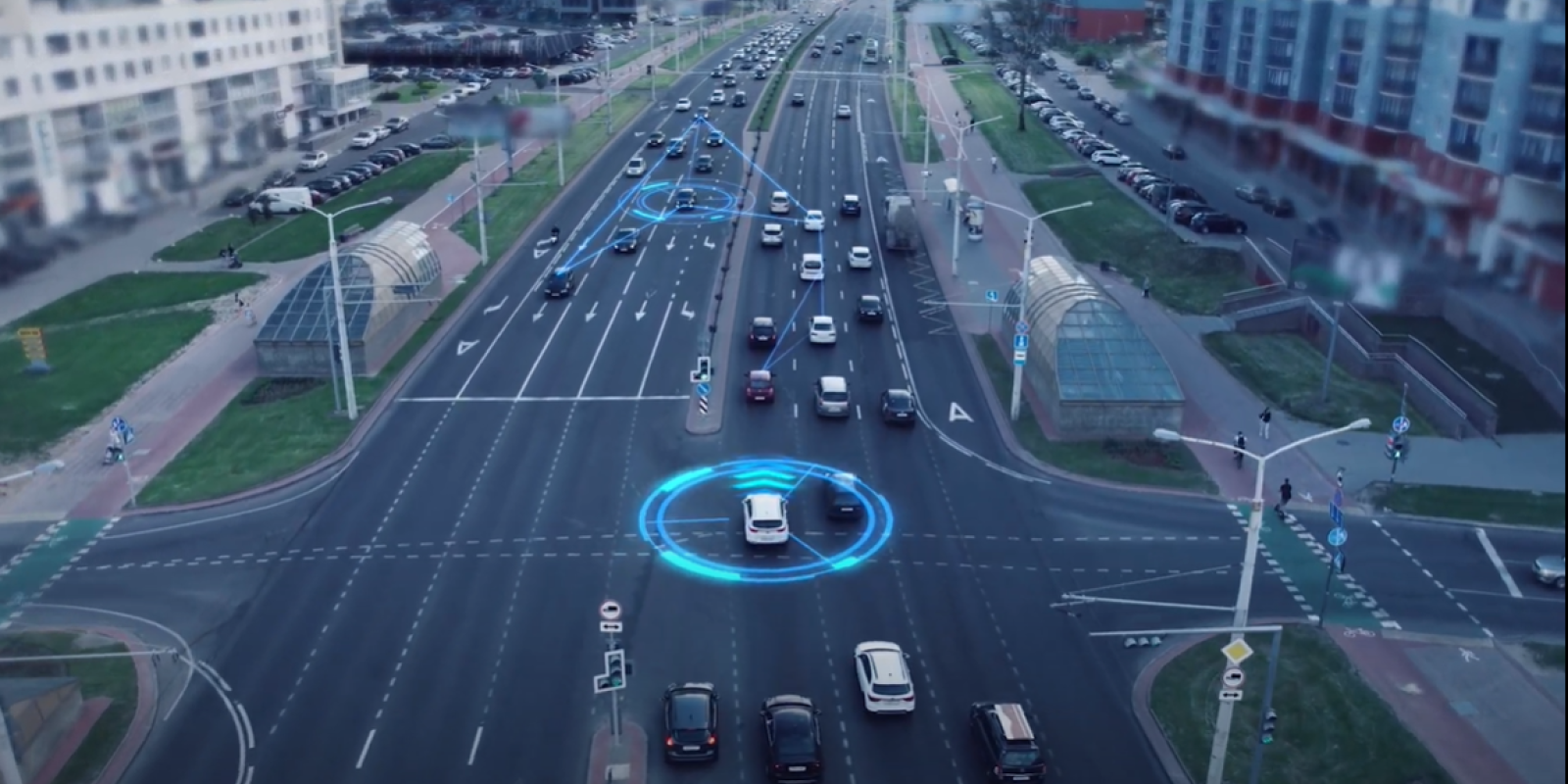 The Future of Self-Driving Cars
The Future of Self-Driving Cars
If you struggle navigating traffic in the morning, soon your car may be able to take the wheel. In fact, in 10 years' time, autonomous vehicles are expected to become a main form of transportation — but what still stands in the way of their development?
In this short Q&A, Yasser Gadallah, professor of electronics and communications engineering at AUC, breaks down how autonomous vehicles are developing, some of the challenges of the field and why it's important to explore.
Professor Yasser Gadallah: Autonomous Vehicles
Professor Yasser Gadallah, professor of electronics and communications engineering, discusses his work on automated vehicles and adapting the technology to the Egyptian market in order to fit its own specific needs, requirements and environment.
Q&A:
Why did you choose to study autonomous vehicles?
Autonomous vehicles are an important technology that's rapidly developing globally, to the point where they're actually expected to be one of the main forms of transportation within around 10 years. This is why it's very important for us to start studying them from our perspective, focusing on our region, because culture has a significant impact on how these systems operate. What functions for the Western world, for example, might not work for India, for Egypt, or for Africa in general. As this technology progresses, it's very important for us to tackle challenges from our own context in order to develop technologies that suit our needs and environment.
What is the role of psychology in the development of autonomous vehicles?
The reason we're starting to look at autonomous vehicles from a psychological perspective is because as human drivers, we use psychology to anticipate pedestrian behavior on the street. As a driver, when I see an object or situation that I haven't seen before, I can evaluate if it's a dangerous object or if it's something that's not harmful for me, my vehicle or the surrounding environment. The use of psychology allows me to make behavioral predictions if I encounter somebody who may be at risk of moving in front of the vehicle. The vehicle itself unfortunately does not have this kind of intelligence. The psychological dimension has not been sufficiently looked at in the literature so far, and it's really important for us to try to train autonomous vehicles to deal with pedestrians the exact same way as humans do.
What are some of the challenges you face in your work?
The most important obstacle in our field in Egypt is the regulations because in order for us to conduct our research in this area, we need the ability to take videos of the environment and pedestrians interacting. Obtaining the required permits to do this can be more challenging than in other parts of the world, where the regulations may make it easier to obtain the footage needed to extract the necessary data. This is one thing that we're continuously working on. The other challenge is building understanding with the people around us about our research in order to enhance collaboration between us and our community to advance our studies.
How has AUC played a role in your work?
AUC has been very supportive. We have received financial aid from the University, which has helped us obtain the required equipment and hire research assistants, and this really encourages professors and researchers to innovate. This gives us the opportunity to pursue applied research and to feed it into the business world as well as publish in highly regarded venues.
In this region and in Egypt, in particular, AUC is regarded as a leader. When issues arise, we often find that people come to AUC scholars for their insights. This makes it very important for AUC to continue propelling efforts toward innovation and contribute to the design of new technologies so we can use their support to continue to tackle areas of research that have not been studied within the region.
What has been the most rewarding moment of your work so far?
It's a new field, and things change and materialize as we go. We have started developing our own models and releasing publications in this field, and we are beginning to see some of the fruits of our labor. We obtained a new grant only two months ago, which helps us continue acquiring our own equipment and onboarding more people to accelerate our work. I think we will see the results of our efforts very soon.
What are your goals moving forward?
I'm really hoping that we won't stop at just publishing papers. My goal is that we will be able to design important elements for the operation of autonomous vehicles and begin to collaborate with the automotive industry. Whether we eventually create our own startups or simply partner with leading automotive companies remains to be seen, but my goal is beyond simply publishing new findings — to take it to the next step and apply our research in the industry.