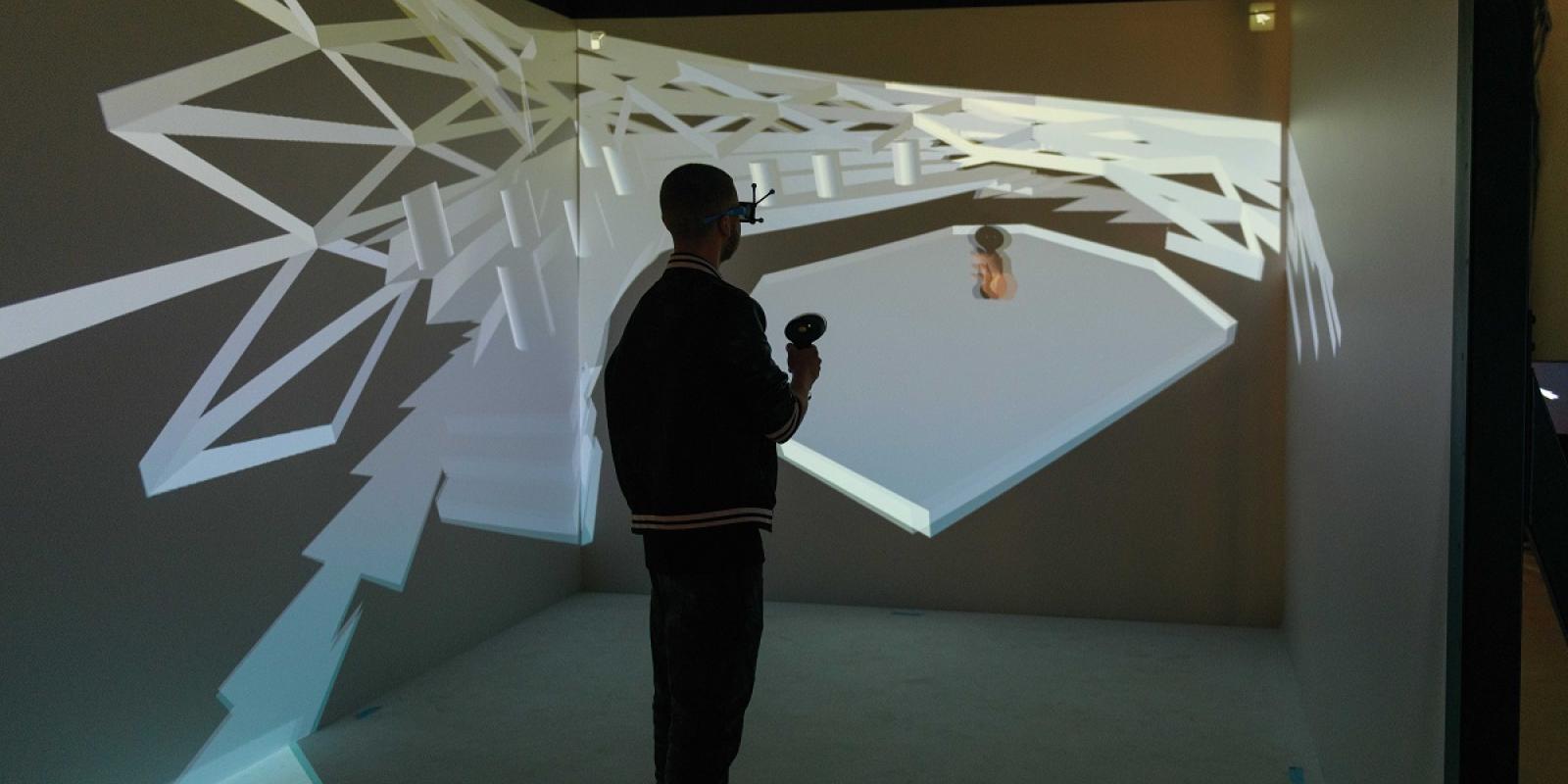 Enter the CAVE
Enter the CAVE
Hesham Ismail '04, '07 wanted to document an afternoon riding electric scooters with his wife in downtown Los Angeles, California, but he couldn't take his hands off the handlebars to reach for his phone. Instead, he said, "Hey Facebook, take a video!" and the Ray-Ban sunglasses he was wearing began to record.
Smart glasses like the Ray-Ban Stories — a partnership between the eyewear company and Meta — are becoming a reality, thanks to engineers like Ismail. The AUC grad is an engineering manager on the Developer Infrastructure team of Meta's Reality Labs. In layman's terms, his team provides the tools and lays the foundation that helps other engineers develop Ray-Ban Stories, along with Oculus Quest VR headsets and Meta's Metaverse.
To read the full article, click here.