Emmy and Academy Award-Nominated Filmmaker Jerome Gary Visits AUC
Emmy and Academy Award-Nominated Filmmaker Jerome Gary Visits AUC
Emmy and Academy Award-nominated filmmaker and Chairman of the MENA Media Fund Jerome Gary visited AUC recently to discuss his work in the region and his future plans in Egypt.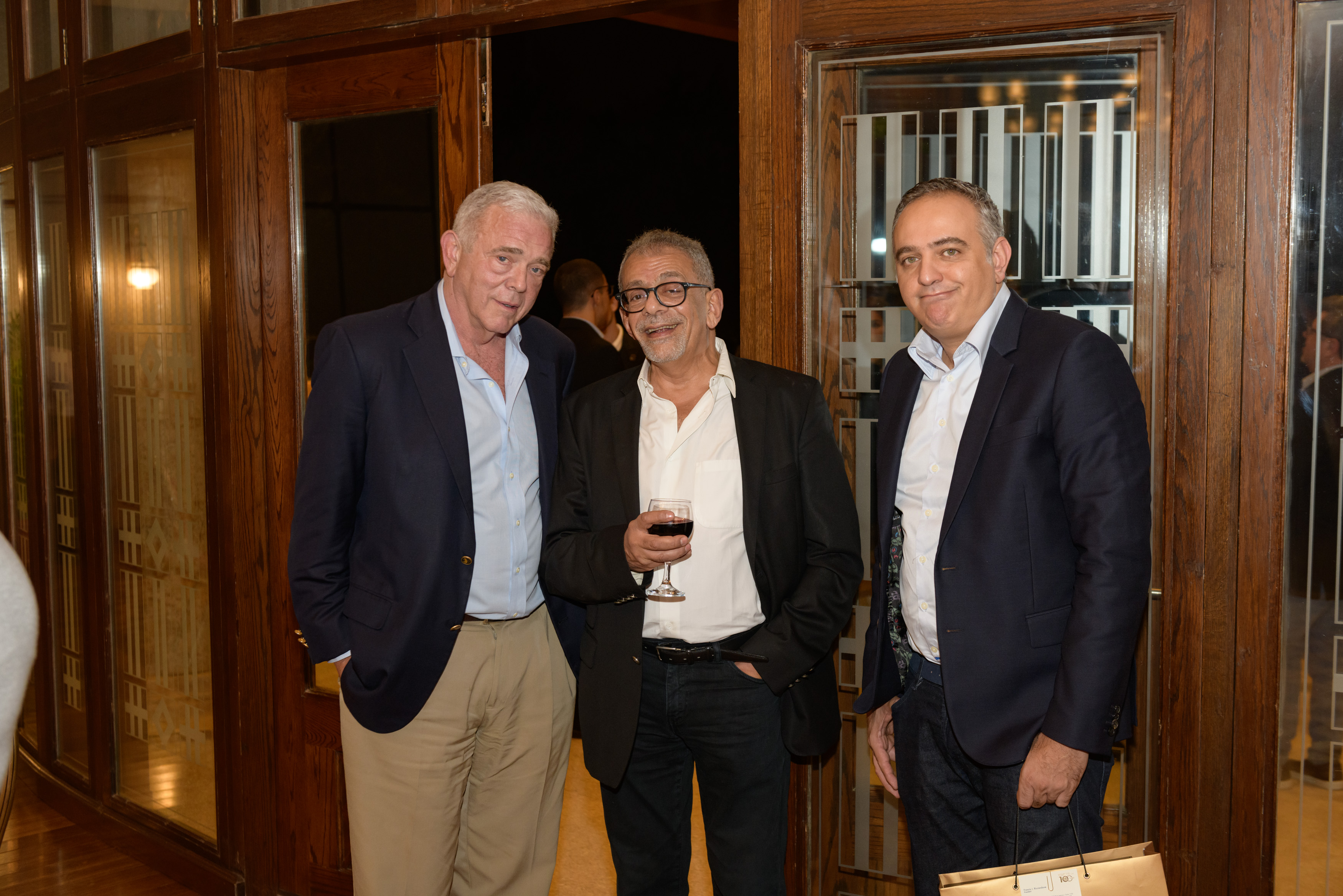 Gary has been making documentary films and series for more than 40 years and is known for highlighting people who often lack representation in the media.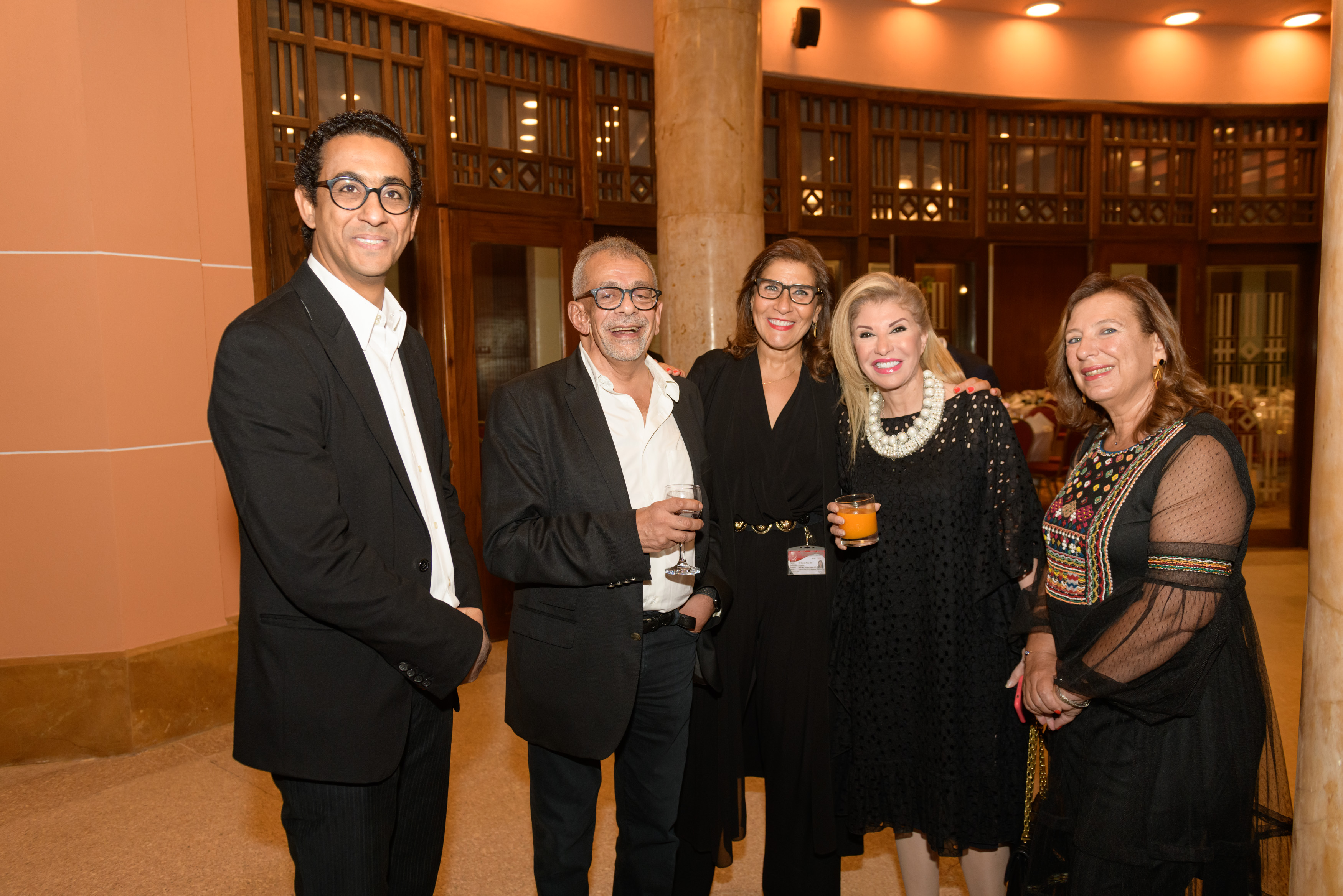 He's been working in the Middle East since 2004, and for Gary, producing films in this region is about more than just exploring new environments and stories, but about exposing Americans to "people [they] often misunderstand."
"After the terror attacks of 9/11, I felt that Arabs were the most misunderstood in America," he said.  
Gary's past films have largely focused on "subcultures," or people who are often viewed as different in society. His first major and Academy Award-nominated production, Pumping Iron, was about bodybuilders.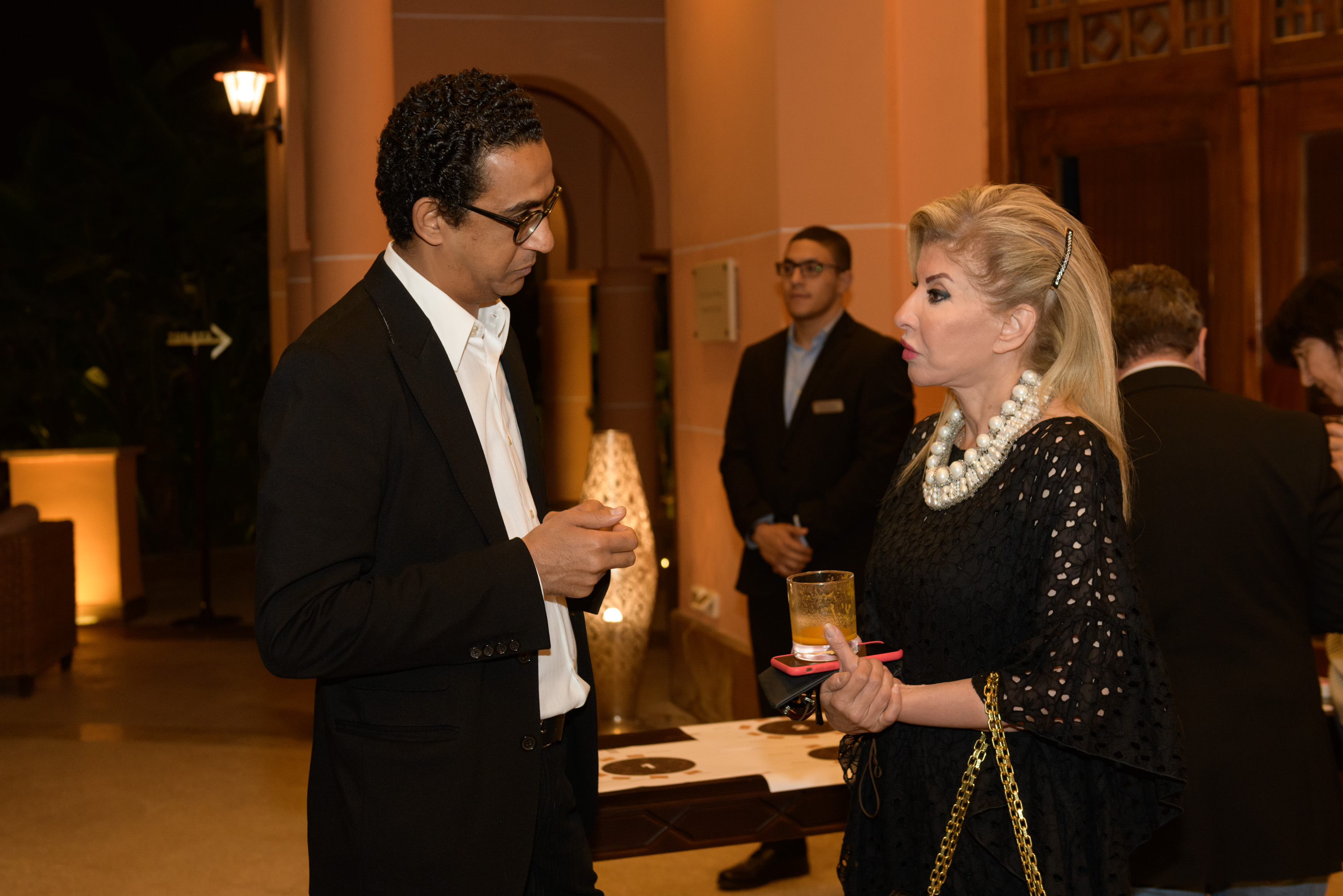 After 9/11, Gary took notice of the changing attitudes toward Arabs and the misconceptions that became widely accepted and influential in public discourse and media. 
One of his most prominent works was the television show On the Road in America, which followed four young Arabs traveling across the United States with an American film crew. The show aimed to familiarize both Arabs and Americans with each other's cultures and work toward erasing misconceptions and fostering understanding. 
"Through all the work I've done," he said, "I've realized that we're not all that different."
Today, most of Gary's efforts are dedicated to the MENA Media Fund, a project that grants funding to different film projects around the region to support Arab filmmakers.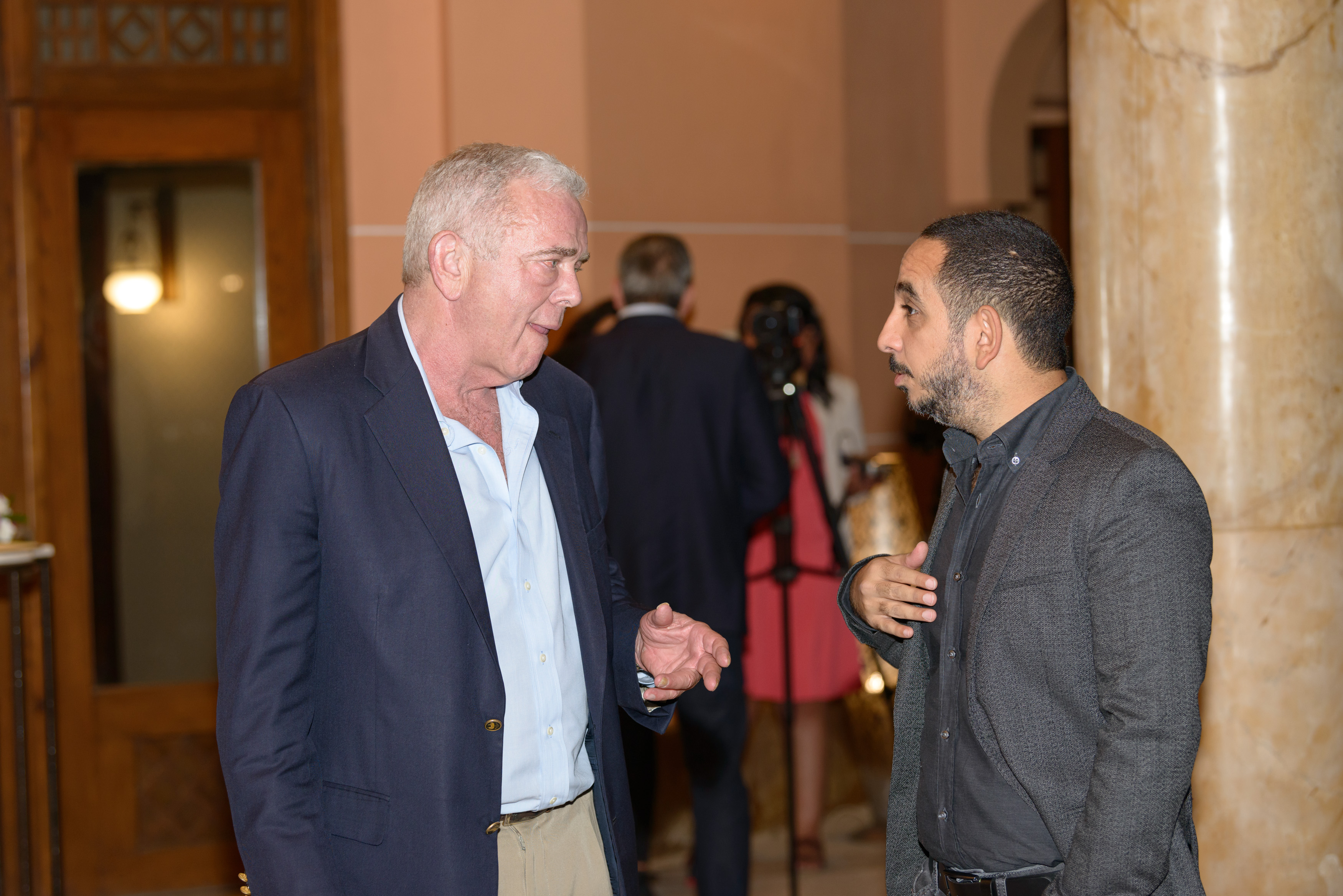 With an interest in starting projects in Egypt, Gary visited AUC to meet with different producers and renowned directors like Khairy Beshara, Yousri Nasrallah, Marwan Hamed, Mohamed Hefzy, and Osman Abou Laban to gain a sense of the country's film industry. Additionally, he met with some AUC alumni currently working in film, including Tarek El-Ebiary '12, Amir El-Shenawy '13 and Tarek El Ganainy '01.
In a workshop last week, Gary spoke to students about the inspirations of his work and gave them writing and screen adaptation advice. 
"The greatest advice I can give is to be prepared for anything," he said. 
Gary visited AUC before when filming American Caravan, a film that followed six young Americans travelling across the Middle East in the aftermath of the Arab Spring. He mentioned that he would like to work specifically at AUC, maybe to develop a television series inspired by the famous novel, The Yacoubian Building.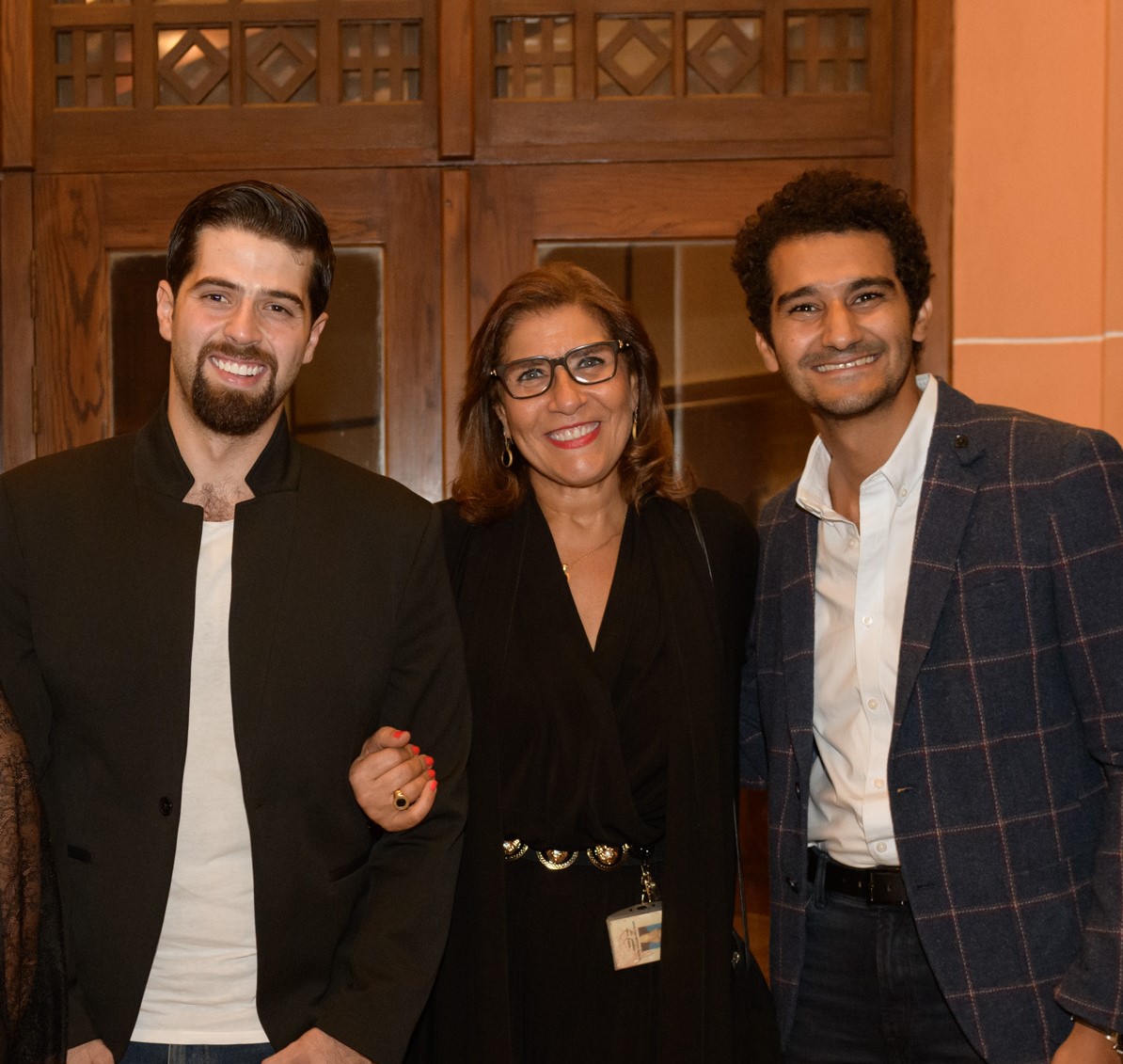 Gary added that AUC's liberal arts education is a catalyst for creative thinking and is a suitable environment for aspiring filmmakers. 
"Liberal arts creates flexibility of the mind," he said. "It gets you to think of what's wrong and find out how to tell a story about it."