Egypt Gives: AUC Student Hana Wali on a Mission to End Homelessness
Egypt Gives: AUC Student Hana Wali on a Mission to End Homelessness
Statistics say that there are 12 million homeless Egyptians, including those living in slums (ashwa'eyat). Yet when Hana Wali, business administration student, visited some of the most poverty-struck areas in Egypt during her work with the charitable organization, Together to Save a Human, she discovered that the statistics may not be accurate and that countless people need shelter. That's when she decided to take matters into her own hands.
Compassion: How It All Started
"As a child, I used to always cry when I saw a homeless person in the streets," reflected Wali. "It always struck me as utterly unfair that while many of us own multiple homes with several unused rooms, others struggle to even find a cardboard box to shelter them. It always touched me and reminded me of how unequal life is."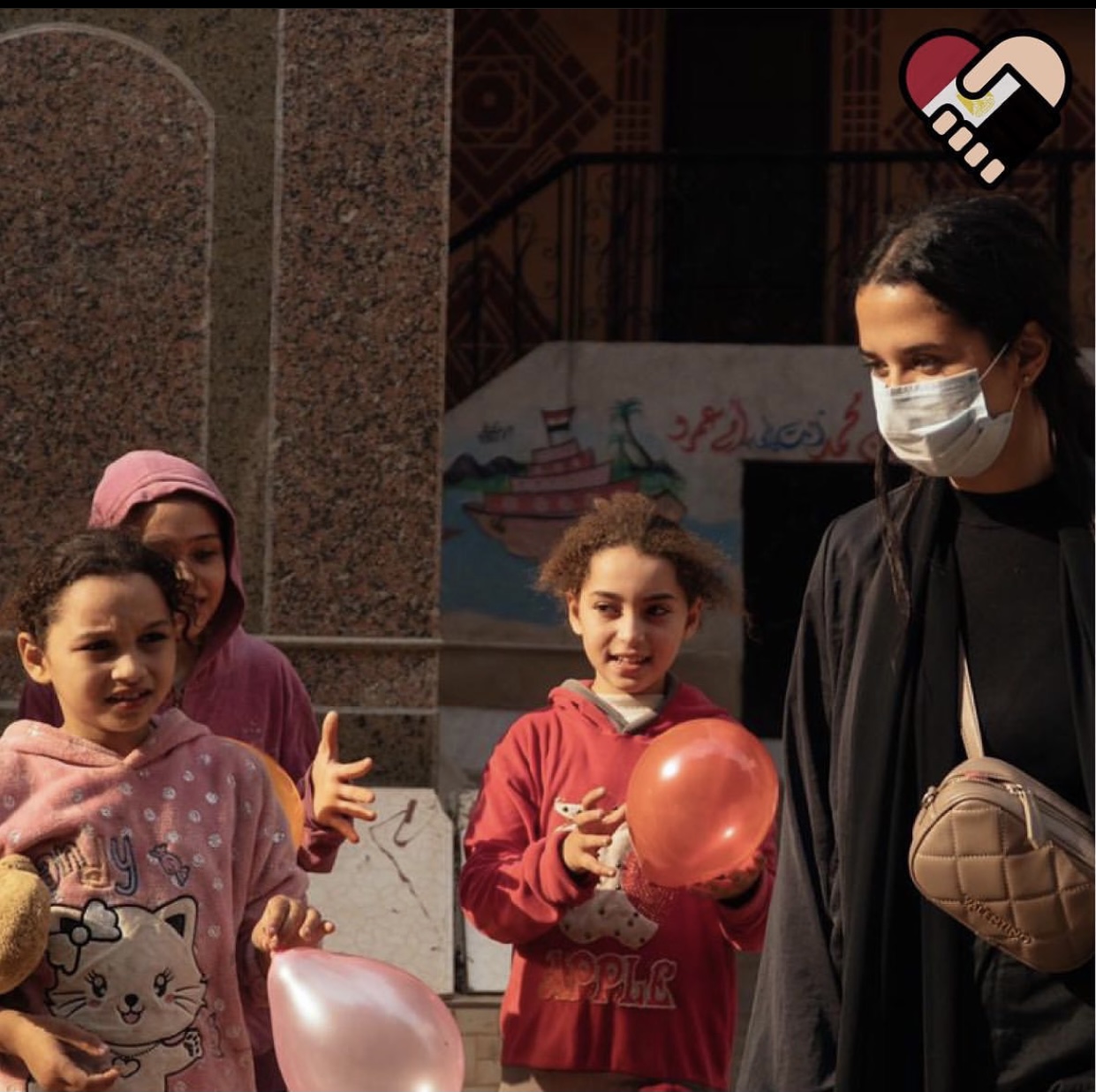 What also stroke her is that Egyptians in poverty tend to practice compassion with others in similar situations. For instance, they don't let someone in their village live on the streets; they welcome those in need into their homes. In addition, she noticed that the majority of the homeless population in Egypt tend to be those who are elderly and suffer from Alzheimer's –– whose family have left them in the streets, or those with psychological issues, which led her to conclude that the main cause of homelessness in Egypt seems not to be purely poverty. 
With exposure to these situations and more, Wali's childhood dream was always to open a homeless shelter in Egypt that not only offered protection but also helped support the personal growth of homeless individuals by providing them with health care, psychological care, education and other services. 
"Last year, I began to realize this dream by founding Egypt Gives," she said. "I believe in Egypt is in need of trustworthy, genuine and completely transparent charities, and I hope that Egypt Gives can provide this."
What Is Egypt Gives?
Egypt Gives is a charitable organization that "aims to kindly remind Egyptian society to give generously to those who are less fortunate." Its main aim is to encourage Egyptians who seem to be sheltered from social inequalities to be more giving and generous in their daily lives.
Currently, the organization's focal point is providing adequate shelter and assistance to the homeless community in Egypt, including those who live in homes labeled as "unfit for human living". Through the website or direct messages on Instagram, Egyptians are encouraged to share photos and locations of homeless cases with the organization.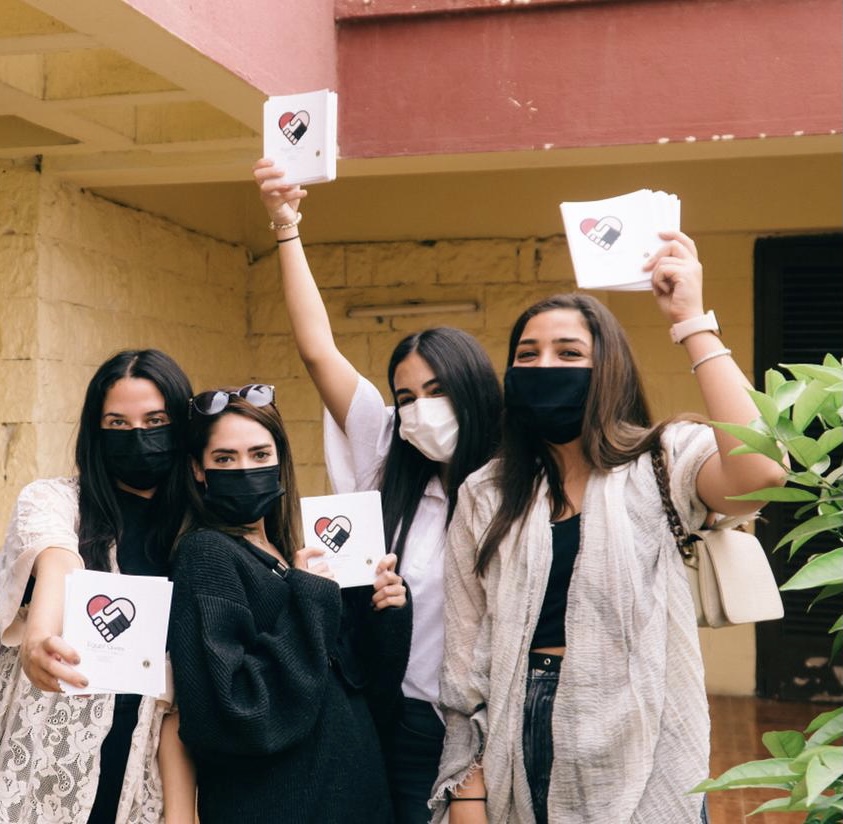 Egypt Gives works with Together to Save a Human, which has four operating homeless shelters. Upon receiving a case, Egypt Gives relays it to Together to Save a Human, who are able to access databases that show whether this individual is truly homeless, they then send a rescue team and provide them with shelter. Egypt Gives also works closely with Maxim Charitable Foundation, which contributes financially to other charitable organizations.
Entrepreneurship and Innovation: The Role of AUC
Shortly after launching Egypt Gives, Wali was enrolled in AUC's Entrepreneurship and Innovation course, which she perceived as the golden opportunity to strengthen her business operations and positioning. After the approval of her instructor and group members, she pursued Egypt Gives as the focal company of her group project.
"This helped me come up with a solid business plan for Egypt Gives," Wali emphasized. "I also completed several marketing courses that have tremendously helped me construct marketing plans for Egypt Gives, overall boosting its impact."
Just like education is a major part of her success with Egypt Gives, Wali aims to pass on this education to those in need of it. Currently, she's working toward educating homeless individuals by recruiting a team of educators and psychologists on board.
On that note, Egypt Gives is calling for volunteers on all levels – not just educators and psychologists but also with the day-to-day activities of the organization!