Despite Pandemic, Student Clubs Continue Tradition of Giving in Ramadan
Despite Pandemic, Student Clubs Continue Tradition of Giving in Ramadan
Despite the current circumstances — COVID-19 pandemic, national curfew, final exams and project deadlines approaching — AUC student clubs and organizations are still keen on giving back to their society during Ramadan and helping underprivileged people across Egypt.
This year, Volunteers In Action (VIA) is setting a target to deliver 3,000 packs to people in Meet Okba and Kafr Hakim, and to different orphanages around Cairo. They also deliver an iftar meal every day to orphanages in the city. 
"Although the global circumstances this year are certainly affecting the way in which we operate, we managed to keep the Ramadan packs going, but we got the packs ready-made in order not to risk the health of our volunteers," said Mennatallah Soliman, president of VIA. "We also have our Iftar-to-Go project operating, and iftar meals are being delivered to orphanages every day during Ramadan."
Collecting donations before the start of Ramadan, VIA posted a challenge on its Facebook page: "Let's all take a positive initiative and involve even more people in it. All you have to do is post a story or video accepting the challenge and mentioning who you are nominating to take the challenge, donate and help us #FillThePack. Let's all spread positivity by helping those in need!"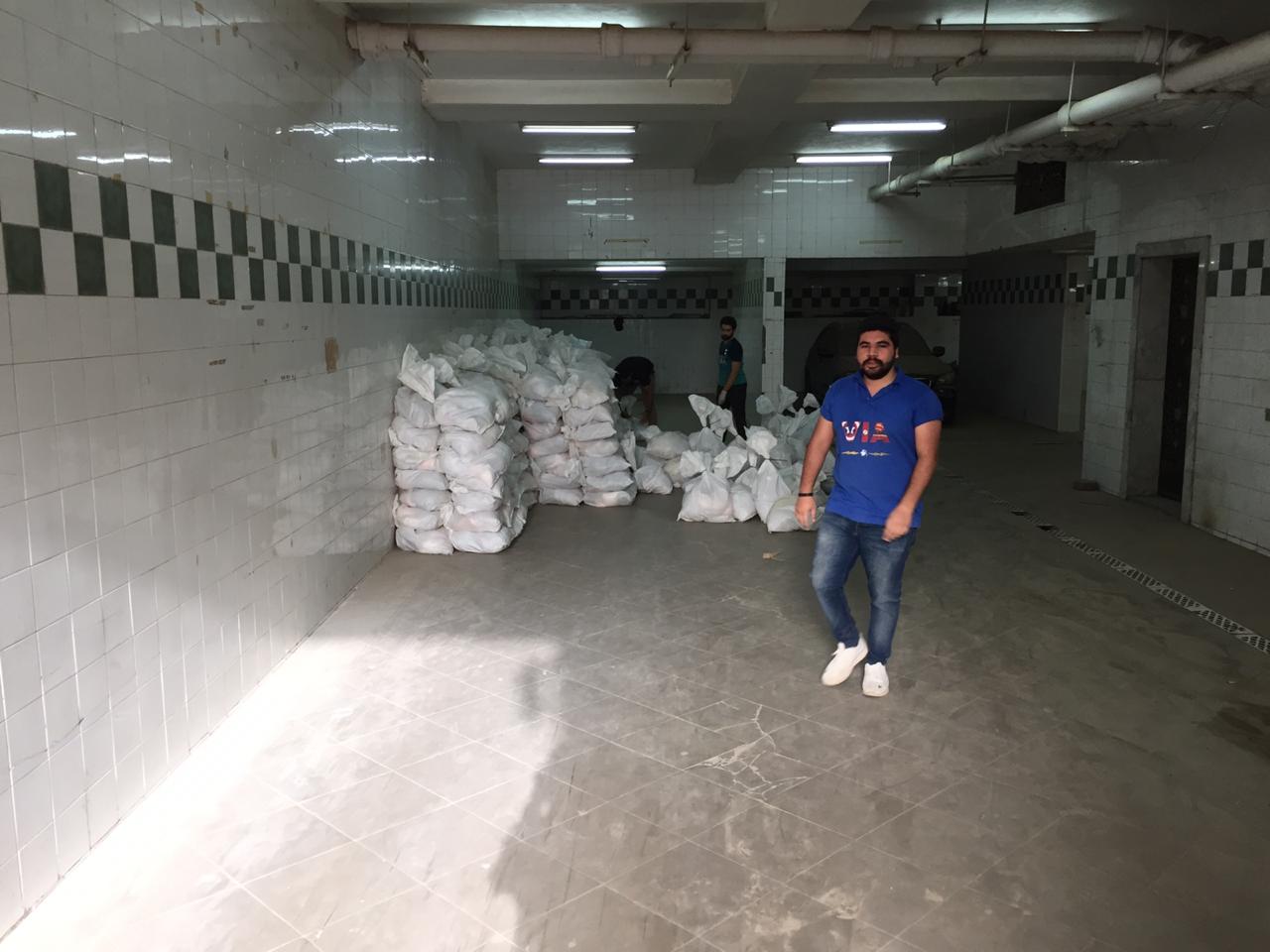 Hand in Hand has successfully completed their Ramadan packing by delivering 275 packs —125 packs delivered to Kafr El Shorafa located in Al Marg,and 150 packs delivered to Ezbet El Haggana and Kilo Arb'a w Nos, and 100 packs are yet to be packed and delivered.
The club is preparing for its second phase of the campaign, in which they will provide ready-cooked meals (eta'am) to the underprivileged. 
Hand in Hand also initiated a 30-Day Challenge of Compassion on its Facebook page, calling on its followers to incorporate 30 different acts of compassion into their lives on a daily basis during Ramadan and to tag the club after completing the tasks. "During this time of uncertainty and stress, calling on human compassion and kindness is what our world needs," the club wrote on its Facebook page.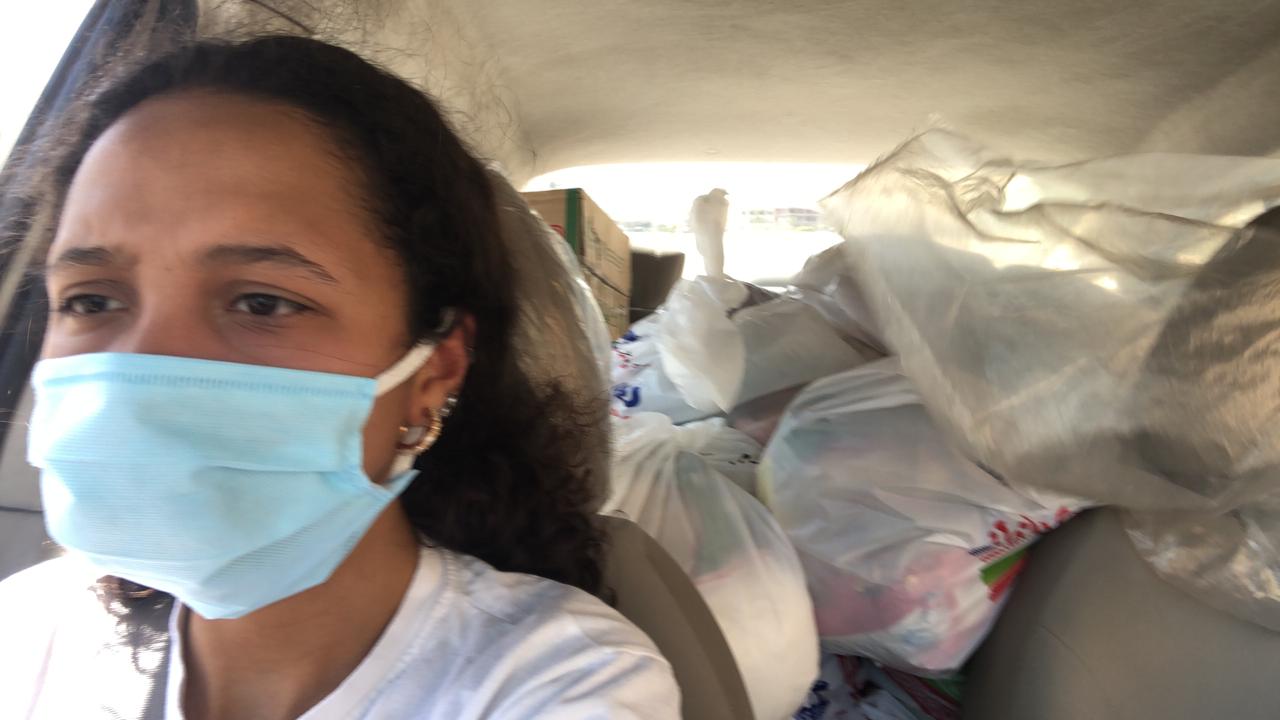 Resala AUC's campaign this year is adapting with the global pandemic and the global measures taken to flatten the curve,: The club is distributing hygiene packages, including alcohol sprays and masks for people in need.
The Help Club is targeting the distribution of 2,000 packs in Masr El-Adima, Batn El-Baqara, Kilo Arb'a w Nos and Ain Shams in Cairo as well as Qena in Upper Egypt.
The Student Union is showing gratitude to our campus workers this year with Ramadan packs. SU members are targeting the distribution of 800 packs to 800 campus workers.
"We posted a story on our Instagram page asking people about a message that they'd like to deliver to AUC workers," said Nour Barakat, general manager of student social responsibility at AUC's Student Union. "We received a lot of messages, and we are going to deliver them with the packs to make them even happier."