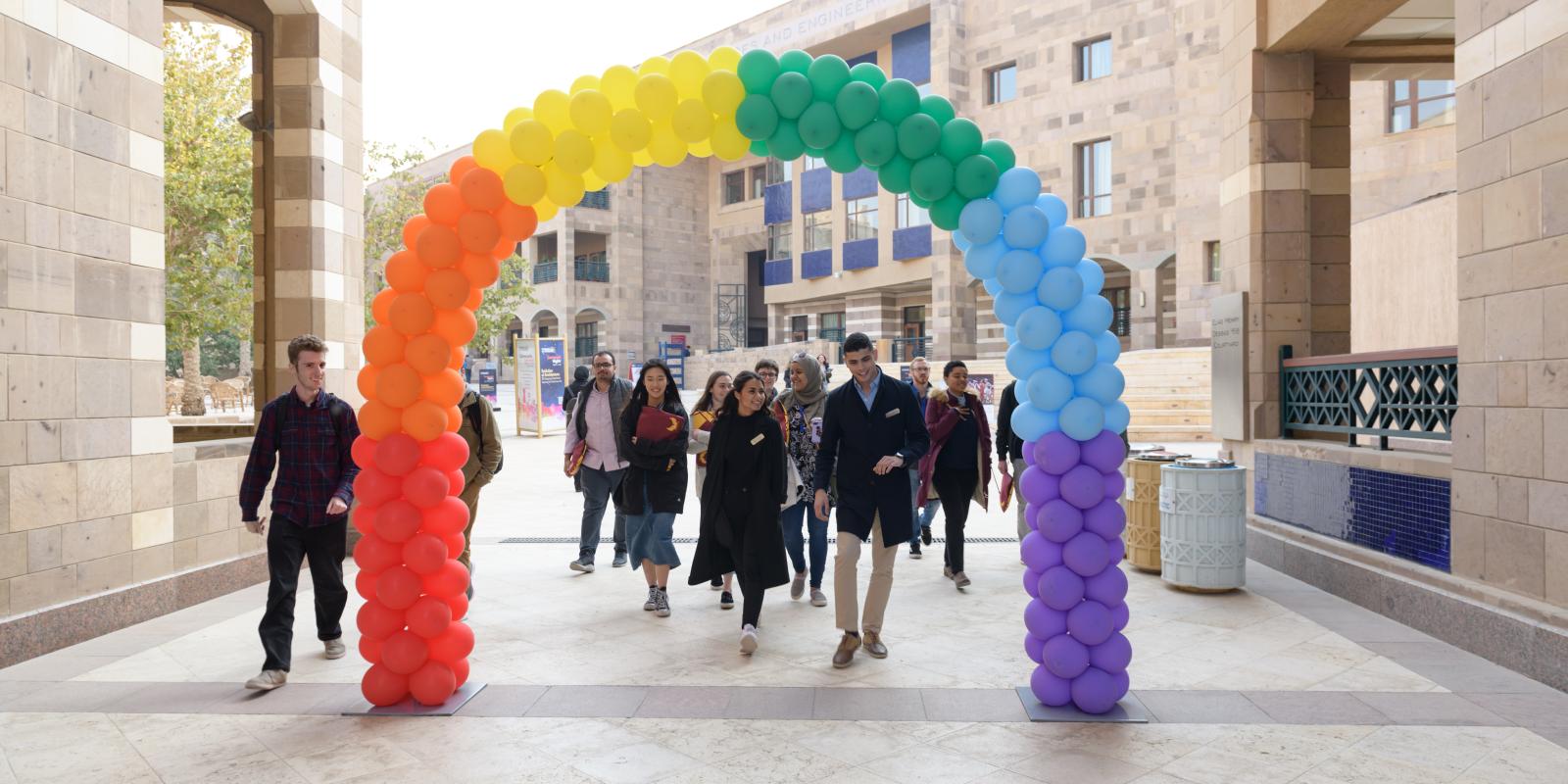 Class of 2024 Looks Forward to AUC Experience
Class of 2024 Looks Forward to AUC Experience
AUC's campus is sparkling with energy and hope as new and returning students kick off the Spring 2020 semester. More than 80 new undergraduates and 140 graduate students started their studies as the University approaches the final phase of its centennial celebration: Experience the Future.
The new undergraduate class — 47.5% females and 52.5% males — is enriching campus diversity, with students coming from the United States, Syria and Yemen.
Likewise, on the graduate level, the class — 67% females and 33% males — comprises a diverse international body coming from the United States, Yemen, Sudan, Nigeria, Eritrea, Iraq, Morocco, Palestine and Tunisia.
Students expressed their hopes and eagerness to learn more about Egyptian history and improve their Arabic Language skills. News@AUC caught up with some of them during orientation week and on the first day of classes to learn about why they decided to join AUC and what they look forward to this semester. Here's what they had to say: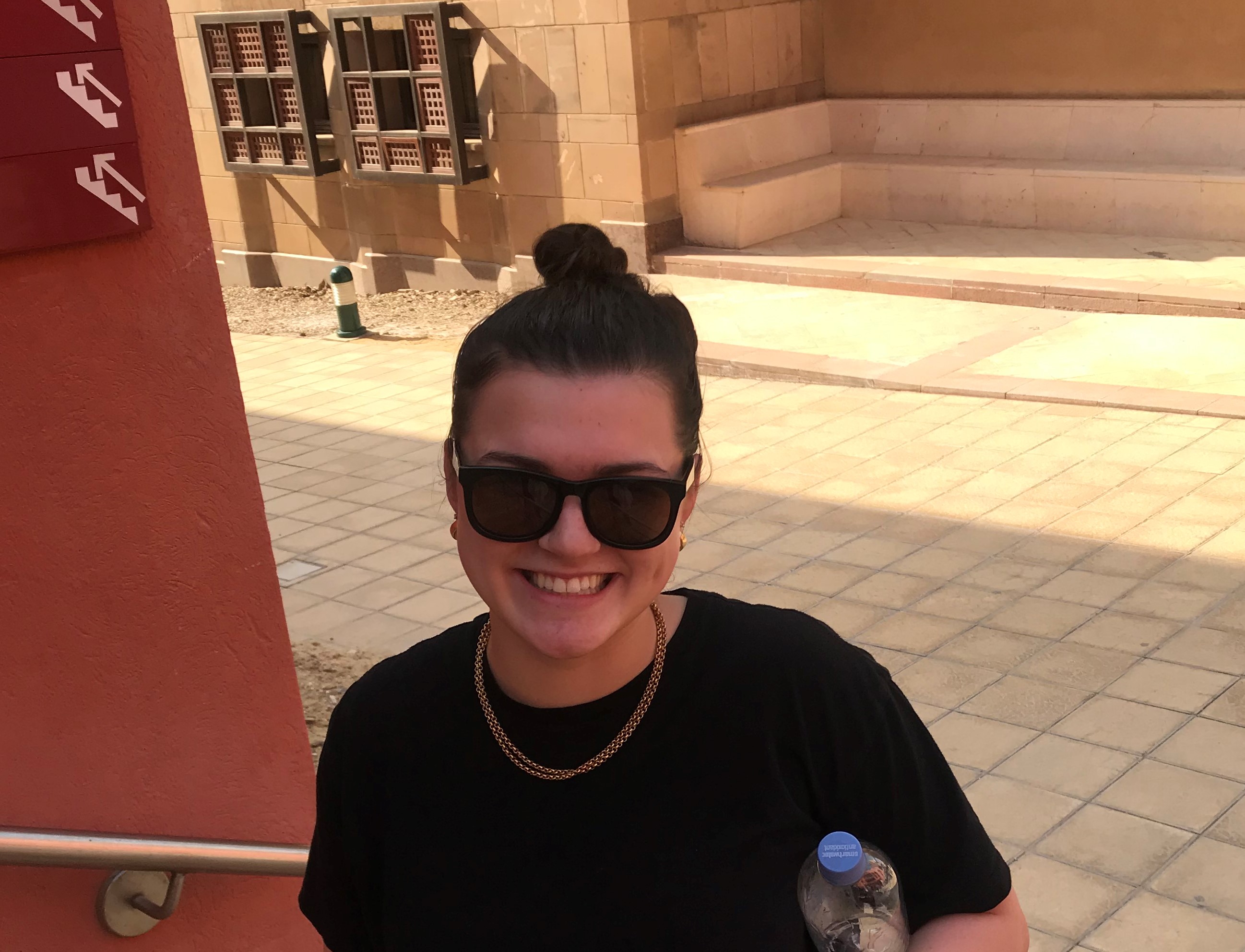 Kit Feeney
The American University of Paris
"I came to AUC for the many cool economics programs and to get better in Arabic. I am taking the Egyptian colloquial class to learn Arabic. It is a really beautiful campus; I love it, I really couldn't ask for anything more."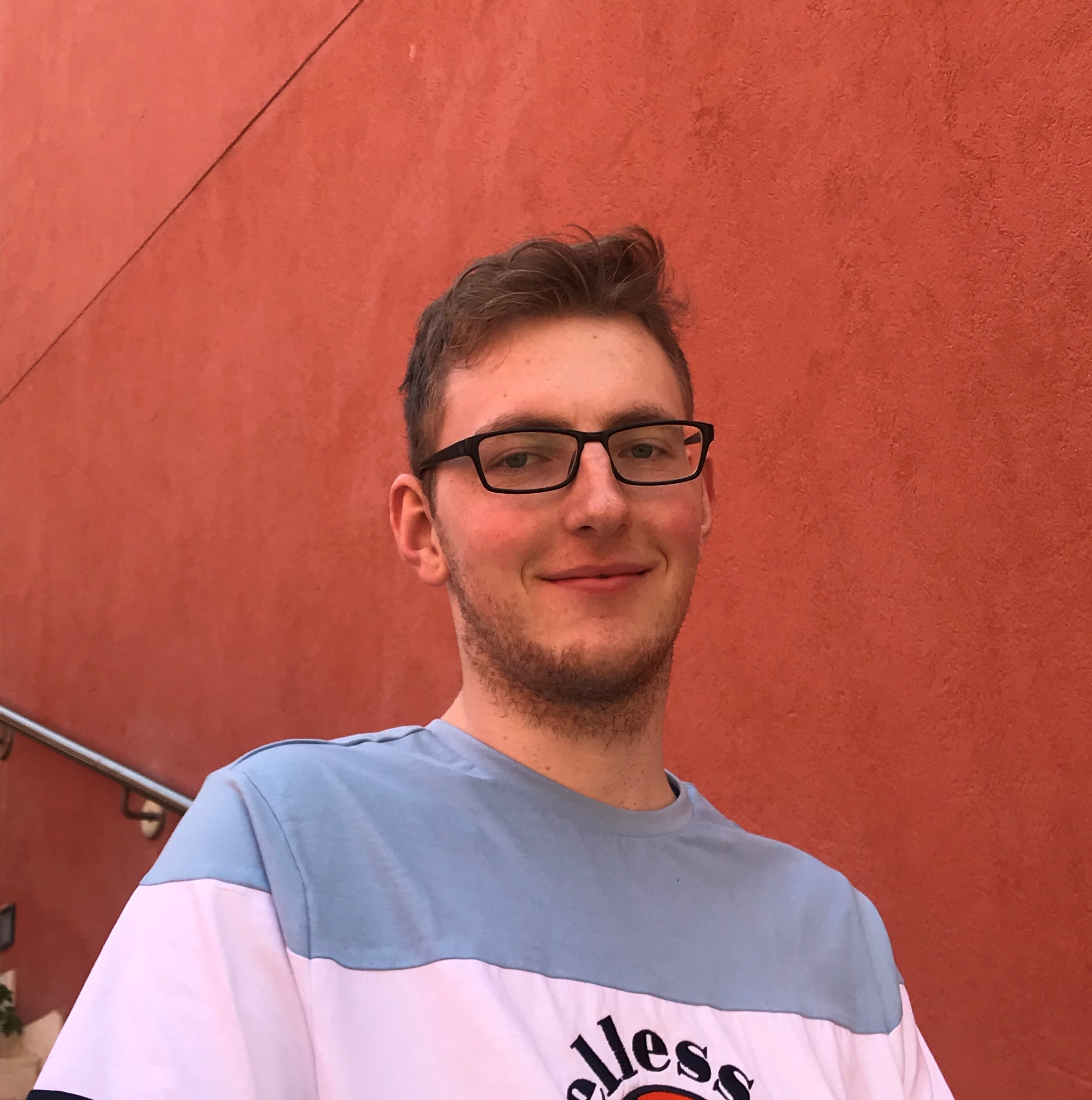 Mateusz Puczel
Warsaw School of Economics
"I chose to come to AUC because I love the Middle East, and AUC is one of the best universities in the Middle East."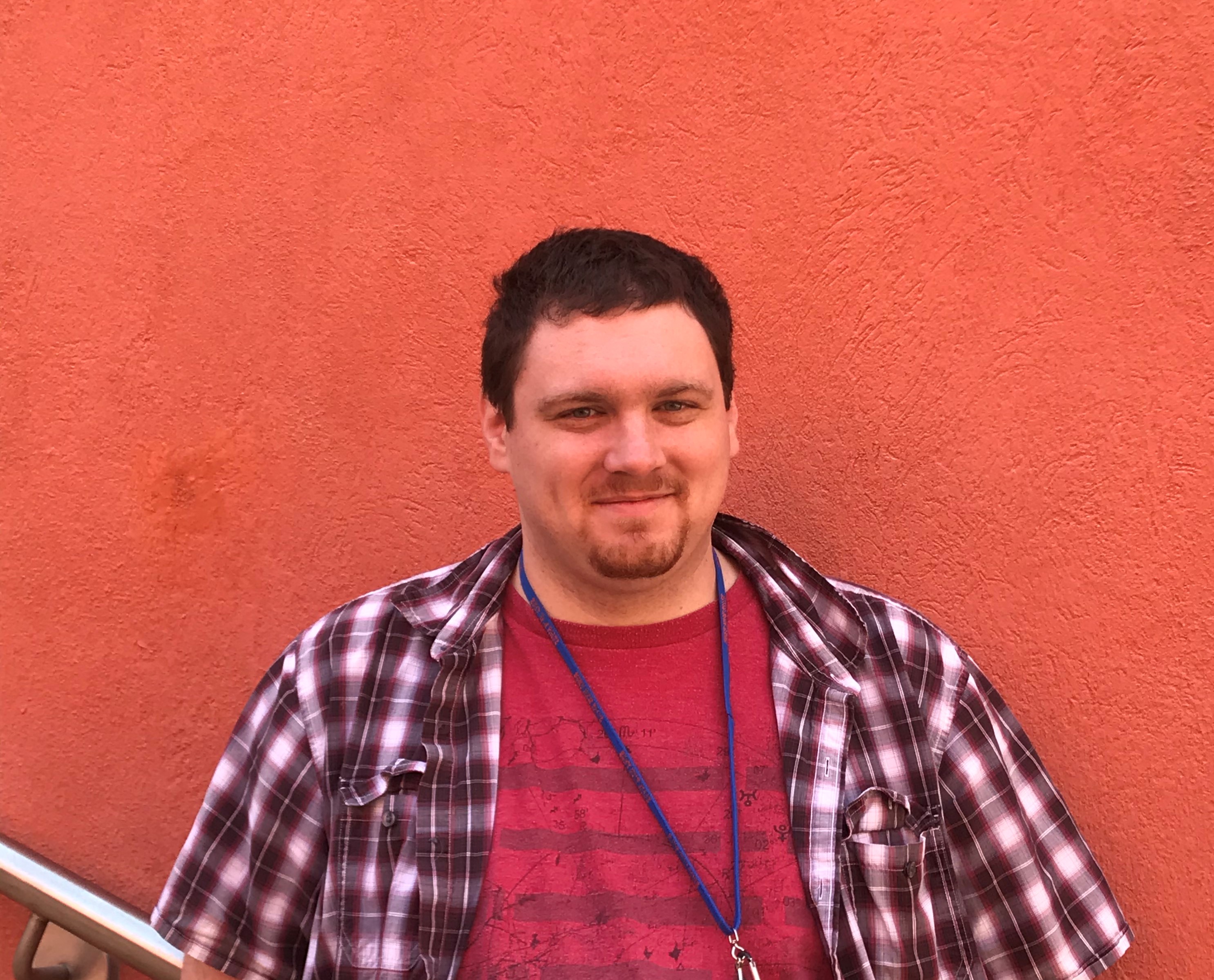 Ryan Butler
The State University of New York at New Paltz
"I came to AUC because I have a love for history, and Egyptian history is my favorite, I am looking forward to learning a lot at AUC from history professors. I also love the weather; it's perfect weather given the season."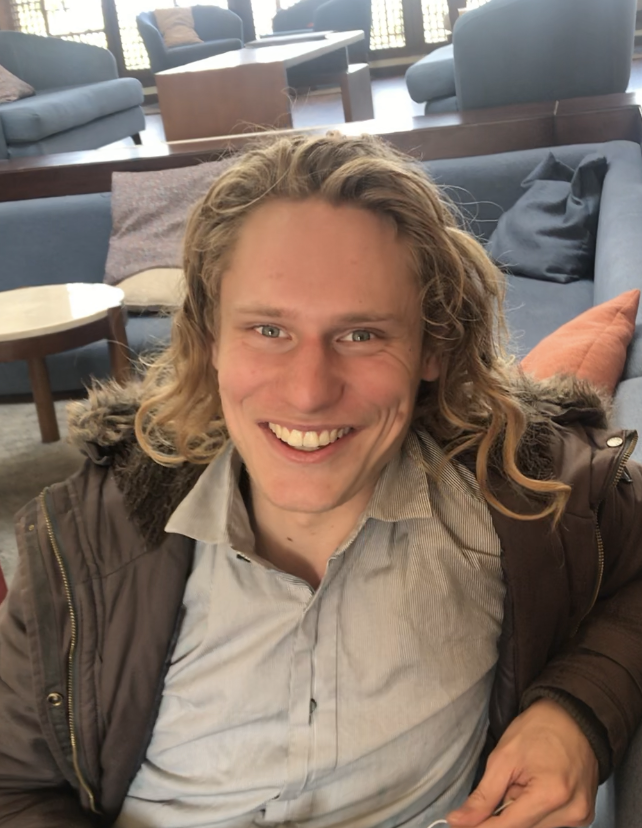 Van Ieray
University of New Mexico
"I came to AUC because I am interested in Arabic and Egyptian history."