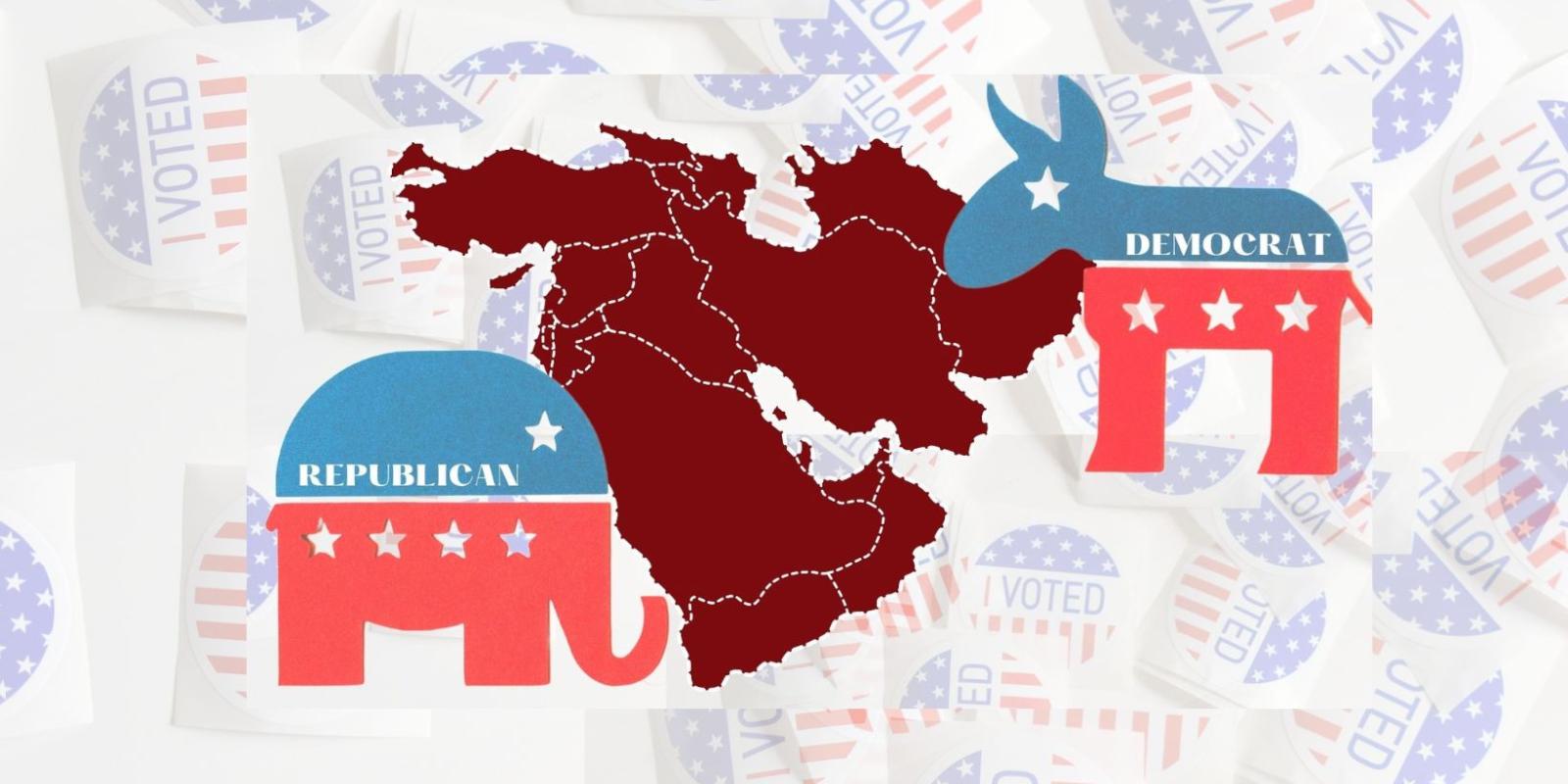 Business as Usual? The Past, Present and Future of Biden's Middle East Policy
Business as Usual? The Past, Present and Future of Biden's Middle East Policy
As the U.S. midterm elections passed this November it remains clear that the U.S. public is deeply divided by partisan lines. Democrats and Republicans remain on tense terms after President Joe Biden's win in the 2020 election and the subsequent January 6 insurrection.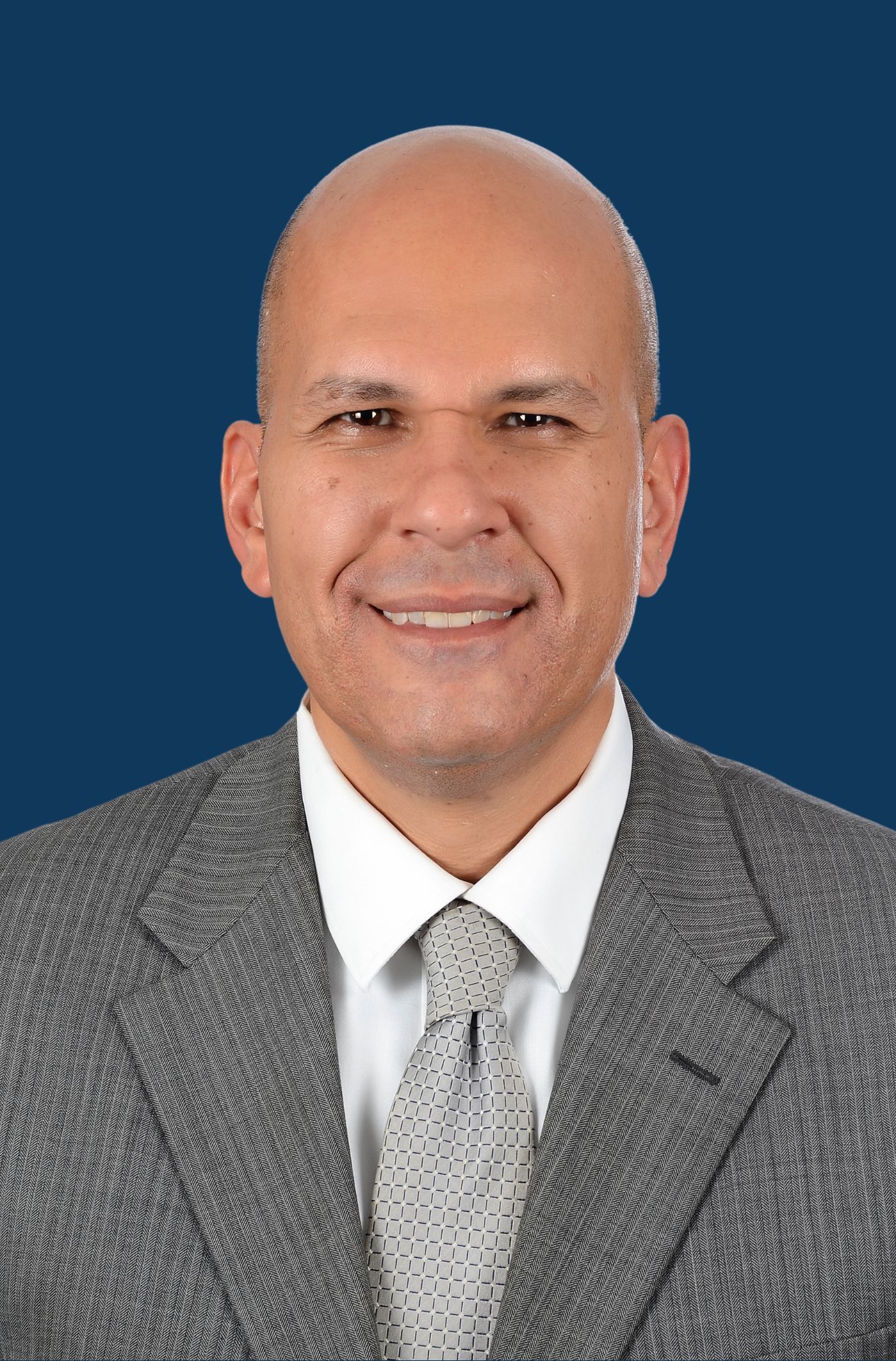 But what effect will this have on the Middle East? Ambassador Karim Haggag, professor of practice and director of Middle East studies in AUC's Department of Public Policy and Administration, considers the past, present and future of U.S. foreign policy in the Middle East.
How would you compare Biden's Middle East foreign policy to that of the Trump or Obama administrations?
One big element of continuity over the last three administrations is that the Middle East has occupied much less of a central role in American foreign policy. Before these administrations, there used to be a time when the region dominated American foreign policy and the presidential agenda. However, if you read the latest National Security Strategy published by the Biden administration last month, you will see that it occupies much less of a central position.
What presence does the Middle East still retain in the security strategy?
Things like counterterrorism, countering weapons of mass destruction and recalibrating U.S. military presence are still visible, but there are no big initiatives, such as former President Obama's negotiations with Iran. In general, Biden fits in with this approach; he has placed greater emphasis on diplomacy as opposed to the use of force.
Why is the Middle East no longer a priority for the United States?
There are many reasons. One is a real sense of fatigue with the Middle East when it comes to the U.S. foreign policy establishment. There's a sense that the U.S. has become too involved in the Middle East and has very little to show for that involvement, besides becoming entangled in very expensive wars.
The other factor is that the Obama administration conducted a reassessment of America's global strategic interests and reached the conclusion that the emergence of China was now the biggest strategic challenge to the U.S., rather than the Middle East.
The third reason is energy. The U.S. has become the world's biggest energy producer. Most of America's involvement in the Middle East was centered around energy, but now that the U.S. is essentially self-sufficient, there is no longer such a strong dedication to defending their interests in the region.
So is Biden's Middle East policy exactly the same as his predecessors?
Not entirely. The situation in Ukraine has put the Middle East back in a position of importance again, primarily because of energy supplies. While the U.S. is not dependent on foreign energy, it is disrupting the global economy, especially within Europe. So now the administration is back in the region, trying to repair some alliances that had been damaged, such as Saudi Arabia, as we saw during Biden's visit this summer.
What happened between the U.S. and Saudi Arabia?
The structural issue is that there's a perception in Washington that the U.S. has become too reliant on Saudi Arabia and that Saudi Arabia has become too unpredictable, particularly with its intervention in Yemen. Since the U.S. is no longer reliant on Middle East energy, some believe that it should not be investing so much in the defense of the Gulf region when it isn't getting much in return. However, the U.S. has realized that the global economy is still reliant on Saudi oil supplies.
How has Biden's administration impacted US-Egypt relations?
The U.S.-Egyptian relationship has been remarkable in terms of its continuity over the years. The primary focus has been on defense cooperation, military-to-military cooperation, and a very substantive U.S. assistance program to Egypt. Biden's administration has not significantly changed this.
Has this relationship changed depending on if there's a Republican or Democrat in office?
There is one area of friction that Democratic administrations tend to have and it is over the issues of democratization and human rights. This occasionally causes complications with Egypt's assistance package, since funds are conditional on the progress of human rights and democratization.
But for the most part, the U,S, and Egypt have compartmentalized that issue and remained focused on their strategic relationship, since Egypt remains a pivotal country in terms of regional security.
Do you think the U.S. midterm elections will have any impact on this relationship?
Not much, in fact, probably very minimal. Really, there are no big initiatives when it comes to American foreign policy in the Middle East that Congress can interfere with.
American citizens are widely divided over Democratic and Republican domestic policy. Why do you think foreign policy has remained so consistent between different party administrations?
In general, since the end of the Cold War, foreign policy has figured less and less in American domestic politics and especially in elections. There are some slight differences in how Democrats and Republicans approach foreign engagement, but these issues don't really figure into American elections.
Speaking of elections, former President Trump has announced he will be running in the 2024 election. What does this mean for Middle Eastern countries?
It's become a sort of conventional wisdom that leaders in the region had a much closer personal rapport with Trump than they had with Obama, and to a certain extent, with Biden. So a return of the Trump administration may make certain countries in the region more comfortable. But in the end, I think the region will find that not much will change overall in the course of American foreign policy.