AUC's Society of Petroleum Engineers Receives International Student Excellence Award
AUC's Society of Petroleum Engineers Receives International Student Excellence Award
AUC's Society of Petroleum Engineers received the Student Chapter Excellence Award for "accomplishing an admirable level of success."
"Representing AUC was an honor," said Ahmed Negm '20, petroleum engineering graduate who served as marketing director and crisis manager of the Society of Petroleum Engineers. "We had aimed to achieve this award through planning, seeking challenges and constantly working on improving ourselves. We hope to always keep making AUC proud."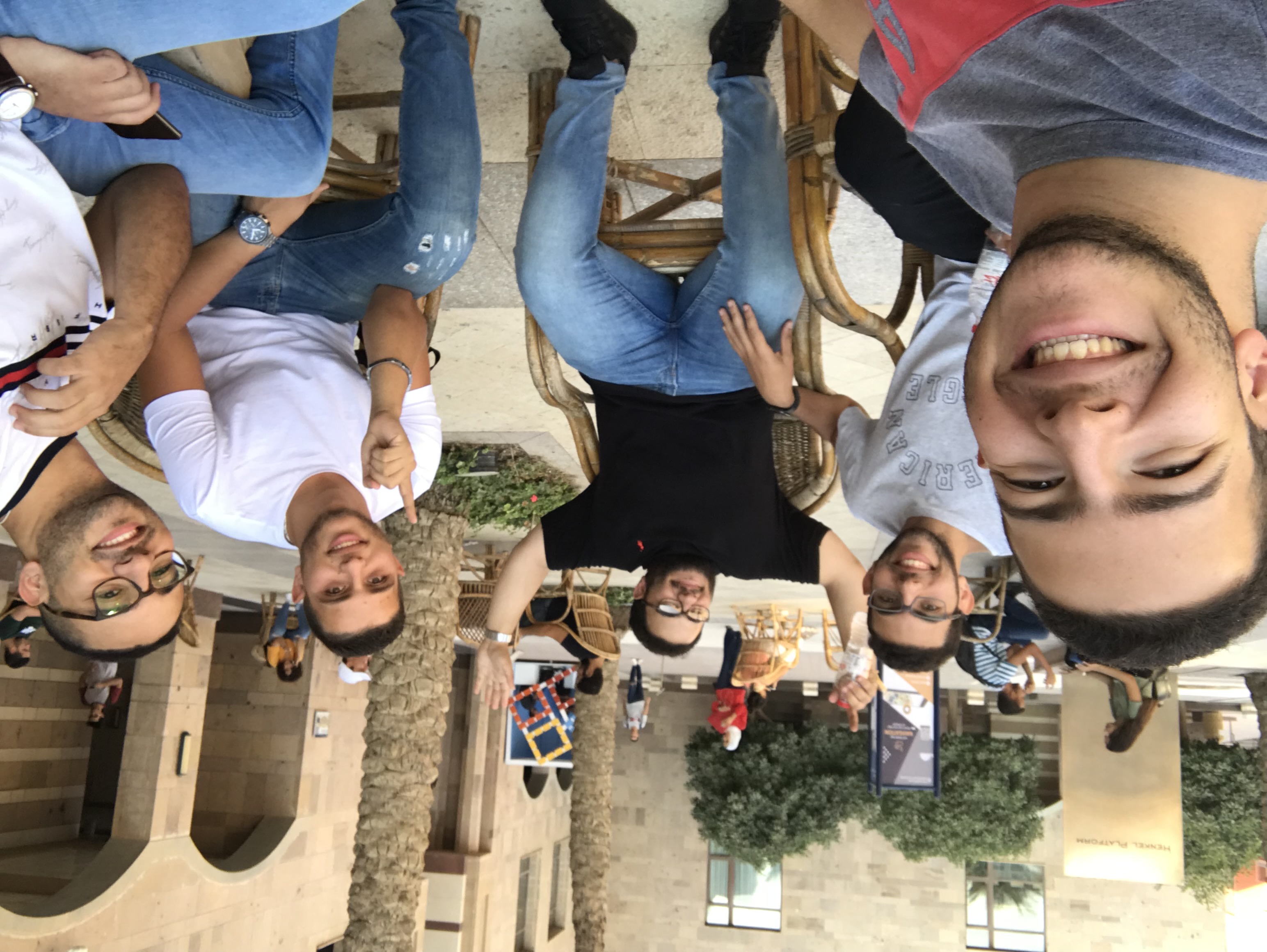 Members of the SPE board said that they had planned on receiving this award from the beginning of the year. Even though the year was filled with COVID-19 challenges and disruptions, they were able to accomplish this goal with the help of their faculty adviser and other mentors.
"With your help, on-campus and online support during the year, we did it together," they said. "We are grateful for the support of the Office of Student Life adviser Islam Serour and our faculty adviser Gehad Hegazy, and we want to express how much we truly value the insights and guidance they provided along the year."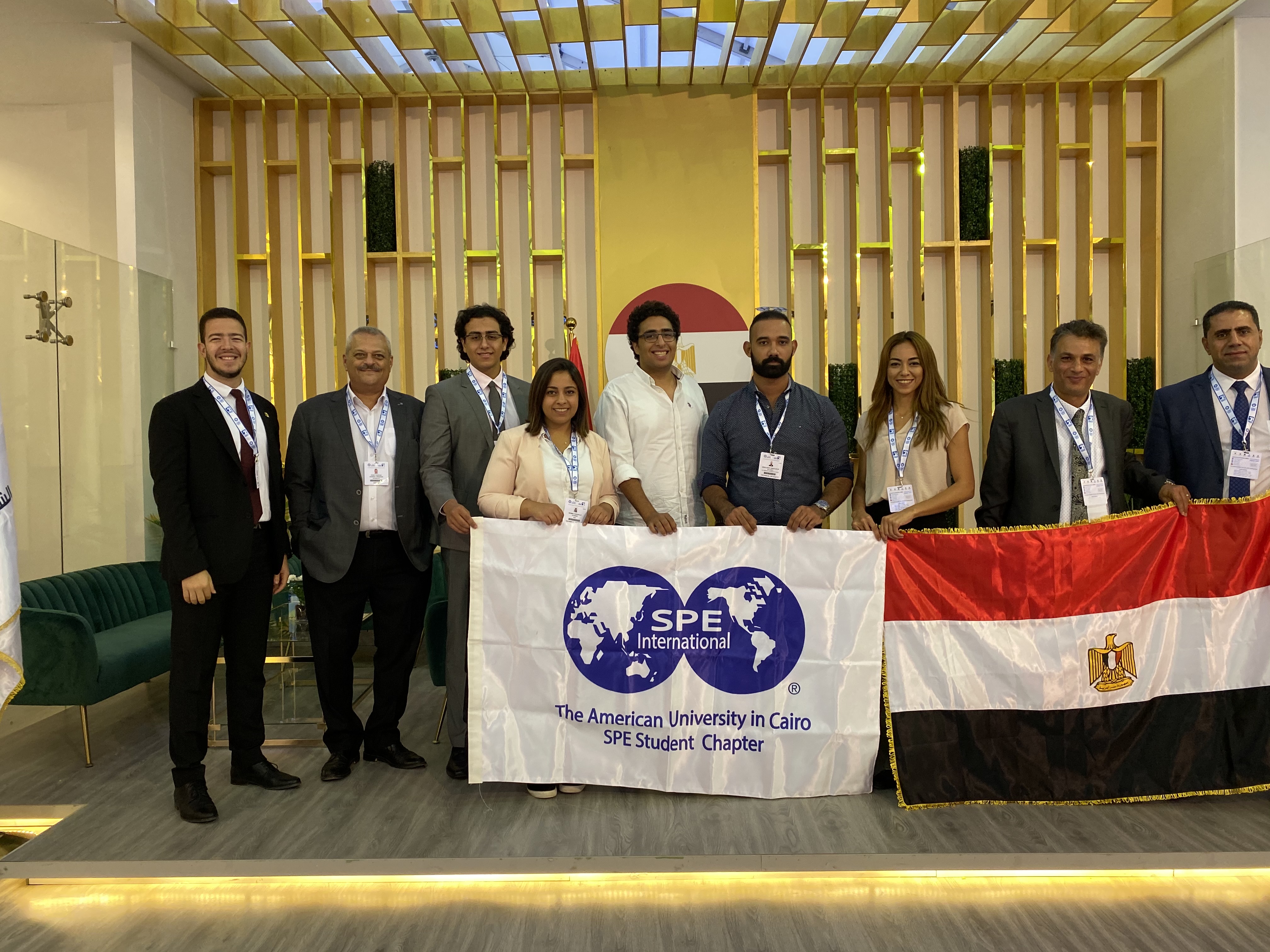 The SPE Student Chapter Awards recognize those that succeed in fulfilling SPE's mission by serving local members. The awards honor exemplary efforts in industry engagement, operations and planning, community and social outreach and more. The Student Chapter Excellence Award is the second-highest award student chapters can receive. 
Criteria for receiving the award include industry engagement, operations and planning, community involvement, professional development and innovation. "We prepared an annual report with the outcomes of the year, events, training programs, internships and services," said Negm. 
"We received outstanding awards throughout different years, but we didn't get it last year, which made it a greater challenge for us, especially with the postponement of our yearly student conference, which is our main event every year," the board said.
COVID-19 caused some turbulence to student plans other than the conference. AUC's SPE student chapter had put down plans for summer internships, field trips and training sessions, but with the help of SPE Egypt, they were able to replace those plans with a series of online training to students in AUC's Department of Petroleum and Energy Engineering  to aid them in fulfilling their summer internship plans.