AUC, WHO Leadership in Mental Health Program Boosts Well-being Across Mediterranean Region
AUC, WHO Leadership in Mental Health Program Boosts Well-being Across Mediterranean Region
The same year she was appointed director of the mental health unit at Palestine's Ministry of Health, Samah Jabr took part in the Leadership in Mental Health, Eastern Mediterranean Region (LMH) training program at AUC.
Years later, Jabr reflects on what the course enabled her to do.
"In Palestine, we developed a National suicide prevention strategy, a national mental health response to COVID-19 and a final draft of a Mental Health Act. We've also been expanding the integration of mental health in primary health care," she said.
Kate Ellis, assistant professor at AUC's Department of Psychology, has been coordinating the LMH program for nearly a decade, in partnership with the World Health Organization (WHO). The program aims to empower mental health professionals in the Eastern Mediterranean region as effective trainers and leaders in their communities.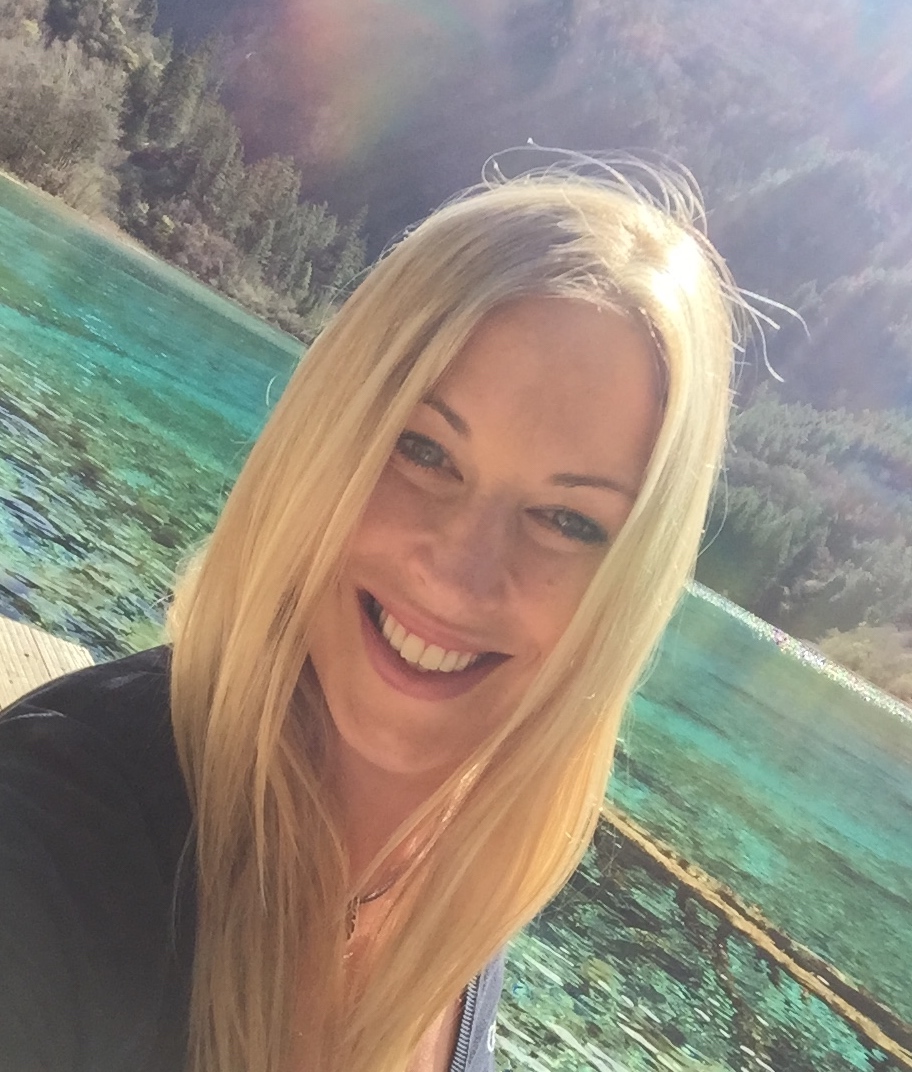 "This course is the only one of its kind in our region and brings together those already in leadership roles, as well as, those aspiring to become leaders," Ellis said.
Whether it be stress, anxiety, depression or something else, mental health remains a pressing challenge around the world, with the WHO reporting in 2019 that one in eight people lives with a mental disorder.
Unfortunately, it is also a majorly overlooked and neglected area of healthcare worldwide. This especially rings true in the course's target region, where lack of awareness, limited access to mental health services and stigma all contribute to a decrease in treatment.
Ellis' intensive, ten-day course connects participants with global experts in the field and facilitates discussion among attendees. From essential leadership skills and mental health policy to increasing access and improving overall care, the course trains participants on taking a holistic approach to mental health challenges.
In order to stay relevant to the region's needs, Ellis uses a process of circular evaluation developed by Carie Forden, professor and chair of AUC's Department of Psychology. "Our participants steer the course's direction and we pride ourselves on hearing their needs, Ellis said.
"In 2022, we focused on responding to the increasing numbers of suicide within the region and how to tackle the localized issues of stigma, bringing faculty from Tunisia, Libya and Lebanon to share how their countries have successfully introduced anti-stigma and suicide prevention campaigns."
Describing the course as a gift, Jabr added that after taking it, she has advanced mental health policy and legislation and advocated for the development of community-based services in the West Bank and Gaza, pushing mental health as a top priority.
"The course was exactly what I needed as I started my work," she said. "I am so grateful for this opportunity."
This year's cohort included representatives from Somalia's ministry of health, Save the Children Ethiopia and UNICEF Libya, to name a few. Past participants have come from as far as Mali in the West and Iran in the East.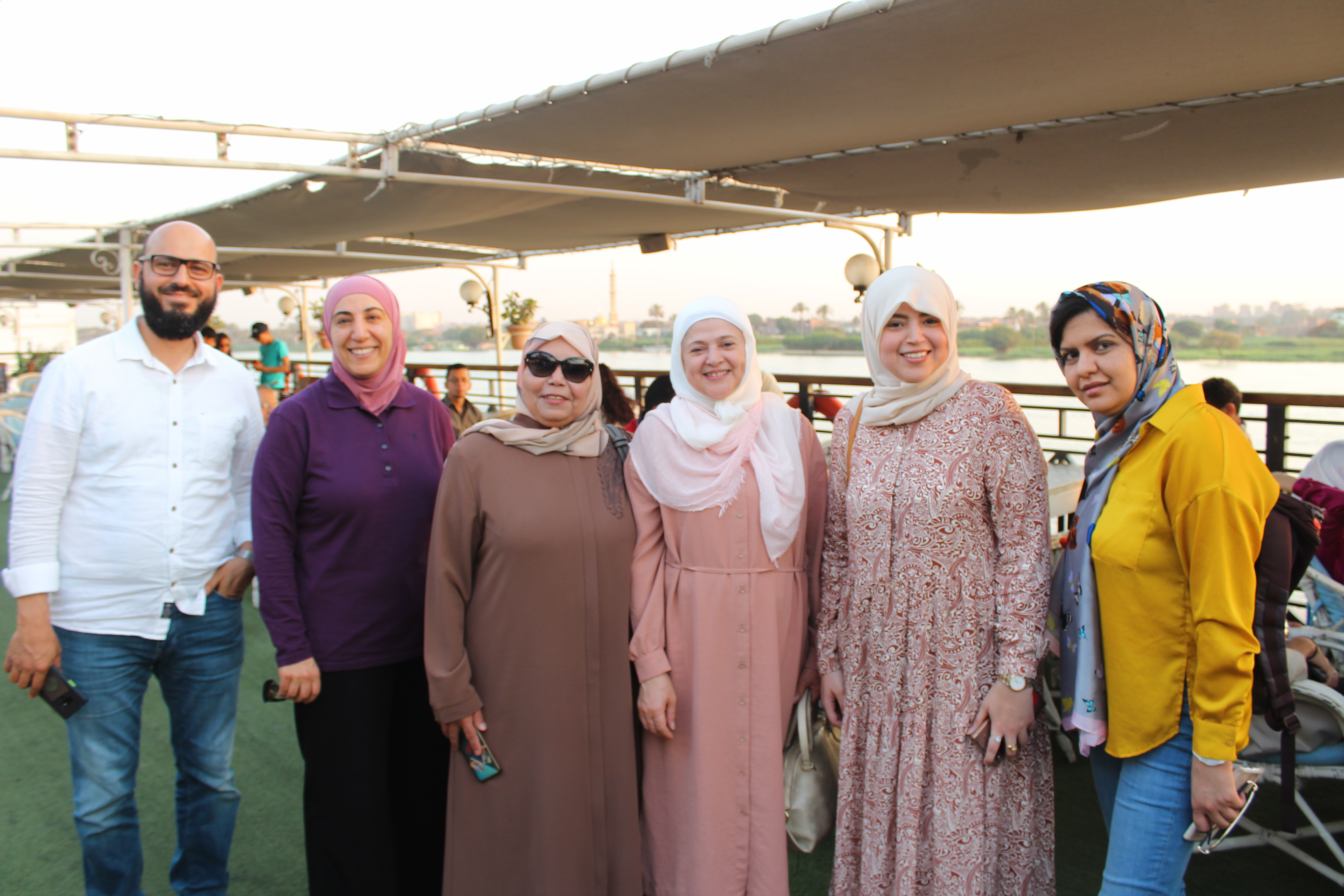 Another 2016 LMH alumna is Hala Al Maghari, who works for the United Nations Relief and Works Agency for Palestine Refugees in the Near East (UNRWA). Following the course, she began integrating mental health services into an existing primary health care center in Gaza.
"After one year, UNRWA headquarters in Amman decided to expand the program to all of the 22 primary healthcare centers in Gaza, as well as others in the West Bank, Jordan, Syria and Lebanon," she said. "Now, here in Gaza, we have a well-integrated mental health program within the UNRWA Health Programme."
In addition to the course, Ellis has created a vast network of program alumni hailing from 17 countries, through which past attendees can communicate with and support each other.
"Mental health is not only stigmatized for service users, in our region, mental health professionals also face isolation, stigma, low salaries and little training and development opportunities," Ellis said. "This network is an invaluable resource and continues to grow, providing a much-needed platform for the mental health leadership community."
Ellis has also carried out a longitudinal evaluation of the program where she interviewed alumni from the first two cohorts and tracked their journeys since course completion.
Wanting to share past success stories with this year's cohort, Ellis invited three alumni — including Al Maghari and Jabr — to AUC this summer.
Joining the other alumni was Randa Shinkada, a primary health care health adviser for the Libyan-German Health Project. Despite taking the course just one year ago, she has since hit the ground running.
"Starting from scratch, I initiated a project to implement basic mental health training in Libya," she said. "This includes psychological first aid training and raising awareness throughout different municipalities."
"This professional training was essential for enhancing my effectiveness in the field," she recalled. "I gained confidence, knowledge and self-assessment skills, as well as the ability to define and achieve goals."
Ellis feels privileged to be involved in this effort when she hears the stories of past alumni. "[The stories] highlight that actually, a few determined individuals with the right support can [enact] remarkable change despite challenging situations."
This November, for the first time, the program's reach will go beyond the Mediterranean and into Pakistan and South Asia thanks to a collaboration between Ellis and Dr. Zafar Mirza, the former minister of health in Pakistan.