AUC Welcomes Class of 2025 – Fully on Campus!
AUC Welcomes Class of 2025 – Fully on Campus!
After nearly two years of virtual classes and hybrid models of education, AUC has returned to being fully face to face, welcoming the Class of 2025 - and the rest of the AUC community - to campus.
With approximately 830 undergraduates – 60.31% females and 39.69% males – and more than 340 admitted graduate students – 69.25% females and 30.75% males – the incoming class hails from 32 countries, including the United States, United Kingdom, Hungary, Denmark, Australia, as well as different parts of Africa and the Middle East, such as Nigeria, Syria, Palestine, Tunisia, Libya and, of course, Egypt.
This year, AUC' welcomes more than 92 new international students from around the world, while more than 450 Egyptian students are joining the University from 16 governorates across the country, including Alexandria, Ismailia, Gharbia, Dakahlia, Minya, Qalubeya, New Valley, Qena, Suez, Sharqia and others.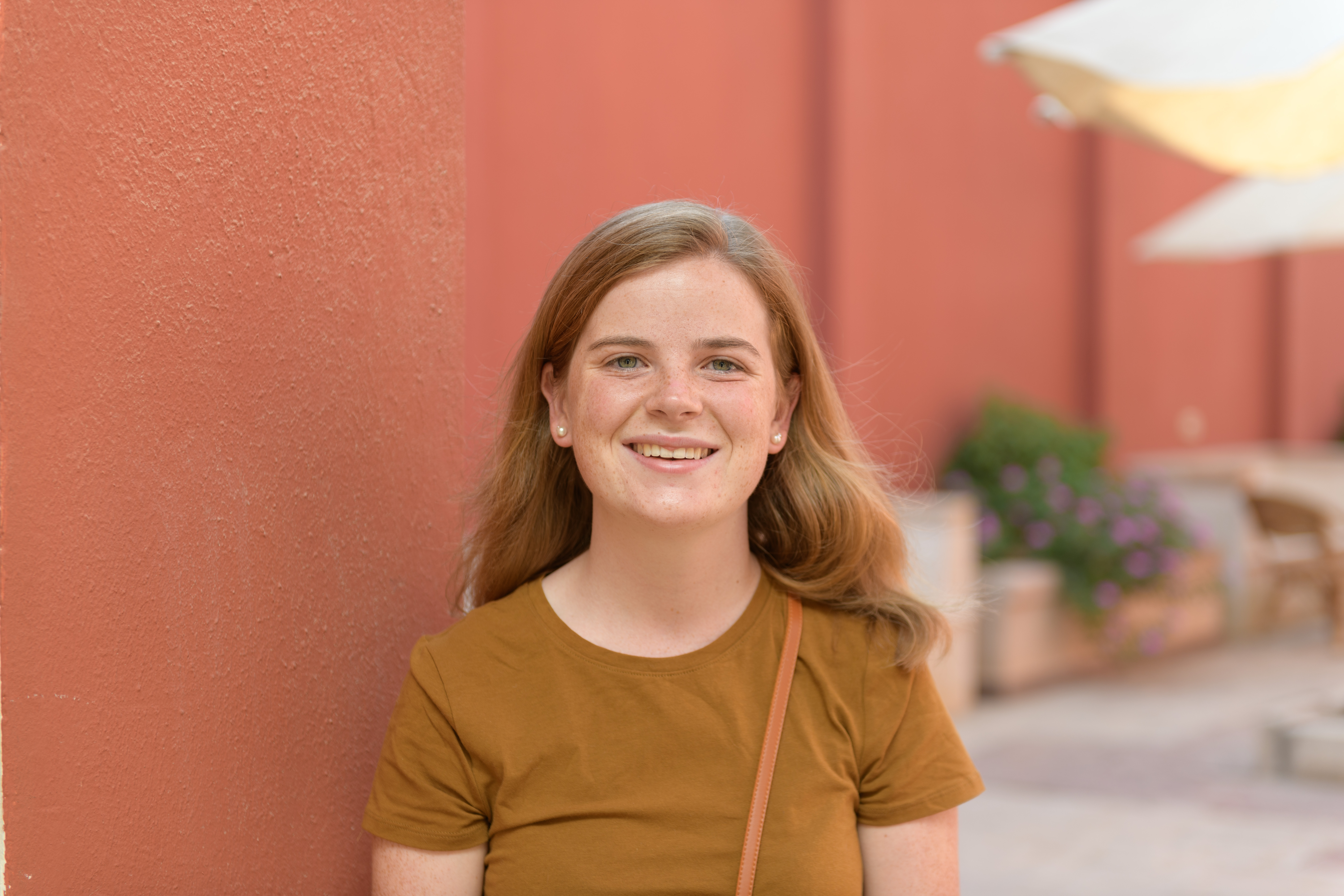 Margaret Faust, an international student coming to AUC for a semester abroad, has been in Egypt for nearly a week and came to AUC out of her passion for the Middle East. She reflects on her stay so far:
"I discovered two years ago my interest in the Middle East, and so I wanted to study abroad so that I can have a chance to experience and explore that interest a little bit more. Even just being here for just three days now, I know that I made the right decision and want to keep exploring this part of the world. I'm super excited to be here and I feel like it's one thing to learn about the Middle East in class and it's a whole another thing to live the experience yourself! I'm super excited"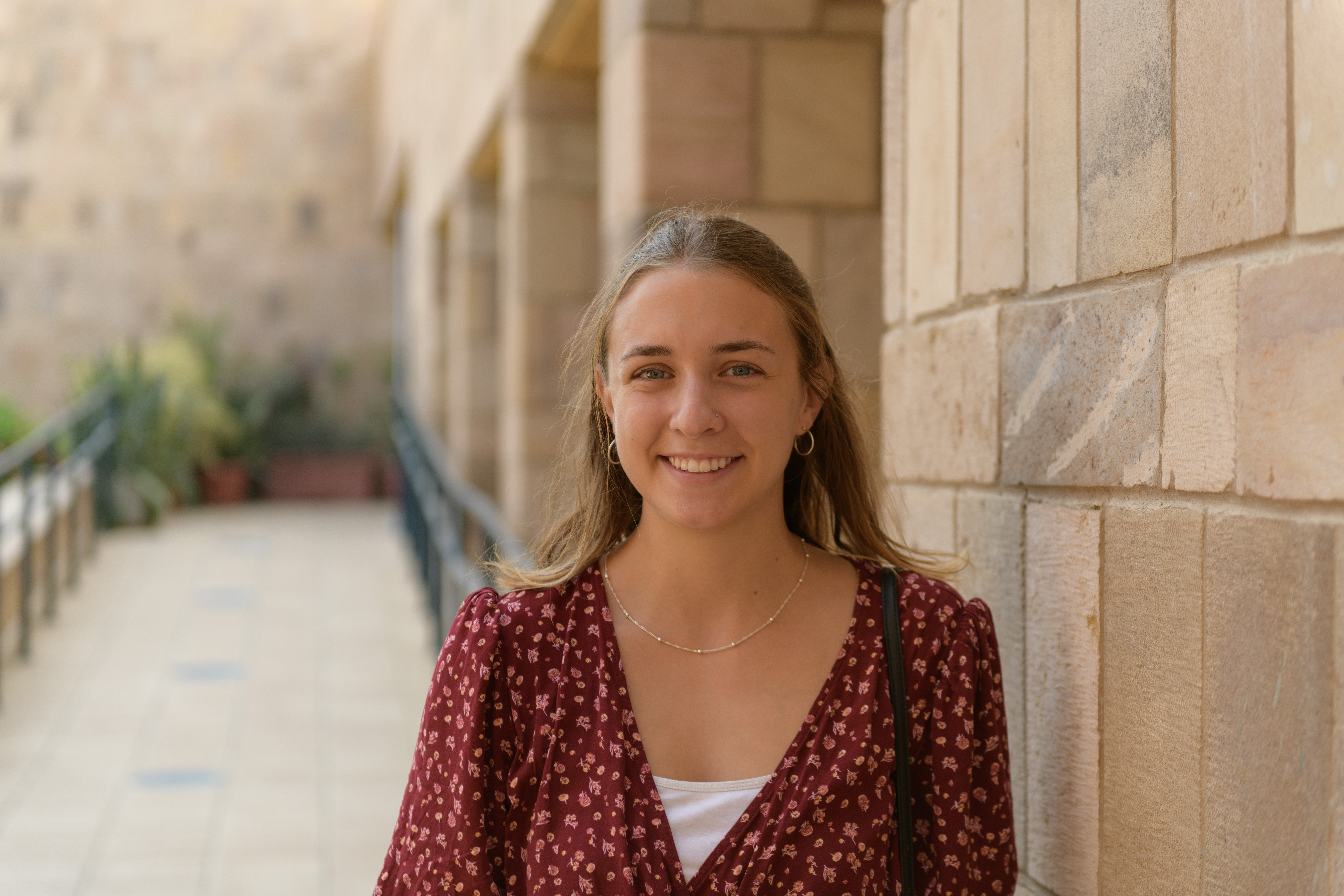 Another international student, Jaiden Gatson, has been waiting for a long time to be able to spend a semester abroad at AUC, but the odds weren't in her favor when COVID-19 took over. Now, she says:
"I'm super grateful to be here at AUC because I've been waiting to come here for 2 years now and it's finally happening! I'm so grateful and happy."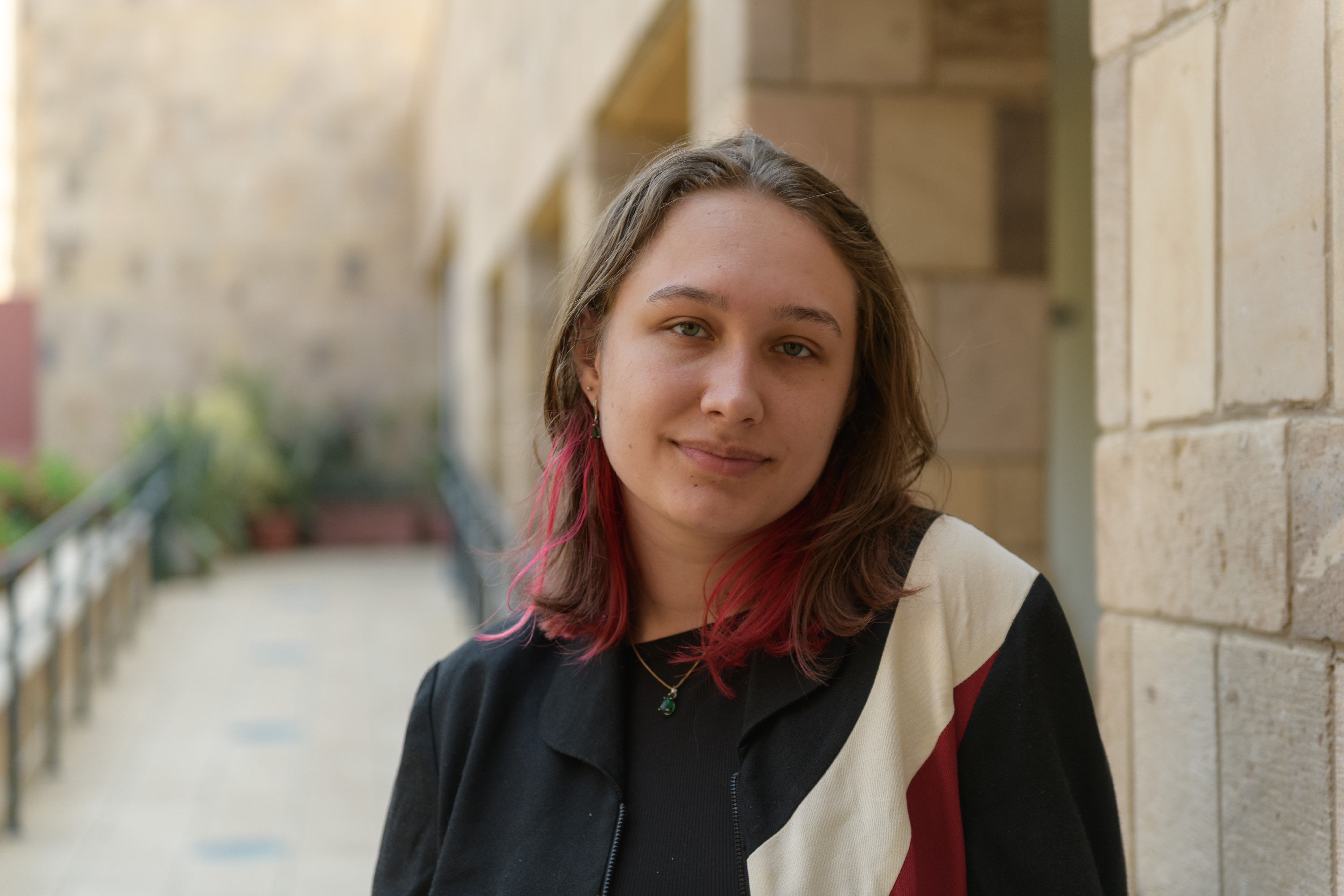 Similarly, Jasmine Stephenson, from the same college group, finds herself lucky to be able to come at AUC and explore its biology and chemistry courses. "I feel lucky and just glad that I've been able to come abroad because I've been dreaming of going abroad, and since this is the only year I'm able to do it."
Among the enrolled undergraduate students, approximately 233 have declared their majors on-gate in sciences and engineering, while the others are yet to decide and look forward to exploring AUC's range of courses before making their final decisions.
Hear from the Incoming Class: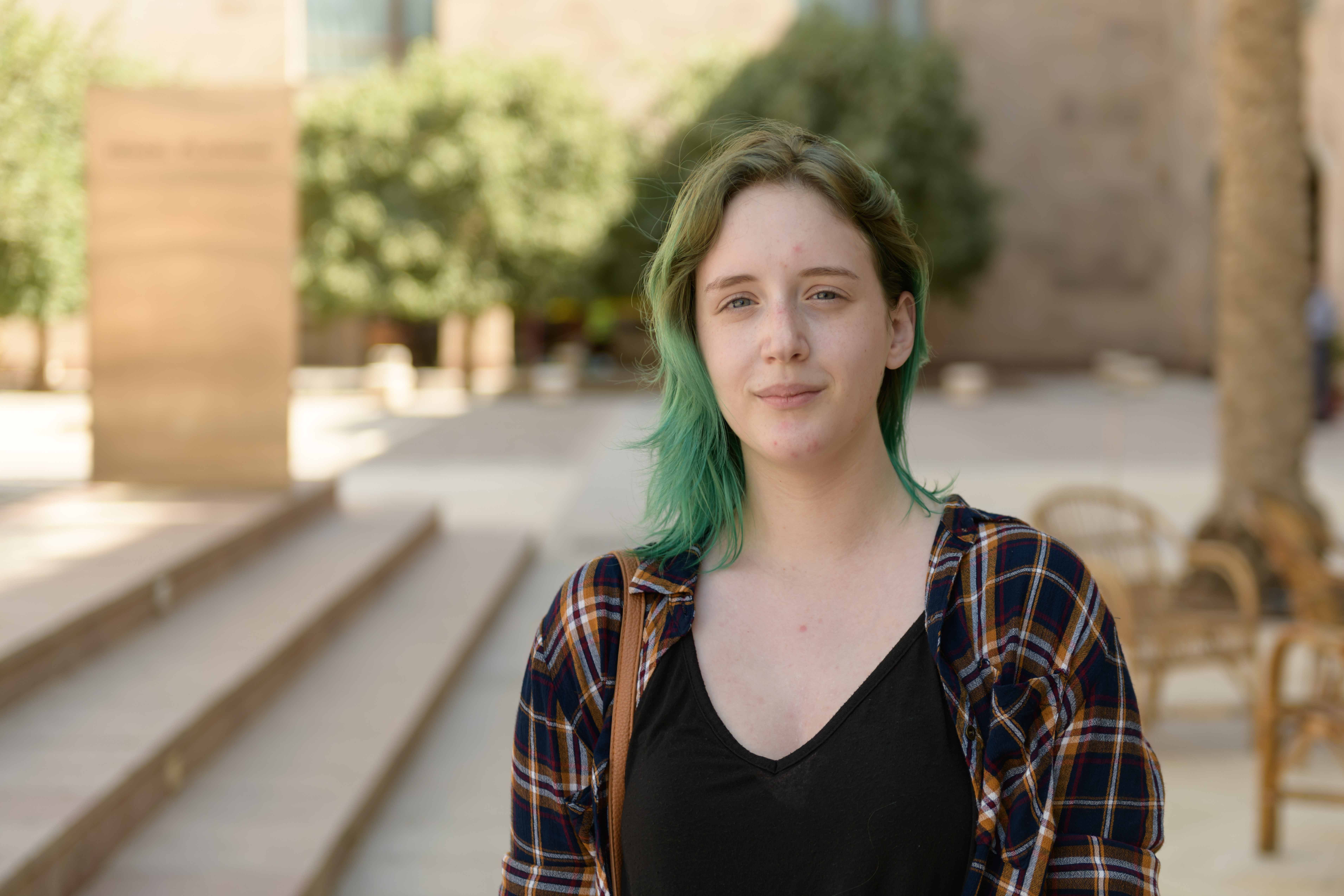 "I came here because there's so much history and culture all around the area, so I feel like I will learn a lot. I'm really excited to go on all the trips and see the museums. It's great being back in person. We have all been starved for personal interactions, so it's nice to have a community around us again, find people to eat with and study together."
Aria Roberts
Concordia College, USA
Studying art history, museum studies and history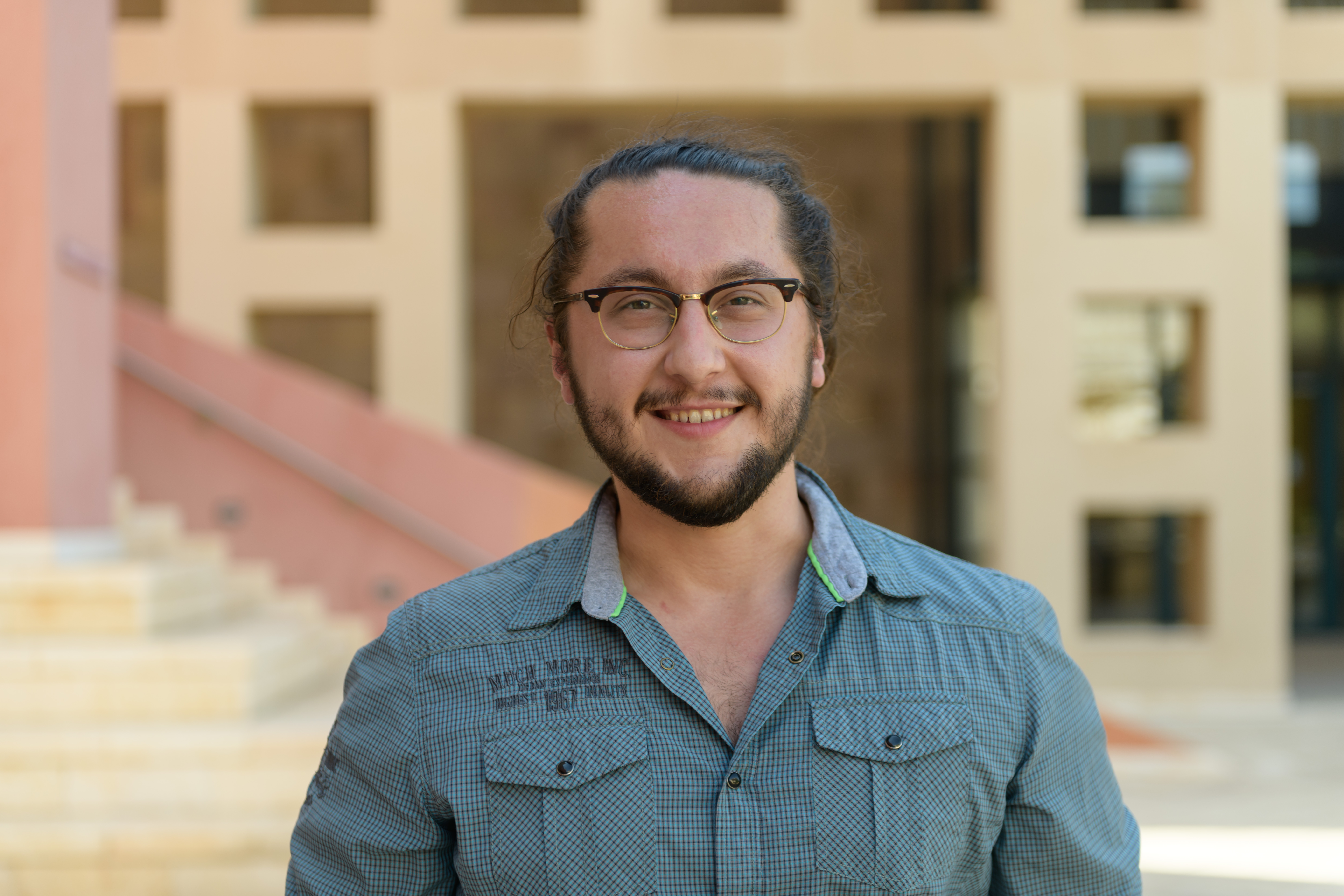 "Last year, I was part of the prestigious CASA program. I've been wanting to teach Arabic for four years now ever since I got a TA position at New York University in Abu Dhabi. I started learning Arabic there as a 20 year old. I only knew two words of Arabic: Assalamu Alaikom and Wa Alaikom Al Salam. I discovered that I loved teaching languages. I'm very, very thankful to have finally gotten into the TAFL program at AUC and excited to embark on this journey. And I hope that being surrounded by native speakers will raise my level to the best I can reach. There is no replacement to face-to-face learning. The online environment was very hard, especially when it comes to learning a language. I'm looking forward to campus life, meeting new people, semblance of real social life, our normal life – even with commuting. I don't want to be at home. Masr minawara bi ahlaha."
Mark Papai
Hungary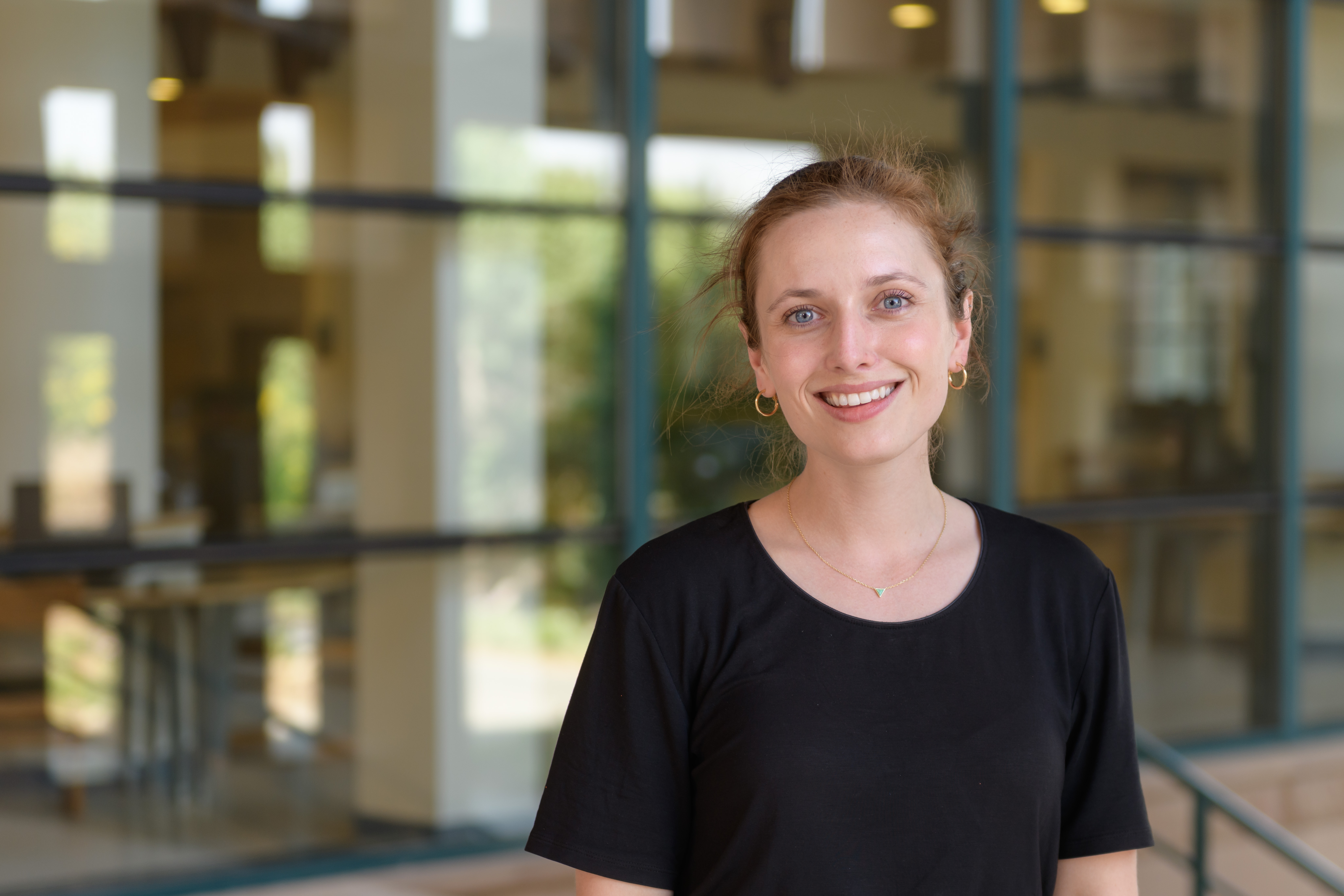 "I decided to pursue an exchange semester at AUC because of its Center for Migration and Refugee Studies. As a master's student, my concentration is in forced migration, and I was very interested in learning more about what forced migration looks like and its patterns in the MENA region. The center and professors here are highly acclaimed. In my undergraduate studies, I majored in Islamic studies, so I'm excited to return to the Middle East as part of my graduate degree. I'm very excited to be in such a historic city and to visit its wonderful museums and to learn more about its ancient and Islamic history. I want to see some of the architecture and houses here. There are so many interactions that, unfortunately, can't happen online – the in-between hallway conversations with fellow students and professors. On campus, you have opportunities to engage with others more informally."
Ashling O'Donnell
Studying international development
Graduate Institute of Geneva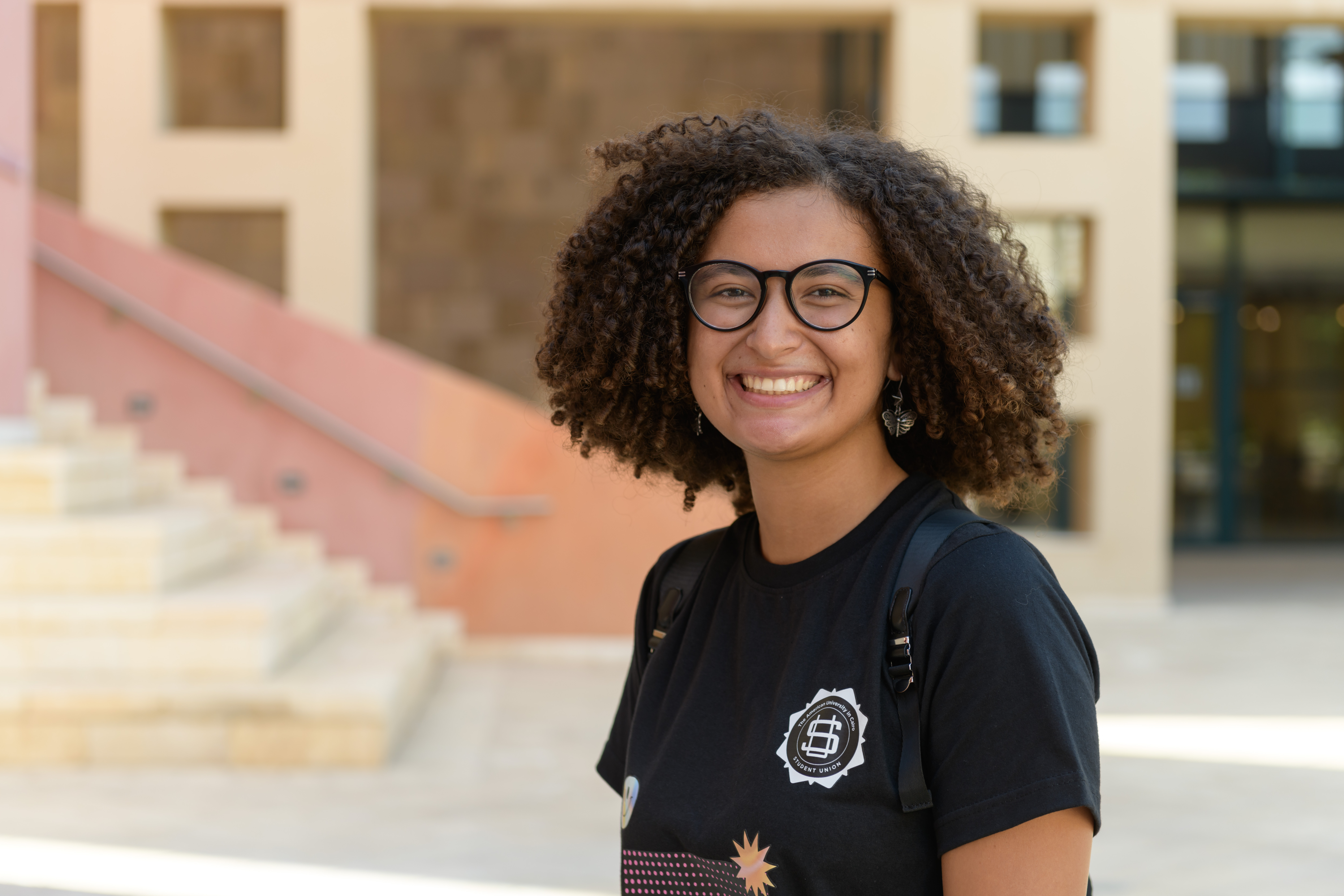 "My freshman year was online, and this is just my seventh time on campus – so it's very nice to actually experience University life this year. Last year was nice, but it wasn't as exciting or fun because I wasn't meeting new people or interacting a lot. I joined clubs, but it wasn't enough because our meetings were online and many activities were banned. But this year, hopefully we stay on campus. I'm excited to meet new people and make new friends. I look forward to and meeting my professors personally and interacting with them on a different level than last year, and interacting with my colleagues – having study groups, sharing notes – an actual University experience."
Laila Shoukry
Political Science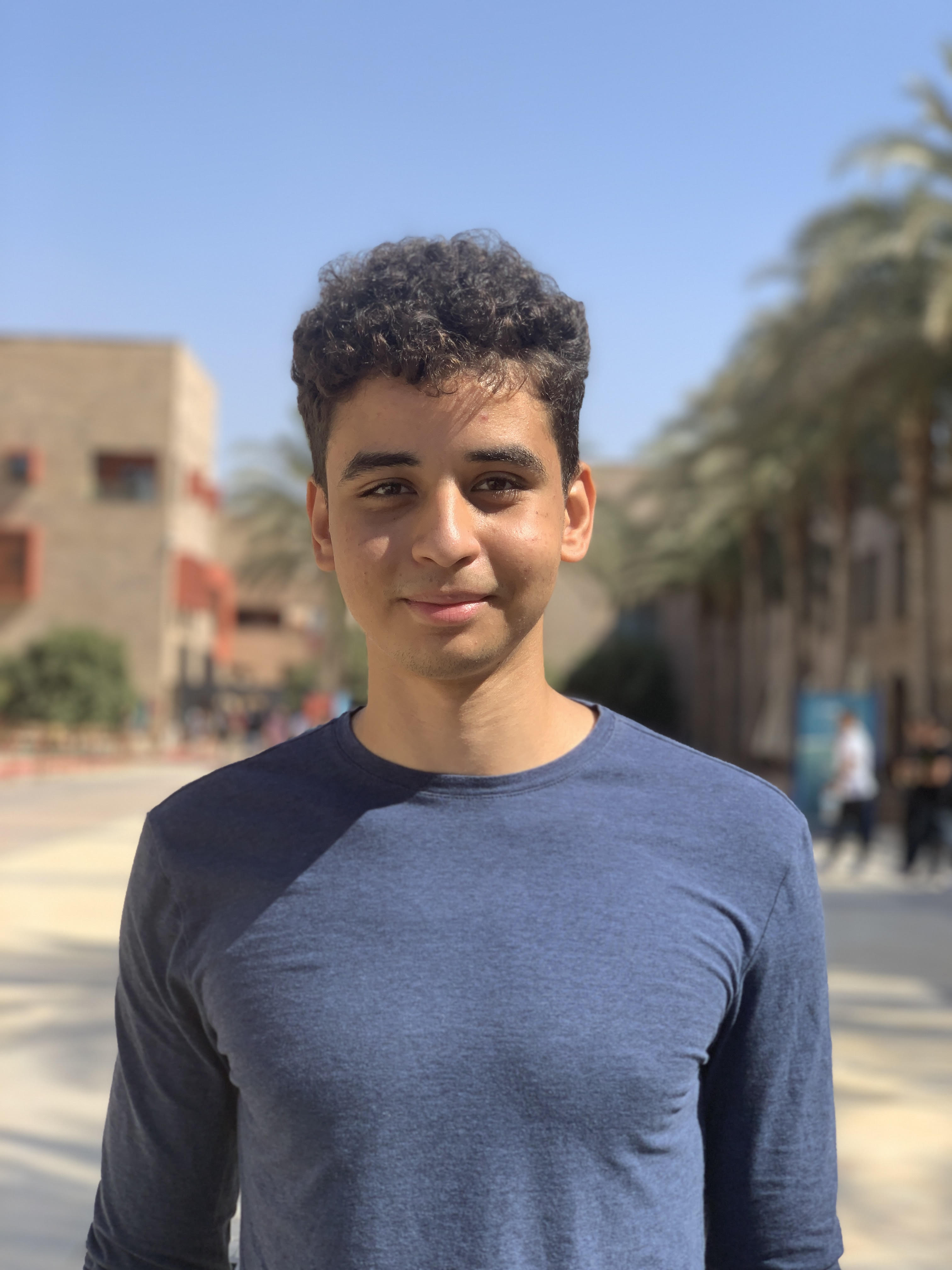 "I joined AUC last year online but started on-campus studies this year. It's an amazing feeling, especially that I was studying online from outside Egypt. I'm looking forward to seeing people on campus and having our 'normal' experience again. Class interactions will be so much better. Face to face is different; we learn more."
Hassan Mohamed
Sophomore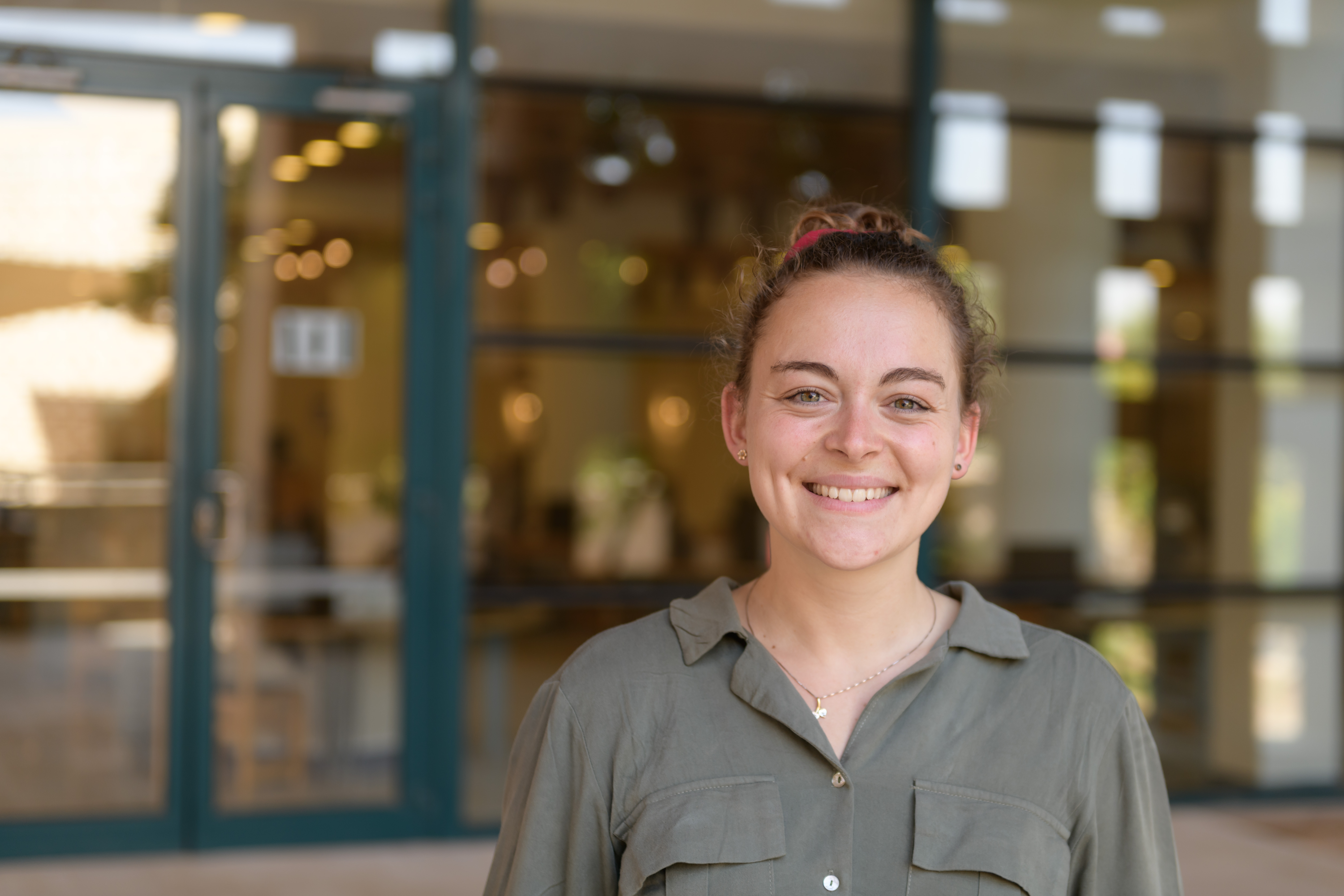 "I came to AUC because I never came to the Middle East or North Africa, so I thought it was a very good entry point for me to understand the region better – a good mix between Western and Egyptian. I'm really interested in migration and refugee studies, so I thought it will be dynamic to not only study about it but also get involved by meeting people who work in NGOs or volunteering. AUC is international, so I'm looking forward to meeting people from other places and getting other perspectives on the world. I also hope I can learn a little bit of Egyptian. I'm happy to be on campus and meet new people; I don't know if I would have come if the classes were online. I want to learn more about Cairo and Egypt and visit places. I feel welcome. It's really beautiful."
Margot Mayoraz
Graduate Institute of Geneva