AUC Press Holiday Picks
AUC Press Holiday Picks
Looking for a good book to curl up with next to the Christmas tree? Or looking for the perfect gift for your family and friends?
AUC Press and Bookstores have prepared the 2021 holiday picks, and there is something there for everyone in the family. You can order these books and many more to be delivered to your doorsteps anywhere in Egypt.
Fiction: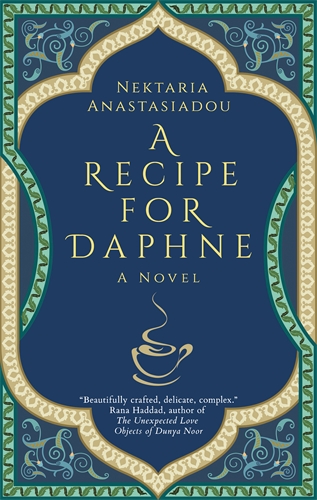 By Nektaria Anastasiadou
A heartwarming romantic novel that takes place in Istanbul where Daphne, the American-born traveler, arrives in the city in search of her roots only to find herself in a crossroad of love.
By Ihsan Abdel Kouddos
A story of betrayal, desire, and family drama, written by a giant of Egyptian popular fiction, available in English for the first time. Nadia, the 16 year old raised by her father, comes home from boarding school to find her father has remarried and she conspires to end this marriage at all costs!
Gift Books: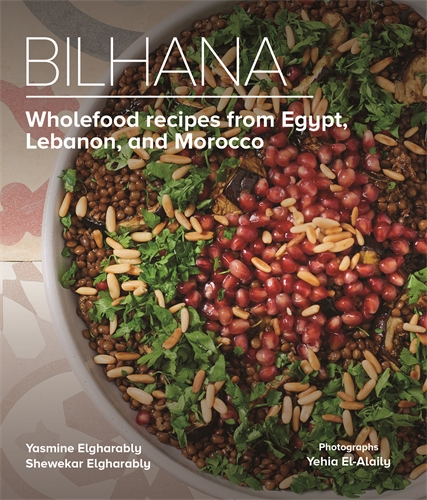 Bilhana: Wholefood Recipes from Egypt, Lebanon,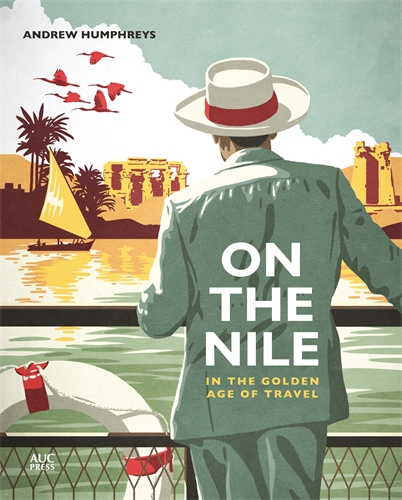 and Morocco
By Yasmine and Shewekar Elgharably
Bilhana brings a contemporary twist to traditional Middle Eastern dishes with the use of healthy cooking methods and the freshest ingredients the region has to offer. From stews to sweets, there is something enticing here for every type of cook.
On the Nile in the Golden Age of Travel
Andrew Humphreys
A colorfully illustrated celebration of the classic era of cruising on the Nile with a sense of romance that positively oozes from every page.
Rooted in the Body: Arabic Metaphor and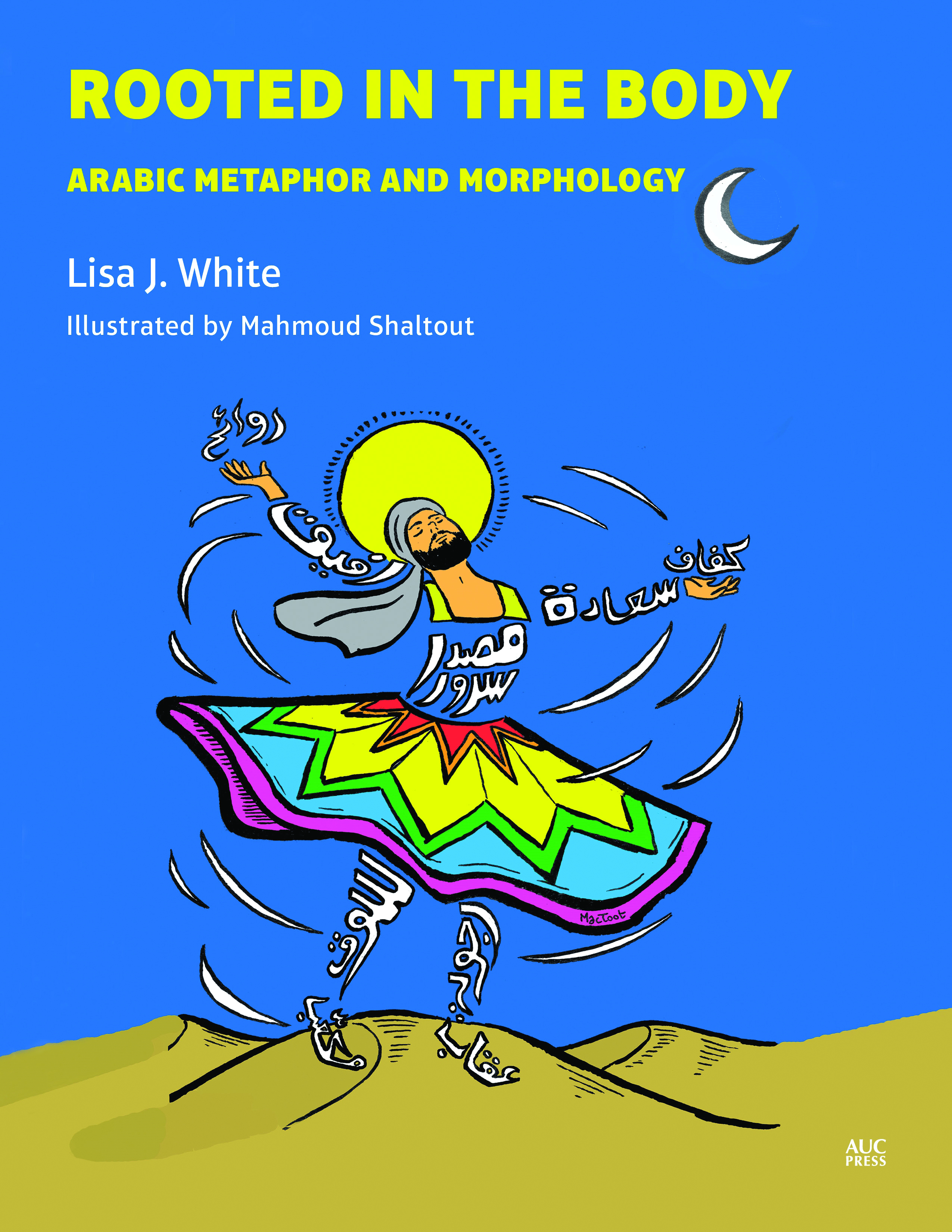 Morphology
By Lisa White, Illustrated by Mahmoud Shaltout
Learn Arabic in a fun, new way with this unique comic-illustrated exploration of the rich vocabulary derived from body parts in Arabic.
F

or Children:
By George H. Lewis and Arthur D. Lubow
This book offers a tantalizing glimpse of the adventures of Arthur and his imaginary friend, Bun-Bun. Together they travel through the Temple of Dendur at the Metropolitan Museum to another time and place and befriend the lonely boy king, Tutankhamun.