AUC Press Awards Ahmed Taibaoui the Naguib Mahfouz Medal for Literature 2021
AUC Press Awards Ahmed Taibaoui the Naguib Mahfouz Medal for Literature 2021
AUC Press awarded the 2021 Naguib Mahfouz Medal for Literature to the Algerian writer Ahmed Taibaoui for his novel, The Disappearance of Mr. Nobody (Ikhtifa' Al Sayed La Ahad).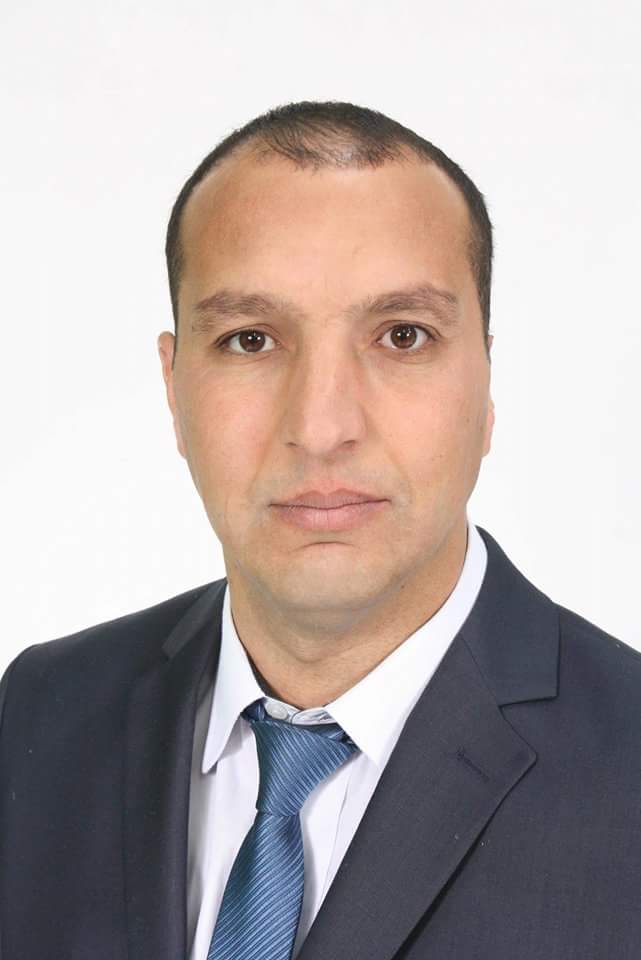 Presented by AUC President Francis Ricciardone, the award was decided by members of the award committee  Shereen Abouelnaga (chair), literary critic and professor of English and comparative literature at Cairo University; Humphrey Davies, award-winning translator of Arabic literature into English; Thaer Deeb, translator, writer, and critic; Samah Selim, translator and associate professor of Arabic language and literature at Rutgers University in the United States; and Hebba Sherif, writer, literary critic, and cultural consultant.  The virtual award ceremony was attended by shortlisted authors, publishers and other distinguished personalities of Egyptian cultural life. 
In their citation for the award, the judges described The Disappearance of Mr. Nobody as "hell overlooking the city where established patriarchy versus the search for a lost one, madness versus reason, desire for liberation versus commitment. ... Despite these outright juxtapositions that inhabit the city's space and form its margins and means of marginalization, all the characters remain, surprisingly, 'Mr. Nobody.'" 

The judges went on to say, "Ahmed Taibaoui's novel reverberates with echoes of Algeria's violent past, from the struggle against colonialism to the civil war and all that has followed. ... From the [novel's] somber but intense style, vivid characters emerge. This is a novel of unpleasant truths. ... All of this is within a framework of an interesting and suspenseful investigative writing, and in a powerful narration that does not overshadow the intelligence and creativity of its writer." 
They added that "Taibaoui plays with the poetics of noir fiction to offer a bleak and haunting critique of the postcolonial Arab state and its mythologies. ... Despite the darkness of the novel, its satirical language –concise and poetic at the same time –– and its woven artistic suspenseful construction with the police novel elements, it attracts the reader to read it to the end, only to find that almost all the characters are 'Mr. Nobody.'"
The Naguib Mahfouz Medal for Literature was established by AUC Press in 1996 and is awarded to the best contemporary novel published in Arabic in the previous two years. The winning novel is selected by the five jury members who make up the Mahfouz Award Committee. 
The award, recognized as a major contribution in support of contemporary Arabic literature in translation, consists of a cash prize of $5,000, as well as translation of the winning novel into English and publication under AUC Press's fiction imprint Hoopoe.