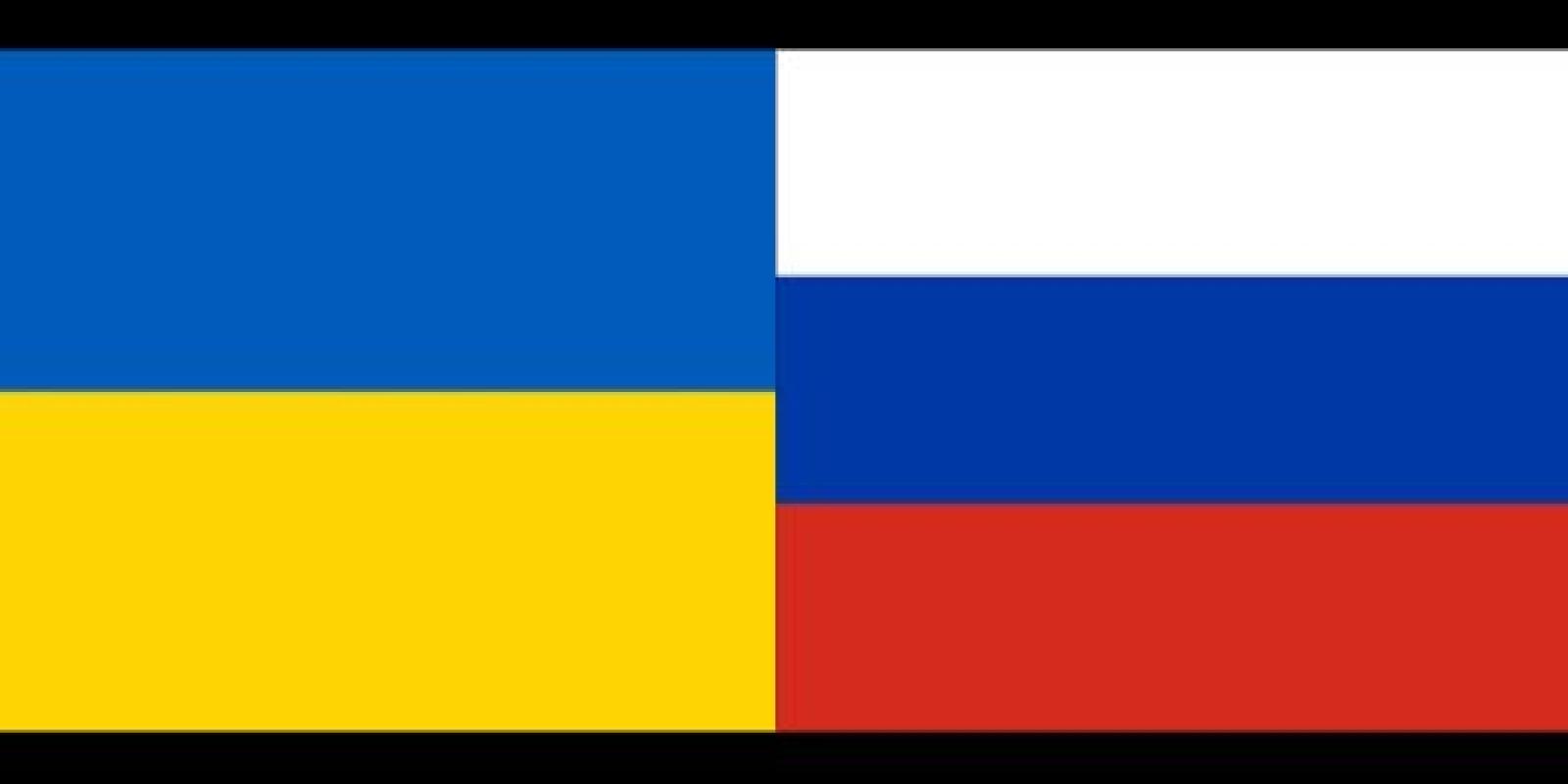 AUC Faculty Members Weigh in on Russia-Ukraine War
AUC Faculty Members Weigh in on Russia-Ukraine War
As the Russia-Ukraine war enters its seventh day, News@AUC spoke to Nabil Fahmy '74, '77, dean of the School of Global Affairs and Public Policy, and Bahgat Korany, political science professor, to share their insights on the conflict and highlight its ramifications that can be felt in Egypt and the rest of the world.
1) Is this the start of a third World War? Why/why not?
Korany: Despite escalating Russian behavior and even nuclear alert, this will stay most probably a regional war centered in Europe. Any possible extension of the violence will be through the potential intervention of NATO, which is not planned at present. China will continue to support Russia but not militarily.
2) Why Ukraine? And what does Russia want?
Korany: Ukraine has been part of the Soviet Union. In addition to Russia's nostalgia to reconstitute part of its empire, many affinities still link these two countries together, including at the level of civil society. Many Russians still live in Ukraine and vice-versa. A political-military crisis continues since 2014, and about 14,000 people, mostly Ukranians, lost their lives since then with more than 1 million refugees. Politically, however, the present crisis is related to the possibility of Ukraine joining NATO, bringing this Western alliance to Moscow's doorstep and greatly heightening the feeling of encirclement in Russia.
Fahmy: The situation in Ukraine poses a real danger due to an imbalance of power in the international arena and the desire of various parties to prove themselves and exploit the political vacuum. The reason for the escalation is Russia's desire to put an end to Western interference near its borders with Eastern Europe, and from the Western side, there is a desire for political and security expansion and to take advantage of the lack of an Eastern deterrent to that expansion.
3) What can the West and the rest of the world do?
Korany: This is an uneven battle, and Russia is in a favorable military and geographical position. The price of Ukrainian resistance could be very high in terms of Ukraine's human losses and destruction of its infrastructure, for example. Neither the United States nor Western countries will be ready to intervene militarily. The Western public is not ready to go to war for the sake of Ukraine. What is needed and possible is to increase the pressure on Russia to prevent destruction of Ukraine's infrastructure and stop war crimes and atrocities.
Fahmy: Possible intervention by the European Union will lead to a division within the Western arena. On the other hand, the United States has just come out of the Afghanistan and Iraq wars and, therefore, there is no desire or willingness by the American community to engage in unnecessary military clashes.
4) Is there a non-military way out of this conflict?
Korany: Though Moscow will be scoring quick military gains, the long-term solution can only be non-military and through negotiations. However, Ukraine first has to be supported, as the European Union is doing at present by sending weapons and even fuel to its army. Economic and diplomatic pressure have to continue against Russia. The closure of European airspace to Russian planes and other economic sanctions started to have their effect as is shown in the plummeting of the Russian currency in the face of the dollar, losing at one point about 30% of its value and the government taking drastic measures to protest its dollar reserves. Negotiations with Moscow have to take into consideration Russia's (in)security concerns and put off Ukraine's potential NATO membership, with the possibility Russian troops withdrawing and the return to the status quo ante. Part of the negotiating agenda is to discourage potential Russian expansion through future moves in the Baltic and threatening countries, such as Lithuania and Estonia.
5) What are the economic repercussions of this war?
Fahmy: Russia's economic situation is not comparable to the West, and if economic sanctions are imposed on Russia, the price will be very heavy. The war will lead to turmoil in Russian-European relations, limiting the possibility of cooperation between Russia and Europe in the fields of energy and economic cooperation, as the two are among the most important exporters of food, specifically wheat, which in turn will affect their exports.
6) How will this war affect the region and the rest of the world?
Korany: This war is closer to Egypt and the region than we think. Turkey, a pivotal Middle East power, is separated from Ukraine only by the Black Sea, but the Ukrainian capital Kyiv
is about 3,000 km from Cairo and the important Ukrainian city of Odessa is just over 2,000 km from Beirut. Egypt imports about 30% of its wheat needs from Ukraine and about 50% from Russia –– so a total of at least 80% of its needs. Egypt's bread production and the price of the loaf of bread are bound to be affected by this war. Tourism will also be affected, since Egypt has many tourists from Russia and Ukraine –– about 50% of tourists visiting Egypt in 2021 came from these two countries. The Red Sea governorate is at present hosting no less than 6,221 tourists from Ukraine alone. Some reports talk about 4,000 Egyptian students In Ukraine. In addition, since Russia is increasingly an important oil/gas producer, this commodity's supply could dwindle and the price is bound to shoot up. Western sanctions are going to add to this economic turbulence. The world oil market is the most directly affected, with barrel prices going to more than $100 for the first time in more than seven years.
However, at this level, there could a hidden opportunity for Egypt. Indeed, some business experts specified that while the world might be on panic mode and the supply of oil and gas to Europe is affected due to the conflict, Egypt is one of the top options for export to Europe. Egypt has the proximity to Europe to take over this task; this can also encourage investors to enter the Egyptian oil and gas market and boost discovery and extraction. Moreover, the global demand for oil and gas has the possibility to increase shipping movements in the Suez Canal as well.