AUC Faculty, Alumni Help Produce Two New Plays on Legendary Singers Abdel Halim and Umm Kalthoum During Riyadh Season
AUC Faculty, Alumni Help Produce Two New Plays on Legendary Singers Abdel Halim and Umm Kalthoum During Riyadh Season
John Hoey, associate professor of practice in the Department of the Arts; Salma Hussein '20, a film major and digital media minor; Laila Ghoneim '20, an English and comparative literature major with a minor in theatre; and Sarah El Shazly '19, a double major in theatre and integrated marketing communication, led and assisted production teams for two major plays released this year.
The plays, Habibati Man Takoun and El Set, follow the lives of famed Egyptian singers Abdel Halim Hafez and Umm Kalthoum, respectively. The productions premiered during this year's Riyadh Season, an annual festival spanning five months in Saudi Arabia's capital city aimed at promoting arts and culture through more than 7,000 events.
"I wanted to be part of a project that would bring our theatre beyond the borders of Cairo, and we were lucky enough to have the project travel beyond Egypt," said El Shazly. "Habibati Man Takoun not only tells the story of a substantial time of Egyptian music and the zeitgeist of pop culture in the 1960s and 1970s, but it also revives our theatre ... revisiting a more traditional form of storytelling and theatre."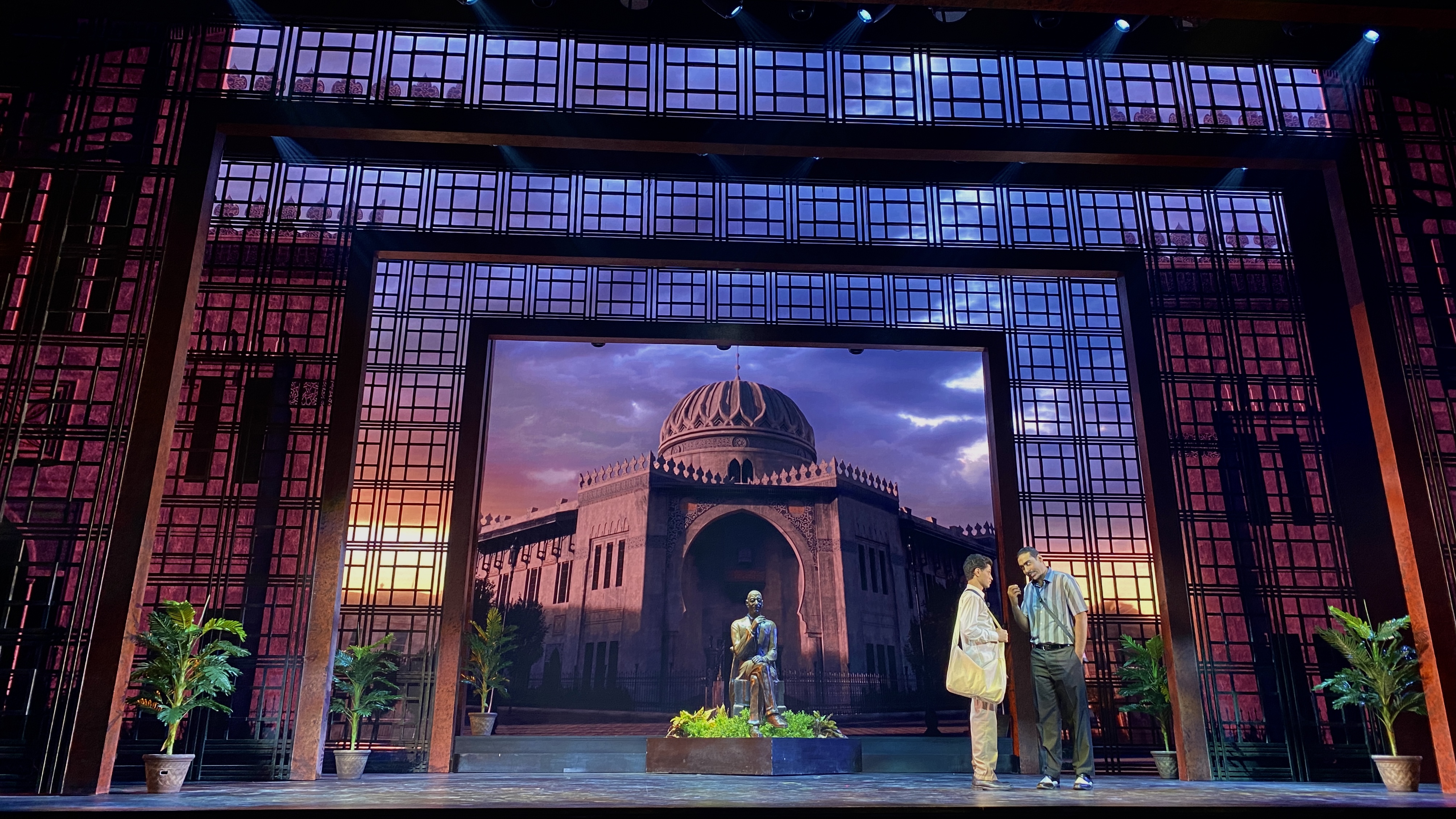 "[While planning the event], several Saudi ministries looked to a team of Egyptians to help instruct and vitalize what will be the start of their own traditions," Hoey explained. "I think that is a huge sign of respect from one country to another."
Hoey was a consultant to the Egyptian group responsible for both plays. "I was involved in the development of both scripts, venue planning, design creation, and ultimately managing the final stages of production for both the plays and the theater buildings," he said.
Meanwhile, Ghoneim and El Shazly served as assistants to the world-renowned Egyptian director Khairy Beshara while he worked on Habibati Man Takoun, and Hussein coordinated ground logistics and creative teams for each play.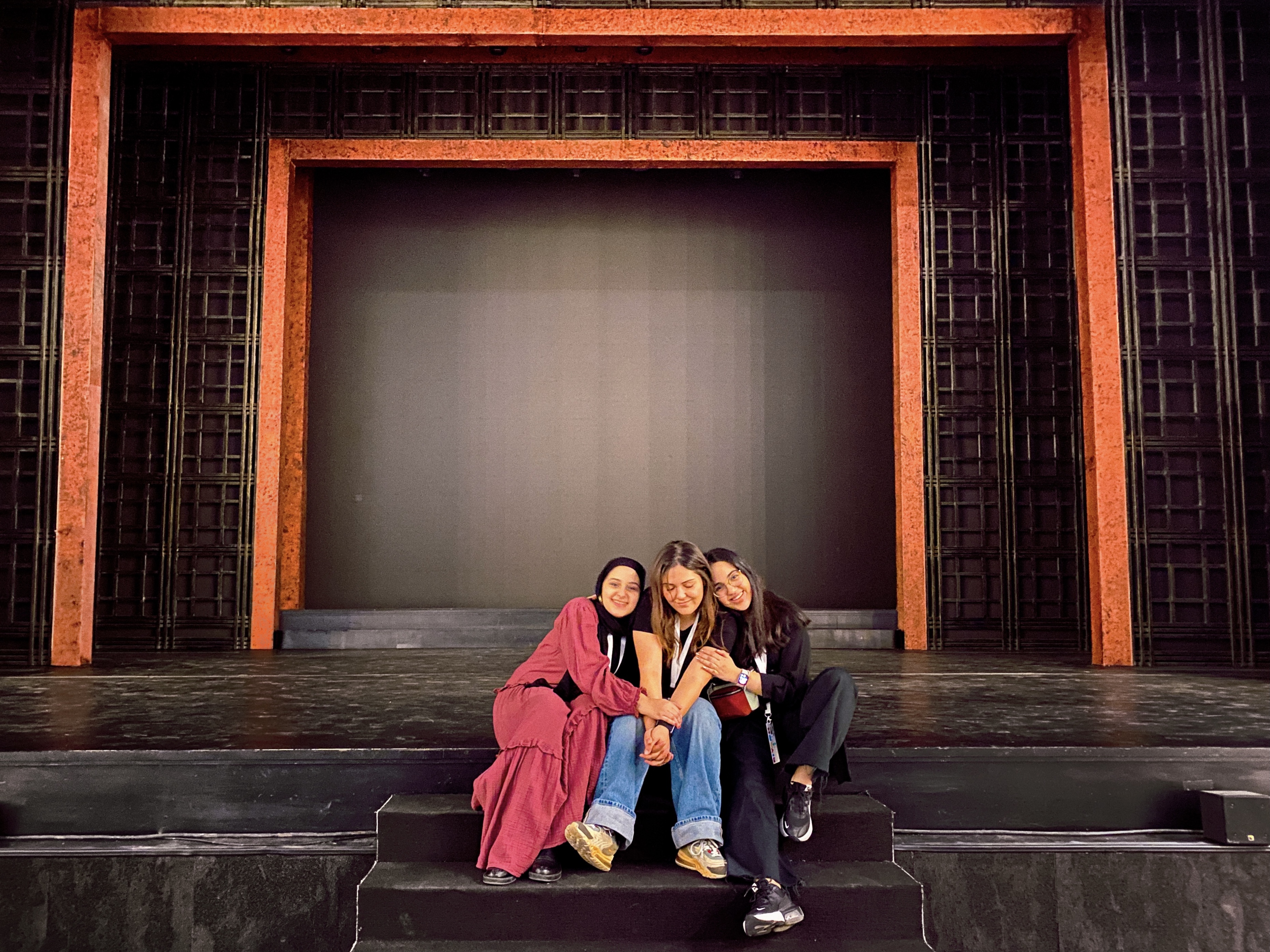 "It was a challenging but ultimately rewarding experience," Ghoneim said. "We're very grateful to have been a part of such a massive project, and it's wonderful to see Egyptian theatre being celebrated at such a grand scale."
"It has been such a great learning experience and an opportunity to grow personally and professionally," Hussein added.
El Shazly expressed gratitude for Frank Bradley, a former AUC professor who recommended the trio to the director.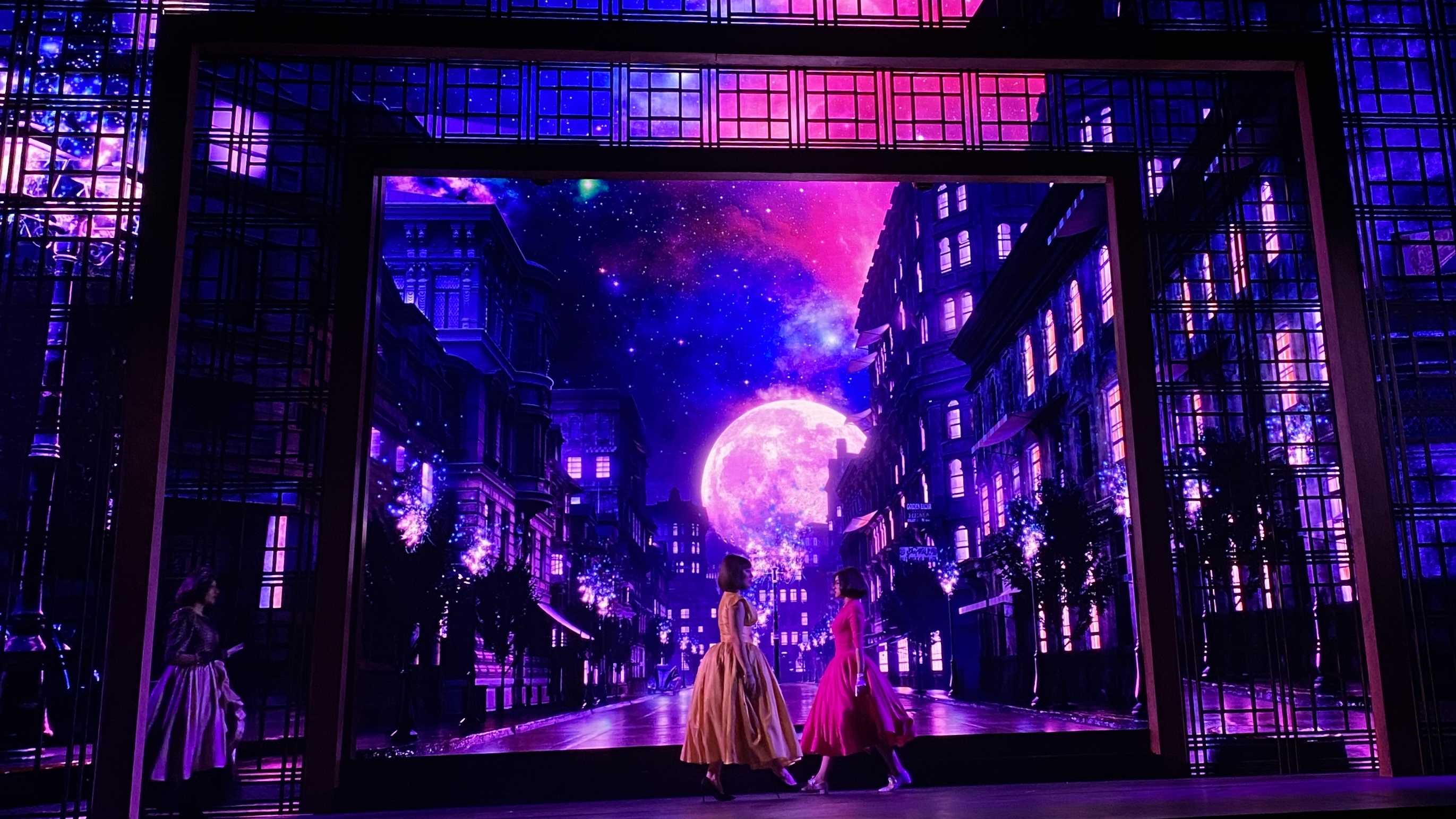 Hoey reflected on the process and impact of AUC's representation in Riyadh Season. "The process was a tough one, from an artistic standpoint. But the reason Salma, Laila, Sarah and I were chosen was because of what we represent. The training given in the Department of the Arts, and especially the Theatre Program, make AUC and our alumni something that others aspire to emulate. Creating something new is never easy. What was done in Riyadh is new on a base cultural level that will affect the lives of millions of people for generations, and AUC was able to play a part in that."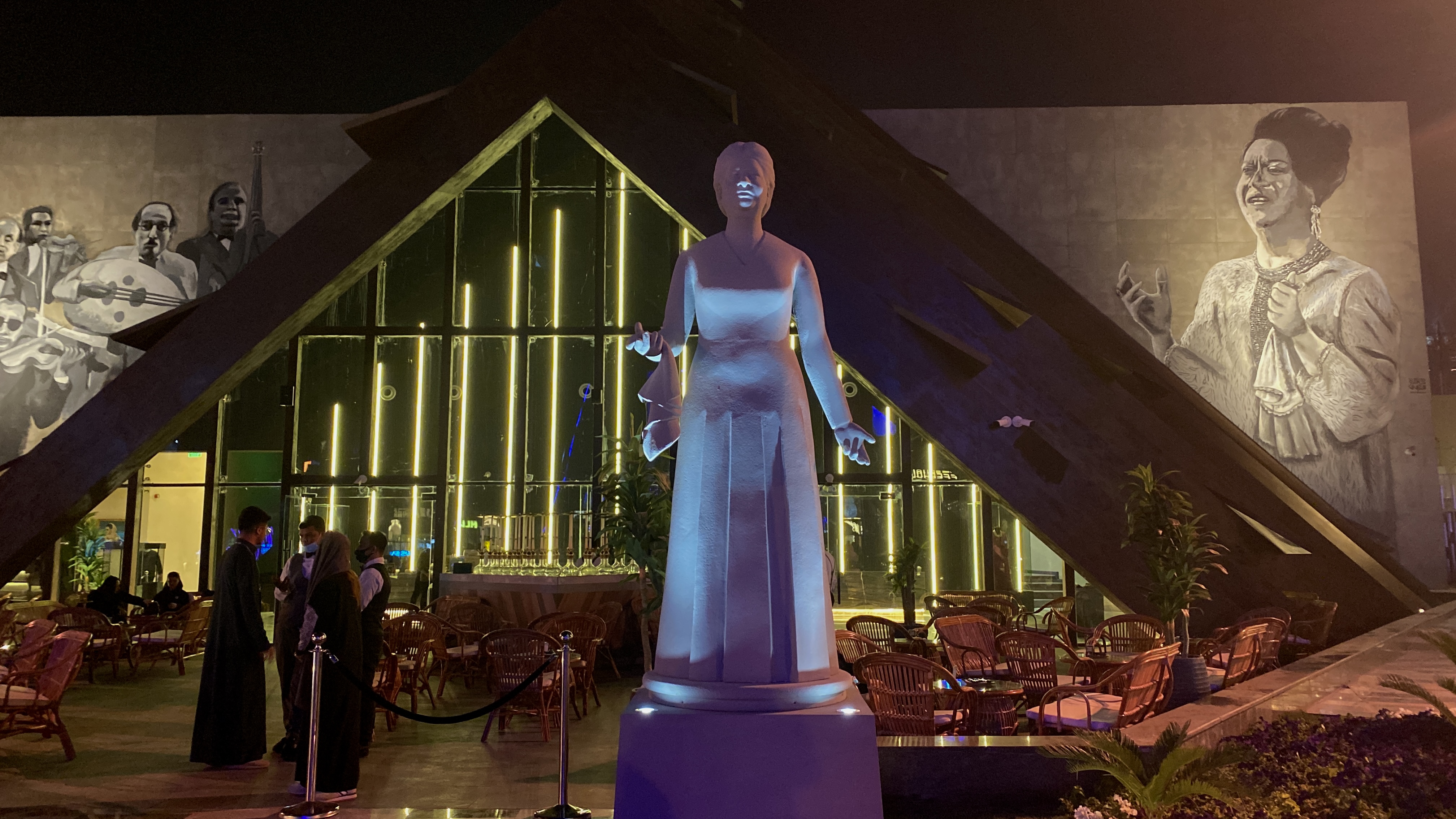 ____
Photos courtesy of Salma Hussein