AUC Chosen to Represent Egypt, Northeast Africa in Afretec Inclusive Digital Transformation Network
AUC Chosen to Represent Egypt, Northeast Africa in Afretec Inclusive Digital Transformation Network
AUC is the only University representing Egypt and Northeast Africa in the newly established African Engineering and Technology (Afretec) Network, a collaboration between African universities to drive inclusive digital transformation across the continent.
Focusing on fostering collaboration across Africa in areas related to information and communications technology, the network was created to support initiatives that address three main pillars: teaching enhancement, knowledge creation and pathways to opportunities (entrepreneurship). AUC will contribute to the network's activities through joint training, collaborative research, sharing best practices, and student/staff/faculty mobility, among others.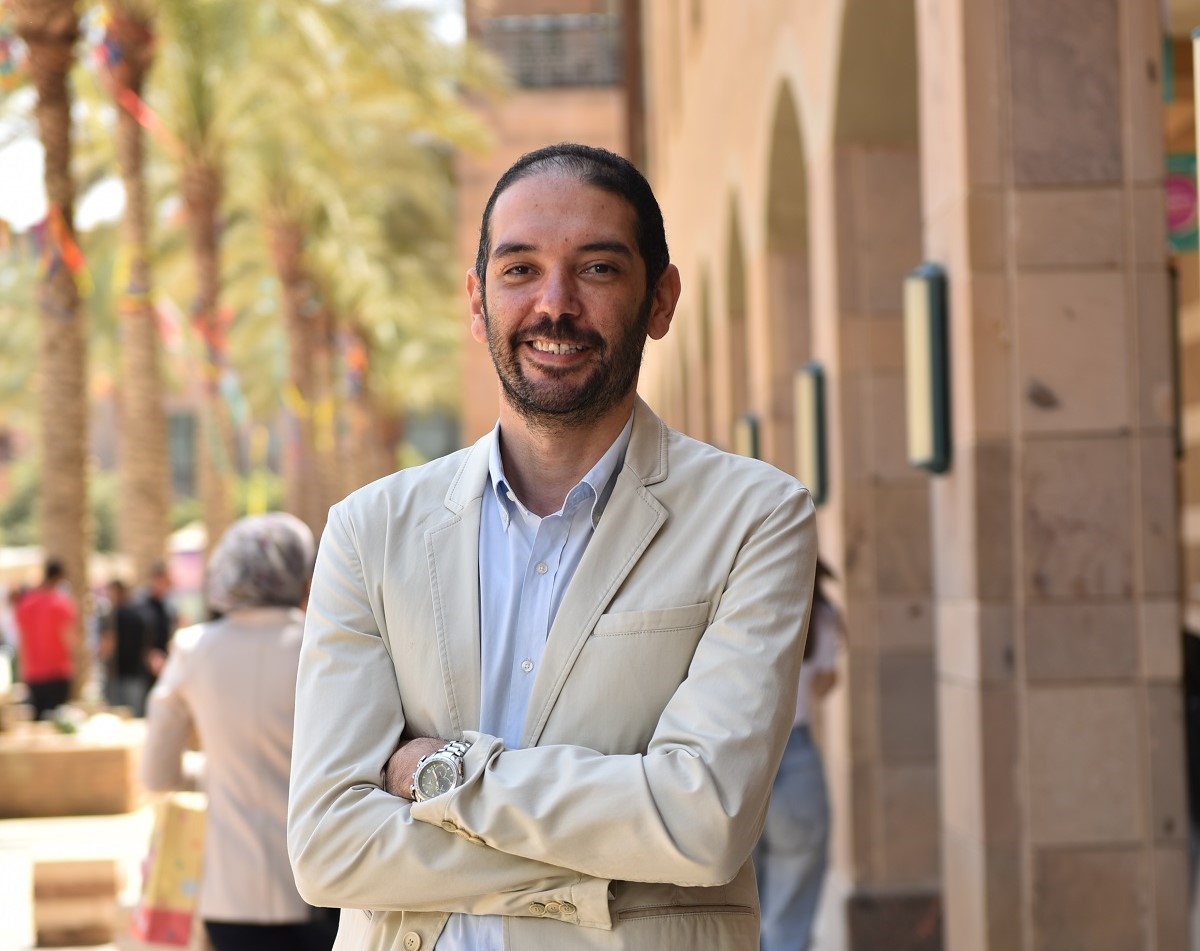 The network's creation could not be more timely, with Egypt and much of Africa in the midst of massive digitization campaigns. "The aim is to create dignified jobs in the emerging African technology market," said Karim Seddik, professor and associate dean for graduate studies and research at AUC's School of Sciences and Engineering. "This is done through activities focused on teaching, research and entrepreneurship across the network members."
According to Seddik, the collaboration will involve AUC undergraduate and graduate students from all disciplines through competitions, training, topical workshops and research projects, to name a few. "While the focus of the network is information and communications technology, solutions from this field of work can be applied to many sectors, such as health, agriculture and transportation — so the collaboration will greatly benefit from all of AUC's disciplines."
After a rigorous review of the University's research capacity and resources, as well as a site visit from Carnegie Mellon University Africa, AUC was selected to join the network, which currently consists of seven universities and will only grow by three more.
"This collaboration will strengthen AUC's ties with other African universities, leading to more opportunities," Seddik said. "Afretec will be a great tool for exploring collaboration inside Africa on many fronts. The network will also provide many funding schemes to support its members to produce regional and international impact."
Inclusive digital transformation, according to the Organization for Economic Cooperation and Development's 2021 Development Co-operation Report,"is ensuring that digital technologies are universally available, accessible and adopted and that they enable meaningful and safe use of the internet and digital services for all." It also considers, protects and empowers vulnerable and underrepresented populations, striving to eliminate inequality while working to meet a country's digital transformation goals.
The Afretec Inaugural Conference, hosted by CMU-Africa in Kigali, Rwanda earlier this month, gathered faculty members and staff from participating universities. "The event was amazing. It was an eye-opening experience for all of us — the potential of this network and our collaboration with African peers is expected to have a huge impact on AUC," said Seddik.