AUC Alumni Among Forbes Middle East's Top 50 Power Businesswomen
AUC Alumni Among Forbes Middle East's Top 50 Power Businesswomen
Every year, Forbes Middle East selects and ranks 50 powerful businesswomen from across the region. The women were chosen because they have "shown resilience, flexibility, and strength in the face of unprecedented adversity, both in the workplace and in their communities," according to Forbes. Egypt leads with the highest number of women on the list, eight, followed by the United Arab Emirates with seven. Five AUC alumni are featured on the list this year. You can find the full list here.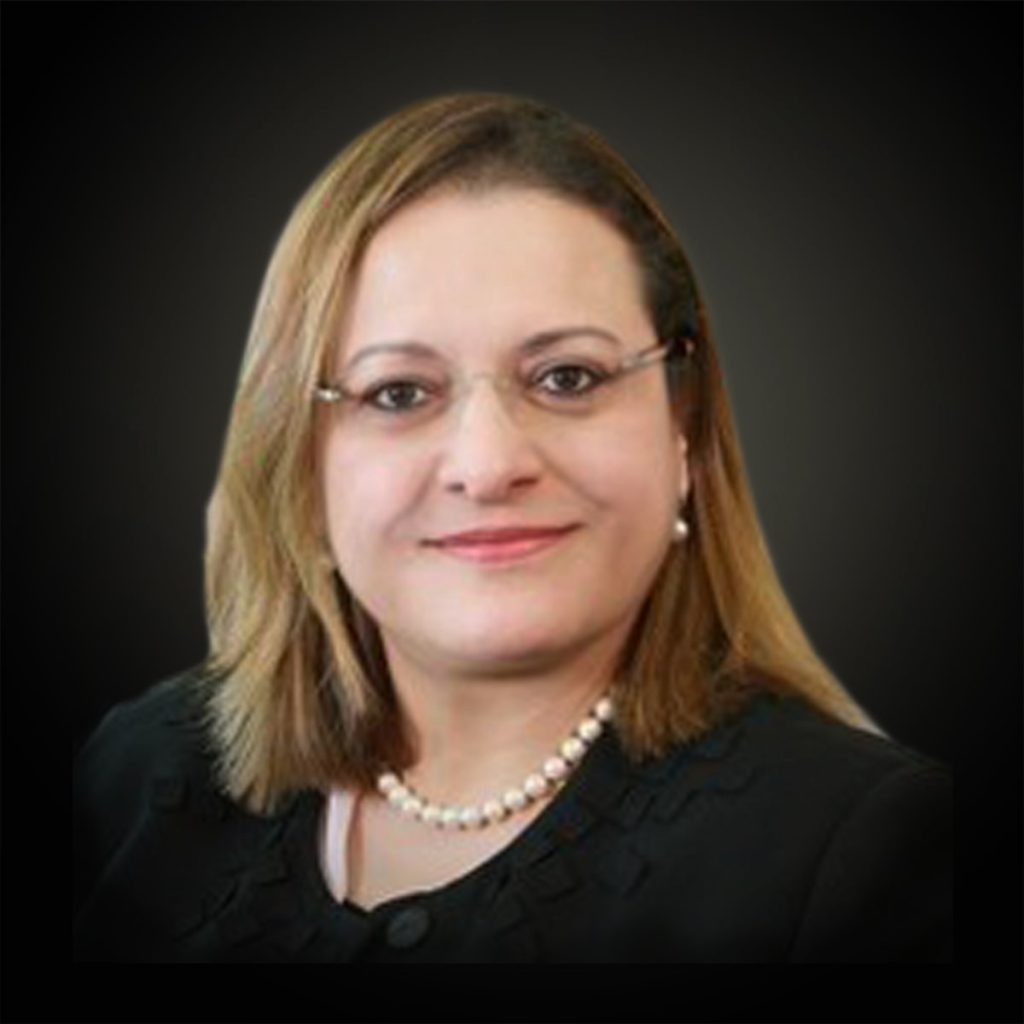 Mahfouz is the CEO of the Commercial Bank of Kuwait and has been working in banking and finance for about 30 years. She holds a Bachelor of Business Administration with honors, from AUC.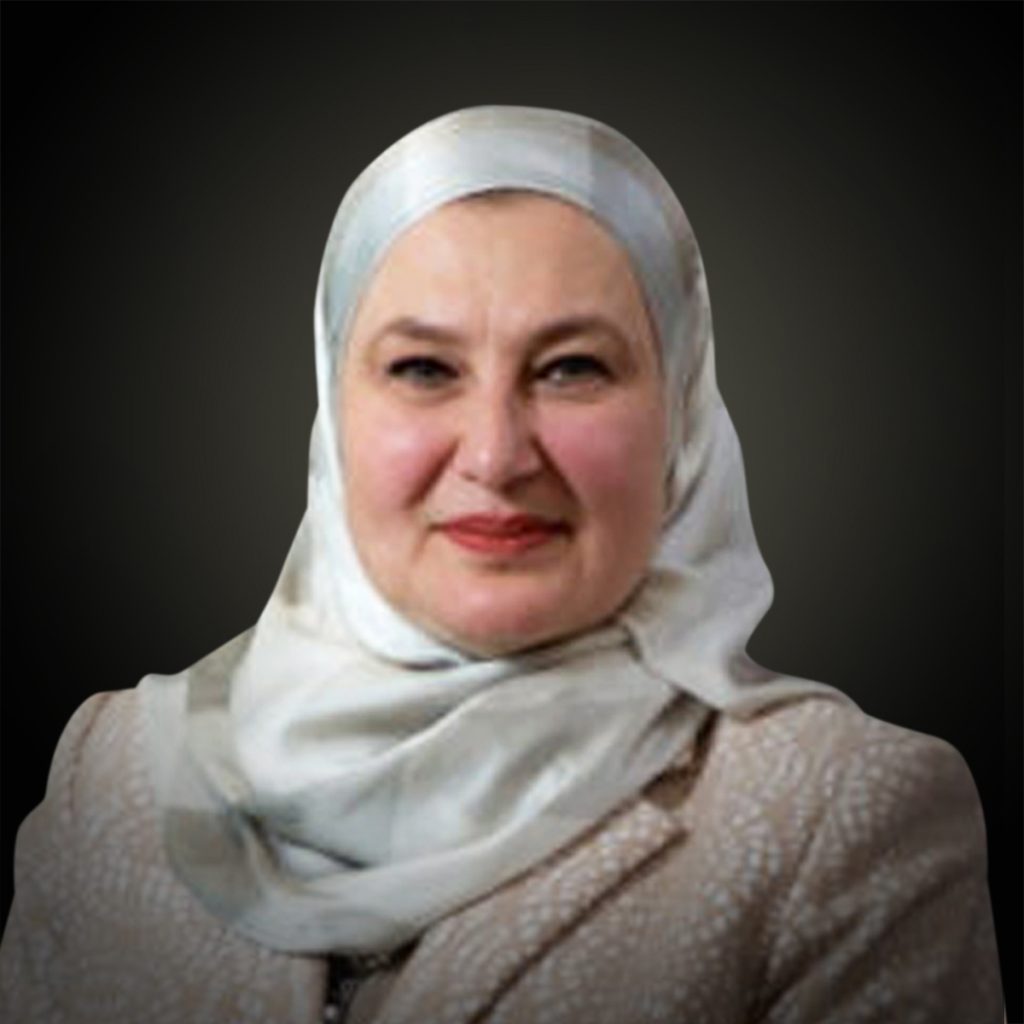 Soltan has been the executive chairperson for the Export Development Bank of Egypt for 16 years. She has 36 years experience in banking. SHe graduated from AUC with a bachelor's in business administration followed by an MBA.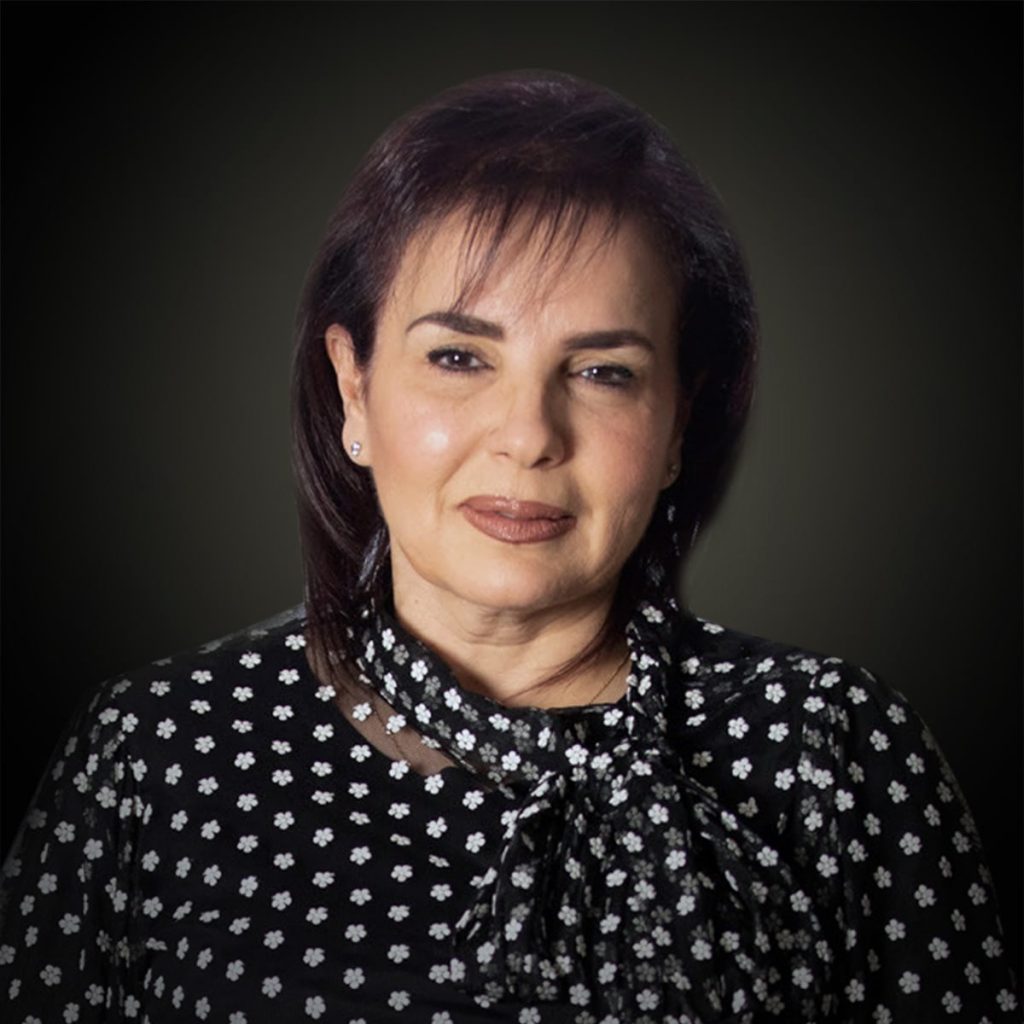 Al Saeed has served as the CEO of Bank al Etihad for more than 12 years. She spearheaded the bank's digital transformation by launching an app in 2019 that is now being used by 85% of the bank's clients on a daily basis. She received her MBA from AUC.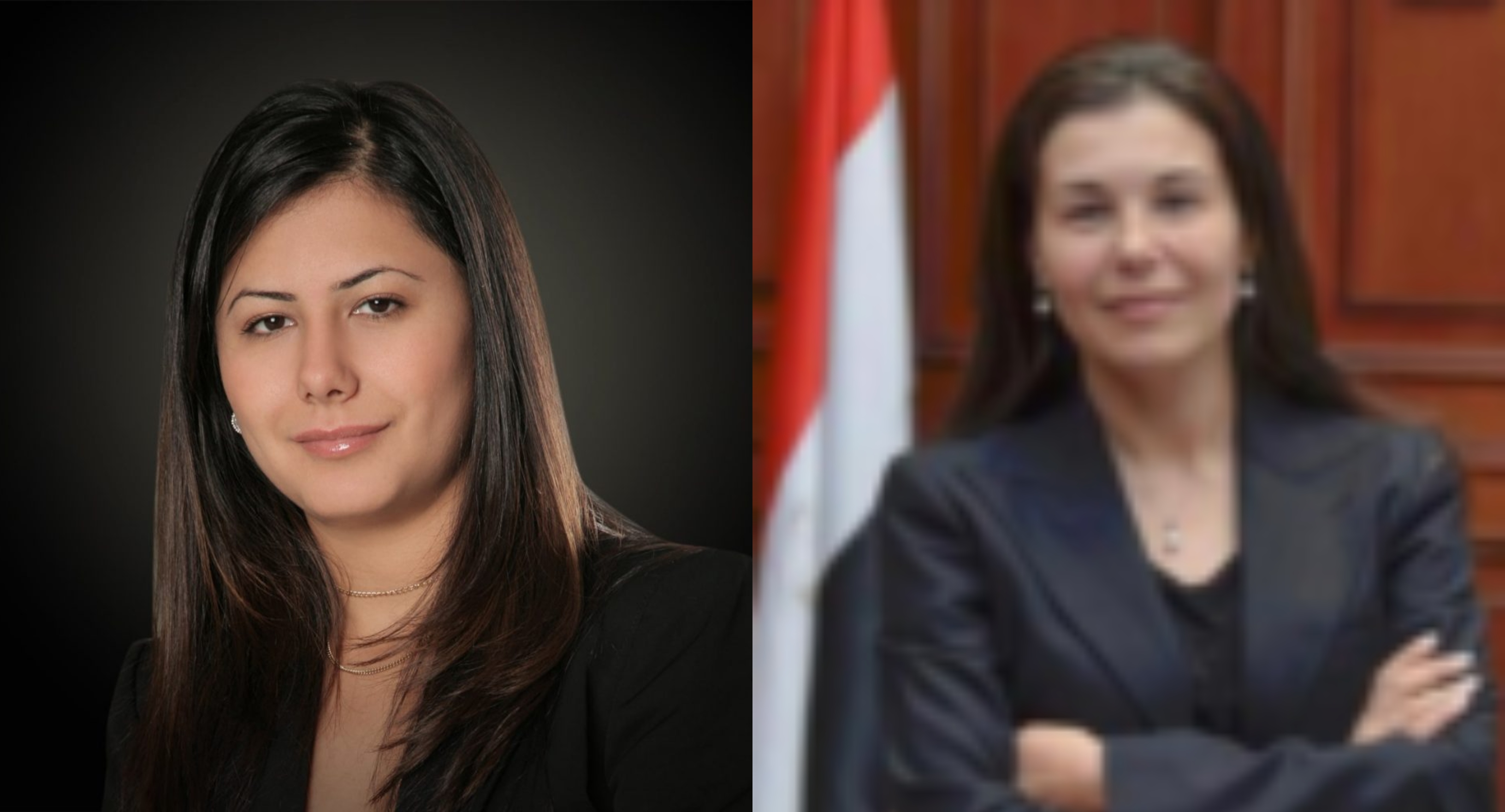 Sisters Yasmine and Farida Khamis are executive board members at Oriental Weavers. Yasmine is also vice president of sales and marketing in the company and holds a Bachelor of Arts in mass communication from AUC. Farida is vice president of corporate finance and holds a Bachelor of Business Administration from AUC.