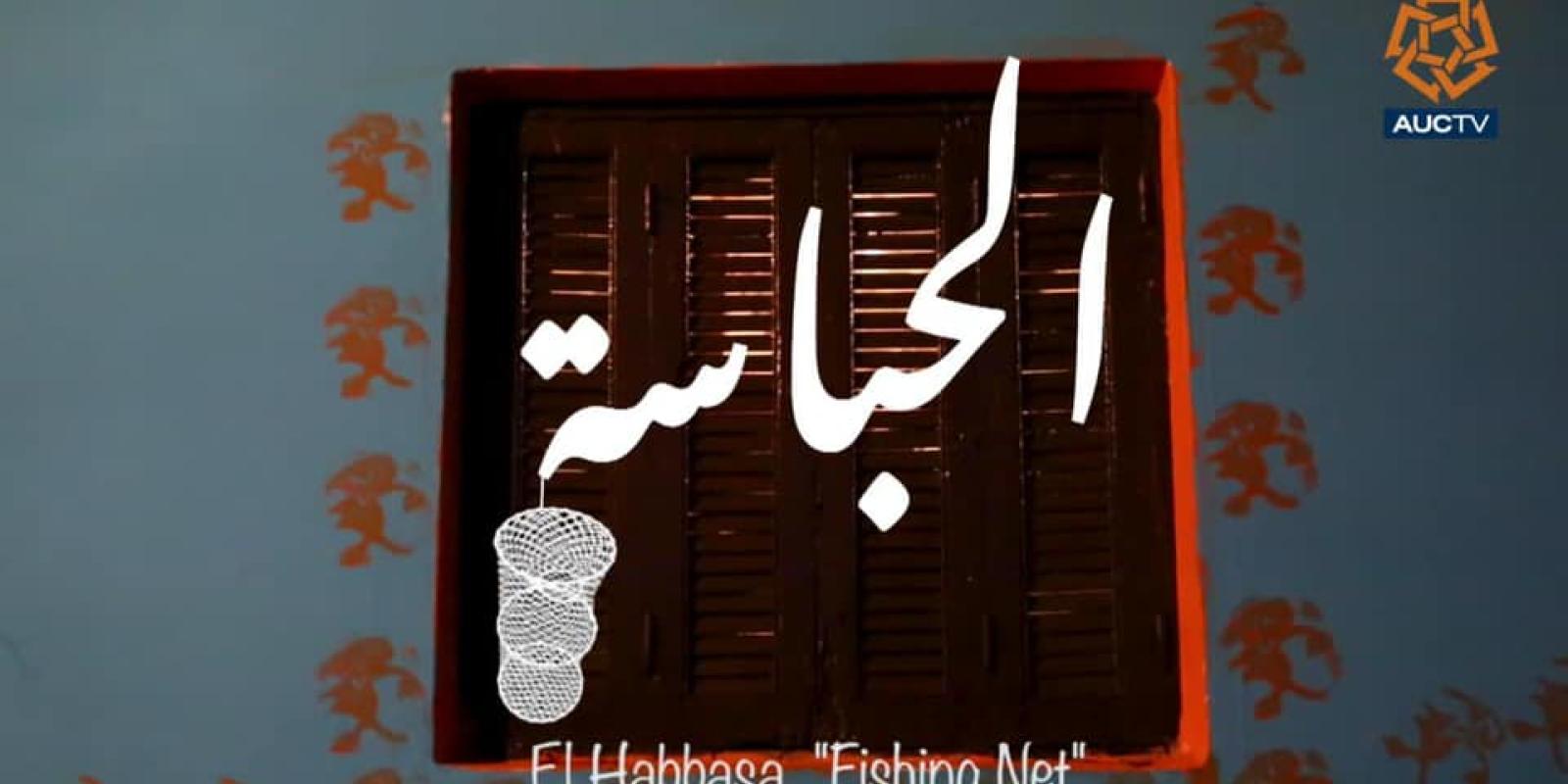 AUC alumna's film wins award at Women Over Fifty Film Festival 2021
AUC alumna's film wins award at Women Over Fifty Film Festival 2021
A short film by Dania Elmor (MA '20) has won an award for Best Student Film and will be screened at the UK's 2021 Women Over Fifty Film Festival (WOFFF). "El Habbasa" (Fishing Net) will join 56 other short films from more than 20 countries for online and in-person screenings.
The film is a documentary that follows a 54-year-old woman from Egypt's Kafr el-Sheikh governorate who fishes with her hands daily to provide for herself and her family.
Elmor created the film while completing her master's at AUC's Kamal Adham Center for Television and Digital Journalism. She was assigned to make a short film entirely by herself, from start to finish, as part of her capstone project.
To draw inspiration, she drove from her birthplace of Alexandria to Kafr el-Sheikh. "I wanted to find something original that people wouldn't know much about," she said. "I knew there were women who fished with their hands, but I didn't know anything about them or where to find them." Eventually, Elmor was led to Wafaa Ghareeb, the star of the documentary, and she was able to film the entire movie in just one week.
This isn't the first time for one of Elmor's short films to gain recognition, as her graduation project "Dorgham's Sons" earned second place at the Broadcast Education Association (BEA) Annual Festival of Media Arts, and "El Habbasa" also won Best Graduation Project in The National Council for Women's media committee competition back in 2020, as well as other local and international awards.
However, this selection is very dear to Elmor. "The subjects of women and women empowerment are very important to me, and this piece holds a special place in my heart. So, whenever it gets recognition, even whenever anyone watches it, I feel happy."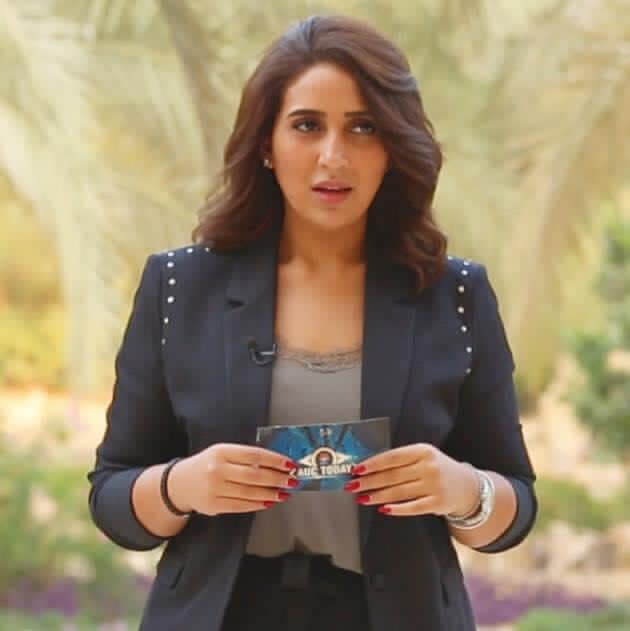 "El Habbasa" can be seen here.
WOFFF aims to defy industry stereotypes by putting the limelight on women over 50 as actors, writers, directors or producers. The lineup includes award -winning pieces from seasoned, first-time and student filmmakers.
Director and founder of WOFFF, Nuala O'Sullivan, said: "The rule we launched with in 2015 - that a woman over 50 must be in a key role in front of or behind the camera – is the rule we still live by.
For me, the beauty of this rule is that it makes WOFFF open and accessible to everyone because, for example, a 17-year-old filmmaker can make a documentary about their 57-year-old grandma and that film is welcome at WOFFF."
WOFFF's 7th edition will take place from September 25 to October 2. This year, the festival received a record number of entries from over 40 countries. Themes include retirement, women taking on extraordinary challenges later in life, friendship, love and sexuality.

Tickets can be purchased here, and anyone wishing to submit their film for next year's edition can get more information here.