Assistant Professor of Film Terri Ginsberg's Co-edited Collection Published
Assistant Professor of Film Terri Ginsberg's Co-edited Collection Published
Terri Ginsberg, assistant professor of film, just had her new, co-edited collection, Cinema of the Arab World: Contemporary Directions in Theory and Practice published.
This volume engages new films and modes of scholarly research in Arab cinema, and older, often neglected films and critical topics, while theorizing their structural relationship to contemporary developments in the Arab world. The volume considers the relationship of Arab cinema to transnational film production, distribution, and exhibition, in turn recontextualizing the works of acknowledged as well as new directorial figures, and country-specific phenomena. New documentary and experimental practices are referenced and critiqued, while commercial cinema is covered both as an industrial product and as one of several instances of contestation. The volume thus showcases the breadth and depth of Arab film culture and its multilayered connections to local conditions, regional affiliations, and the tendencies and aesthetics of global cinema. 
The e-version is available for purchase here. The hard cover will become available starting April 8.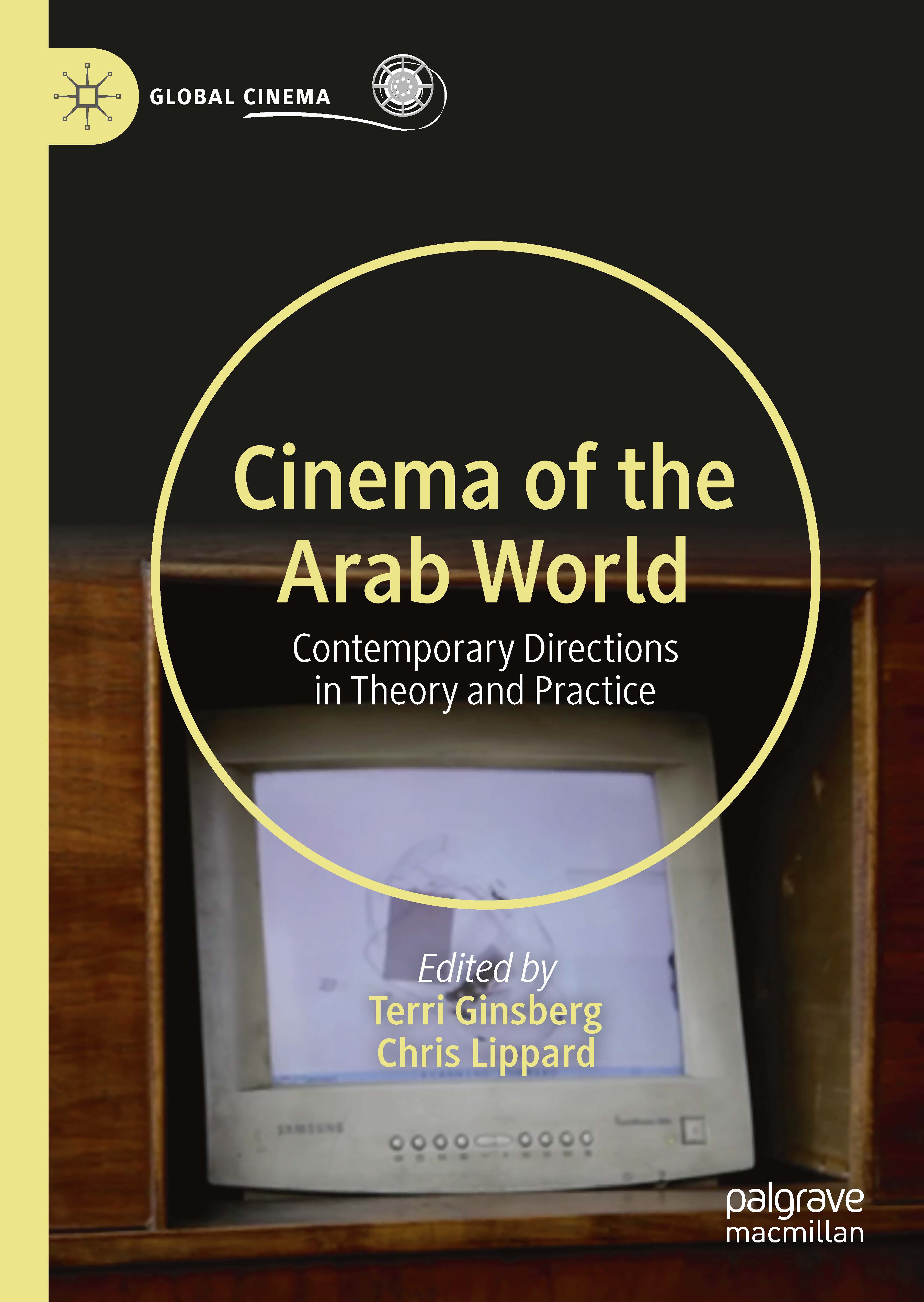 Reviews of the book: 
"Ginsberg and Lippard have managed something rare: a riveting collection of essays
with a consistently strong voice throughout. These chapters treat a diverse archive of
films, filmmakers, and contexts with theoretical and historical depth and an urgency of
interpretation, challenging the enormous gaps in our knowledge of Arab cinematic
expression. Not only is this book indispensable for courses on Arab cinema, it will
undoubtedly prompt new routes of inquiry for researchers, teachers, and viewers alike."
— Peter Limbrick, professor of film and digital media, director of graduate studies, PhD program, University of California-Santa Cruz
"Cinema of the Arab World fills gaps in the literature and re-envisions the ways in which
Arab cinema has been looked at previously. It succeeds by avoiding conforming to the
stereotypical molds that guide some scholarship about the region. The mix of
established scholars as well as young researchers, and the inclusion of different
philosophical and critical theories and methodologies, make this book indispensable to
anyone interested in understanding contemporary Arab cinema. Highly recommended."
— Orayb Najjar, Northern Illinois University, USA