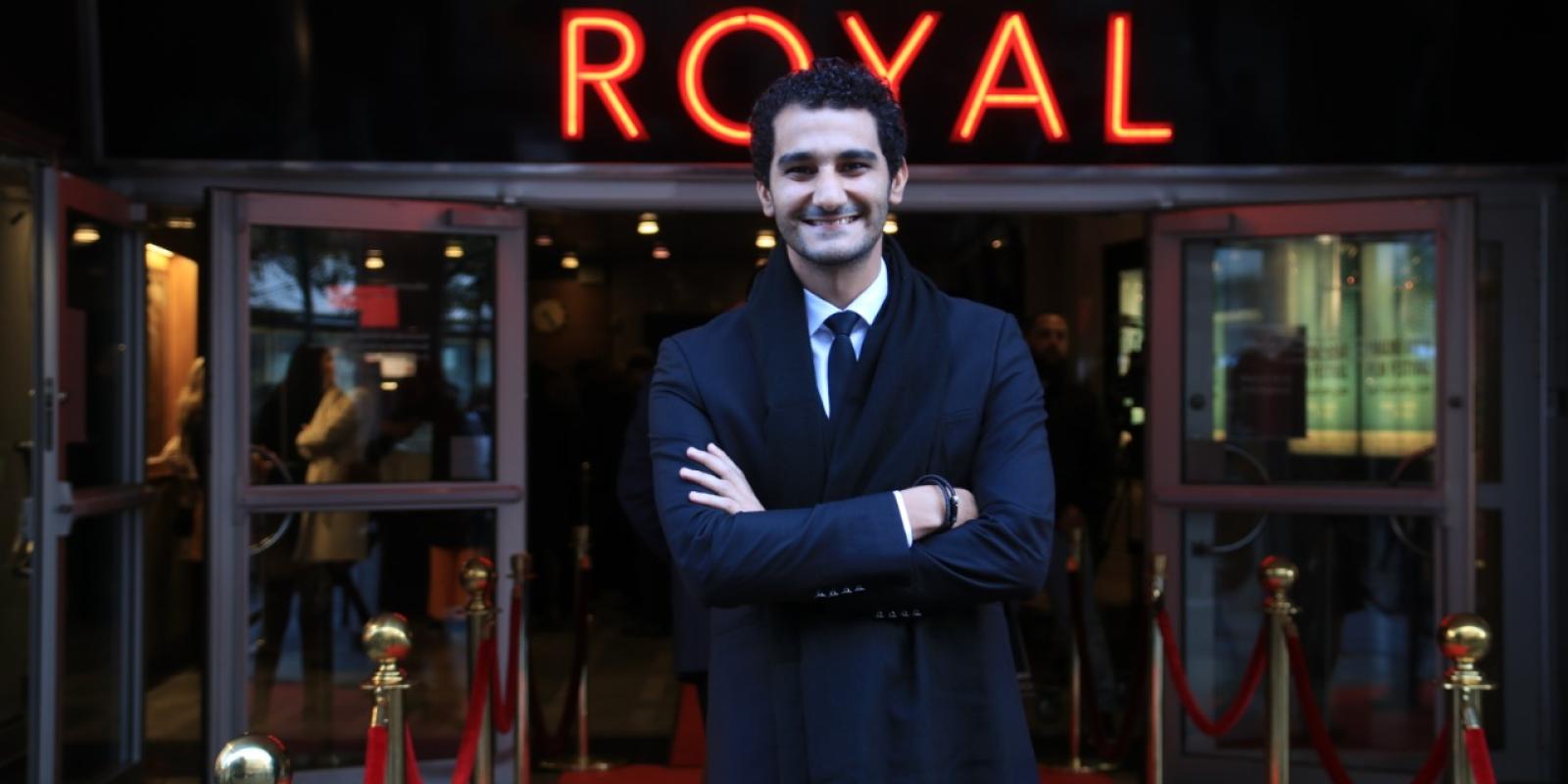 Amir El-Shenawy '13 Wins Two CineGouna Awards in GFF 2019
Amir El-Shenawy '13 Wins Two CineGouna Awards in GFF 2019
The Fountain of Bakhchisarai produced by Amir El-Shenawy '13 has just won two CineGouna Springboard awards at El Gouna Film Festival 2019 (GFF).
CineGouna SpringBoard is a project development and co-production lab that supports Arab filmmakers in finding the creative and financial support to produce quality films.
"This is my first feature documentary project as a producer, so it means a lot to me that we won two awards at CineGouna Springboard this year at El Gouna Film Festival," said El-Shenawy "The GFF platform is such a perfect place to meet and network with many international professionals in the film industry, and get to know their feedback on our project."
El-Shenawy, who studied communication and media arts at AUC, won two awards at GFF 2019, a cash prize worth $10,000 presented by Synergy Films, and $15,000 in-kind award sponsored by the U.S. Embassy in Cairo and Film Independent, to fund his travel to Los Angeles for a production residency in April 2020.
The Fountain of Bakhchisarai is a feature documentary project about Magda Salah, Egypt's first Prima ballerina, who reunites with her former colleagues after 50 years in an attempt to recreate their first public dance together.
El-Shenawy's feature documentary debut, Kilo 64, had its world-premiere at the 40th Cairo International Film Festival. It was the only documentary to be screened at the festival. It was also screened at AUC's Tahrir Cultural Center and selected to compete in the feature-length documentary competition at Malmo Arab Film Festival in October 2019.
#MakingAUCProud