Alumni Among Top CEOs of the Middle East
Alumni Among Top CEOs of the Middle East
Forbes Middle East spotlights the Middle East's top CEOs every year, focusing on company growth and economic and strategic importance as the Middle East undergoes massive economic and geopolitical changes. Among the top CEOs are a number of AUC alumni, with Elham Mahfouz '84 being one of the only two women on the list. Read about them below. You can find the full list here.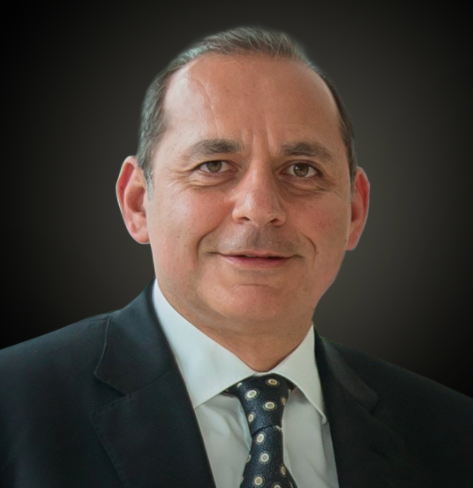 Okasha has been deputy chairman of the National Bank of Egypt since 2008, and his banking career spans over 26 years. He leads the bank's global workforce of over 20,000 employees serving the bank's 14 million customers.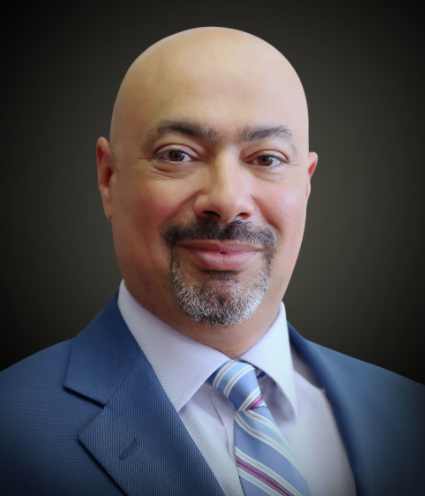 Dowidar joined Etisalat as the Group CEO in 2015. He was leading the company's international operations before becoming Group CEO in 2020. Today he leads a global workforce of more than 46,000 people. Etisalat is one of the world's largest telecom operators.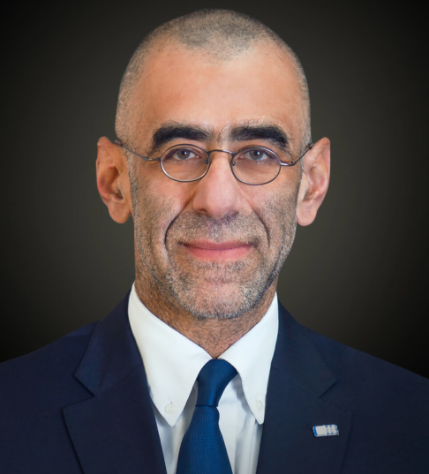 Abaza has been the CEO and a member of the board for Commercial International Bank since 2017. CIB is Egypt's largest private sector listed bank.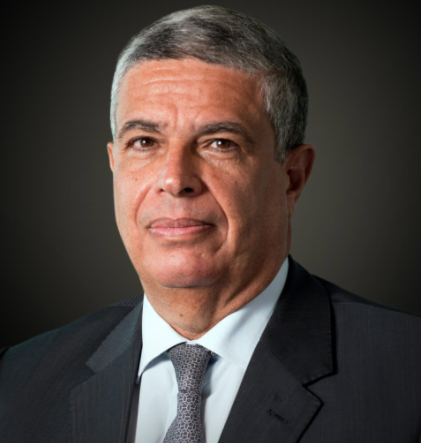 El-Labban oversees Ahli United Bank, one of the largest banks in the Middle East with a workforce of 4,000 serving 151 branches across eight countries.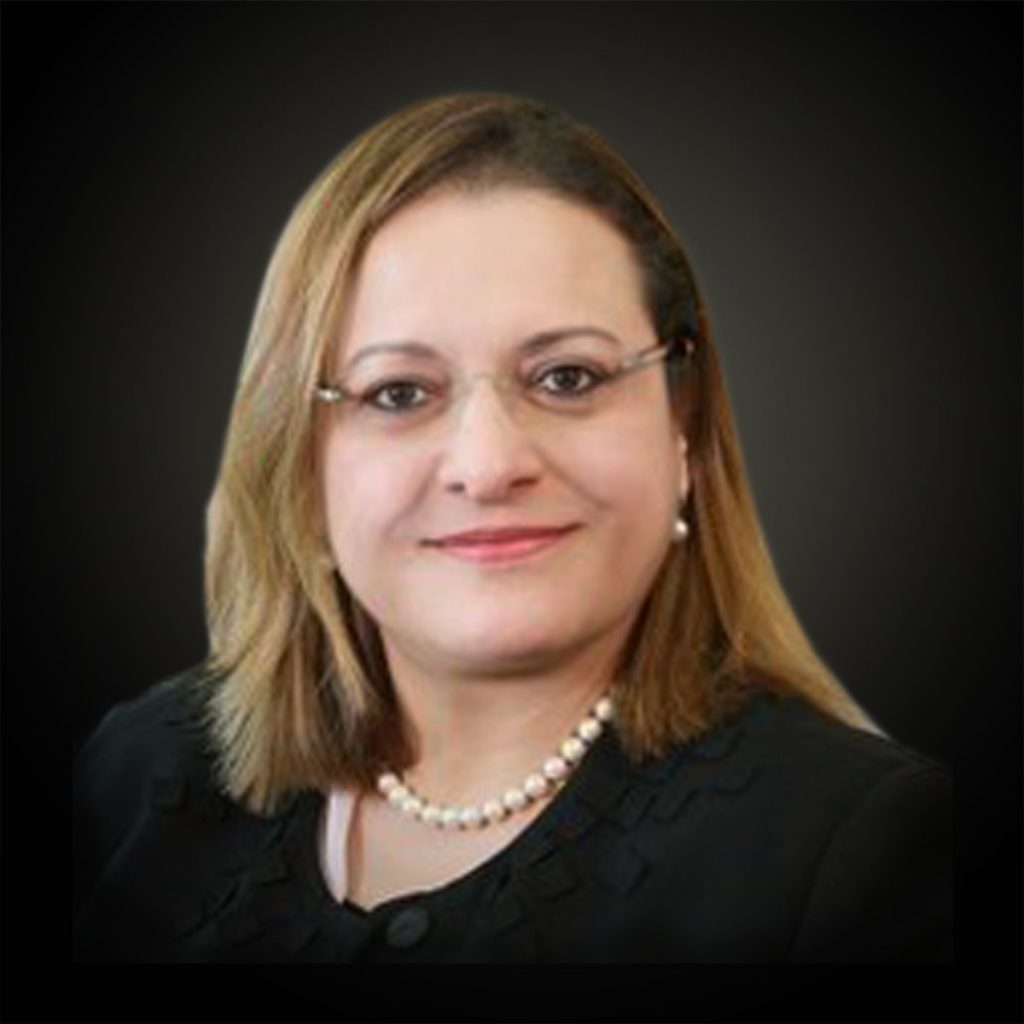 Mahfouz is the CEO of the Commercial Bank of Kuwait and has been working in banking and finance for about 30 years. She is a member of the legal bankers institute in London.