Alumna Internationally Recognized for Commitment to Social Justice
Alumna Internationally Recognized for Commitment to Social Justice
"To be awarded the Moira O'Donnell Emerging Leader for Justice Award as this year's co-recipient is an honor. I love the work I do, and I love my job," said Elena Habersky (YAB '12, MA '18), project leader at Refugee Entitlements in Egypt. Habersky graduated with a Master of Arts in migration and refugee studies.
This award honors individuals who demonstrated significant social justice leadership in their communities.
"I truly wake up every morning thankful that I get to do what I do and get to interact with incredible people on a daily basis," Habersky said. "Therefore, receiving a recognition like this is not why I do what I do, but it is truly a testament to all those who have nurtured and mentored me to be in a place where I can bring joy into the world through my work."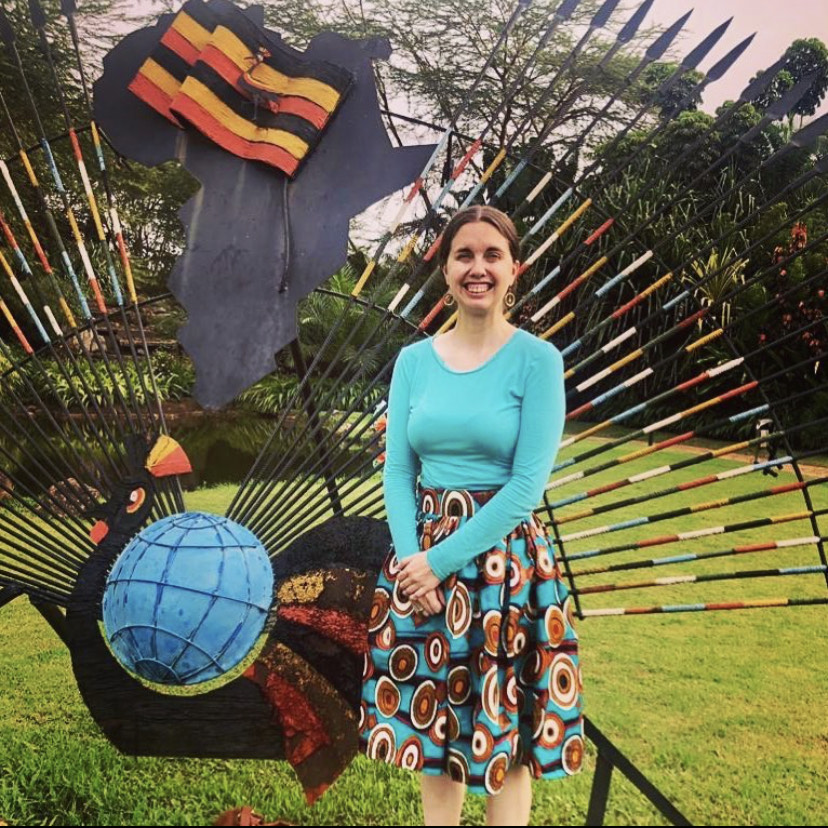 Since graduating with a bachelor's from the University of Scranton in 2013, Habersky has taught English as a Fulbright Scholar in Jordan; conducted ethnographic research in Amman, Cairo, and Kampala with urban refugees; taught English to adult refugees at the Jesuit Refugee Service and to children in the Baq'a Palestinian refugee camp, and oversaw project management at Collateral Repair Project. 
She has also worked to help resettle refugees in Scranton, Pennsylvania, worked in the United Nations, and is now currently leading a research project at AUC's Center for Migration and Refugee Studies. 
"I wouldn't have been able to do any of this with the education I received both at Scranton (with an academic year abroad at AUC in 2011-2012) and at CMRS where I received my master's in 2018," she said.