Adventures Abroad: Students Share Their Stories
Adventures Abroad: Students Share Their Stories
Whether navigating a new country, learning a new language, making friends or adjusting to new classes, AUC students are thriving in their study-abroad programs. With over 200 partner universities and more than 300 study-abroad opportunities, the University's liberal arts education prepares students to be curious, confident and flexible during their international learning. Read the first-hand accounts of these experiences from our AUCians abroad.
Abdalla Ashraf
The University of Oslo, Norway
"What I enjoyed the most was the autonomy, empowerment and diversity of the student organizations. Through reflections, conversations and mentorship in Norway, I had more clarity about the type of career I want to follow and, more importantly, the means to do so. I also felt excited to get back and share my learning, not only from my courses but also from the sustainable lifestyle Norway promotes. Learning at a liberal arts institution such as AUC made it extremely easy for me to fit in right away with the different types of learning environments."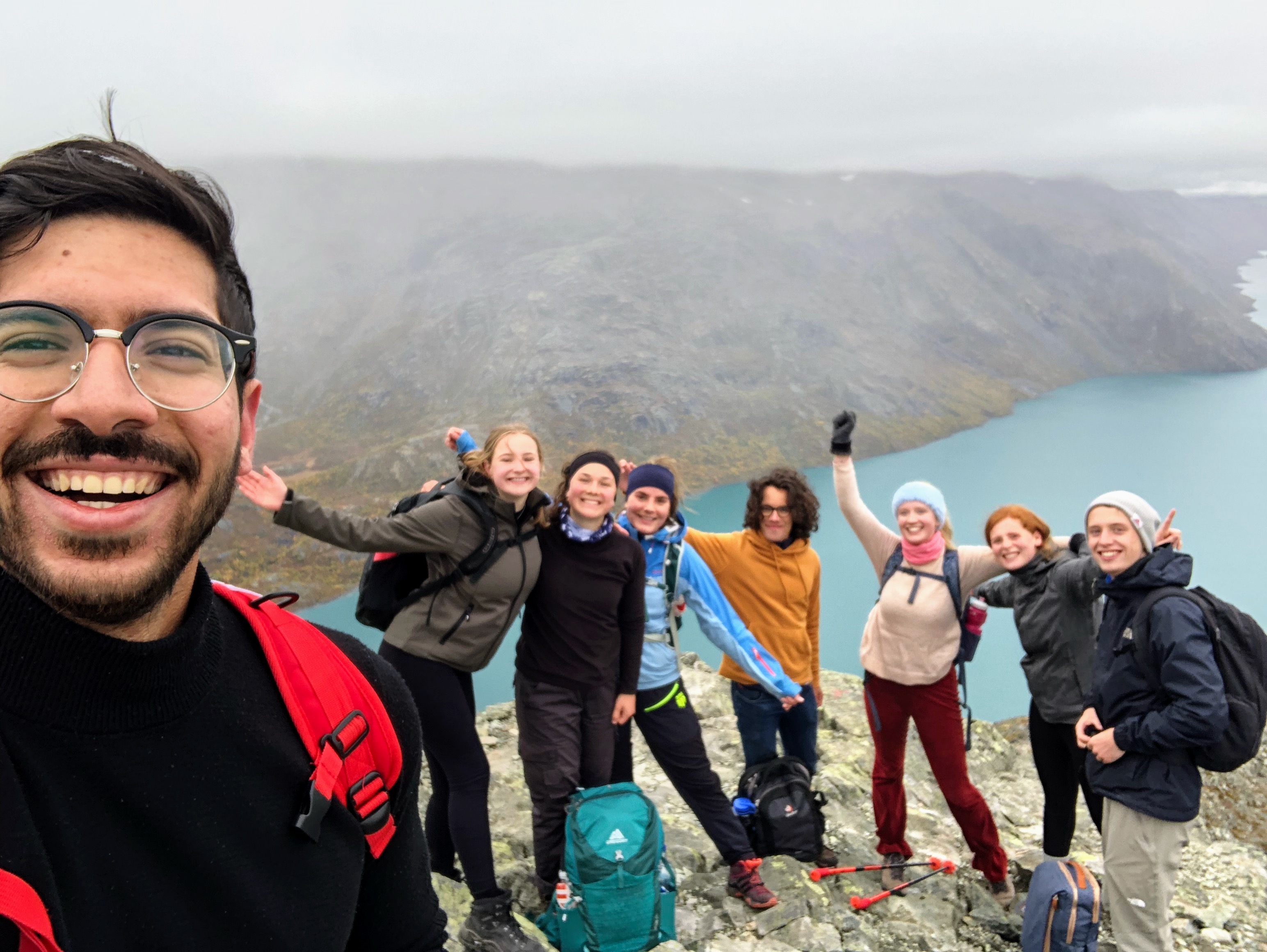 Menna Elzahar
University of Central Florida, The United States
"I learned how to live out of my comfort zone, make new friends, deal with homesickness and adapt to a completely new environment. I learned a lot about myself and American culture during my time there. I also witnessed how similar the education system in the U.S. is to our system here at AUC. There was almost no difference which helped me quickly adapt to the academics there and helped me achieve almost straight A's at the end of the semester. My time there was a special mix of fun and learning with my new friends."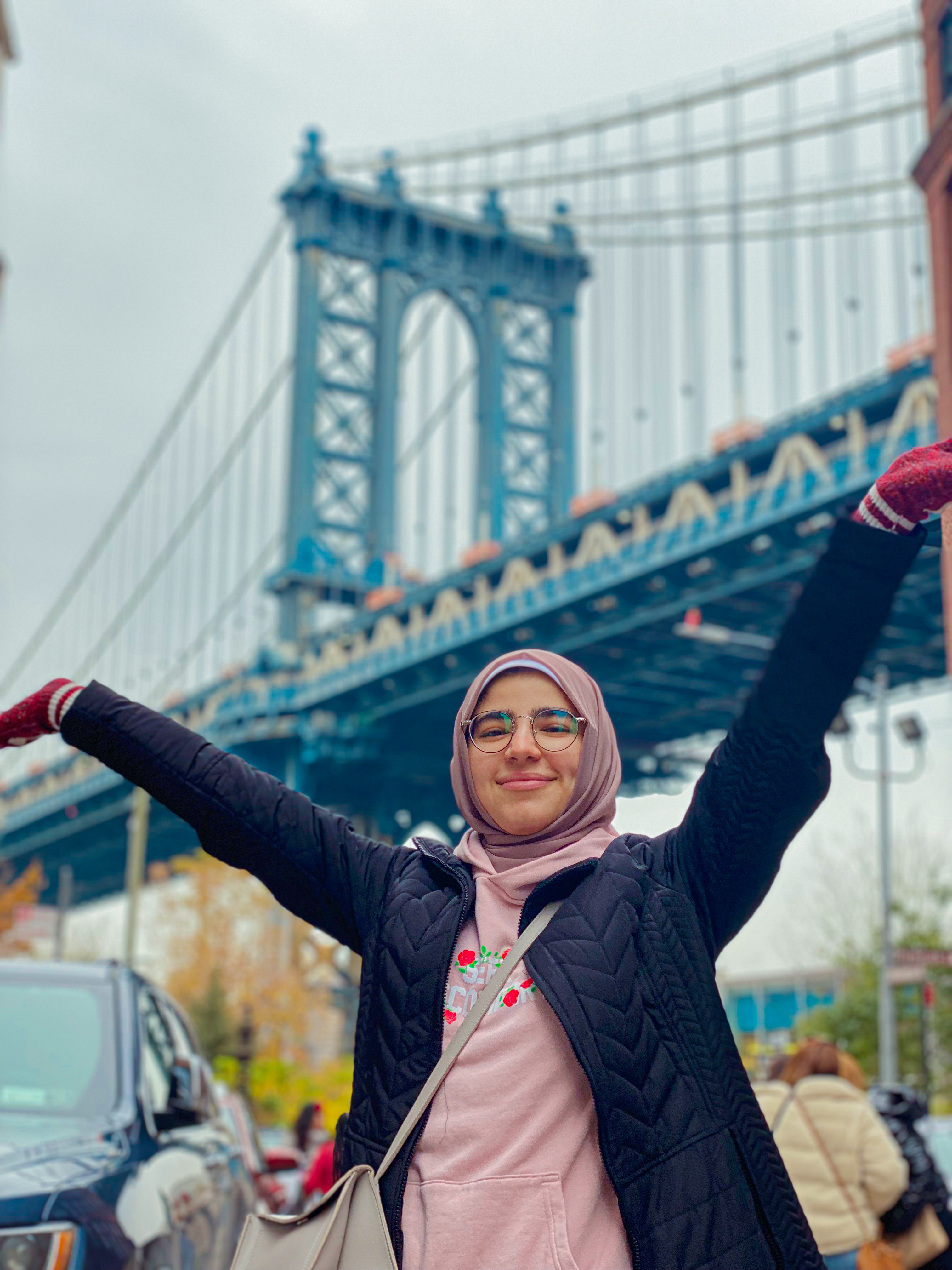 Farida Yehia
Sciences Po, France
"My time at Sciences Po gave me the confidence to be an outspoken person and engage in various conversations that are outside my comfort zone. My study abroad experience connected me with selective internship opportunities, including the one I am currently working at in the Ministry of Foreign Affairs and International Organizations. I have also connected with alumni who have had similar experiences at Sciences Po and it has been very inspiring to me how the opportunities that AUC gives us can turn into lifelong learning experiences."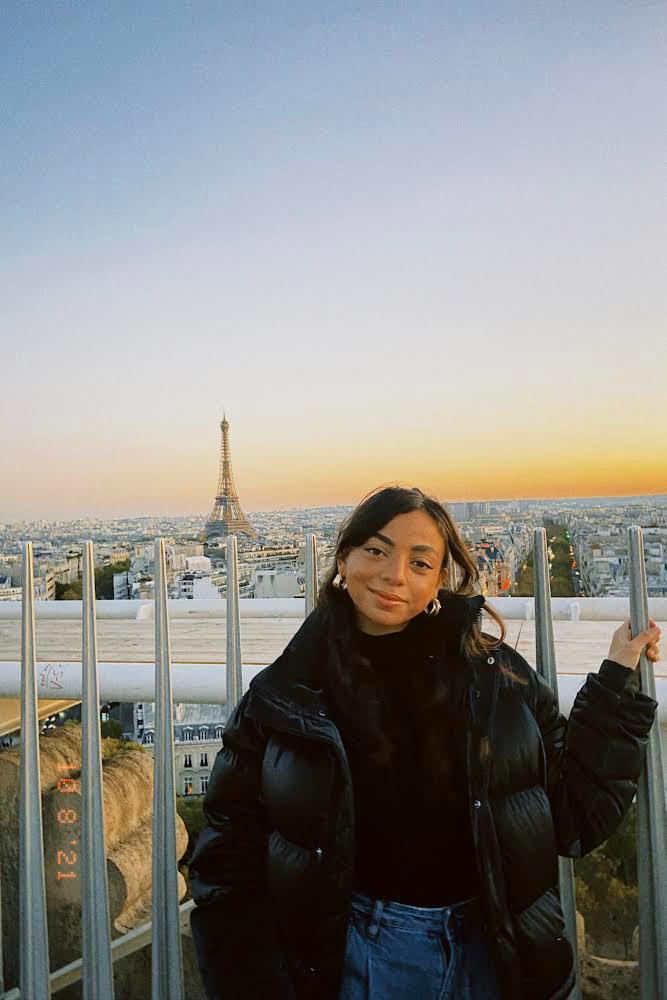 Ahmed Yasser
University of Rochester, The United States
"My exchange experience at the University of Rochester was beyond amazing, to say the least. It felt like being a freshman again, unworried about academic pressures, all open to enjoying the college diversity, the city charm and the captivating nature. I loved the diversity of backgrounds on campus, the field trips to local museums and national parks, and the fruitful involvement in student activities."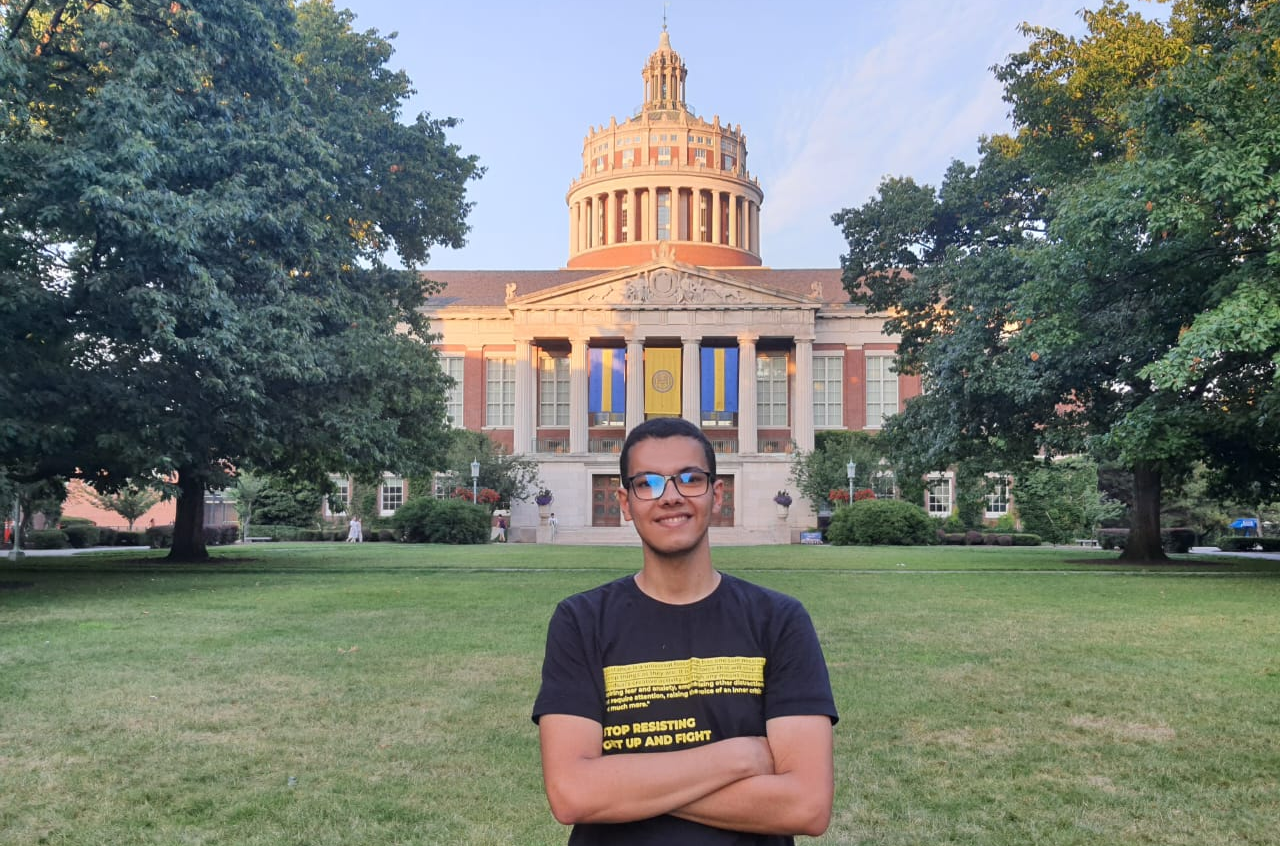 Darin Hany
Sciences Po, France
"Studying abroad opened my eyes to an entirely different experience! I met people from different backgrounds and cultures, made friends with the most compassionate girls and was able to unravel the magic and history behind so many marvelous museums. At first I was super scared of the change and getting out of my comfort zone since I would be living in a country for almost five months where I didn't even speak the language. However, I learned to adapt, to challenge myself and even unveil parts of my personality that I didn't even know ever existed. Traveling abroad helps you unleash your potential in so many ways. It really is a once in a lifetime experience that builds character."