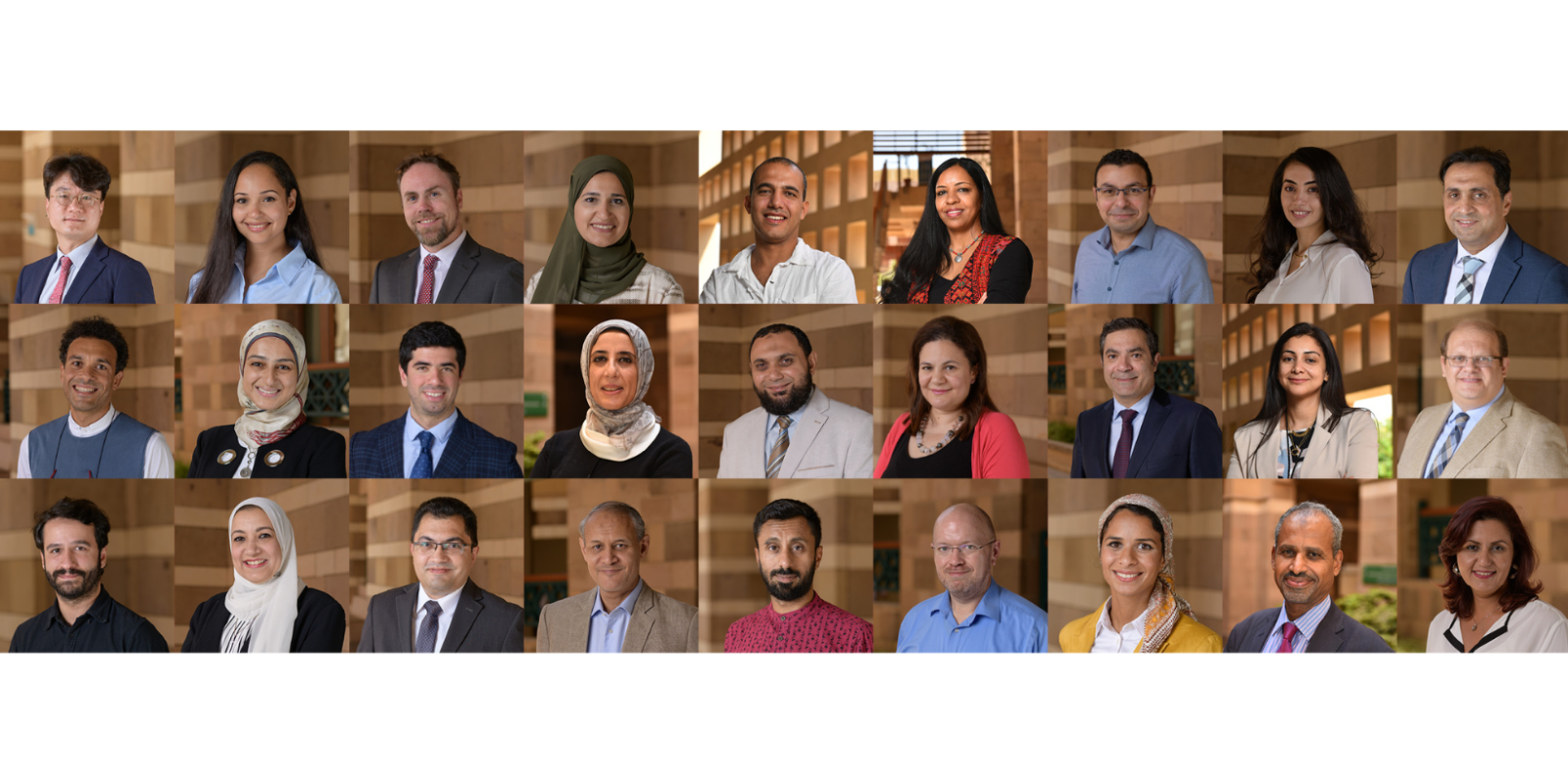 From Abroad or Coming Home, AUC Welcomes New Faculty
From Abroad or Coming Home, AUC Welcomes New Faculty
Coming from abroad or returning to their alma mater, AUC welcomed a new cohort of around 40 faculty members this fall.
While some members are experiencing Egypt for the first time, having moved from their homes in Germany, South Korea and more, other members are turning to their alma mater. News@AUC interviewed five members of this diverse cohort on their research, their decision to join AUC, and what they are looking forward to this year.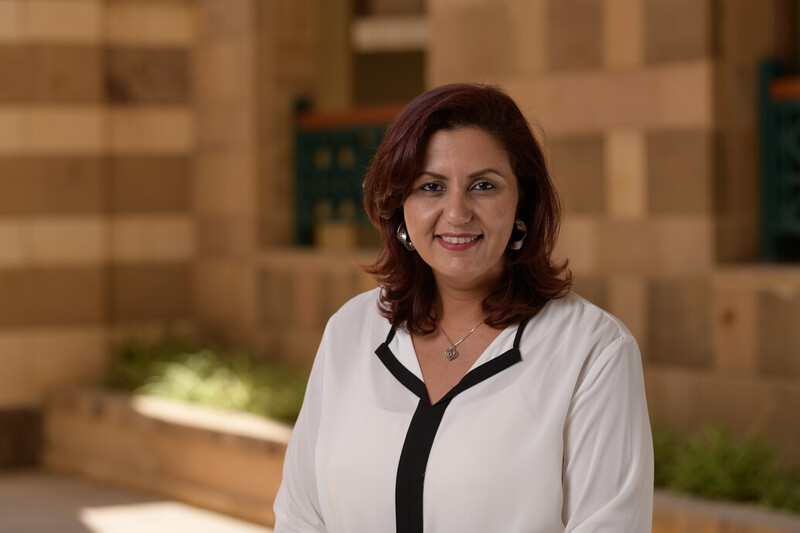 Shaimaa El Sherif
Instilling moral values such as acceptance and respect into her students is a key part of Shaimaa El Sherif's, instructor in the Department of Rhetoric and Compositions, goals at AUC and her research in global citizenship education. She is currently working on two research projects, one on transformative learning and teaching and another on enhancing students' 21st century skills.
"I found out that there is no better educational institution in Egypt other than AUC to practice teaching and researching," El Sherif states. "Honestly, I also owe AUC much of what I've learned academically and professionally throughout the past 10 years… I felt like it's time to give back through teaching."
El Sherif is excited to spend the year connecting with her students and helping them to become more well rounded through different teaching strategies in addition to working on her two research projects.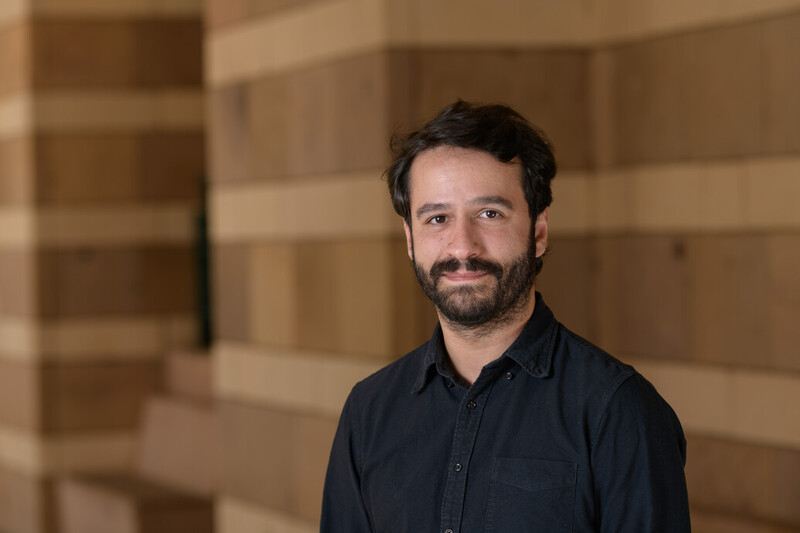 Rodrigo Gratacós Brum
Guided by his academic background in philosophy and film, Rodrigo Gratacós Brum, associate professor of practice in the Department of the Arts, is a talented filmmaker and teacher who joined AUC because of its growing film program.
"I saw it as an opportunity to have an impact in the area, helping to develop a program that is already very strong," Brum explains.
Brum is looking forward to getting to know his students better and learning how he can help them develop projects based on their own experiences and interests.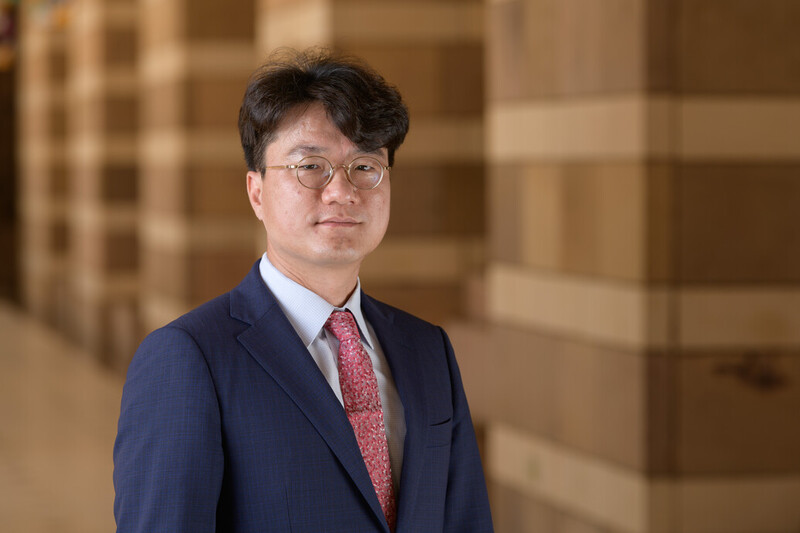 Sanghyeok Lee
After studying in Australia and teaching in South Korea, Sanghyeok Lee, assistant professor in the Department of Economics, is ready for new academic adventures in Cairo. Lee studies micro-econometric theory, which includes event history and duration analysis, machine learning and treatment effect analysis.
"I am excited to have the opportunity to develop my knowledge and skills in a new place, and hopefully to be able to contribute to the local community as well," Lee states.
For the next year, Lee is most excited about the learning opportunities. After teaching in Korea and studying in Australia, New Cairo presents a novel experience for him to explore as an instructor and an academic.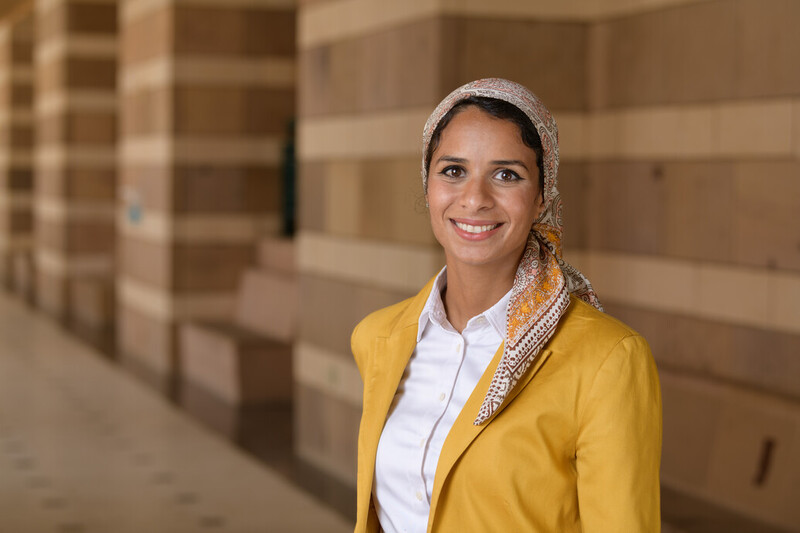 Mariam Abdelazim
As an architecture alumna from AUC, Mariam Abdelazim, assistant professor in the Department of Architecture, is looking forward to the opportunity to give back to her alma mater. In her research she utilizes behavioral science to explore how people interact with public spaces. As a professor, she is excited to bring innovative teaching methods to her classroom.
"The attention span of students is different than before, so I always rely on interactive methods of teaching," she explains. "I ask them to make TikTok videos on a building, or Instagram posts, or we play Jeopardy and do competitions, to get them interested through the type of media they are familiar with."
Through the next year, Abdelazim looks forward to cultivating a learning community where students can learn from each other and she can learn from them.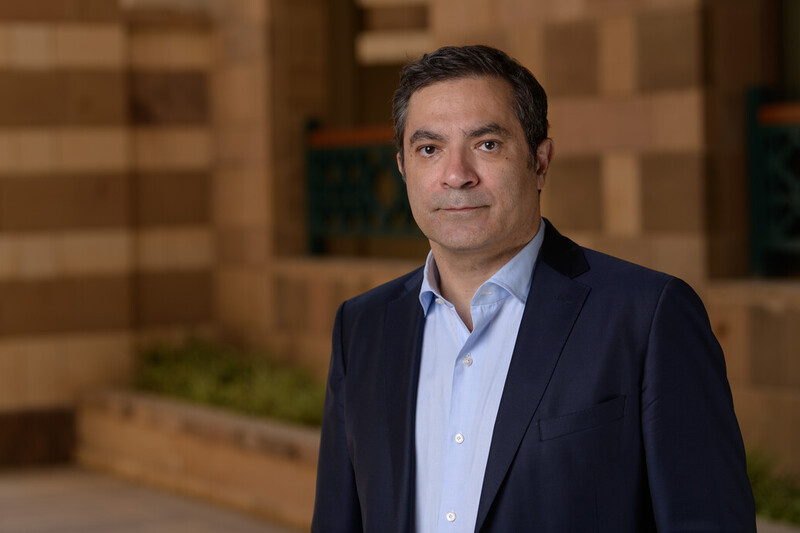 Noah Farhadi
With over 27 years of experience in business administration, Noah Farhadi, professor of practice in finance in the Management Department and CIB Endowed Chair, is excited to continue his academic research on strategic finance, mergers and acquisitions and business ecosystems while teaching at the AUC.
"I think to be a good professor, you need good students," Farhadi explained. "The students at AUC are motivated, focused and engaged. So I made my choice to move here because it's a great platform for growth."
In the next year, Farhadi is excited to experience Egyptian culture, connect with his students and contribute to the community.