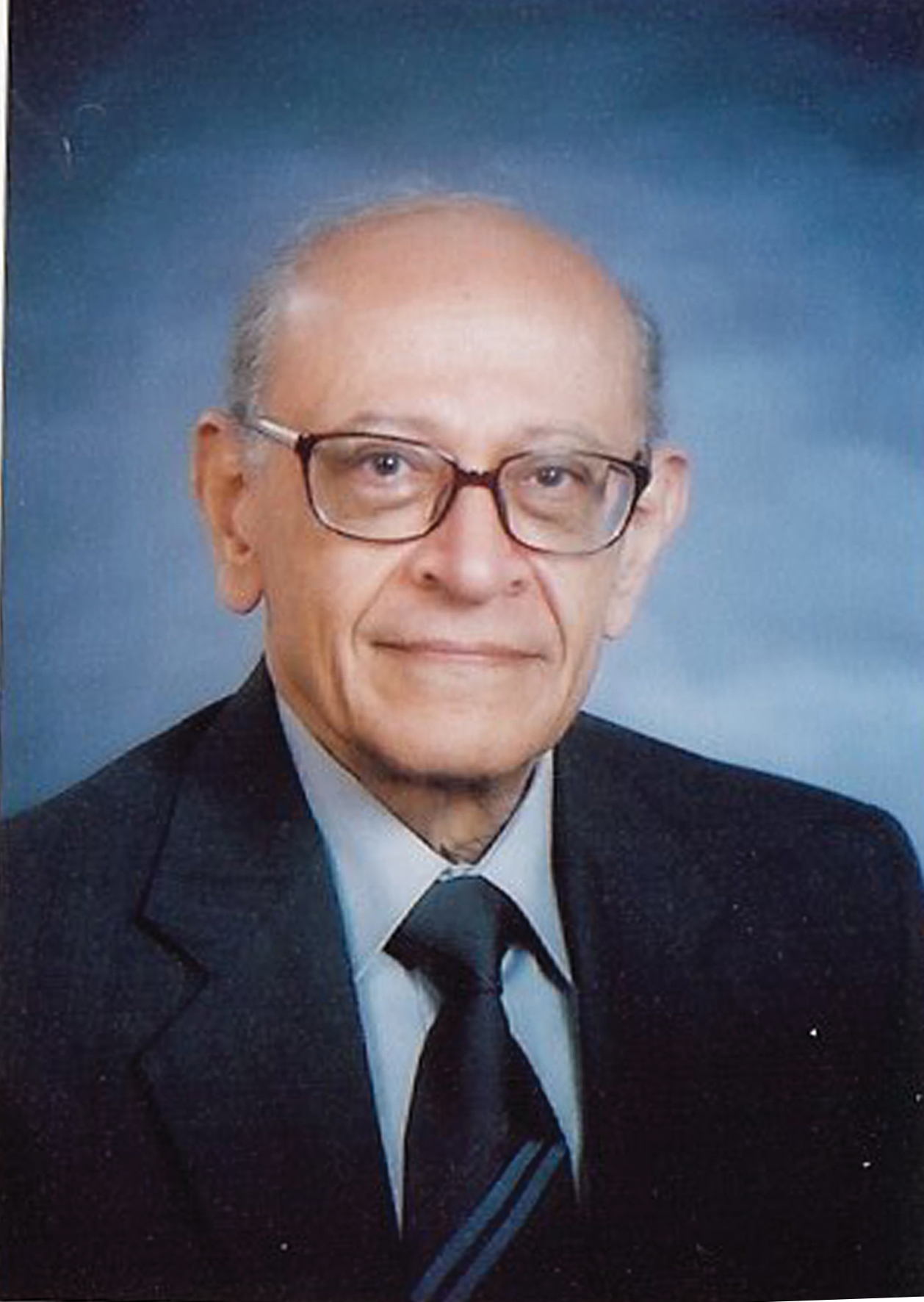 William
Mikhail
Position
Professor Emeritus
Department
Department of Economics
Profile
Brief Biography
William Mikhail is a professor emeritus of economics at The American University in Cairo.
Mikhail earned his BComm from Ain Shams University in 1957 having majored in economics. He earned his Diploma of Statistics from Cairo University in 1959 and his PhD in econometrics/statistics from London School of Economics in 1969.
Mikhail has worked at Institute of Statistical Studies and Research of Cairo University, Ministry of Planning, London School of Economics, Dar Al-Handasah Consultants in Rabat, Morocco and in Amman, Techno-Economics Division of Kuwait Institute for Scientific Research, UN Development Program and UNDESD.
Econ 218: Statistics for Economists
Econ 418: Econometric Methods
Econ 518: Econometrics