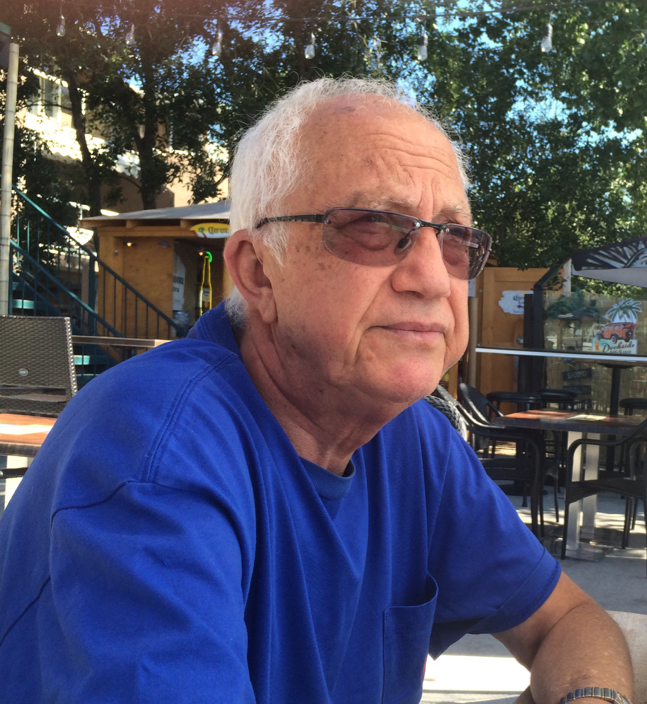 Walid

Kazziha

Brief Biography

Walid W. Kazziha is a professor of political science, several times chairman of department, and former director of graduate studies in the Department of Political Science at t The American University in Cairo. Since 2012, he has been the faculty advisor of the Cairo International Model United Nations (CIMUN) and the Cairo International Model Arab League (CIMAL) at AUC.

Kazziha joined the faculty of the Department of Political Science in 1972. He received his BA from the American University of Beirut, his MSc from Edinburgh University, and his PhD from the School of Oriental and African Studies, London University (1970). He was promoted to the rank of associate professor in 1976 and the rank of professor in 1979.

Kazziha is a specialist in the field of Middle East Politics, with particular reference to the politics of the Arab Mashreq, Egypt, and the Gulf region. He has taught a wide range of courses focusing on government and politics of the Middle East, the Arab-Israeli conflict, civil society in the Middle East, political Islam, Arab political and social thought, the Middle East in Global Politics, and conflicts in the Gulf.

In addition to teaching at AUC, Kazziha has taught at the Beirut Arab University, the American University of Beirut (AUB), University of Calgary, and Hawaii University. He was also associated with the Ford Foundation, Institute of Palestine Studies, the Center for Arab Unity Studies, the Japanese Institute of Developing Economies, and the Japanese Institute of Middle East Economies.

He has authored and co-authored several books including, Egypt's Tahrir Revolution (2013), Revolutionary Transformation in the Arab World (1975), Palestine in the Arab Dilemma (1979), and a monograph, The Social History of Southern Syria (1972).

He also contributed chapters to several edited works, including: "Arab Radical Perceptions," "The Impact of the Palestinian Resistance Movement on the Arab Regimes," "Another Reading into Al-Husari's Concept of Nationalism," "Egypt in the Balance," "The Gulf War and its Aftermath."

Kazziha has published numerous scholarly articles in specialized journals, focusing on subjects such as the Civil War in Lebanon and its aftermath, Syria's regional policy, Egypt's Arab role, the Saudi regime, war and peace in the Middle East.