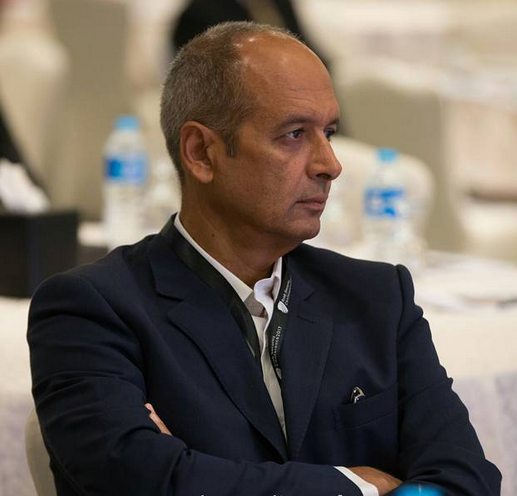 Sherif
El-Kassas
Department
Department of Computer Science and Engineering
Profile
Brief Biography
Sherif El-Kassas is is currently a professor in the Department of Computer Science and Engineering at The American University in Cairo.
His research interests are focused on security management, the application of formal methods in software engineering and computer security, and open source technologies. He also works in the interdisciplinary area concerned with intellectual property and open source development and innovation.
Professor El-Kassas held a joint appointment with University Academic Computing Technologies at AUC in which he was acting director until 2008.
El-Kassas is also a consultant for various organizations, a member of the board of trustees of the Information Technology Institute, a member of the board of the Egyptian Open Source Business Consortium NGO and a member of various professional computing societies.
El-Kassas received his PhD from the Eindhoven University of Technology in the Netherlands.
For more information, visit his website.