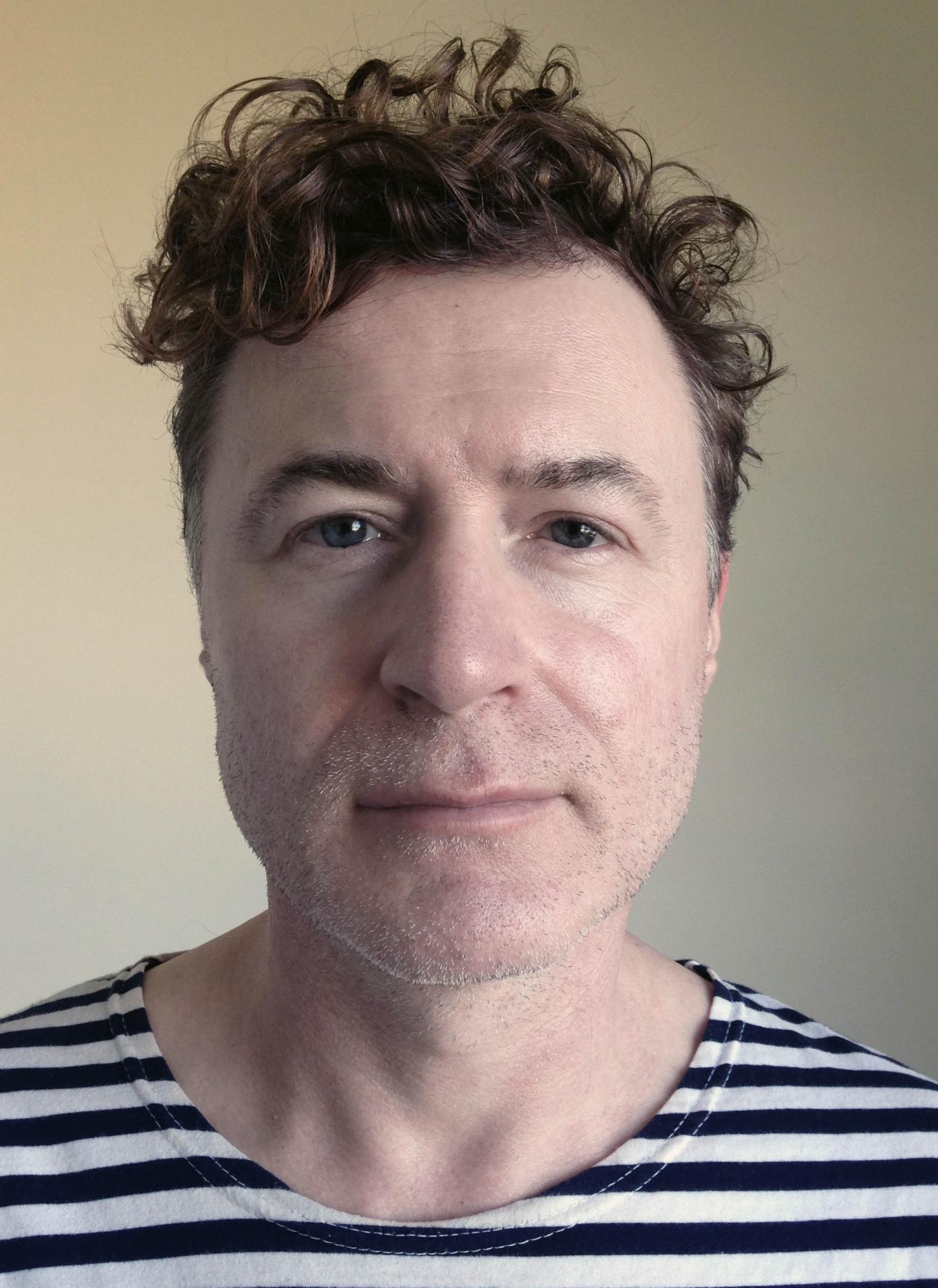 Ronnie
Close
Position
Assistant Professor
Department
Department of Journalism and Mass Communication
Profile
Brief Biography
Ronnie Close is assistant professor of photography and media in the Department of Journalism and Media Communication at The American University in Cairo. His research investigates the intersection between aesthetics and image politics, in particular in the Middle East. Through visual research projects, public workshops and written publications, he looks at the role of the image object in the contemporary world. He was awarded a practice-based PhD in Photographic Research from the University of Wales Newport, UK where he looked at the visual legacy of the 1981 Hunger Strikers in Ireland. For more information, click here to view an interview and video profile made by the AUC communications team.
Education
Practice-based Ph.D in Photographic Research, 2010, The University of Wales, Newport, UK.
Masters in Computer Science Multi-Media Systems, 2002, Trinity College Dublin, Ireland.
BA Hons Visual Communication, 2001, University of Ulster, Belfast, UK.
National Diploma in Photography, 1994, Institute of Art, Design and Technology, Dun Laoghaire, Ireland.
Selected Publications/Creative Work 
Book Chapter, Architecture and Filmmaking, Chapter 3 Making Visible, Errant Bodies, Intellect Books Publisher, London/ Chicago.
Journal Article, "Gendered Visions of Emancipation in Egypt's Representational Space", Philosophy of Photography Journal, Vol. 3, Winter 12, Intellect Books, UK.
Film Screening, More Out of Curiosity, Invention of the News Media Exhibition, The Photographers Gallery, London, London, UK.
Exhibition, More Out of Curiosity, QUAD Arts Gallery, The Pride and the Passion Exhibition, Derby, UK.
Research/Teaching Interests
Photography, Film and Media
Visual Culture Theory
Image Politics
New Visual Communication Technologies
Website: www.ronnieclose.com