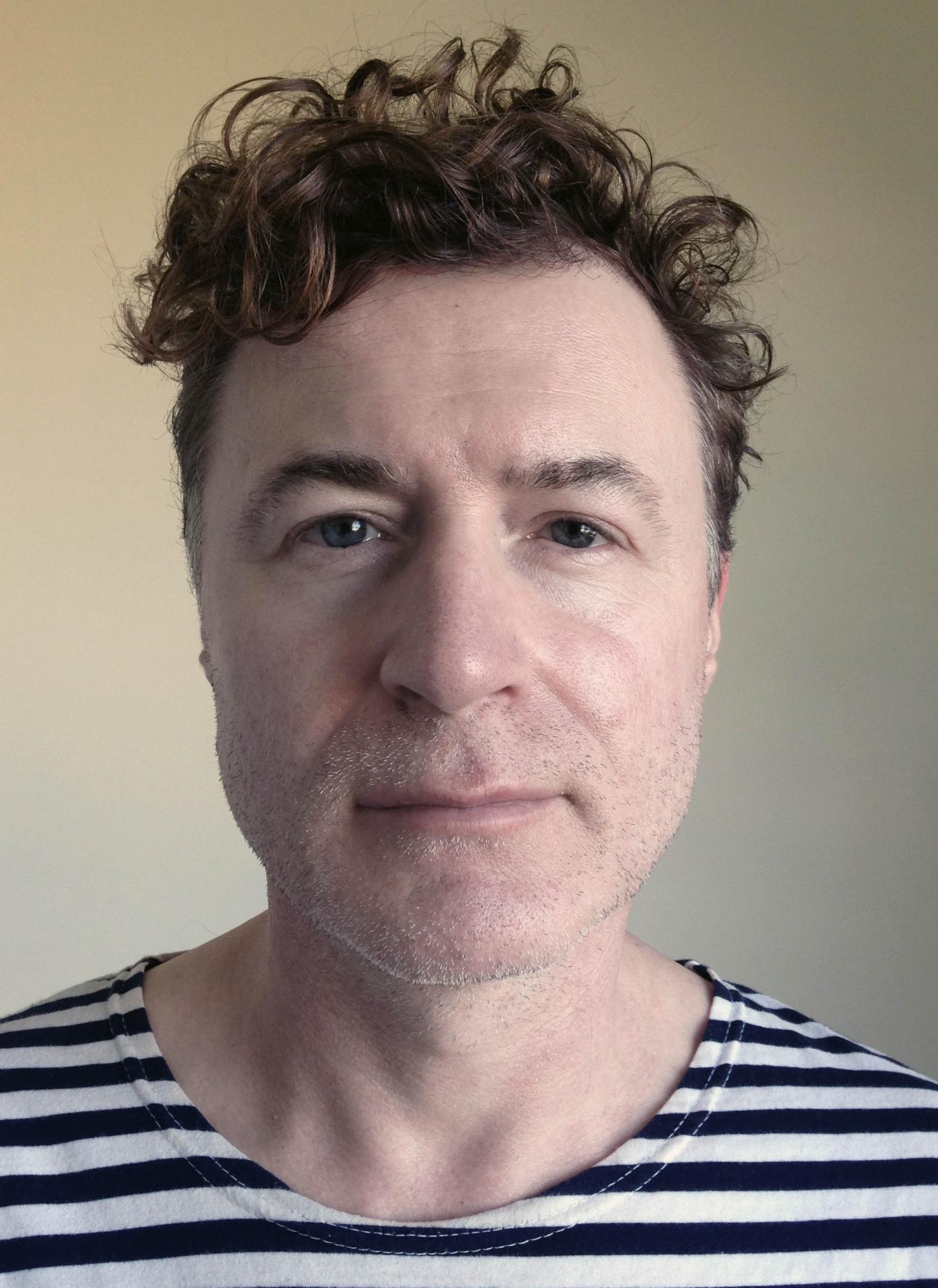 Ronnie

Close
Position:

Associate Professor

Department:

Department of Journalism and Mass Communication

Email: rclose01@aucegypt.edu
Brief Biography
Ronnie Close is an associate professor at The American University in Cairo (AUC), Egypt. Through visual research projects, workshops, and written publications, close looks at the role of image aesthetics and politics in the contemporary world. He has shown film works in exhibitions, including The Photographers Gallery London, The National Football Museum, Manchester, and Brighton Photo Biennial, UK. He has published articles on visual media and critical theory in magazines, journals, and newspapers, such as Visual Studies, Philosophy of Photography, Mada Masr, Membrana, and Africa is a Country, amongst others.
Close has written two monographs, Cairo's Ultras: Resistance and Revolution in Egypt's Football Culture, (AUC Press, 2019), which looks at the cultural practices of local football fans and the politics of representation. His second book, Decolonizing the Image, A New History of Photographic Cultures in Egypt (Manchester University Press, 2024), addresses the visual heritage of Egypt. Other book chapters have been featured in edited publications: Disassembled Images: Contemporary Art After Allan Sekula (University of Leuven, 2019), Architecture and Filmmaking (Intellect Books, 2019), Photography Reframed (I.B. Tauris, 2018) and Magazine Press in the 20th Century: A Global History (2023).
Follow Ronnie Close on Twitter.
Research Interest
Photography, Film and Media
Visual Culture Theory
Image Politics
New Visual Communication Technologies