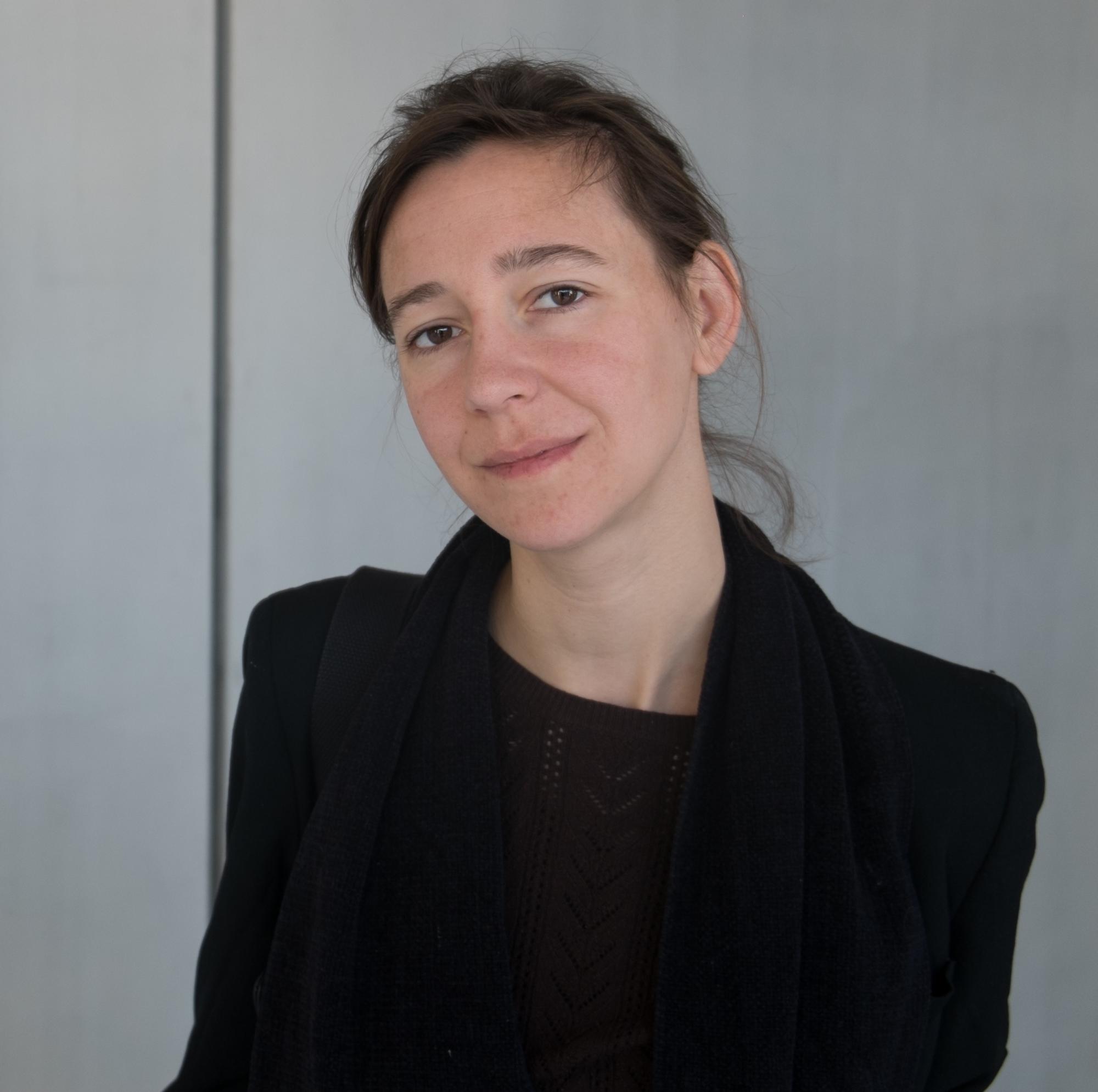 Robin
Weiss
Position
Assistant Professor
Department
Department of Philosophy
Profile
Brief Biography
Robin Weiss received her Ph.D. from DePaul University, and taught most recently at Mount Allison University in Canada. She specializes in ancient Greek and Roman Philosophy, and in Roman Stoicism in particular, where it relates to the connection between thought and action. She has written on how the Stoics understood practical, as opposed to theoretical, intelligence, and also how it was understood by their predecessor, Aristotle. Her interests extend to the differing ways in which this connection has been taken up by subsequent thinkers, who have variously described it—in the traditions of Continental Philosophy and American Pragmatism—as the connection between knowing and doing, truth and subjectivity, theory and praxis.
She is currently writing a book that, drawing from the Stoics' understanding of practical intelligence, explains their views on everything from pragmatism to utopianism, complicity to non-compliance, friendship to cosmopolitanism.
"Cicero's Stoic Friend as Resolution to the Paradoxes of Platonic Love: De Amicitia Alongside the Symposium." Ancient and Medieval Conceptions of Friendship, Gary Gurtler and Suzanne Stern-Gillet, eds. Albany: SUNY Press (December 2014).
"Platonism, Christianity, Stoicism: The Subject, the Truth, and the Political Import of their Relationship in Three Traditions." Foucault Studies 18 (October 2014).

"Stoic Utopia: The Use of Friendship in Creating the Ideal Society," Apeiron (forthcoming, 2015).
Research Interest
Ancient Greek and Roman philosophy, especially Stoicism and Aristotle, Ethical and Political Philosophy, Continental Philosophy, American Pragmatism