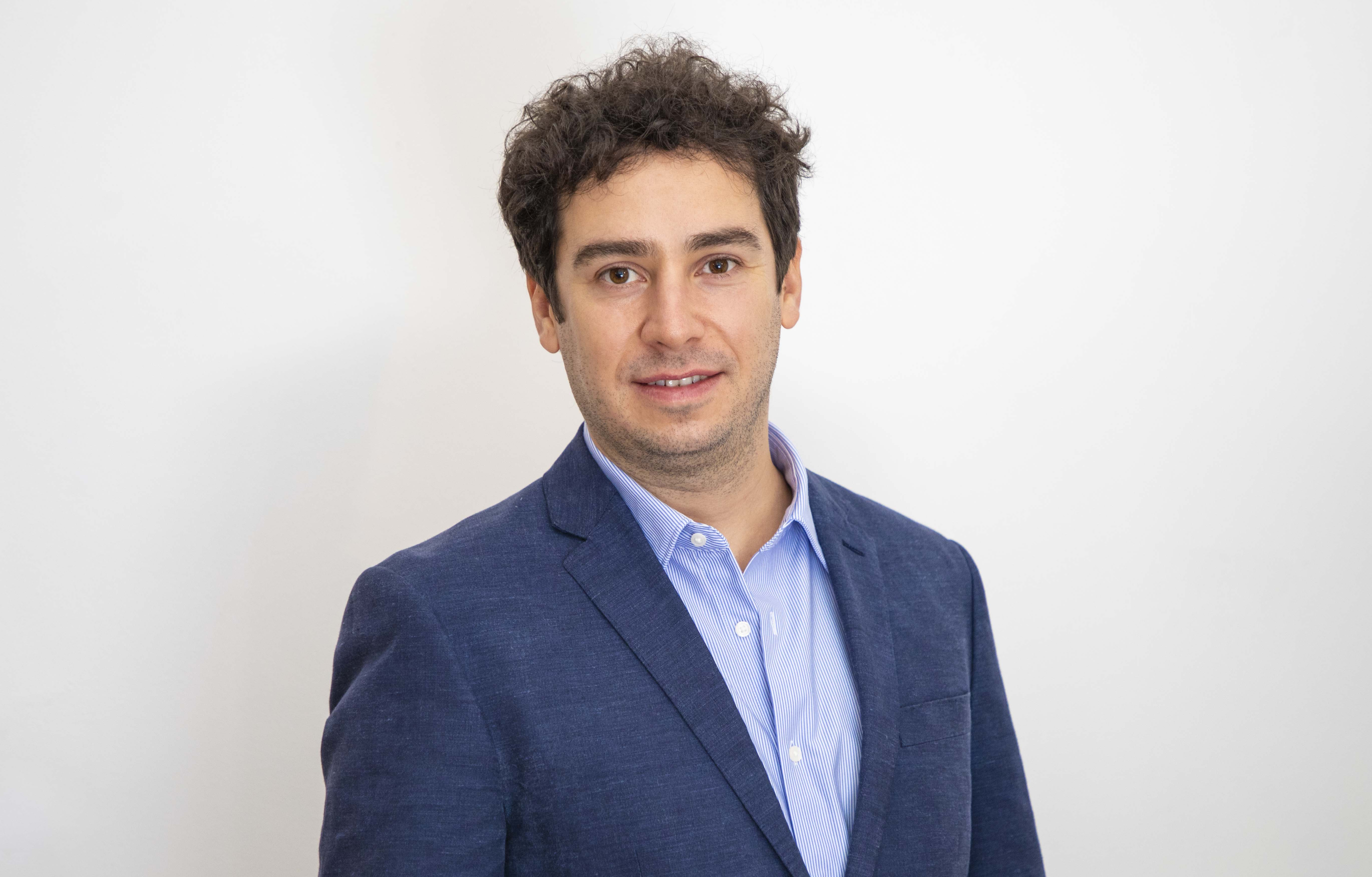 Roberto
Cardinale
Position
Assistant professor
Department
Department of Economics
Profile
Brief Biography
Roberto Cardinale is assistant professor in economics at the American University in Cairo. He is also Honorary Lecturer at the School of Construction and Project Management, University College London (UCL). He was previously a visiting researcher at Renmin University of China (Beijing). He has also conducted research at the University of Cambridge (UK), Sungkyunkwan University (Seoul, South Korea) and Galatasaray University (Istanbul, Turkey).
Roberto's research explores the diverse approaches and tools of economic and industrial policy and their suitability for different sectors and stages of economic development. An important strand of his research analyzes the energy sector and the effects of EU liberalization policies on infrastructure investment, energy security, and price affordability for consumers. The empirical part of this research mainly concerns EU-North Africa energy trade and the role of diplomatic relations in the realization of cross-country energy infrastructure. In addition, he is pursuing several research projects at the interface between infrastructure, development and public policy, with a special interest in industrial and innovation strategies at different stages of economic development. Particular emphasis is given to the developmental role of network and infrastructure industries (energy, transport, telecom, water), and of State-Invested Enterprises as drivers of innovation, providers of Services of General Interest (SGI) and suppliers of strategic inputs (infrastructure, natural resources and technology).
Roberto has published in leading journals and edited books on the themes of energy, infrastructure and economic development. He is regularly invited to present his research to the management of leading European and Chinese energy corporations. He is involved as researcher and consultant in projects funded by EU bodies on industrial innovation and state-invested enterprises.
Cardinale, R. (2020) "Considerations on the contribution of EU liberalisation policies to the reduction of natural gas prices", Energia, vol. 3 (2020), in press

Coffman, D., Cardinale, R., Meng, J., Mi, Z., (2020) "Ecological transition". In Cerniglia F., Saraceno F. (Eds.) A European Public Investment Outlook, Cambridge, UK: Open Book Publishers, https://doi.org/10.11647/OBP.0222A

Cardinale, R. (2020) "The industrial policy role of European state-invested enterprises in the 21st century: Continuity and change across phases of domestic and global transformation". In Bance P., Bernier L., Florio M., (Eds.) The Routledge Handbook of State Owned Enterprises, London: Routledge, pp. 179-200, https://doi.org/10.4324/9781351042543

Cardinale R., (2019) "The profitability of transnational energy infrastructure: A comparative analysis of the Greenstream and Galsi gas pipelines", Energy Policy, vol. 131, pp. 347-357. https://doi.org/10.1016/j.enpol.2019.03.040

Cardinale, R. (2019) "Theory and practice of state intervention: Italy, South Korea and stages of economic development", Structural Change and Economic Dynamics, vol. 49, pp. 206-216. https://doi.org/10.1016/j.strueco.2018.09.004

Cardinale R., (2017) "The European gas sector: Political-economy implications of the transition from state-owned to mixed-owned enterprises". In Florio M. (Ed.) The Reform of Network Industries. Evaluating Privatisation, Regulation and Liberalisation in the EU, Edward Edgar Publishing, pp. 220-233, https://doi.org/10.4337/9781786439031

PhD in Economics and Financing of the Built Environment, The Bartlett School of Construction and Project Management, The Bartlett Faculty of the Built Environment, University College London (UCL), UK

MA in Political Economy, Catholic University of Milan, Italy

BA in International Relations, University of Palermo, Italy
Research Interest
Economics and regulation of infrastructure and network industries (energy, transport, telecom, water)

Global energy governance

Governance of State-Invested Enterprises

EU-North Africa trade and cross-country infrastructure

Energy and industrial policy in Egypt and the MENA region

EU Single Market and competition policy

Energy and industrial policy in East Asia

Decarbonization and renewable energy

Political economy

Economic history

Economic development