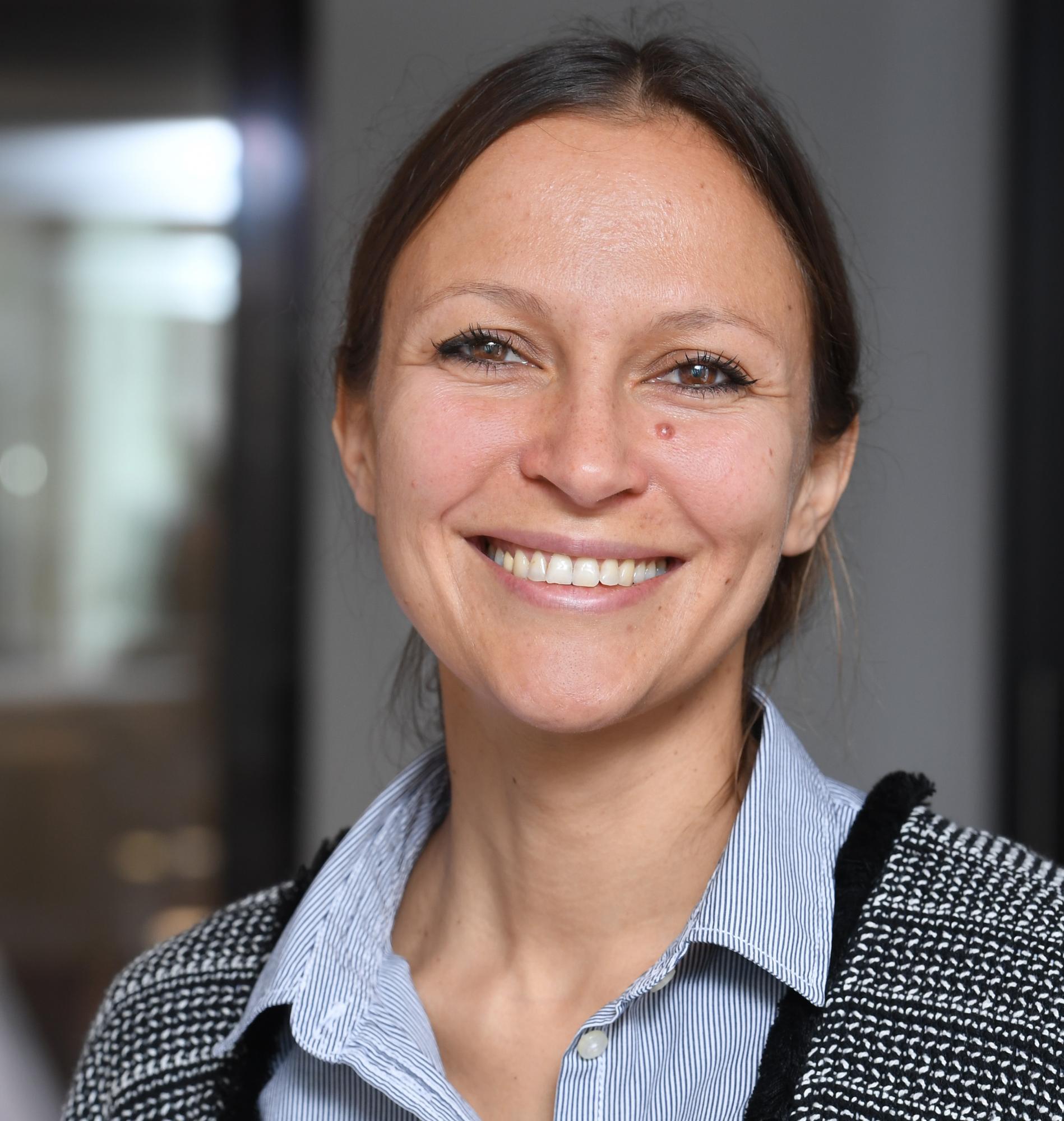 Nora
Derbal
Position
Post-doc Assistant Professor
Department
Core Curriculum
Profile
Brief Biography
Nora Derbal joined The American University in Cairo in 2018 as visiting assistant professor at the Department of Sociology, Anthropology and Egyptology and postdoctoral teaching fellow in the Core Curriculum. Derbal graduated in 2017 with a PhD in Islamic Studies from Freie Universität Berlin, where she was a doctoral student of the Berlin Graduate School Muslim Cultures and Societies (BGSMCS). Her dissertation, "Charity for the Poor in Jeddah Saudi Arabia, 1961–2015," won the German Dissertation Price (Deutscher Studienpreis) in 2018, awarded annually by the honorary patron President of the German Bundestag (federal German parliament). The doctoral research project investigated associational life and state-society relations in Saudi Arabia through the lens of charity. The research earned grants and scholarships from the DFG (German Research Foundation 2011–15), DAAD (German Academic Exchange Service 2013) and the Kölner Gymnasial-und Stiftungsfonds (2012). Before joining AUC, she worked as a research associate at the Cairo Office of the Orient Institute Beirut (OIB, 2015–16).
Education
PhD (2017), Islamic Studies, Freie Universität Berlin, Germany
M.A. (2011), Magister Artium, double major in Islamic Studies from Freie Universität Berlin and Modern History from Humboldt University zu Berlin
I.B. (2003), International Baccalaureate Diploma, Salem International College, Germany
Research Interest
Associational life and practices, state-society relations, civil society/ third sector, humanitarian/ aid/ development practices in Middle Eastern contexts, charity and philanthropy, gender and youth in the Arab world, Anthropology of Islam, Gulf Studies, Orientalism, history of Oriental Studies, "Islam" as epistemic field.