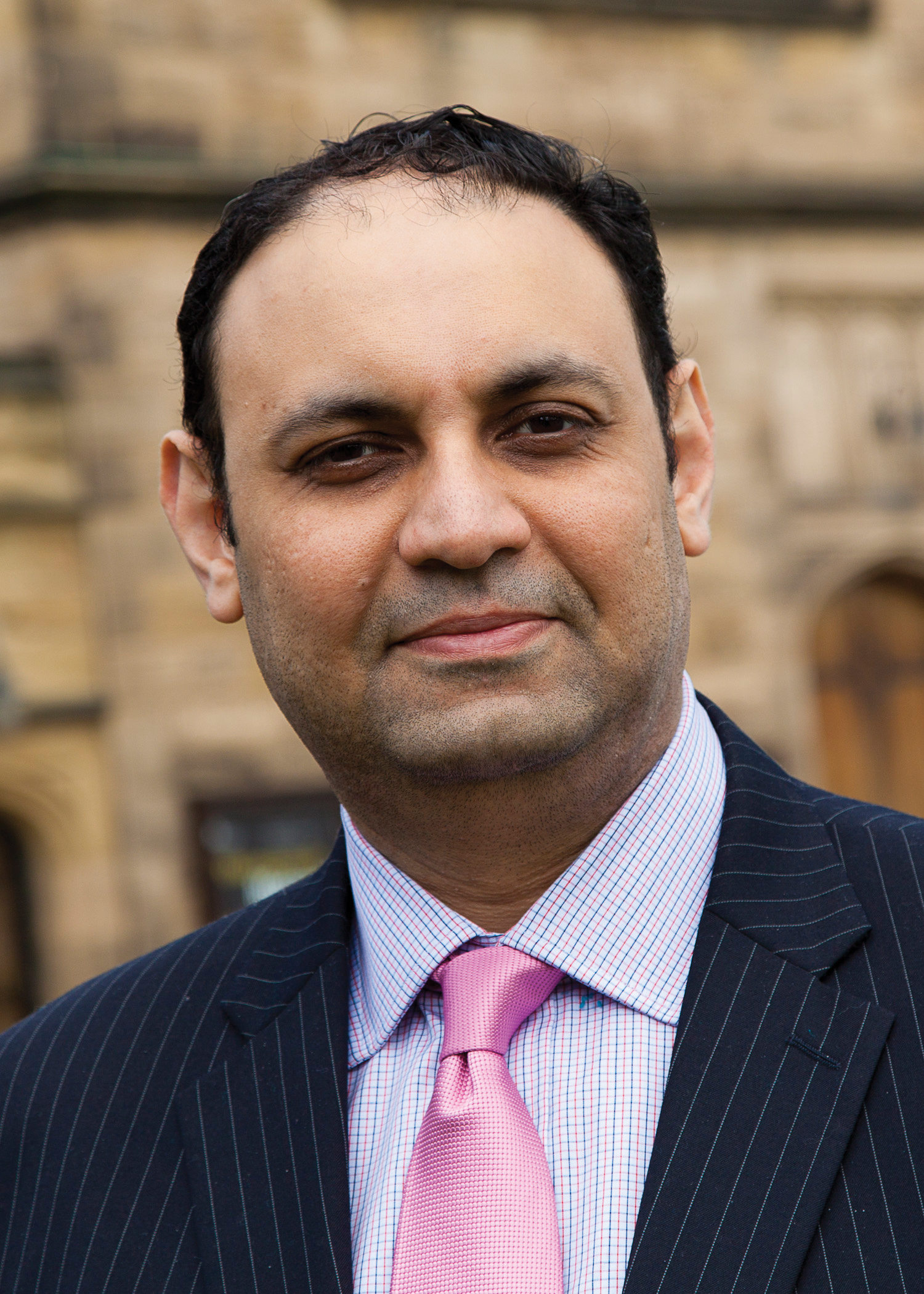 Mohamed

El Komi
Position:

Associate Professor

Department:

Department of Economics

Email: Mkomi@aucegypt.edu
Brief Biography
Mohamed El Komi joined The American University in Cairo's (AUC) School of Business in October 2012 as an assistant professor of economics. Prior to this, he was a lecturer of finance and economics at Durham University, the United Kingdom, from 2010 to 2012, and an adjunct professor of economics at the University of Texas-Dallas from 2008 to 2009. He was also a visiting scholar at the James Baker III Institute for Public Policy at Rice University from 2010 to 2011.
His main areas of research are behavioral/experimental economics and Islamic finance. He was the deputy director of the Center for Behavioral Economics and Finance at Durham University. El Komi's paper, titled "Experiments in Islamic Microfinance", was published in the Journal of Economic Behavior and Organization (JEBO); it was the first paper to apply experimental economic techniques to Islamic finance.
El Komi organized several conferences on Islamic finance to promote empirical research in the field, and he is the initiator and guest editor of JEBO's special issue on Islamic finance. He also published papers on poverty and microfinance. El Komi holds an MA from Warwick University and an MSc and PhD from the University of Texas-Dallas.