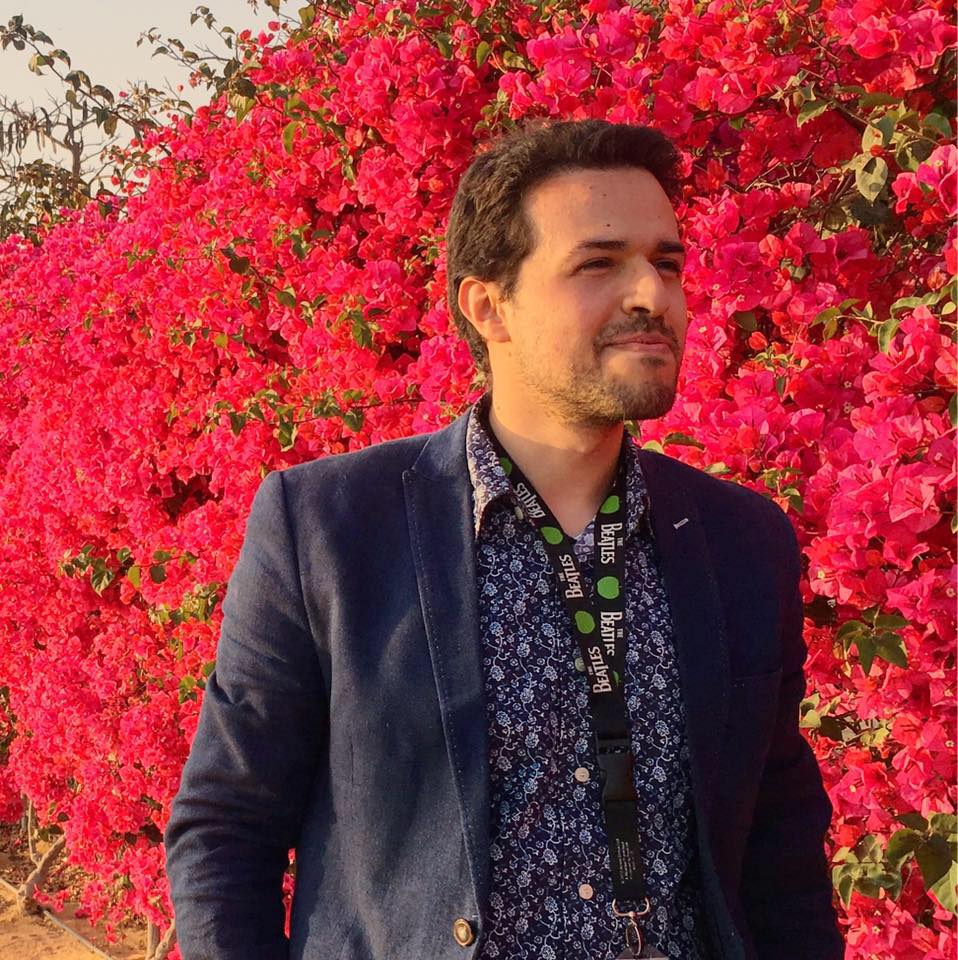 Mahmoud

Shaltout
Position:

Assistant Professor

Department:

Institute of Global Health and Human Ecology

Email: mshaltout@aucegypt.edu
Brief Biography
Mahmoud Shaltout is a post-doctoral teaching fellow and assistant professor at The American University in Cairo (AUC). He currently teaches Scientific Thinking, Current Health Issues, and Creative Thinking and Problem-Solving courses. He holds a PhD in public health from the University of Salford, UK (2015). His thesis served as a pilot study on the role of the home environment as a determinant of childhood obesity in Cairo, Egypt. He also holds an MSc in environment and public health with merit from the University of Salford (2009). His master's thesis, on food hygiene awareness among undergraduates living in student accommodation, was a runner up for the All Environmental Health Forum in Athlone, Ireland in 2009. Shaltout also previously obtained a BSc in Environmental Sciences (Concentrate biology and ecosystems) from the American University of Sharjah, UAE (2007). 
Shaltout's research interests include epidemiology, environmental factors of obesity, behavioral determinants of health, food hygiene practices and awareness, socio-economic inequalities in health and pedagogic innovation in teaching science, particularly to non-science students.
Shaltout's scholarly articles have appeared in the Journal of Pedagogic Development and undergoing review for publication in Public Health Nutrition. He has also collaborated on the creation of a case study for use in science courses with AUC colleagues from the Center for Learning and Teaching (CLT). Shaltout is a recipient of a Fulbright scholarship (2017) in a Junior Faculty Training Program in Public Health at Indiana University Bloomington and the City University of New York (CUNY). 
He is also a comic artist, lending his art to educational purposes for the classroom, as well as  for both the University press and websites.