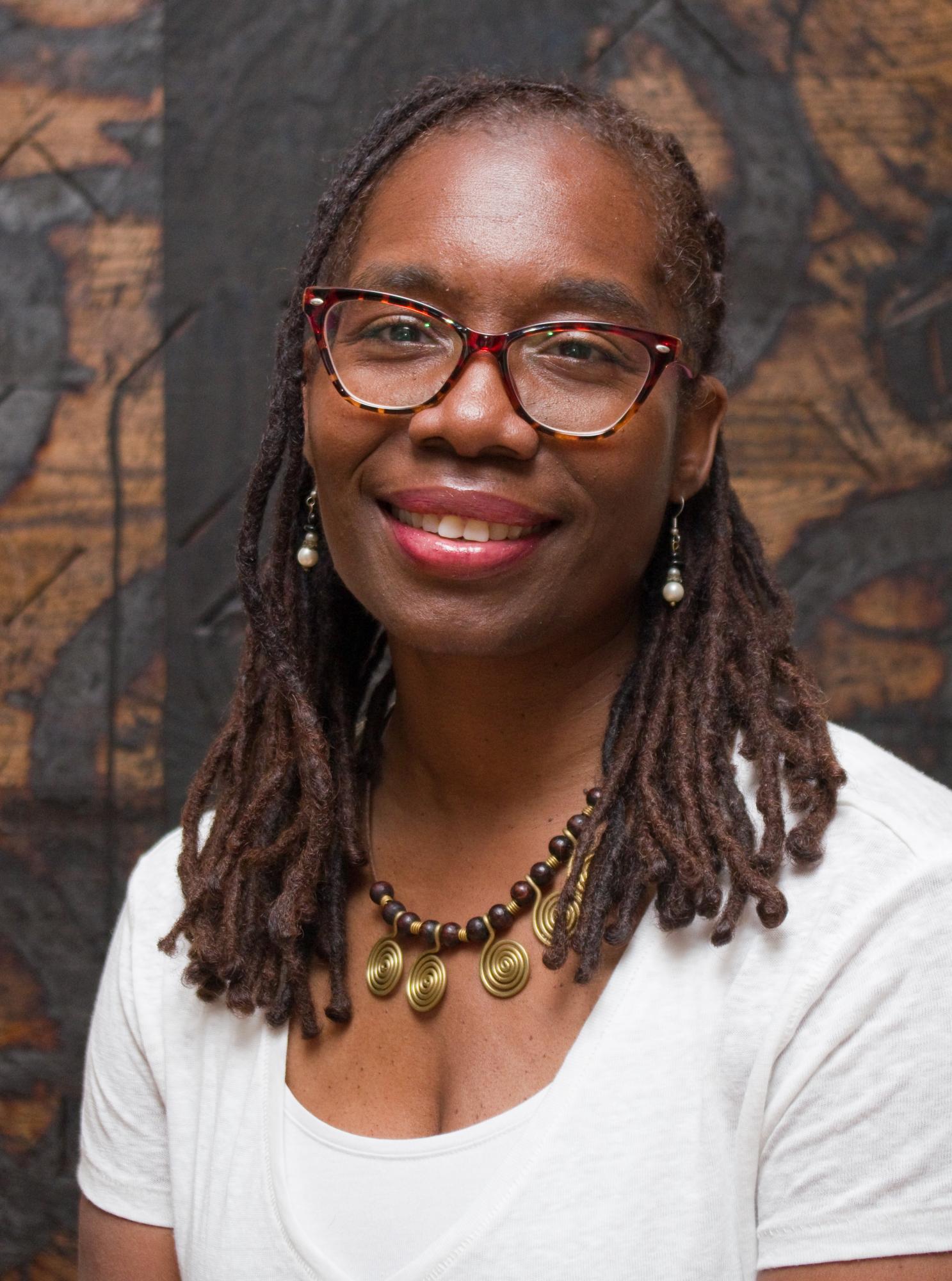 Kim
Fox
Position
Professor of Practice
Department
Department of Journalism and Mass Communication
Profile
Brief Biography
Kim Fox is currently an associate professor of practice in the Department of Journalism and Mass Communication (JRMC) at The American University in Cairo. She primarily teaches audio production and multimedia writing.
She received both her BS and her MA degrees from Ohio University in Athens, Ohio.
Fox spent decades working in the U.S. radio industry in various positions at radio stations including WOUB AM/FM/TV in Athens, Ohio; WIZF in Cincinnati, Ohio; WBLK in Buffalo, New York, WAKR in Akron, Ohio and many more.
Research Interest
Localism in media
Women in media
Satellite radio and audio technology
Social media and social networking