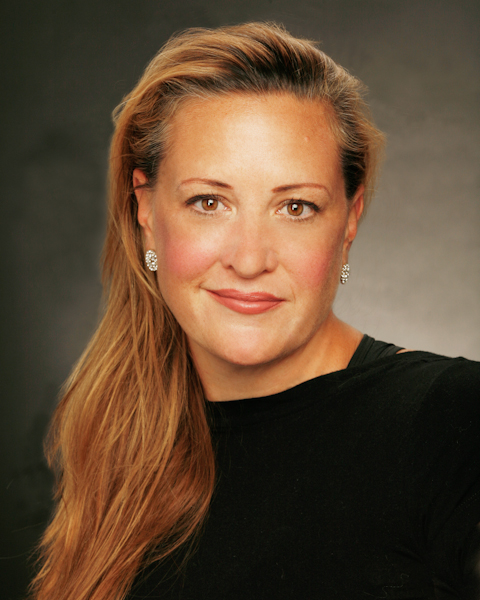 Jillian
Campana
Department
Department of the Arts
Profile
Brief Biography
Jillian Campana is a professor of theater at The American University in Cairo and a professor of integrated arts education at the University of Montana. She studied acting at California Institute of the Arts (Cal Arts), performance studies at New York University's Tisch School of the Arts and has earned an interdisciplinary PhD in theater and the social sciences. Her research and creative work look at drama and theater as tools to build community and identity. She has developed several applied theater projects across the world including programs for persons living with brain injuries (Swedish institute Framnäs Folkhögskola) and victims of sexual trafficking (Mumbai University and International Justice Project in India). She has written numerous plays and her work has been honored at the John F. Kennedy Center.
Campana studied extensively with Augusto Boal in both Brazil and the United States and has delivered a TEDx talk in Mumbai, India, where she taught in film city and ran a theater company that focused on social, political and cross cultural work. She is the producer of the film The Puzzle Club and the PBS television documentary The Making of the Puzzle Club which are used by hospitals world-wide to help trauma survivors and their families cope. Campana's book, Acting Successful: using performance skills is everyday life, is used as text at several universities and schools.
Selected Publications/Creative Work
"Popular Education, Participatory Research and Popular Theatre" In Handbook for Social Work with Groups, Guildford Press, 2016.
"Provocative Theatre" In Scene Magazine, European Press, 2016.             
Acting Successful: using performance skills in everyday life. Cognella Press, 2015.               
"Laban Movement Analysis:  a tool for the actor" In Scene Magazine, European Press, 2011.
"Contemporary Acting in India:  Authentic Exaggeration and Realism Unite." In Triquarterly, Northwestern University Press, 2008.
"Collaborating Across Disciplines and Countries." In Academic Exchange Quarterly, 2008.
 "Lessons from the Stage - Theatre for Social Justice." In Northwest Theatre Review, 2007.
The Puzzle Club: brain injury survivors talk, Broken Pines Productions. Distributed by Icarus Films, 2006.
"Theatrical Pedagogy, Interactive Service."  In Academic Exchange Quarterly, 2005.
Research/Teaching Interests
Theater for Social Justice
Trauma and the Arts
Art as Research
World Theater
Performance and Cognition
Performance for the non-actor
Courses taught
Acting
Documentary Theater
Applied Theater
Theater in the Making
Physical Performance