Psychology - BA
Program Overview
Are you interested in the way people think, act and react in different situations? Do you want to build a fulfilling career making a difference in people's lives? AUC's Bachelor of Arts in psychology delves into the complex world of human behavior and mental processes, exploring everything from culture and upbringing to environment, genetics and personality traits. With hands-on experiential learning, community engagement and scientific research, you'll gain a solid foundation in the theory and methodology of contemporary psychology. The program also incorporates cultural diversity, local context and interdisciplinary perspectives to give you a well-rounded education. From counseling and business to politics, research and everything in between, a degree in psychology from AUC opens up a world of opportunities.
Important Information
A minimum of a master's degree is needed to have the knowledge and skills to offer psychological services to others, and in many cases, a doctorate is required. If you are working or volunteering in settings where you are providing psychological testing, counseling, or psychotherapy, even if under supervision, that is in violation of basic ethics in the field.
If professionals invite you to engage in such practices, please take the responsibility to educate them regarding the limitations of your training and refuse such tasks. Please let us all preserve the reputation of the field and not engage in such harmful practices.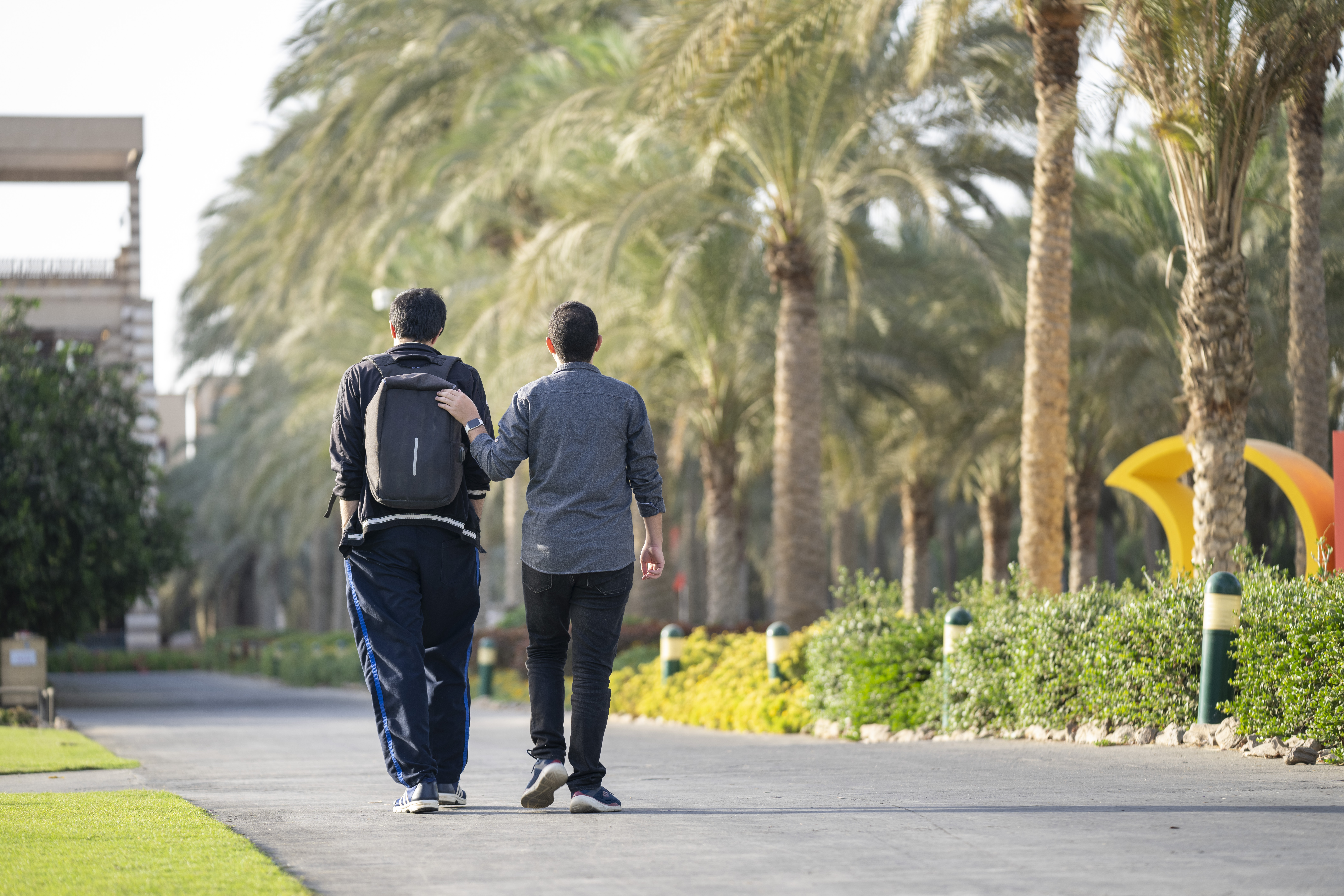 Psychology - BA
Degrees and Admission Requirements
Students wishing to pursue a Bachelor of Arts in psychology or the psychology minor should meet the minimum academic and admission requirements set by AUC.
Learning Outcomes
Students enrolled in the psychology program will:
Gain a deep understanding of the major theories, concepts and research methods in psychology and be able to apply this knowledge to real-world issues and problems.

Develop strong critical thinking and analytical skills, enabling them to evaluate and synthesize complex psychological research and theories.

Develop a broad range of research skills, including the ability to design and conduct their own studies, analyze data and communicate their findings effectively.

Develop strong interpersonal and communication skills, enabling them to work effectively with clients, colleagues and other stakeholders in a variety of settings.

Gain an understanding of the ethical principles and standards that guide psychological practice and be able to apply these principles in their own work.
Career Paths and Practical Experience
Graduates of the psychology program have found success in these careers:
Mental health counselors

Community psychologists

Counseling psychologists

Sport rehabilitation therapists

Psychotherapists

Art therapists

Learning disabilities specialists

Public relations specialists

Career advisers

Research assistants

Market researchers

HR specialists

Teachers

Entrepreneurs

NGO project managers

Policy analysts
Scholarships
Excellence for Everyone
AUC will help you set your path to success from day one.
Students can receive anywhere from 20% to 100% of tuition coverage through scholarships and the Excellence Scholarship Program.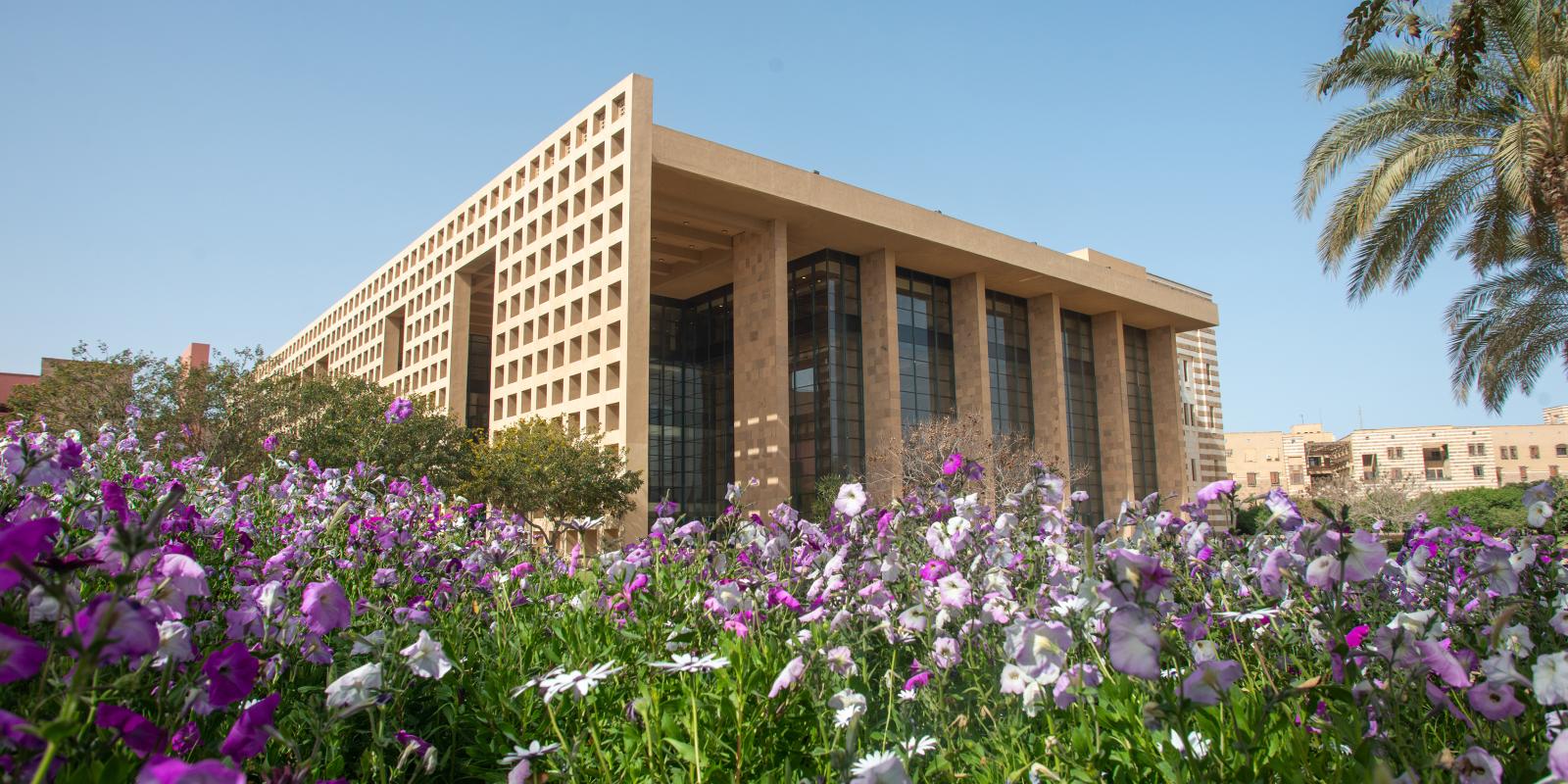 Discover More in Academics
Learn about related programs, minors, accreditation and more.