Political Science - BA
Program Overview
Do you want to be a changemaker who shapes history? Do you want to be a leader who leaves a mark on the world? AUC's Bachelor of Arts in political science will help you become a visionary leader who can navigate today's complex political landscape with confidence. You will learn political science as a humanistic discipline that helps us understand the complex mechanisms, authoritative structures and values that shape our world. Our program goes beyond just theory, providing you with a deep understanding of political realities in Egypt, the Arab world and the global arena. From international relations to domestic policies, you'll gain a comprehensive understanding of the forces that shape our societies. Whether you're interested in law, public policy, journalism or international relations, the career opportunities are endless with a political science degree from AUC.
Concentrations
General Political Science

International Relations

Comparative Politics

Political Economy

Public and International Law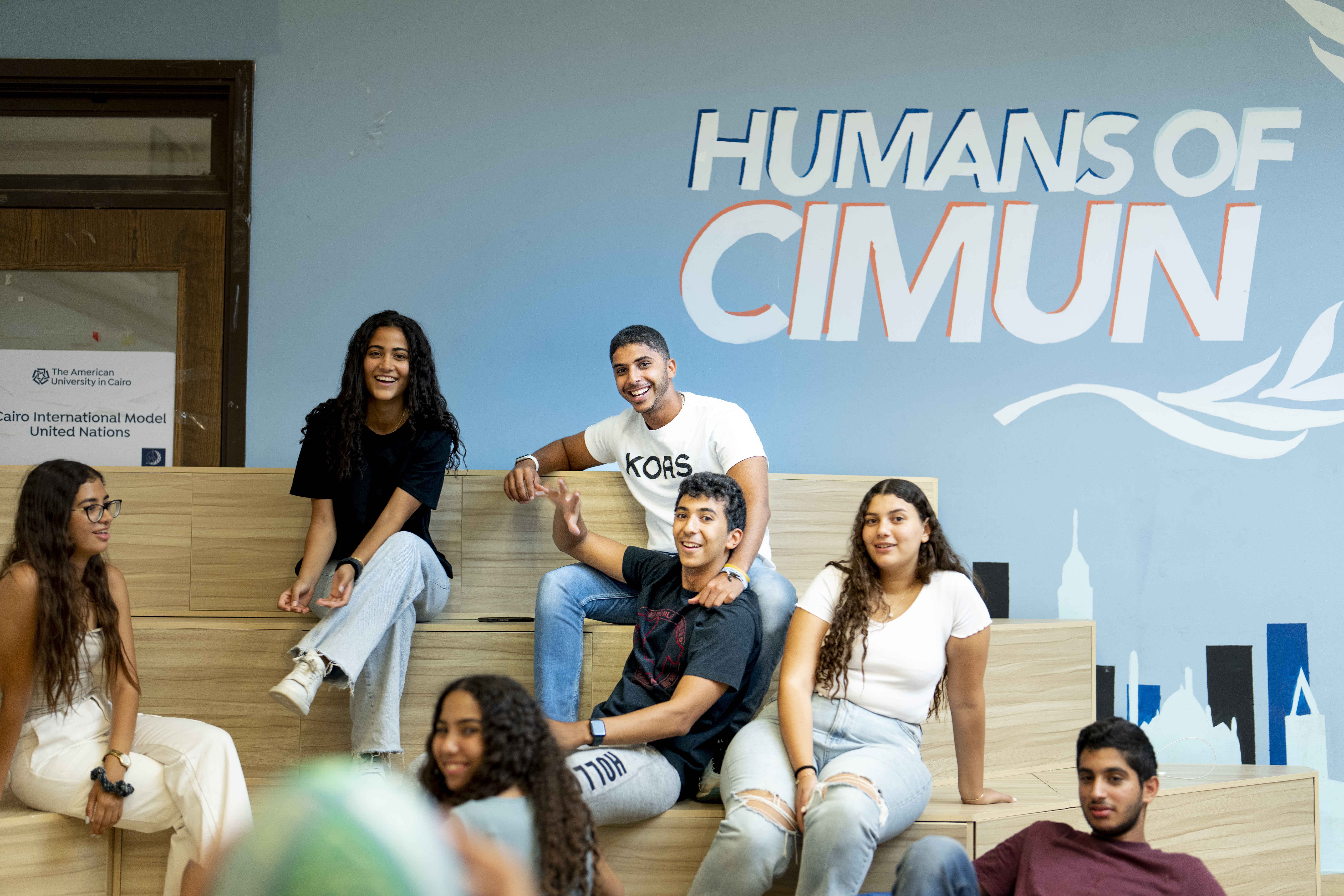 Political Science - BA
Degrees and Admission Requirements
Students wishing to pursue a Bachelor of Arts in political science or the political science minor should meet the minimum academic and admission requirements set by AUC.
Learning Outcomes
Students enrolled in the political science program will:
Demonstrate an in-depth understanding of the fundamental concepts and theories of political science, including political institutions, systems and processes at the local, national and international levels.

Be able to analyze and evaluate political phenomena using critical thinking and research skills and develop informed opinions about political issues and events.

Demonstrate effective written and oral communication skills, including the ability to present complex ideas and arguments clearly and persuasively to a variety of audiences.

Develop an understanding of the role of ethics and values in politics and be able to apply ethical principles to political decision making and governance.

Gain an appreciation of the diversity of political systems and cultures around the world and be able to compare and contrast the political structures and processes of different countries and regions.
Career Paths and Practical Experience
Many opportunities are available for students to gain hands-on experience, including student organizations like the Cairo International Model United Nations (CIMUN) and Cairo International Model Arab League (CIMAL).
Graduates of the political science program have found success in these careers:
Public, private and development agencies

Diplomatic service

Governmental ministries and agencies

Education

Multinational corporations

Media
Scholarships
Excellence for Everyone
AUC will help you set your path to success from day one.
Students can receive anywhere from 20% to 100% of tuition coverage through scholarships and the Excellence Scholarship Program.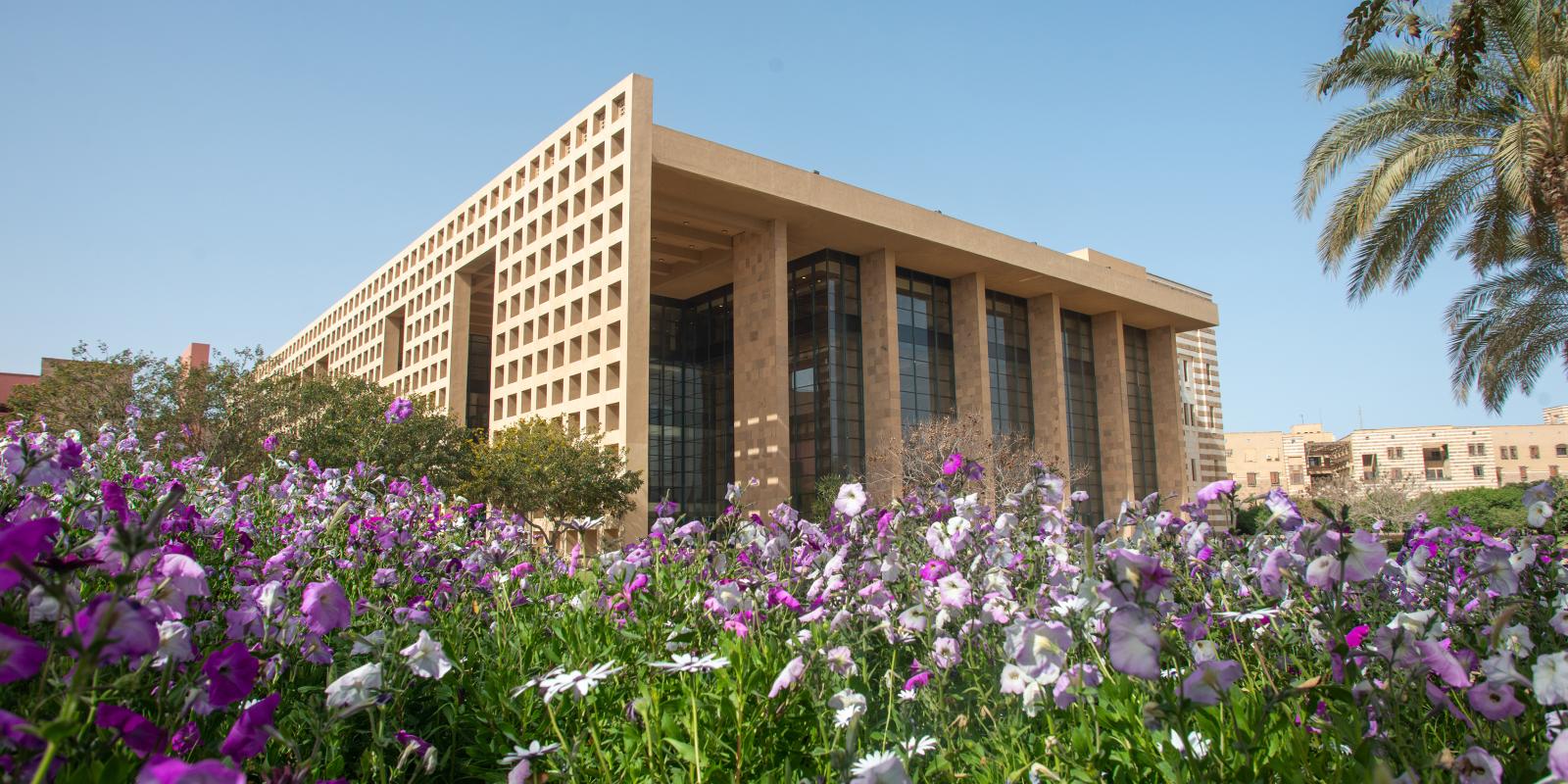 Discover More in Academics
Learn about related programs and minors.