Philosophy - Minor
Program Overview
AUC's broad-based liberal arts education allows you to diversify your learning with a minor or two — helping you develop skills complementary to your primary area of study and demonstrating to potential employers that you have range.
The minor in philosophy introduces students to the specific forms of philosophical questioning and the methods and modes of thought used in this field. You'll have the opportunity to explore the unique contributions that philosophical traditions have made to civilization and delve into challenging philosophical questions that spark your interest. Not only that, but the program also highlights the close relationship philosophy has with the social sciences, the arts, and the natural sciences. Whether you're studying business, science or the humanities, this minor program will give you a competitive edge in any field of study.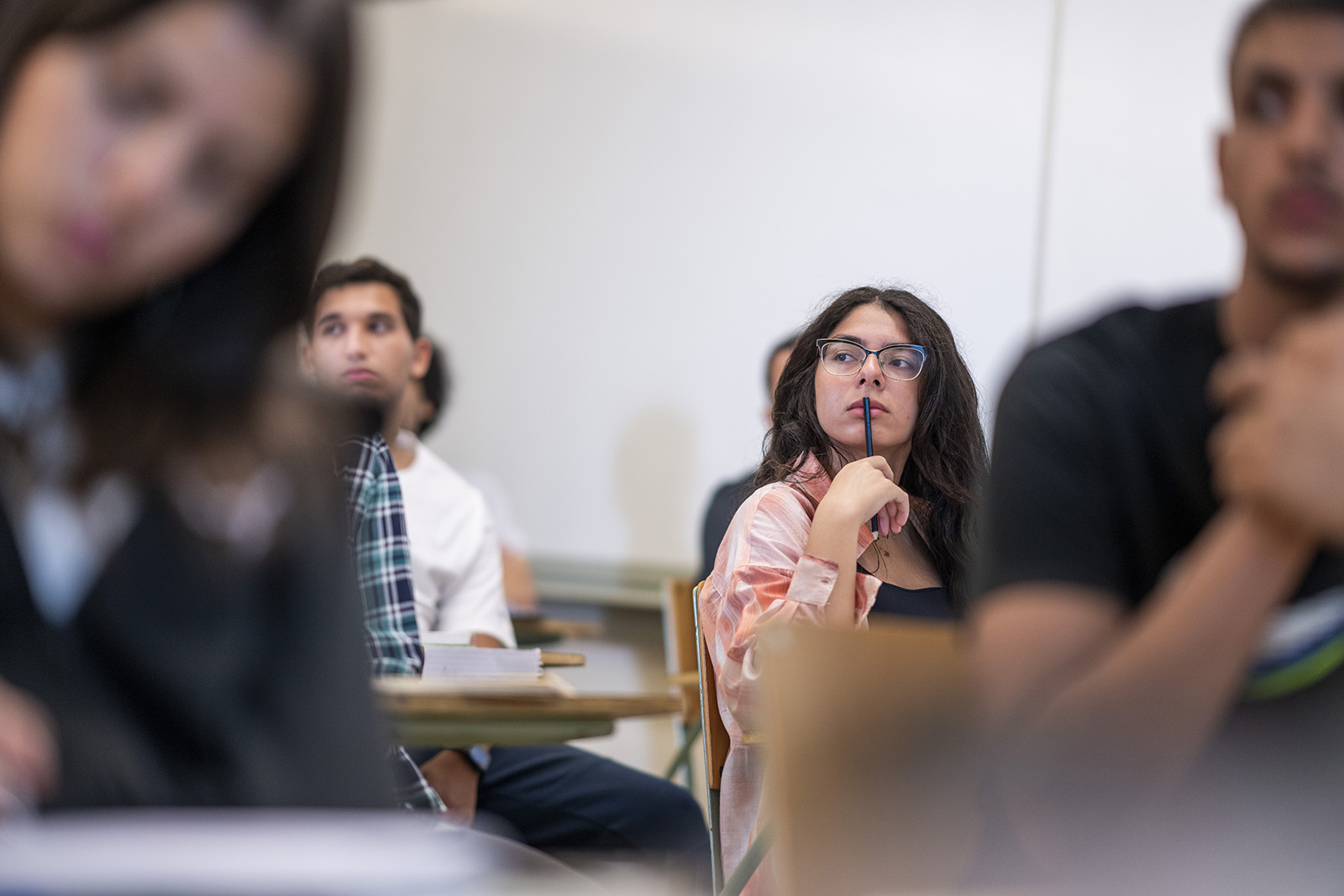 Philosophy - Minor
Degrees and Admission Requirements
Students wishing to pursue a minor in Philosophy should meet the minimum academic and admission requirements set by AUC.